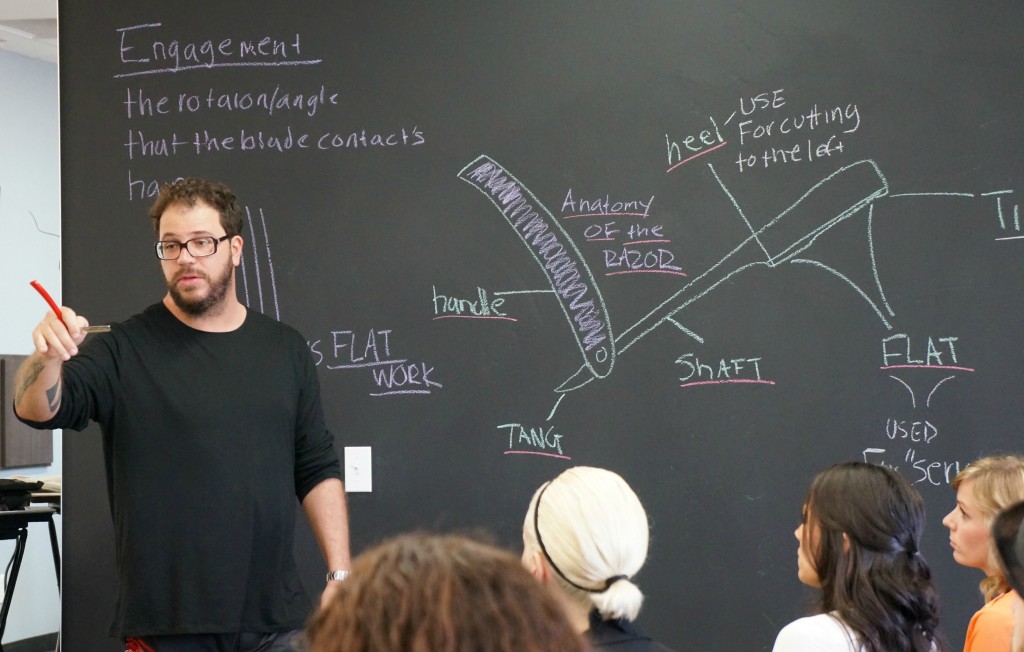 REGISTER: 916.929.4242 or
studentservices@federico.edu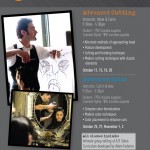 Federico offers many advanced cosmetology training courses throughout the year. Follow us on Facebook or check the Event Calendar to keep up to date on all the opportunities we offer to our enrolled students.
Cosmetology
AJF Advanced Cut & Color
Take your cut and color craft to the next level with training provided by our AJF Salon professionals. Led by Adam Federico and his team, AJF Salon Advanced Education classes are intimate, unique, and powerful. In this small group setting students will receive in depth instruction and theory on the following:
Alternate methods of approaching the head
Proper posture
Cutting and finishing
Incorporating modern cutting techniques with classic elements
Advanced training courses are not part of the standard Pivot Point curriculum offered by Federico Beauty Institute. Additional criteria must be met to be eligible for advanced training opportunities. Some of the qualifications that will be reviewed are:
Student Attendance
Attitude/Behavior
Student Availability (completed frosh modules, on floor, etc.)
Projects
Availability in Class
Esthetics
Microdermabrasion (Permanent/Ongoing Advanced Education for Enrolled Students)
As one of the most popular techniques for skin rejuvenation, Microdermabrasion is a procedure that is most requested at salons and spas because of its simplicity and effectiveness. Federico offers it's esthetics students the option to take this advanced education. The microdermabrasion training certification course introduces you to this non-surgical treatment that helps to remove the superficial layer of facial skin, resulting in improved appearance and feel of the skin.
Students are trained on the use of the Microdermabrasion machine, which gently sprays tiny crystals onto the face and other areas of the body. They then learn how the suction is used to create an exfoliation effect to remove the dead outer layer of the skin to help remove fine lines, superficial age spots and acne scars as well as to refine large pores.
A Certificate in Microdermabrasion is awarded once you have completed the theory course and have maintained the course services and beauty requirements.