Externships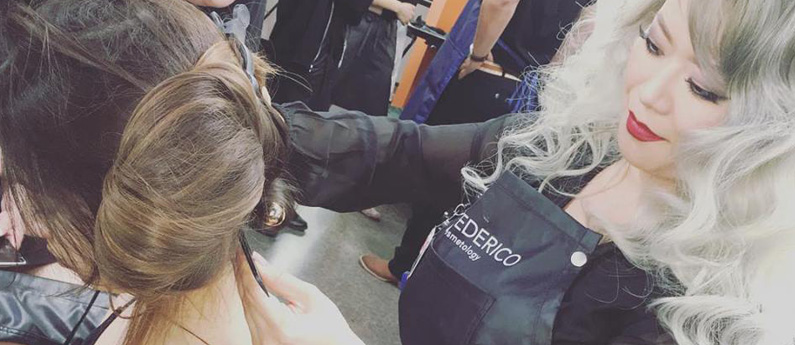 Connecting Students with Salons to Learn From the Best
Once a student reaches 960 hours (cosmetology) or 450 hours (esthetics), they have the opportunity to spend one day a week at one of 65 externing salons, learning from the best and brightest and building connections for post graduate work.
Federico has created an online externships tool to help our students and salons connect – the public can even search salon profiles to see what matches their needs best! Salons have posted pictures, service information, maps, and even job opportunities!
Get More Info…
If you're interested in learning more about Federico Beauty Institute and exploring whether this is the right path for you, fill out the form on this page to receive more information.
To speak with a friendly Admissions Advisor right away, give us a call at 916-418-7223.