In the past year few years, we have upped our graduation ceremonies from clocking out in the hallway to now, a grand graduation in our ballroom. Our Alumni Services Coordinator Alex G. has gone above and beyond to make these graduations special for our alumni.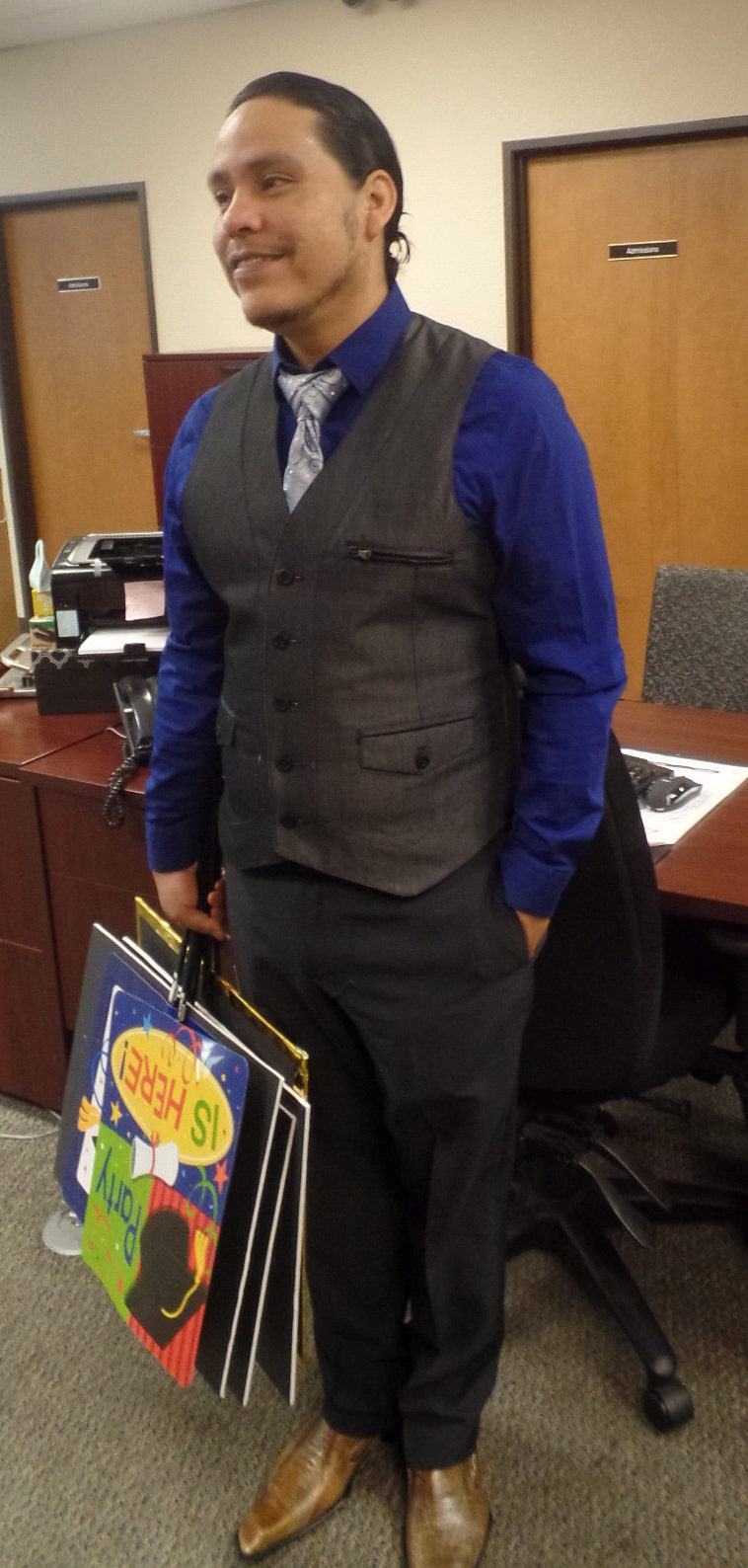 When you walk into the ballroom, you immediately notice the transformation. Balloons and decorations fill the space along with rows and rows of chairs. On our screen, there is a slideshow playing with photos of students and events they have participated in during their enrollment.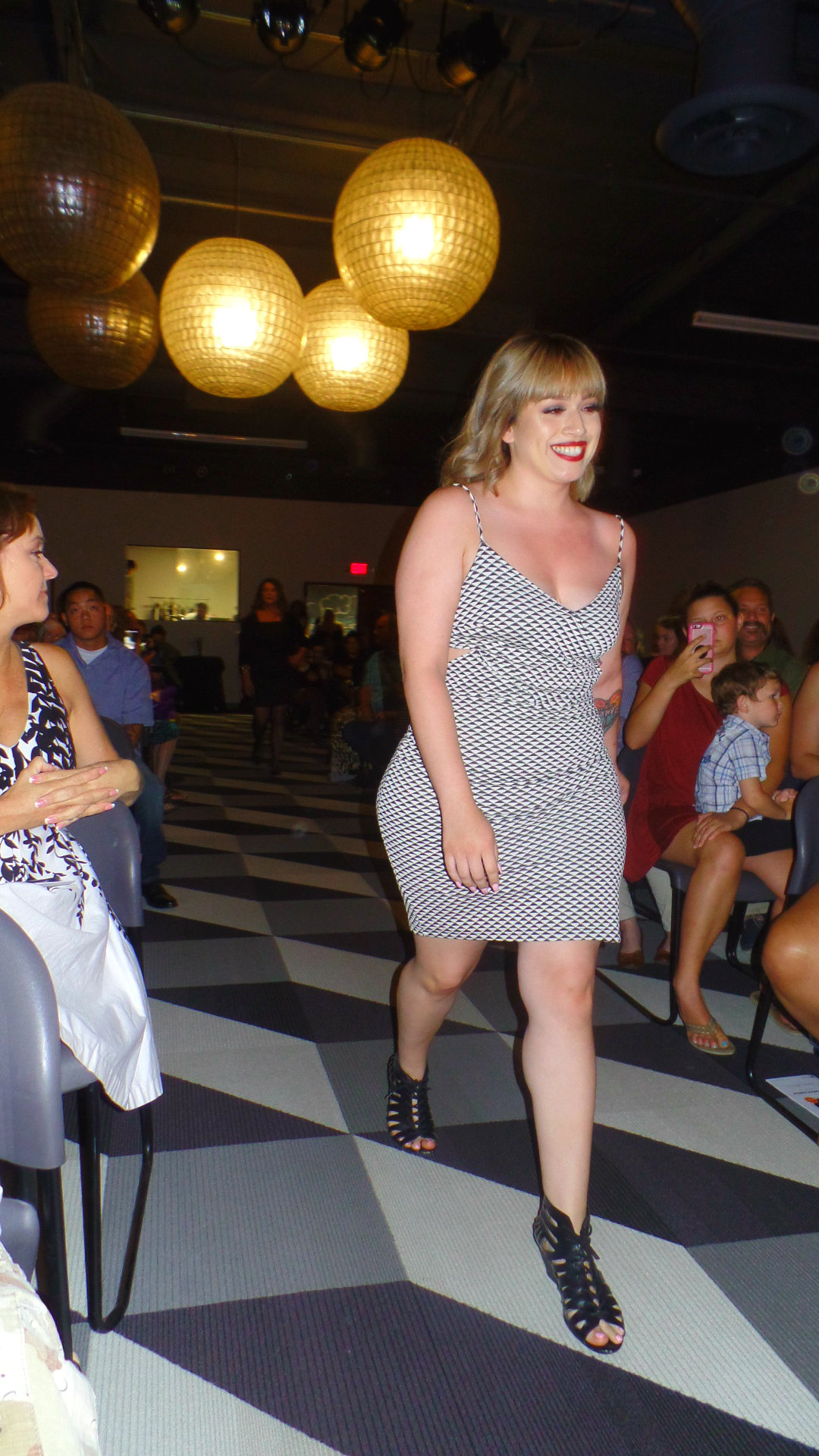 As the ceremony gets underway, our Director of Education, Cindy A, greets friends and family of the alumni. Once the cue is given, in walk our beautiful graduates, one by one. The cheers and hollers of their loved ones are something unforgettable.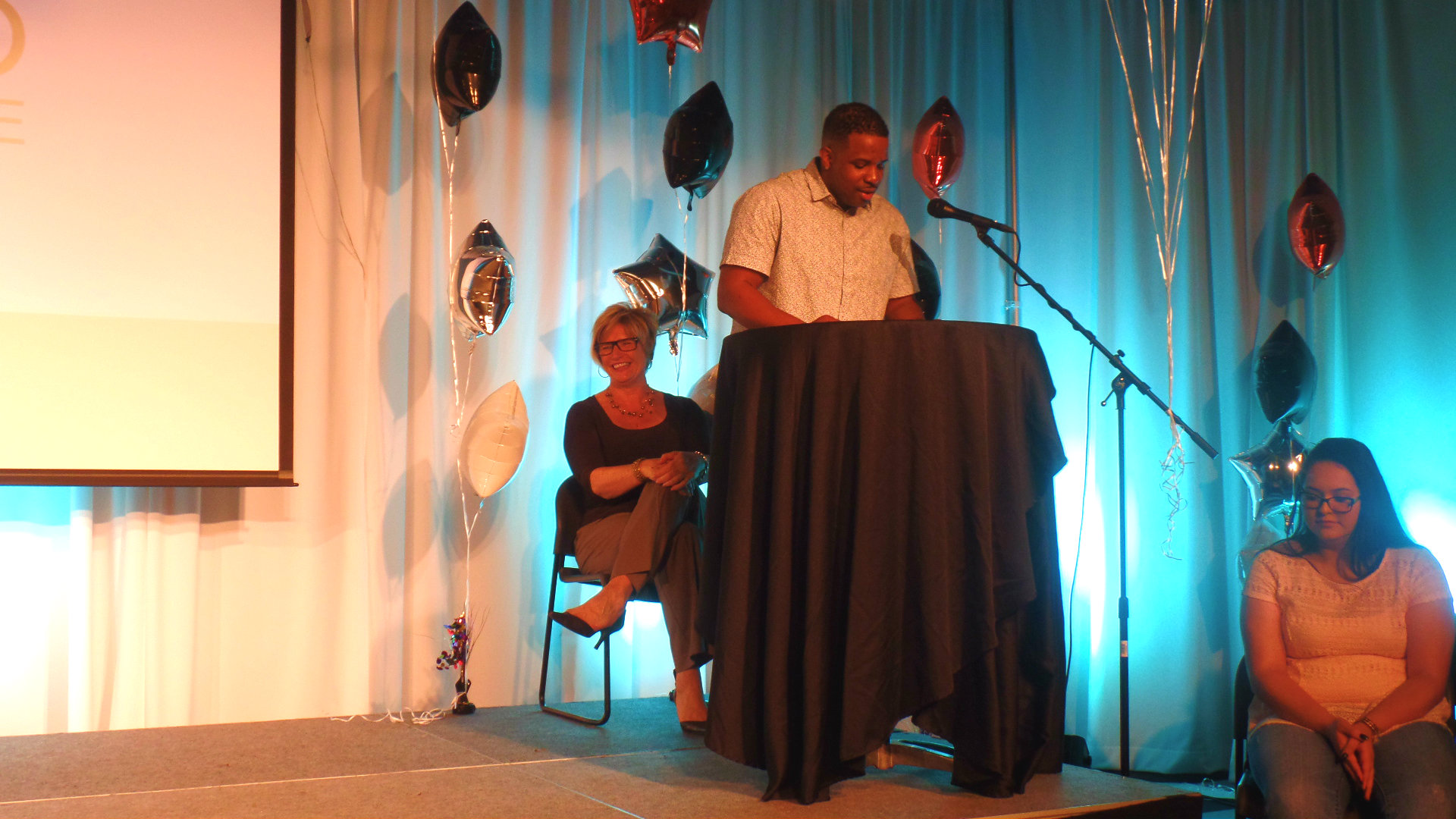 A student is chosen to represent each program. This graduation we had Esthetic student Alexis W., Cosmetology student Vanessa P., and Barbering student Marcus P. speak for their programs. Each year the speeches get better and better and this year's speeches did not disappoint.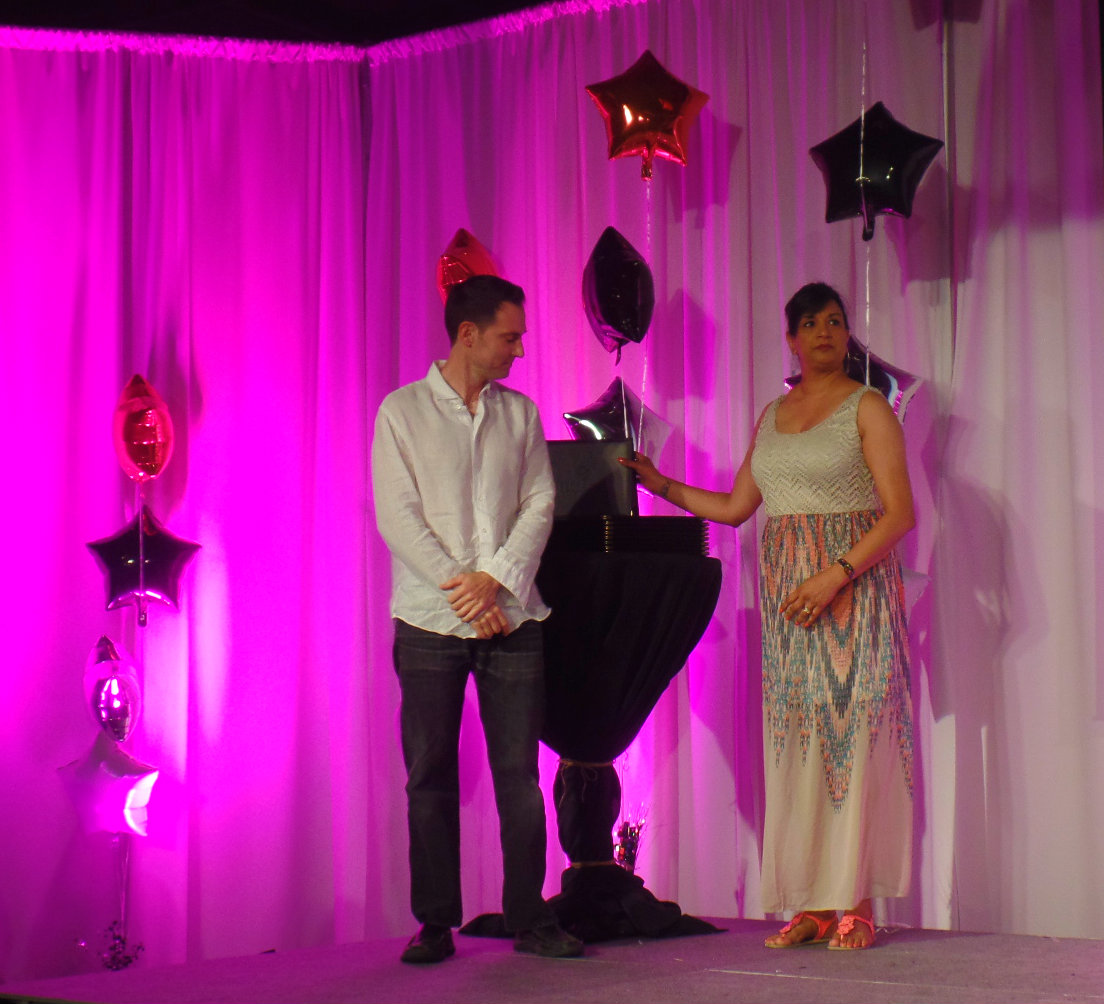 Before you know, it is time for our students to receive their diplomas. One by one, the students are called to the stage to finalize their journey at Federico. Our president, Jeremy Federico, hands them their diploma and sends them off to conquer the beauty industry.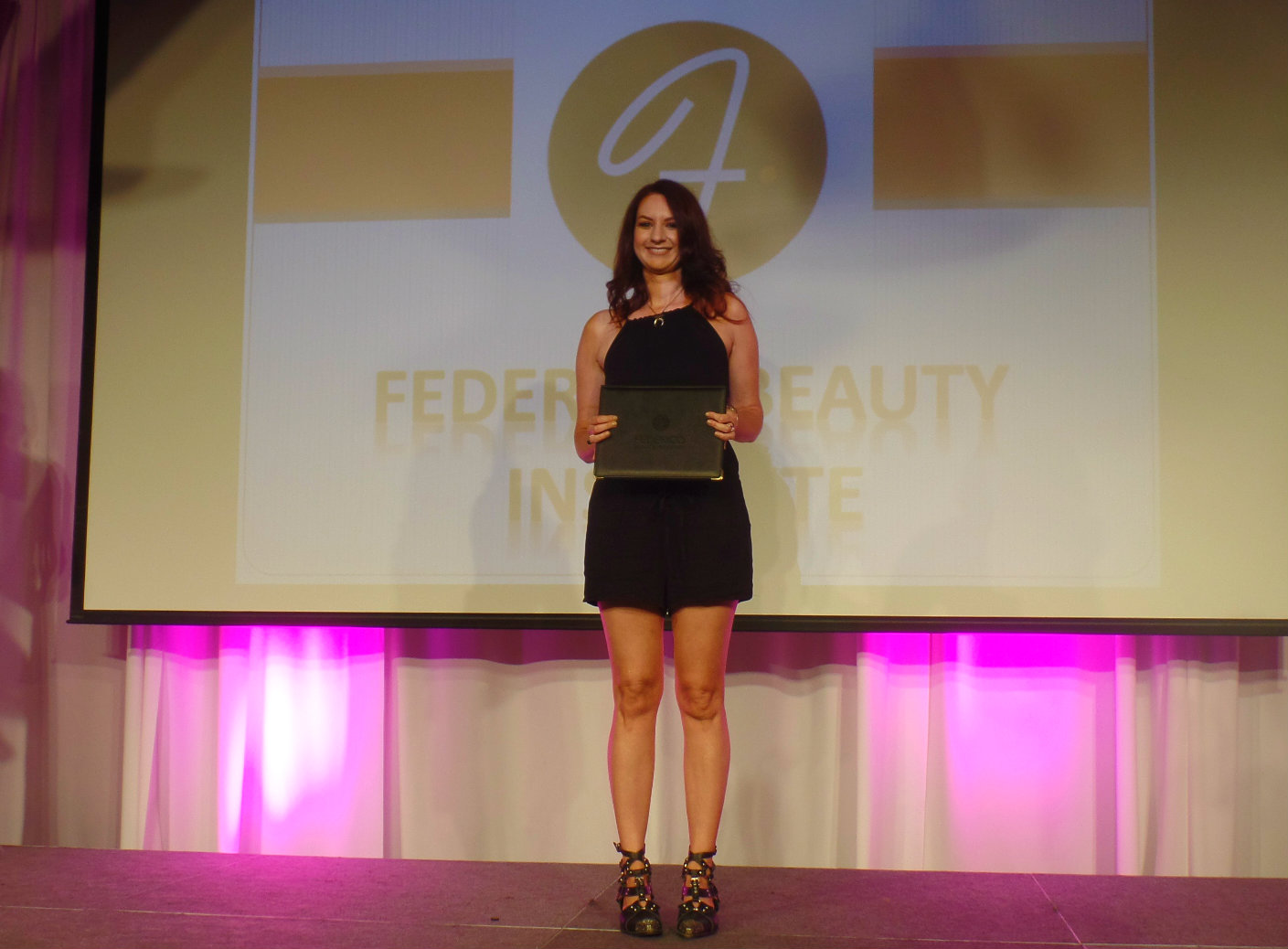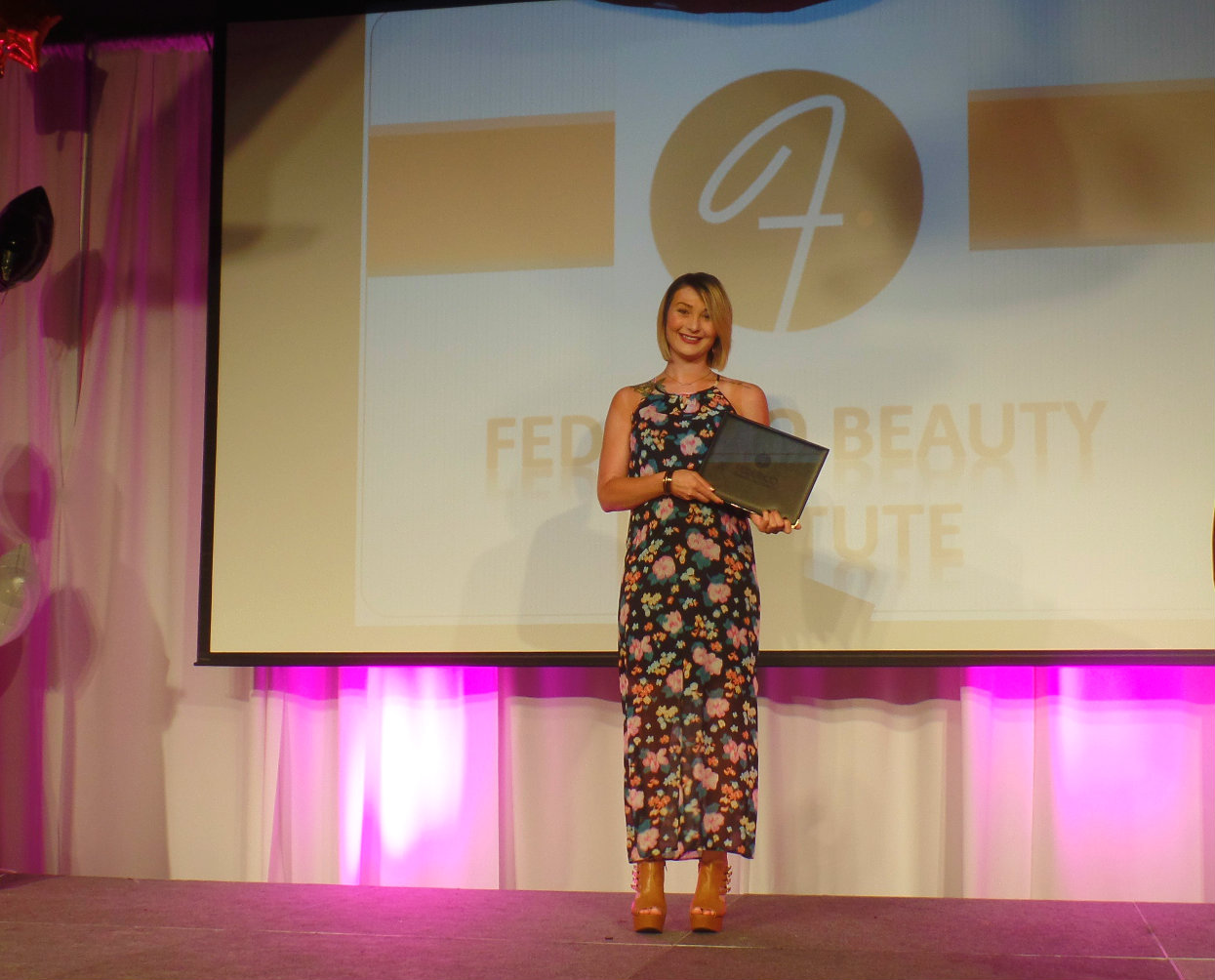 Seeing our students walk the stage is a bittersweet feeling. We will miss having them in our classes, but we know that once they leave here, they are equipped with all the skills needed to succeed in their chosen professions.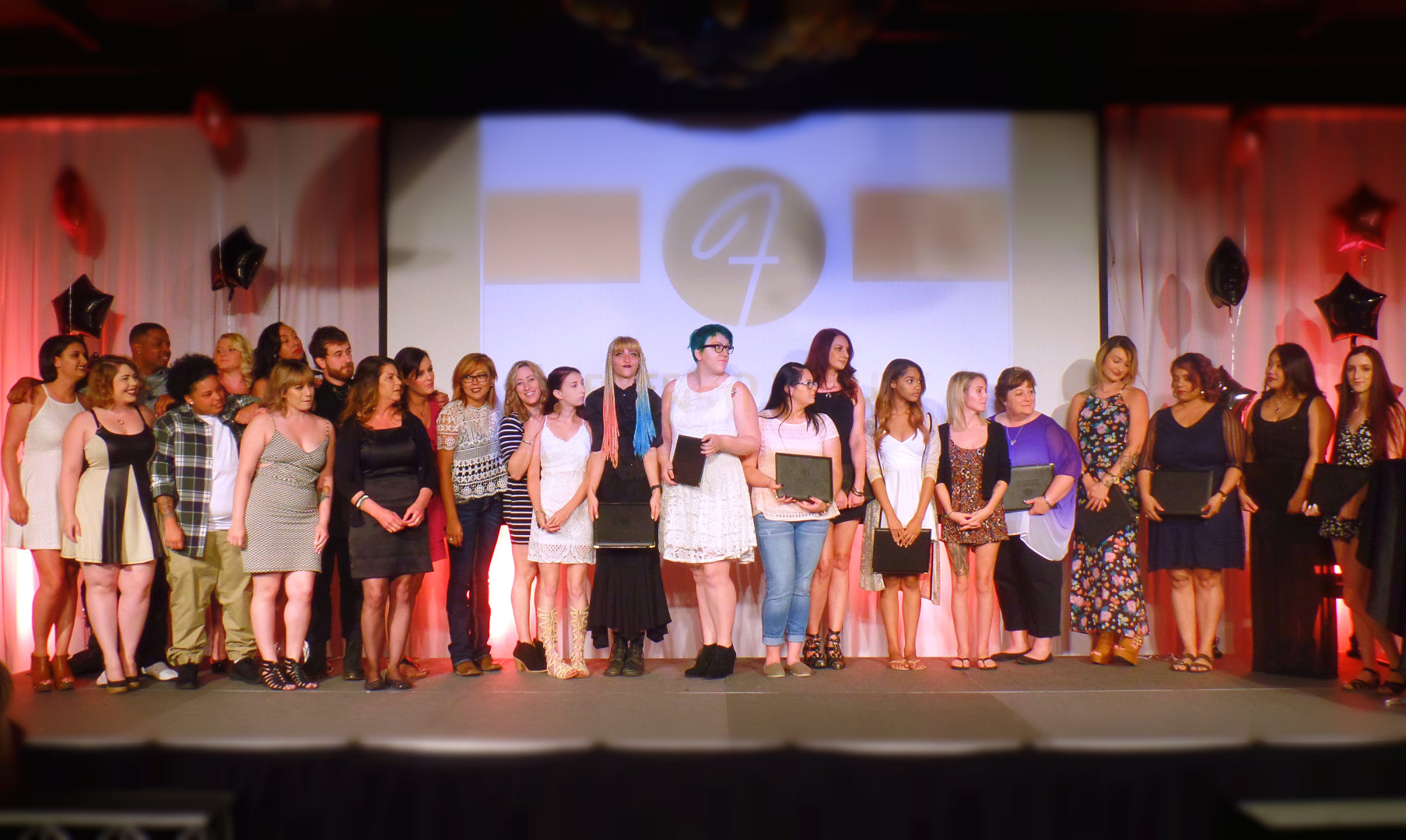 Congratulations to all of our Summer 2016 graduates! To see more photos of our ceremony, head over to our Facebook page