Testimonials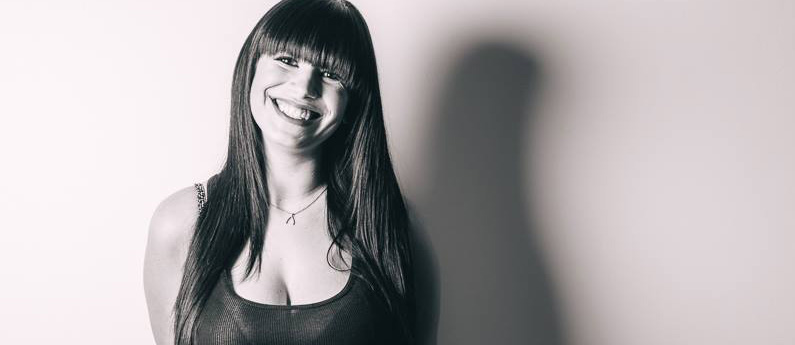 See what our graduates have to say…
I love it. The staff and students are always so professional. Great atmosphere everyone is very out going willing to help each others out.
Choosing this school was the best decision I've ever made. Amazing teachers and the most inspirational classes.
Love this place! Couldn't be happier choosing this school!
Top quality education. Great family owned business that takes great pride in the great stylists they educate.
If you're looking for a beauty college, schedule an appointment and get in for a tour! You'll fall in love and you won't regret it.
I attended the barbering program at Federico Beauty Institute and it was an AMAZING experience! I would recommend Federico to anyone who is interested in HAIR!
Choosing this school was one of the best things I could do for myself and my career. Loved the environment, teachers, and everything about it. I have my license and education to thank them for!
I loved how close all of my classmates got, every phase we would help each other out.
They literally give you all you need to know in your books, so study!
Federico's is the best school for cosmetology. They offer numerous facets of education and when you graduate you feel ready and able to be successful in the salon.
At Federico Beauty Institute, they really push you. They don't want you to be just a normal stylist. They push you to make the most out of your career.
You always feel upbeat and there is never a dull moment.
The teachers and staff are ALWAYS willing to drop what they are doing to help you. You are their #1 priority, and they want you to succeed not only here but in life.
Teachers are fun and have lots of stories to share.
I loved laughing and having fun with my classmates.
Live, laugh, love. These were the best five months EVER!
School is like a roller coaster ride. Sit back, pay attention and smile because it will be over in a flash!
Federico has more than just a state of the art facility, they have a state of the art education! They set students up for realistic success in the industry.
The Job Placement Assistance at Federico Beauty Institute is something not many other beauty schools offer. They really want you to see you succeed. They'll do whatever it takes to help you get where you want to go in the industry.
I honestly love this school, the whole place feels like one big family. I am very proud to be an almost graduate of Federico's!
You build a very special bond with your classmates in such a short period of time.
My favorite memory was a client stopping my educator to say what an amazing job I did. It is the best feeling to know I did a great job thanks to my training and the teachers at Federico Beauty Institute!
Teachers and staff are really good!!!
Get More Info…
If you're interested in learning more about Federico Beauty Institute and exploring whether this is the right path for you, fill out the form on this page to receive more information.
To speak with a friendly Admissions Advisor right away, give us a call at 916-418-7223.