By: Melissa Federico, LE and Beauty and Fashion Writer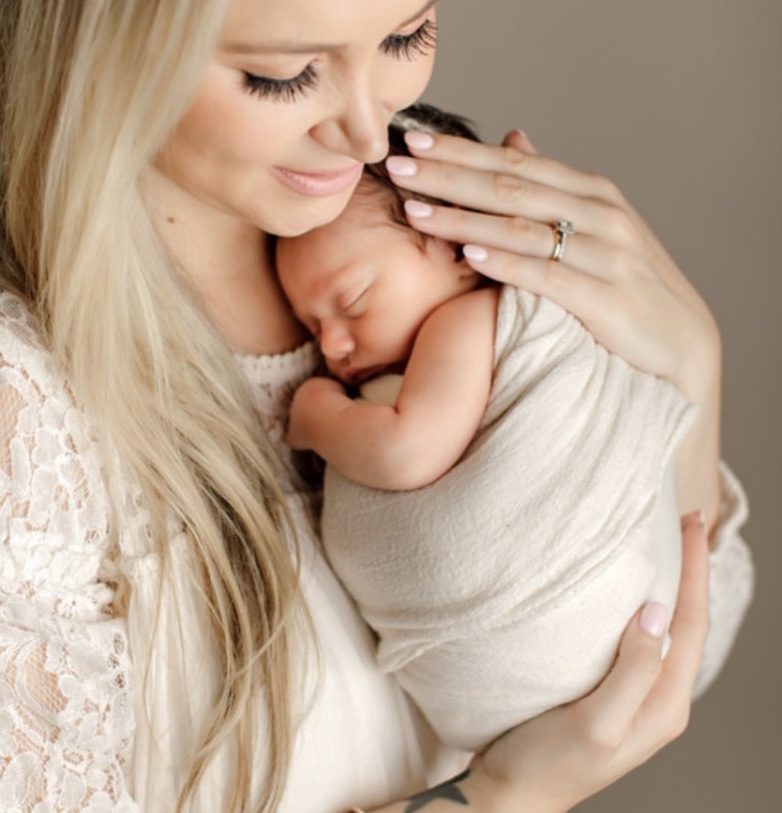 With Mother's day approaching, we're open to anything that will help Mom forget about quarantine life. This year you can replace the magic of a family celebration with magical-themed beauty products. The options below will take little effort on your part since they can fit any budget and be directly shipped to mom, but rest assured that they make an impact.
Pretty in Pink
With social distancing extended through who knows when, the gift of a salon day seems to out of the question for now. The alternative?  The quarantine pink hair movement that has taken over social media #pinkhairdontcare. Maria Nila Stockholm has a Colour Refresh Pink Pop condtioner that is formulated with pink pigments to deliver a gorgeous temporary hue. Make sure to set up a video chat with Mom so that you can enjoy the results together, and assure her that it will all wash out within 4-11 washes, and hopefully by the time the quarantine will be over.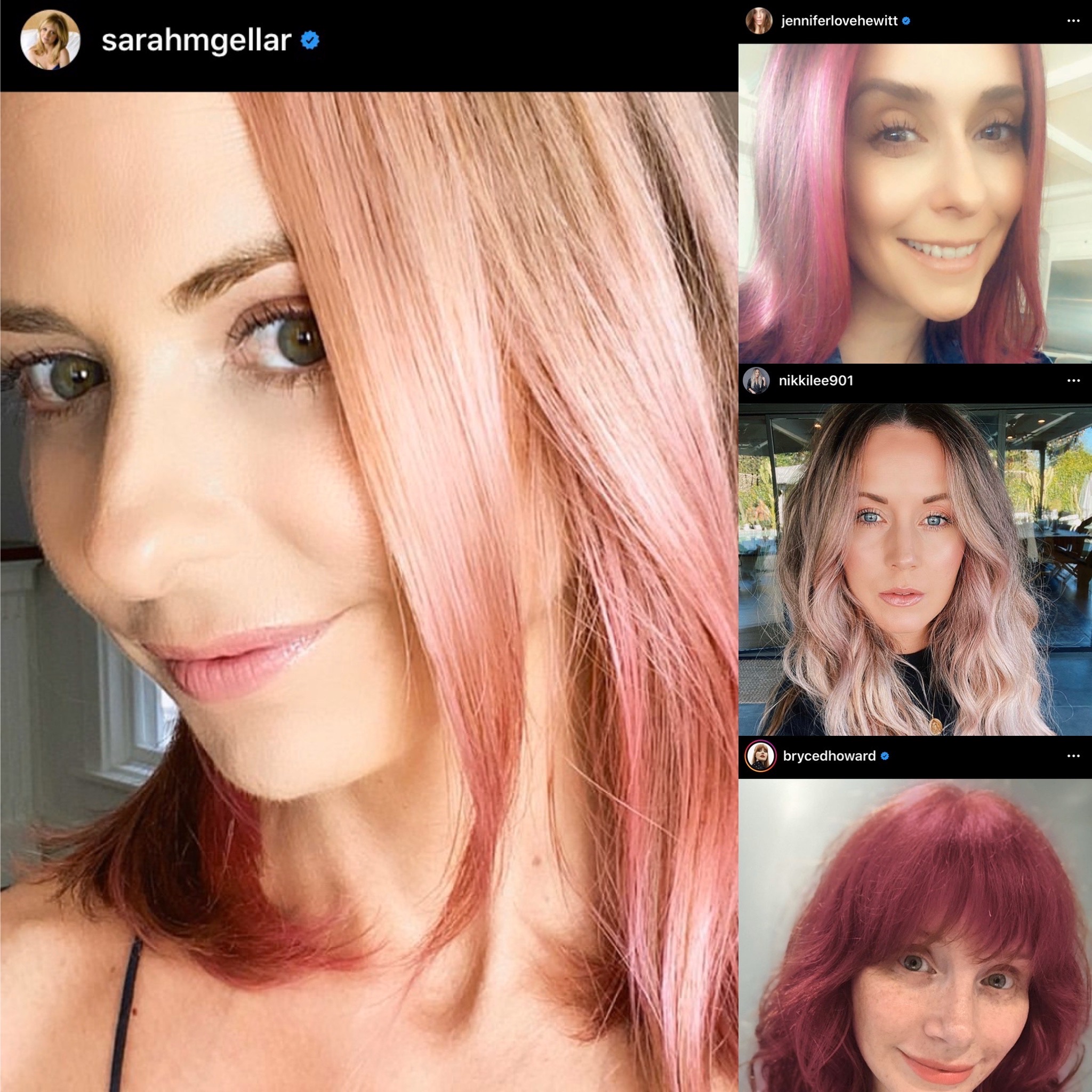 Bonus: For softer results dilute the pink conditioner with any regular conditioner, like the Maria Nila Luminous Colour Conditioner. You can further customize this gift by adding any of their products featured in one of their new pop-color Beauty Bags. It's the perfect way to remind mom of how cool she really is, without the help of a professional.
Unicorn Tears
Dubbed "unicorn tears" for its pink and shimmery iridescent finish, Hale and Hush Brilliant Eye and Lip Serum, is a multi-purpose product that we love because it reminds us of mom: it protects and soothes. This magical serum works great for all skin-types and will help brighten discolored skin around eyes, while improving the appearance of fine lines and wrinkles. The perfect gift for the tired mom who has too many hats to wear these days.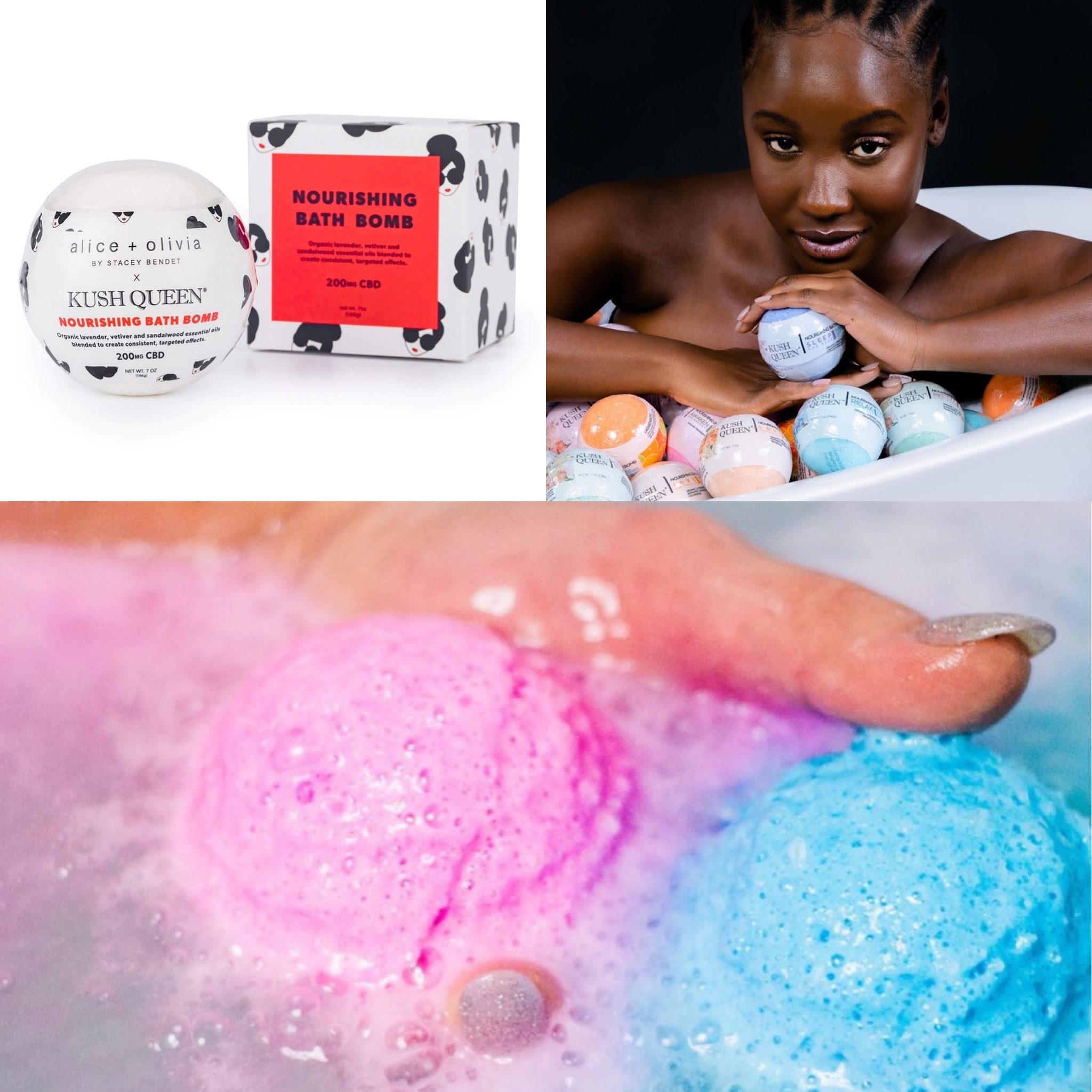 Mermaid Bath
Escaping to the tub is one way Mom can hit pause button and relax while sheltering in place. This is a thoughtful opportunity to make sure she has all the essential goodies to create the most relaxing experience possible. An essential component of cannabis, CBD has become a healing and soothing sensation in the skincare world. It's a harmonizing match for bath soaks and bombs, and we love Kush Queen, particularly the synergistic effect of the lavender and vetiver in the Alice + Olivia's x Kush Queen CBD Bath Bombs. Not only does this bath bomb promote circulation, but it has the highest dose of CBD available on the market for the ultimate relaxing and mood stabilizing effect.
Mystical Tech Mama
What do you get the Mom or New Mom in your life that already has everything in her beauty cabinet? Ultrasonic wave technology that delivers hydration and health to skin and hair with a quiet and refreshing mist. Although she can't go anywhere yet, with its nifty USB charging portable design of this Hey Dewy Portable Facial Humidifier, it's still perfect for placing on nightstands and workspaces.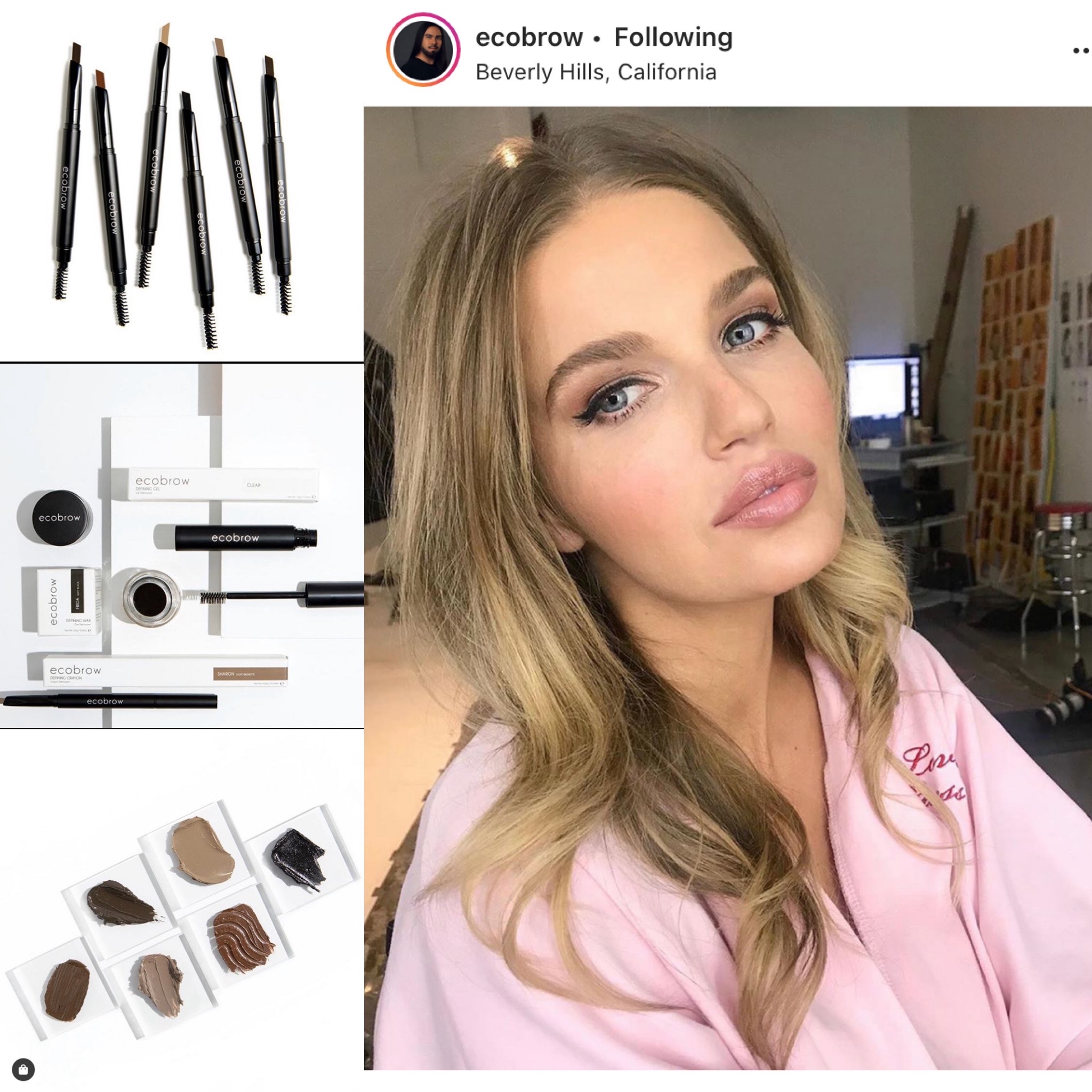 Star Power
For Moms who are larger-than-life and always glamorous, give them a gift inspired by Hollywood starlets. Ecobrow has a killer line of brow defining crayons and defining waxes that are inspired by movie icons from the Golden Age of Hollywood: Marilyn, Sharon and Rita to name a few. The best part? They feature some of the best textures and colors we've come across for naturally beautiful brows, a gift that any icon would love to add to their makeup bag.
Bonus Gift Idea: The DA Queen Treatment
Gift Mom something that will make her feel even better than sitting on a thousand silk cushions being fed chocolates, a DA Box. After being voted Sacramento Magazines #1 Best Medical Spa, Destination Aesthetics curated two special boxes that can help Mom feel and look like she just walked out of their treatment room: Botox in DA Box and Facial in DA Box.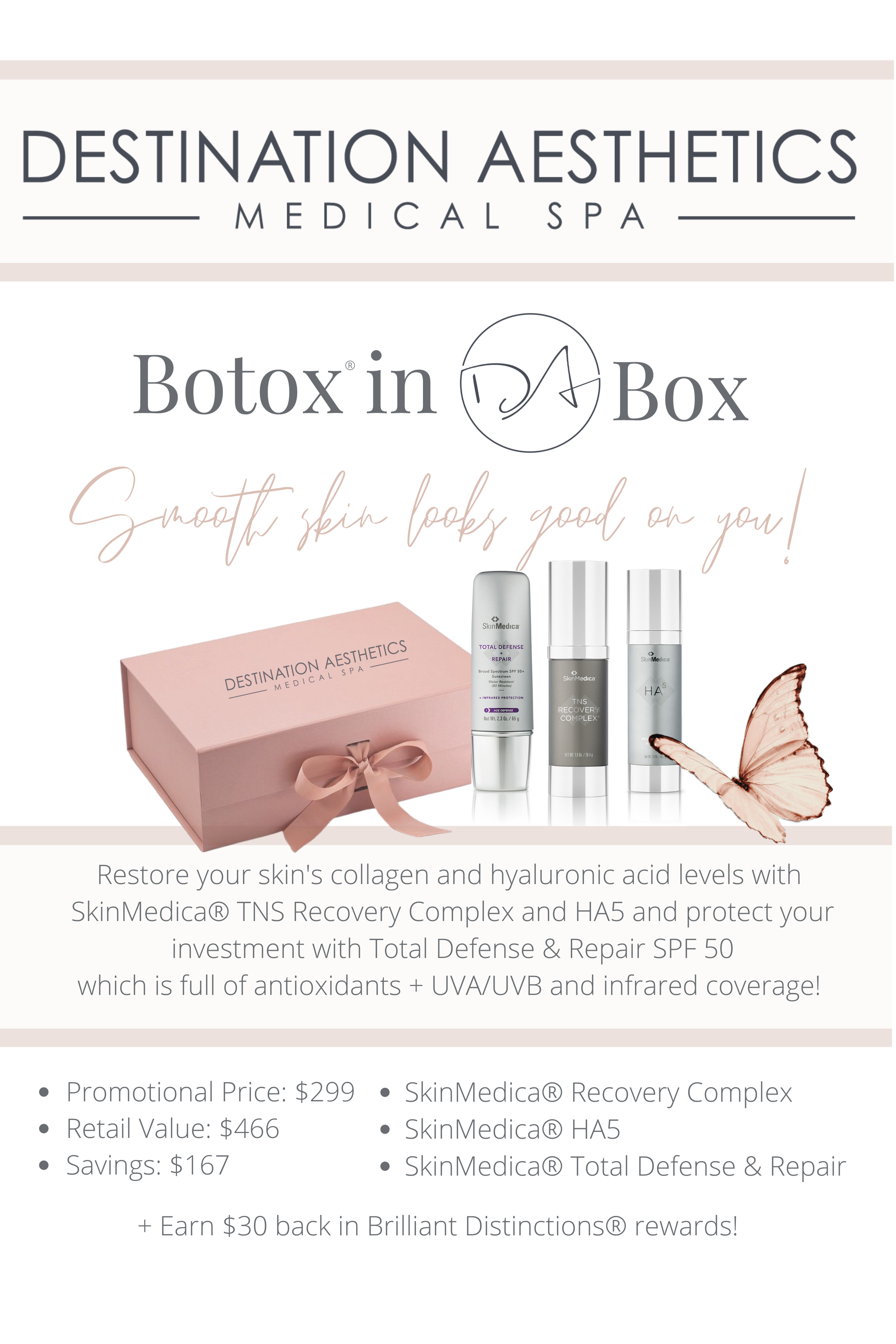 You'll have mom feeling like royalty on Mother's Day with either assortment of deluxe and luxurious professional skincare products. For more about DA Boxes and future available services go to www.destinationaesthetics.com or DM them @destination_aesthetics
Check in with your local esthetician or Med-spa for any promotions on products or bundles that can be shipped. It's an easy and thoughtful customized gift option that also serves our favorite local businesses.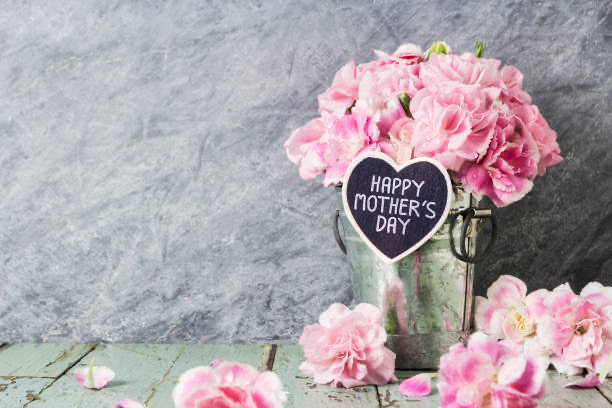 Beauty gifts are great alternatives to flowers and candy this year. Whether Mom is far away or quarantined across town, we hope that this pampering gift guide helps you connect with Mom and make her feel extra special. Click on the links below to shop all highlighted products.
Sources:
https://marianila.com/us/
https://www.haleandhush.com/product/brilliant-eye-lip-serum/
https://kushqueen.shop/collections/collections
heydewy.com
https://ecobrow.com/
https://destinationaestheticsbeautystore.com/