Theatrical and Prosthetic Makeup
Each October, we set aside several days devoted to teaching Federico students the ins and outs of theatrical and prosthetic makeup. Excitement is in the air as our talented educators roll giant carts filled to the brim of prosthetics, spirit gum, liquid latex, Kryolan Aqua Colors, etc. into the classroom.
With the certification students receive at Federico from the classes, they are eligible to apply for the MAC Pro Card.
Haunted House
The last two years, FBI students have been asked to transform the ghouls and goblins of Corbett's House of Horror.
Being on-site at the haunted house and working in a real world situation was exciting because I realized I have learned so much at Federico. I am ready to take on the industry!! – Heather G.
Good Day Sacramento
It was a World Series Halloween celebration with Good Day Sacramento! Students made over fans from both teams in this spirited segment.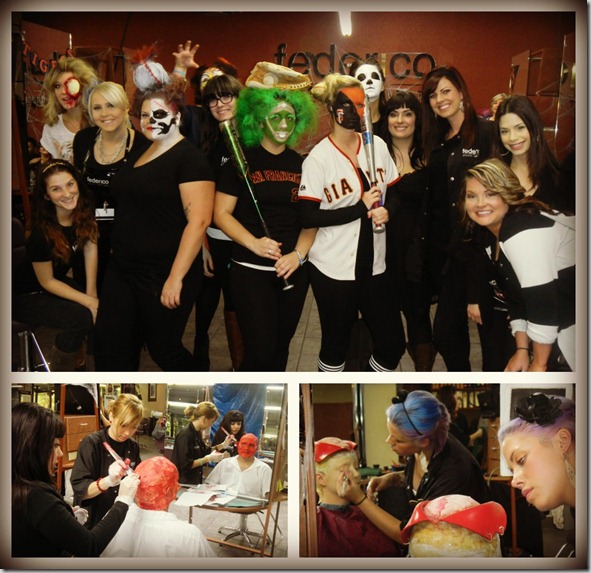 Fox News 40
Fox 40 invited our students to show off their skills on-air featuring a zombie and pin up look.
Halloween
The fun culminates on Halloween, when students are encouraged to get creative and dress up.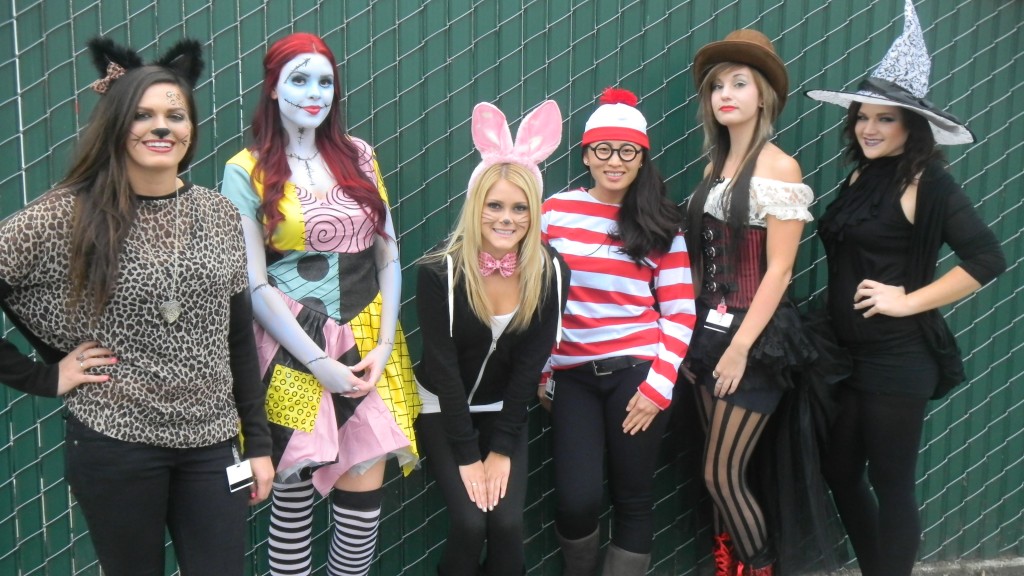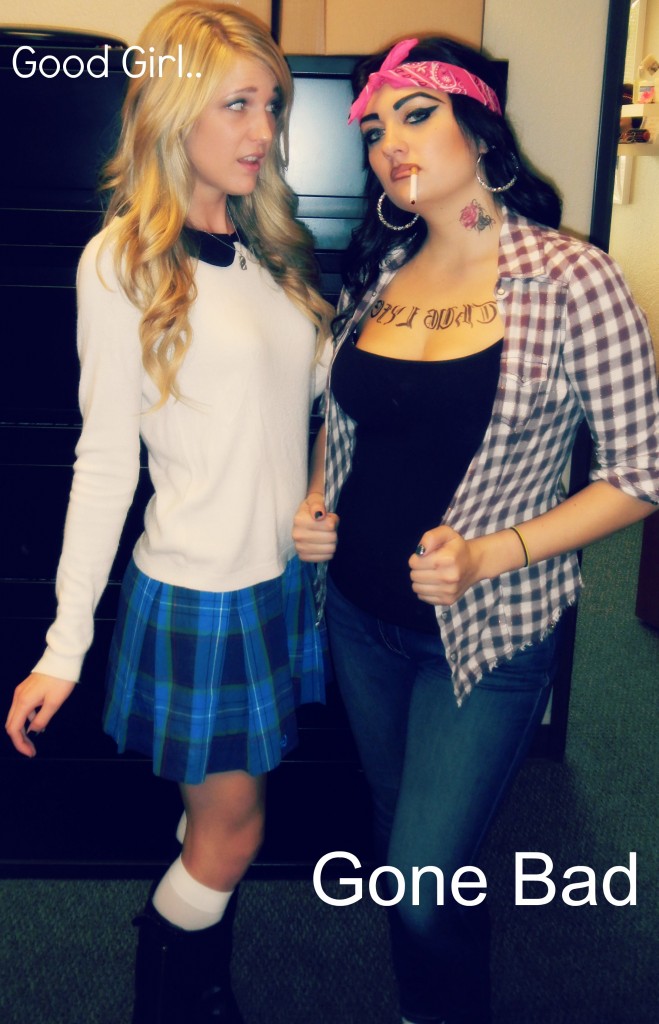 The entire season of Halloween is geared towards the ultra creative side of our students. Giving them the ability to gain experience and network within our community makes the hectic schedule well worth it!
If you would like to experience a "Federico Halloween" as a cosmetology or esthetics student, contact an admissions advisor at (916) 418-7223.