We love to reconnect with alumni, especially when we are able to share in their successes! With dozens of career options in the beauty industry, our students often wonder what will be the best fit for them . In conjunction with our extern program, we invited three recent graduates to share the path they had chosen.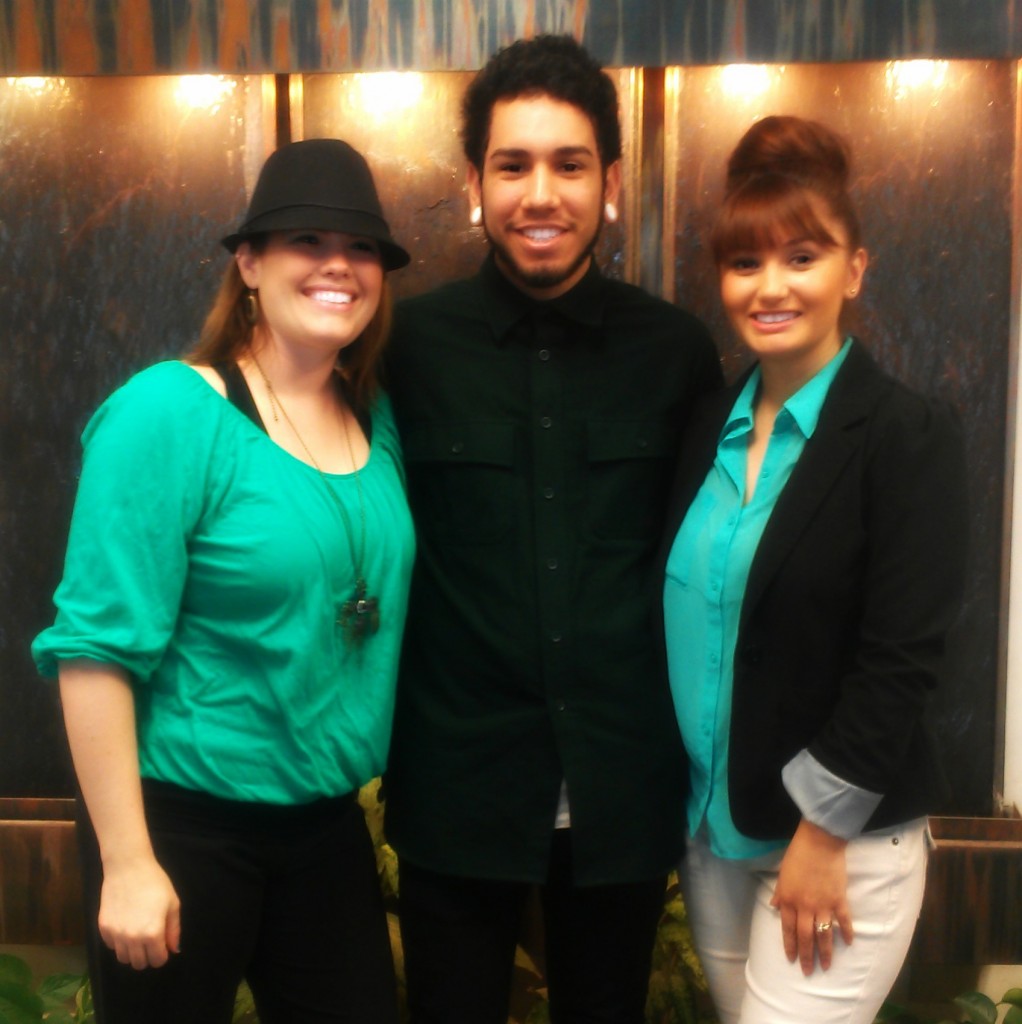 Nichole, Robert and Lorena graduated the Cosmetology program less than 2 years ago and came back to talk about both the triumphs and roadblocks they have experienced since leaving Federico. They each explained the career path they chose and talked about their time here at school.
Robert E.- Assistant
Cowboys and Angels (San Francisco)
Robert spoke about externing at Cowboys and Angels while he was a student at Federico Beauty Institute and being offered a position before he even graduated. He painted a very clear picture of what to expect when working through a rigorous assisting program and encouraged students to consider externing.
"I don't have a super outgoing personality and I had been really nervous to extern. Robert really helped me realize that externing is so important to my future career. He inspired me to start visiting salons and checking out their assisting programs." -Allie B. (student).
Nichole M.- Commission Stylist
Urban Hair Lounge (Rocklin)(link removed)
There are several different types of stylists in a salon, and Nichole explained each one for Federico students, citing pros and cons of each situation. After graduation, Nichole struggled to find a salon that was a perfect fit. She was hired at Urban Hair Lounge and has since had the opportunity to learn from greats like Steve Elias and Steven Robertson.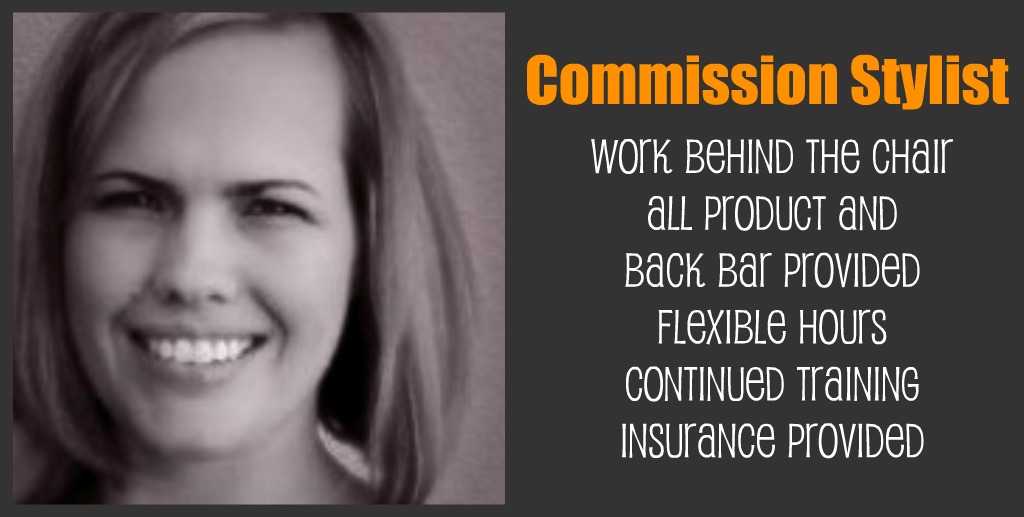 "Nichole gave a lot of information and really shed light on the reality of being out of school. It was awesome to here from someone who is in a salon and tell us what to expect. I think that is the scariest part of a new career…. not knowing what to expect. For me, it answered tons of questions I had about working on commission." – Joana J. (student)
Lorena M.- Salon Owner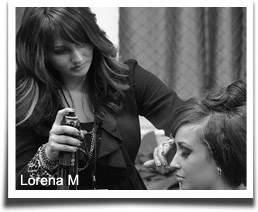 When Lorena speaks about her journey to Federico Beauty Institute she becomes very emotional. Her story is one of sacrifice and pursuing personal fulfillment. Colleagues chastised her for wanting to leave her job to attend beauty school and the importance of believing in yourself and your abilities.
Owning a salon, educating for Davines Color, and working as a special beauty correspondent on Univision/Telefutura TV; leaves little free time. Lorena explained to students the demands becoming a salon owner brought, but offered encouragement to anyone who dreams of one day opening a space of their own.
"I was truly inspired by Lorena's story. We have similar backgrounds in accounting and I connected to the fact she left her career to follow her passion. To watch someone who has been out of school such a short time be able to create so much success for themselves is what this industry is all about. " – Michelle S. (student)
We are so proud of our alumni's achievements and can't wait to see what the future brings to these rising stars!
Are you a successful graduate? Visit our Success Stories tab on Facebook and let us know what you have been doing since you left Federico Beauty Institute.