Campus Amenities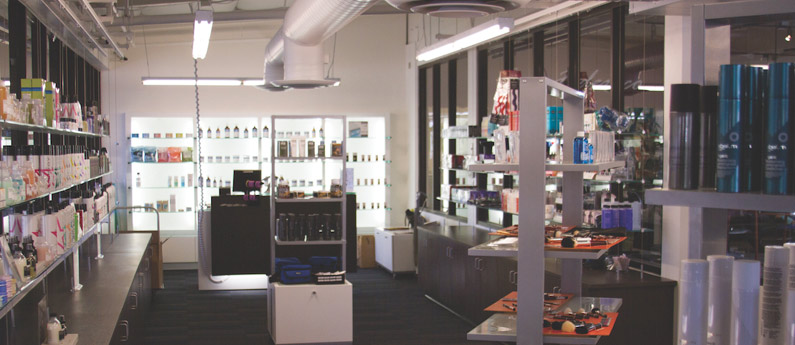 Beauty Boutique
Federico's Beauty Boutique is an on campus retail center that is a one-stop shop for our students, clients, and is completely open to the public!
Professional products available for purchase to licensees.
Cafe Federico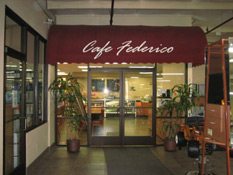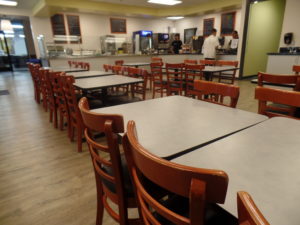 No matter what time of day – or what type of appetite – Cafe Federico can satisfy the hungry and quench the thirsty.
Get More Info…
If you're interested in learning more about Federico Beauty Institute and exploring whether this is the right path for you, fill out the form on this page to receive more information.
To speak with a friendly Admissions Advisor right away, give us a call at 916-418-7223.