By: Sarah Federico, Beauty and Lifestyle Writer
Real-talk. We here at Federico Beauty Institute are busy. Like, really, really busy. And having to lather up our strands day after day is not ideal for many of us because the Clock. Is. Ticking. But seriously – we can literally hear it.
Though we are the first to admit that sudsing and dudsing are key to hair and scalp health, washing our hair on the regular feels outdated and antiquated. That's why we're saving time by downsizing our shampoo routine – without sacrificing on style.
Here, we've rounded up expert approved methods for making the most of your shampoo job, so you can extend the life of your look, plus gain extra minutes to snooze, head to yoga, or leisurely sip your morning coffee.
Saving time starts in the shower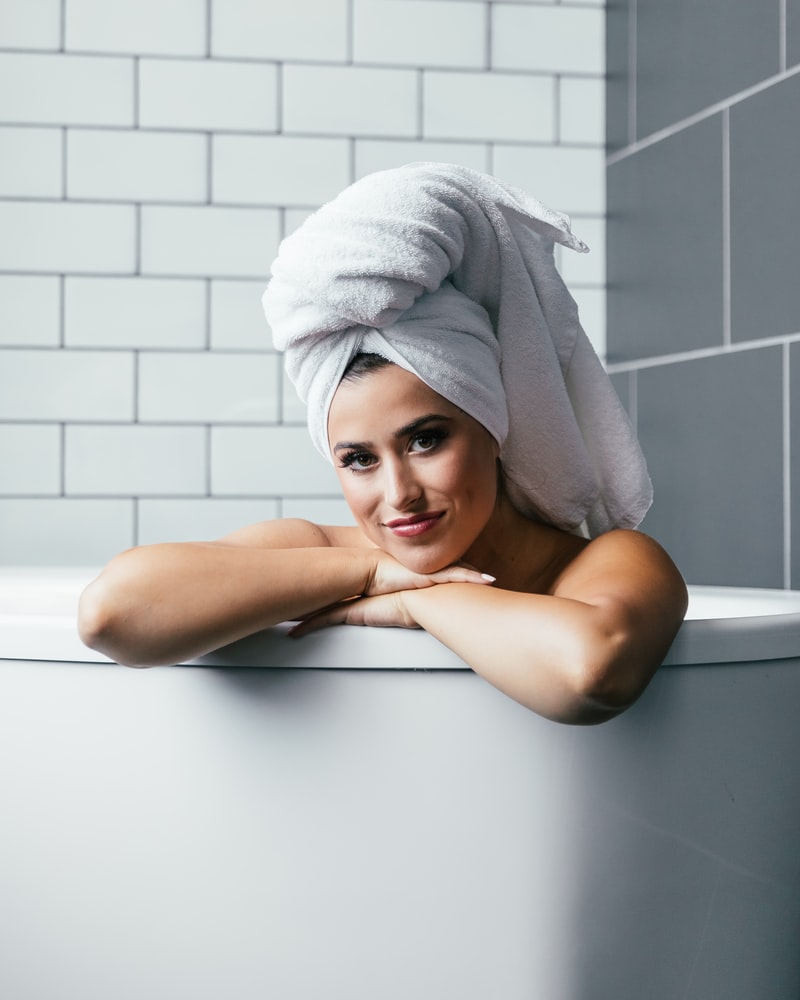 For fine-hair types: reverse shampoo. Though it may seem counterintuitive, you can achieve more volume by conditioning the hair first. "Conditioning first and then shampooing the hair allows the hair's cuticle to hydrate itself before stripping away unwanted, excess oils," says Lauren Thompson, New York City hairstylist.
Alternatively, try using a once-weekly clarifying shampoo, which will help to wipe the slate clean. "This will get rid of almost all build-up in one wash and is safe for color-treated hair," says Derek Yuen, celebrity hairstylist. He cautions that this product should be used sparingly. "It's possible that over-cleansing your hair is causing your scalp to over-produce oil to compensate for the stripping effect of shampoo. This locks you into a cycle of washing your hair frequently."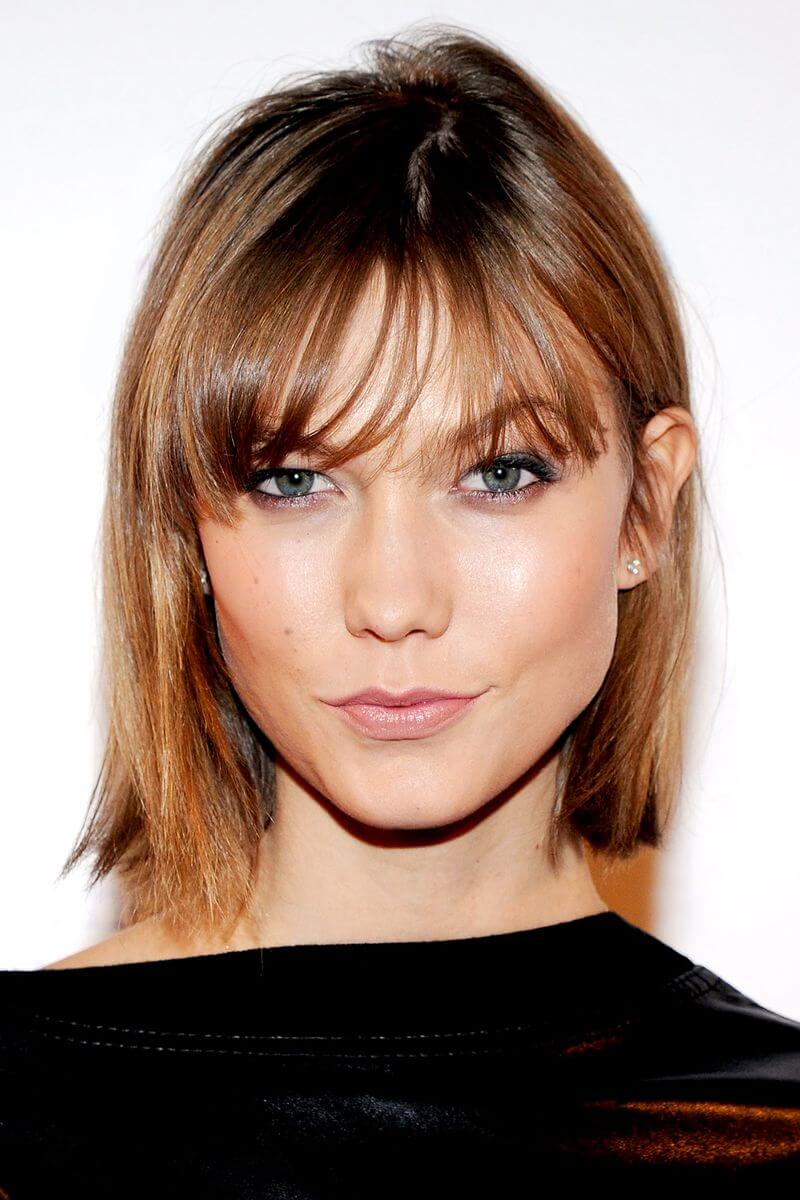 For curly or coarse hair types: cleansing conditioners. If your hair is coarse or curly, you'll want to aim to preserve the scalp's natural oils in order to hydrate the mid-lengths and ends. "The majority of research suggests that washing [coarse and curly] hair [too often] is actually a damaging process," says Jordan Potter, style director at HOB Salons. "Shampoos strip away the hair's natural oils and defenses, and conditioners are only able to replace part, but not all, of the moisture balance that healthy hair requires.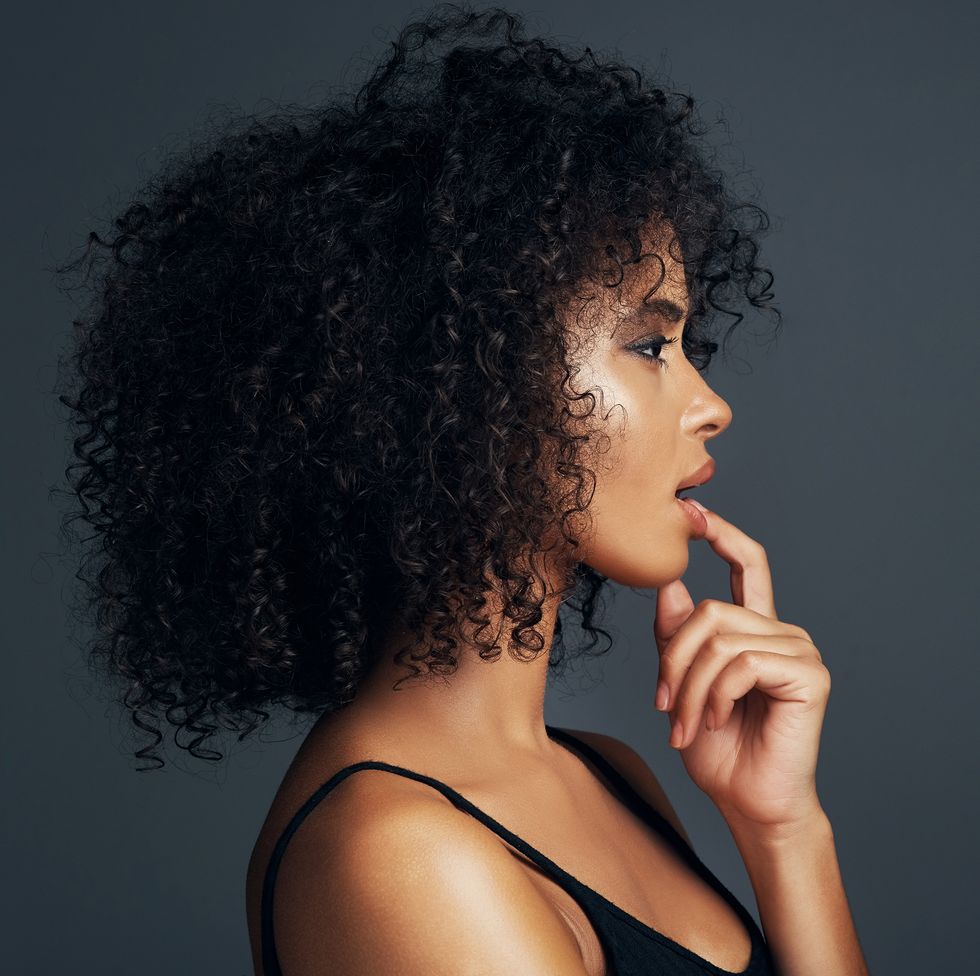 This is where cleansing conditioners and co-washes come into play. A co-wash, also known as conditioner-only cleansing, can help to soften and hydrate coarse and curly strands. And because oil breaks down oil, a co-wash will still dissolve scalp oils and cleanse your hair. "Because co-washing allows the scalp to preserve its natural oils," says Stephanie McLemore, Dark and Lovely Lead Style Squad Member, "your hair will see a wealth of benefits, including the removal of excess product and moisturizing of the scalp."
Post shower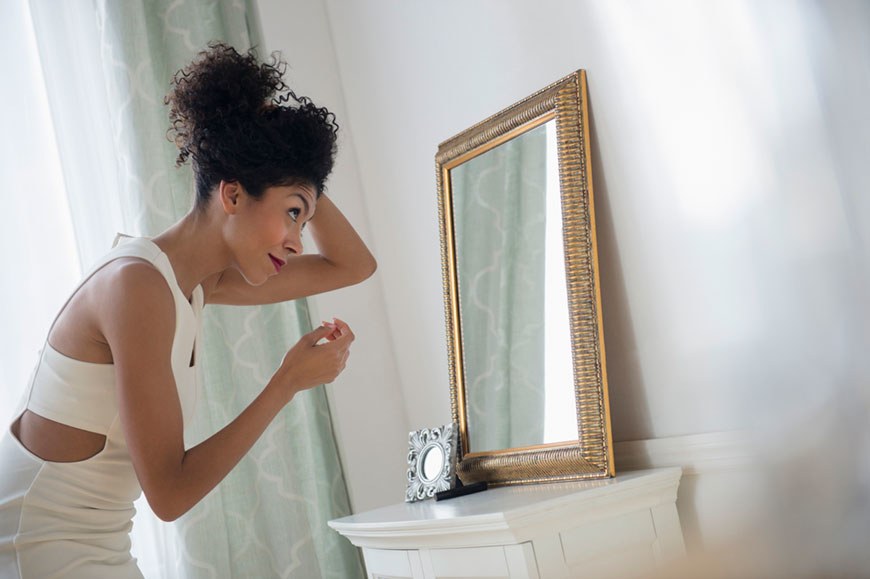 For fine, straight or wavy strands: dry shampoo. To achieve optimal hair growth, you'll want to maintain a healthy, flake-free scalp. This requires daily cleansing – but that doesn't necessarily mean that you need to lather up in the shower. Instead, Anabel Kingsley, trichologist for Philip Kingsley Salon, recommends implementing a dry shampoo, which can help to keep hair clean in between washes. "Choose one that contains soothing, anti-inflammatory ingredients that are beneficial to the scalp, like zinc, allantonin and bisabolol," Kingsley says.
Make the most of your dry shampoo with the correct application techniques. Starting with dry, dirty hair, begin by spraying the hairline around your face. Next, work section by section and spray product into the roots. For added volume, flip your hair upside down and then use your fingers to evenly distribute from root to tip. Gently glide a nylon and boar bristle brush through your strands for that coveted, lived in vibe.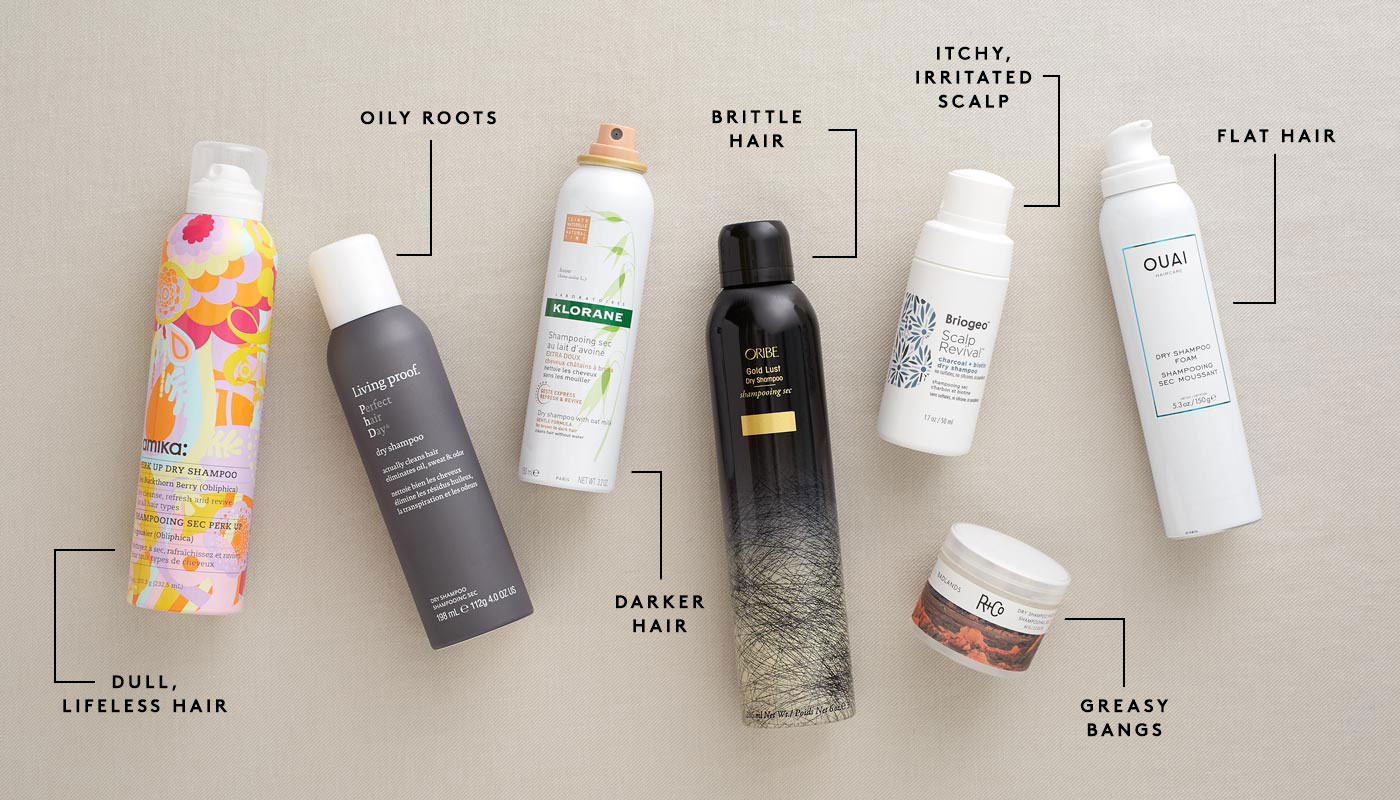 For thick coils: scalp tonic. Using scalp tonics in between washes will help to tone, soothe and moisturize," says Kingsley. The most effective formulas include astringents, which can help to soak up excess oil. Look for ingredients such as witch hazel, or for an irritated scalp, a soothing compound like camphor.
"Scalp tonics are designed to stimulate blood flow, open hair follicles and ultimately promote healthy hair growth," adds McLemore.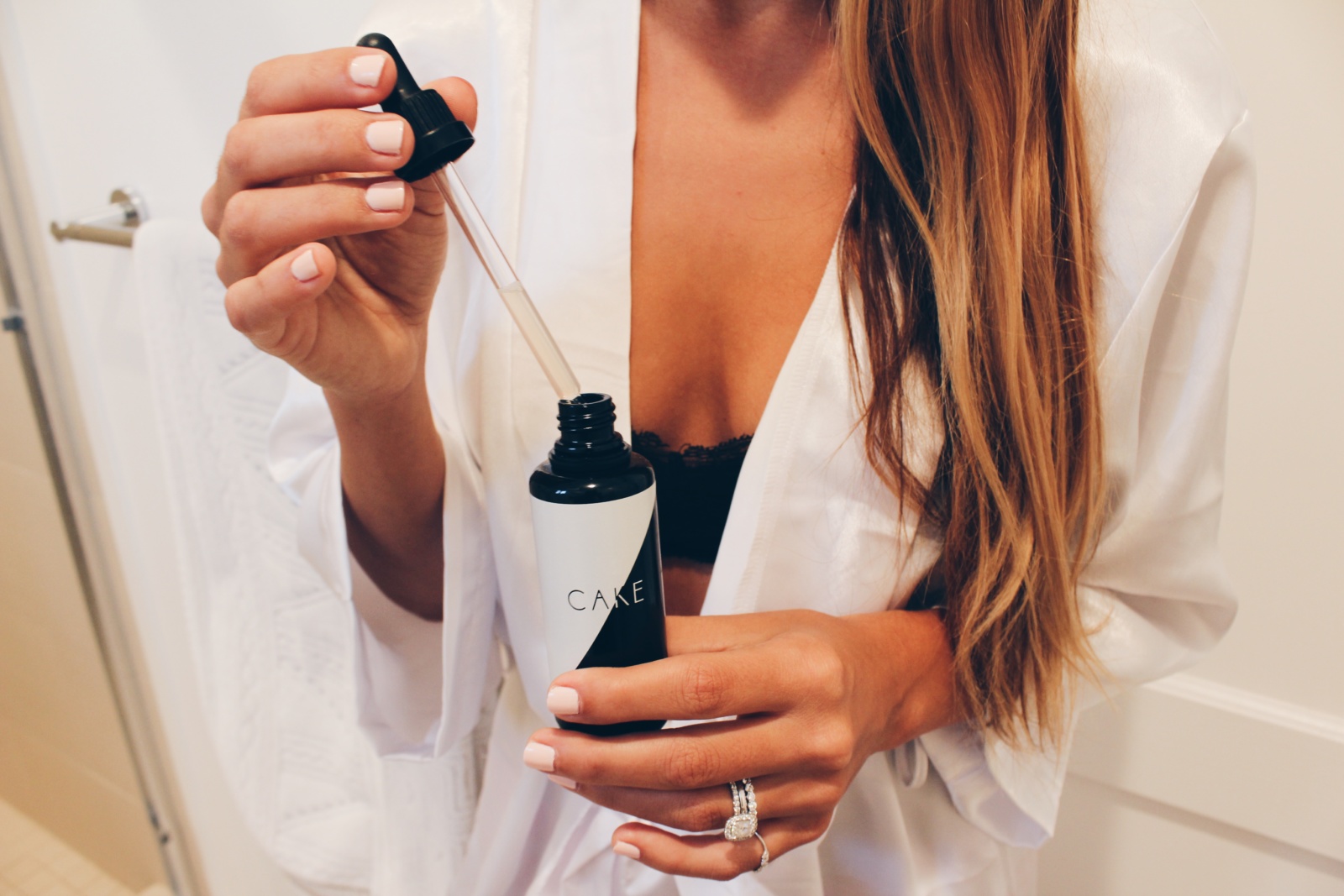 For that shower fresh smell: swap your traditional perfume in favor of hair perfume. Scented hair mists are an easy and effortless alternative to traditional perfume. Luckily, they can also take away those second and third-day hair vibes, too. "Not only does hair fragrance work perfectly with dry shampoo and other products, it also helps your hair to stay fresh without having to wash it every day," says Jennifer McKay Newton, founder and CEO of hair fragrance company DefineMe.
Application is simple, too. "Spray about three to four inches away from hair and you're all set," explains Bee Shapiro, founder and CEO of Ellis Brooklyn. "I love scenting hair because it's such a subtle, natural way to wear fragrance. When you move, your hair will trail fragrance and it's never this overwhelming kind of thing."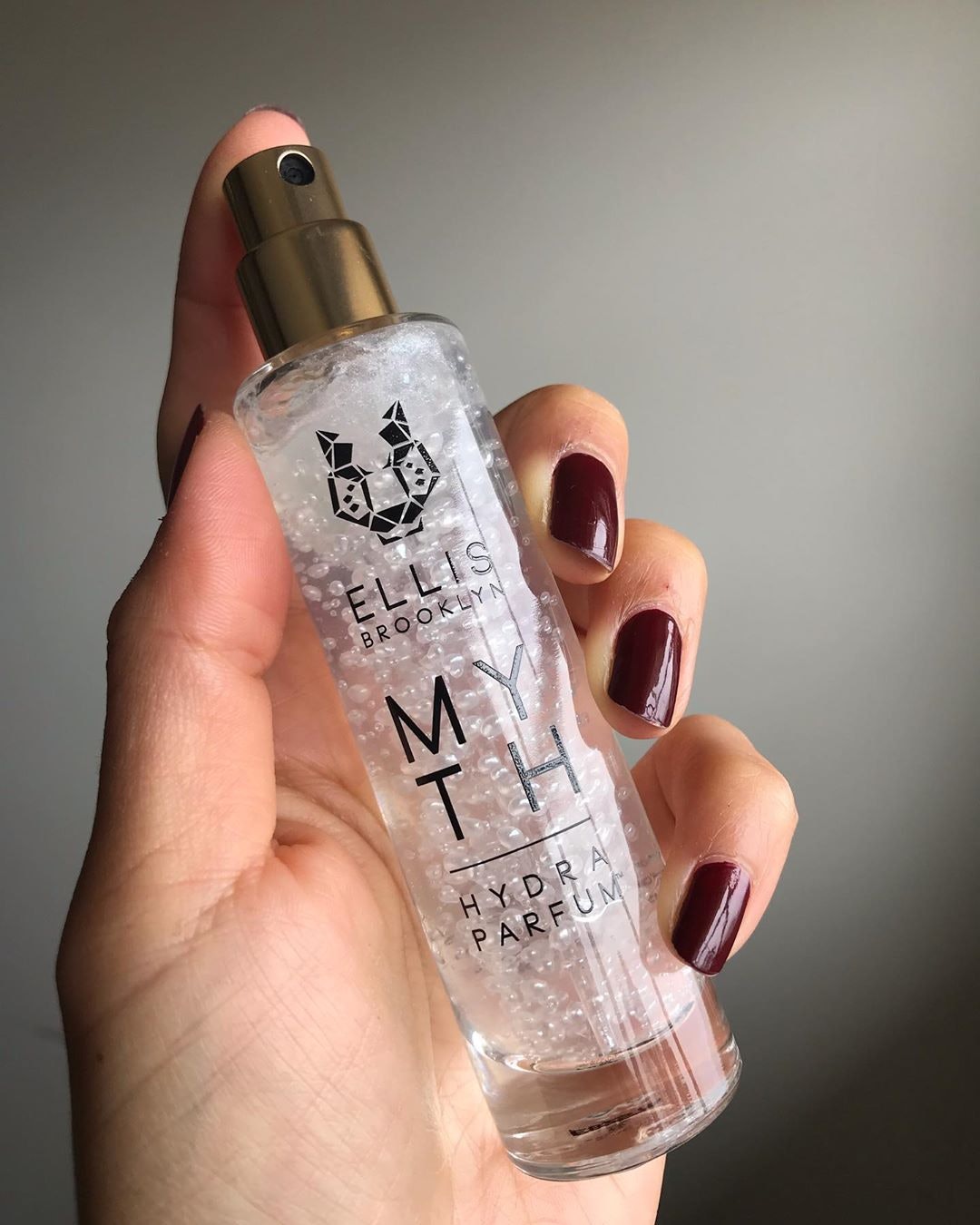 Shampooing daily is less than ideal. The majority of us want more sleep, extra time to hit the gym, or time to just chill. Using the pro-advice included here, you can easily squeeze in additional days between washes – without looking dingy and greasy.