We have heard it time and time again during graduation speeches,
"If I could go back, one thing I would do differently while in school was…" 
But what about once you are licensed? What are things you know now that you would tell yourself as a student? We got the chance to ask a few of our alumni and made a list of the top three alumni advice
3) Join the externship program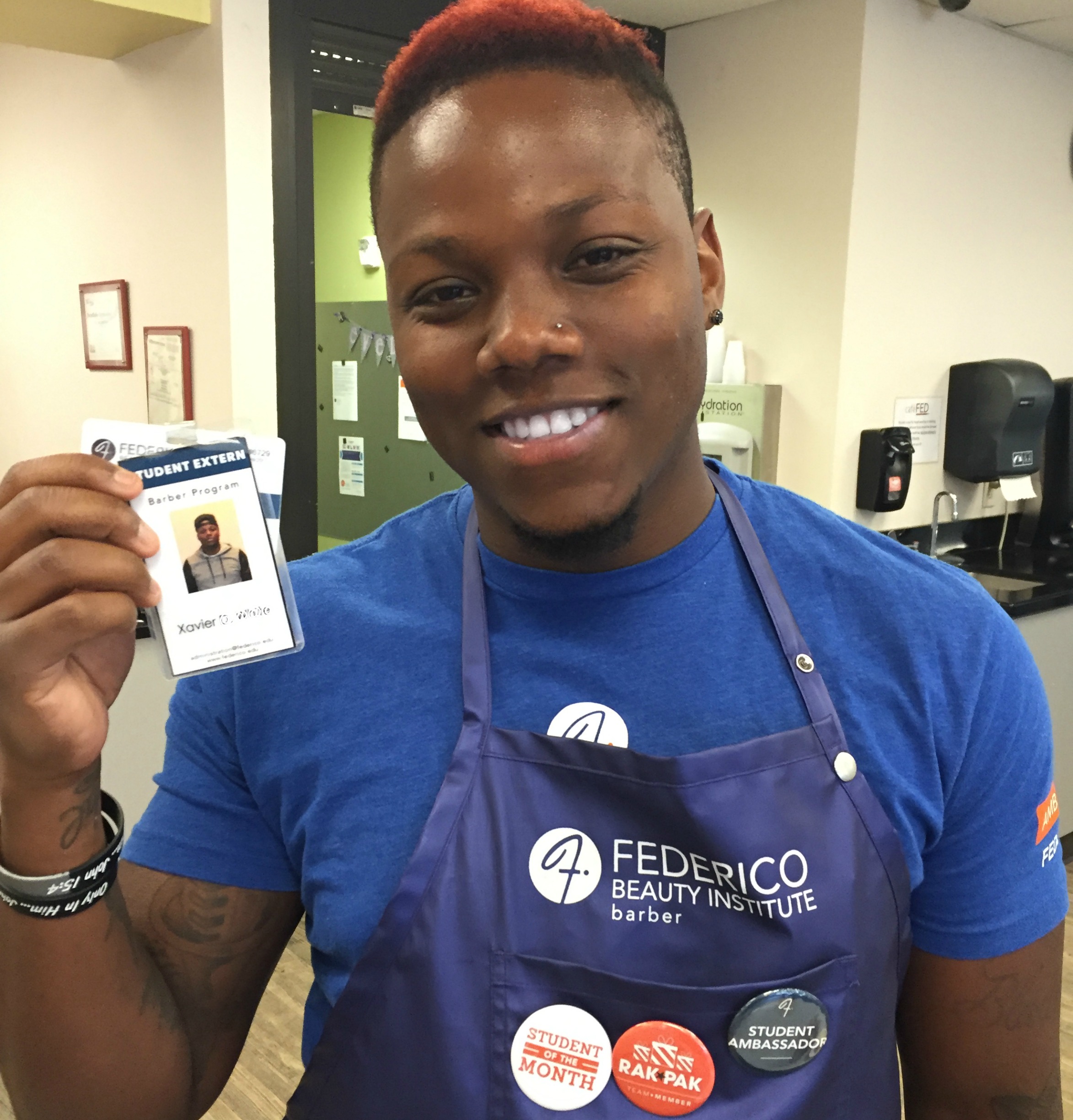 The externship program gives you the upper hand to "test drive" a business before actually making the commitment to work there. Many alumni who took advantage of the program while enrolled said it is something all students should at least try once!
2)Sit in the front row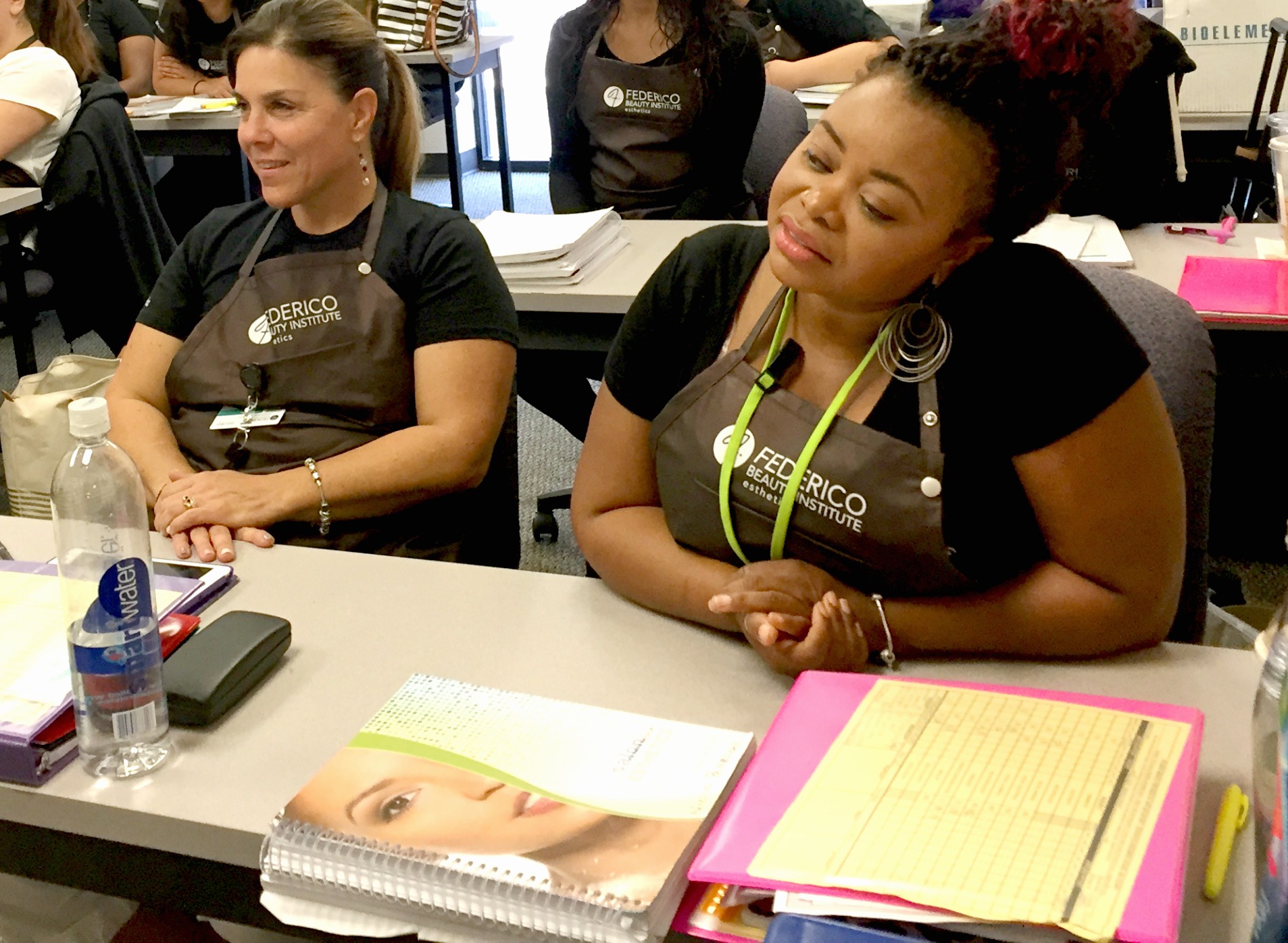 Whether its homeroom, class or an advanced education event, always sit in the front row. You have a better view of the whiteboard or monitor. Also, it is easier to pay attention to what is being said because there are no people in front of you to distract you. Another perk of sitting in the front row is being the face that a guest artist or speaker sees most. It is a great way for you to network and show how serious you are about your craft and education.
1) Just do it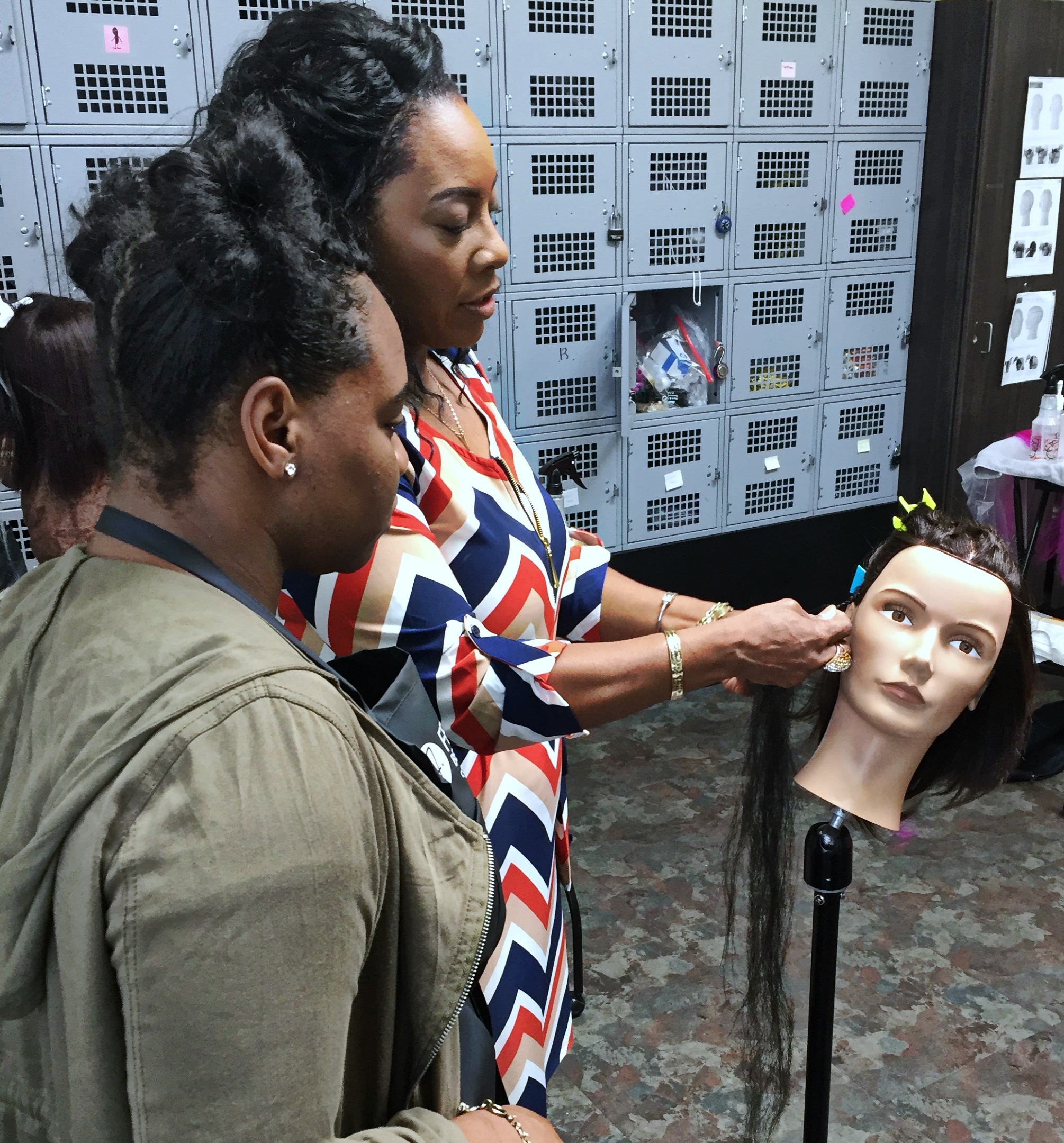 Go ahead and pull the first strip of wax! Get in there and cut a fringe! Turn on your clippers and go for it. A lot of times as a student, you get nervous. You're not quite sure if it's the right technique. So what is the advice from past students? Just do it! Be confident in yourself and don't second guess it. Yes, you will make mistakes but you are in school so you can learn from these mistakes and perfect a technique that works for you. Always keep a positive attitude about any service you are going to perform and greatness will follow!