We first started our barbering program 3 years ago. Since then we have had over 60 students graduate. But where do they go after school? Our barbering alumni are doing everything from working in a shop, to running their own!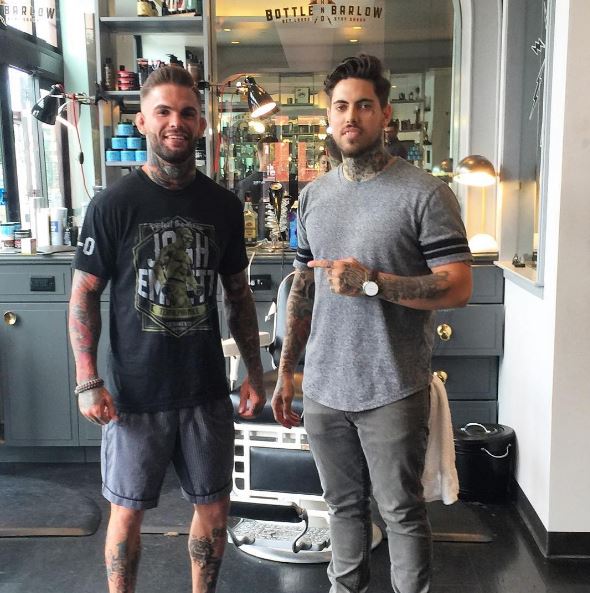 One local barbering shop has 5 Federico alumni working in his historic barbershop. Dave's barbershop is a local favorite for anyone in the Elk Grove area. David A., one of the first four students to join our program, is currently working at Dave's alongside barber grads, Shawn F., Chris R., Hagen V., and Cosmetology alumni and barber cross over alumni Sophia B.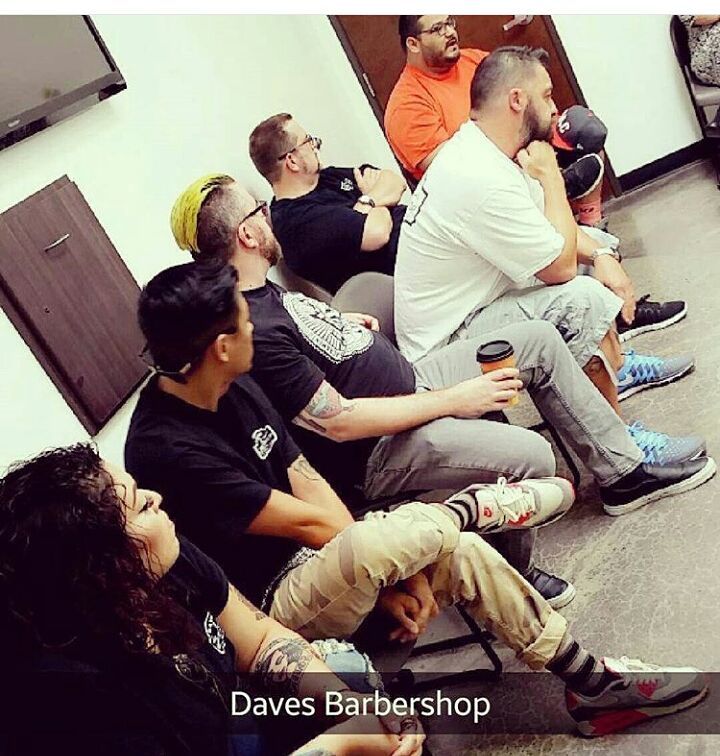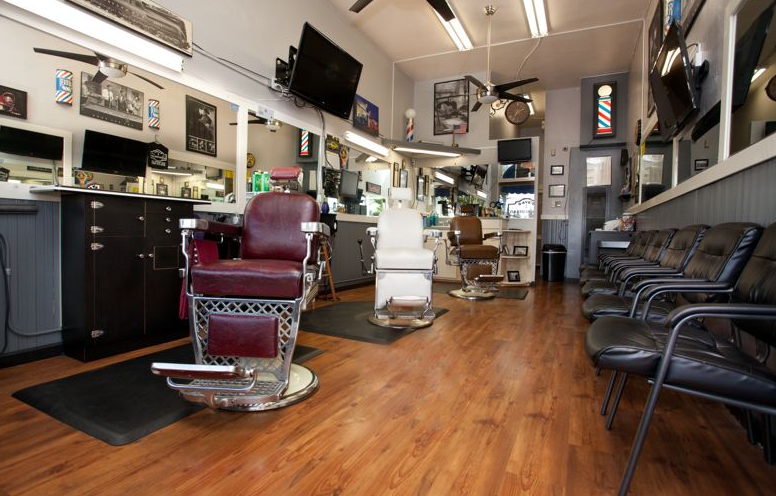 Phillip A., opened up has opened his own shop named Philthy Kutz in Rancho Cordova. Business is booming for Phil and we couldn't be more proud of him.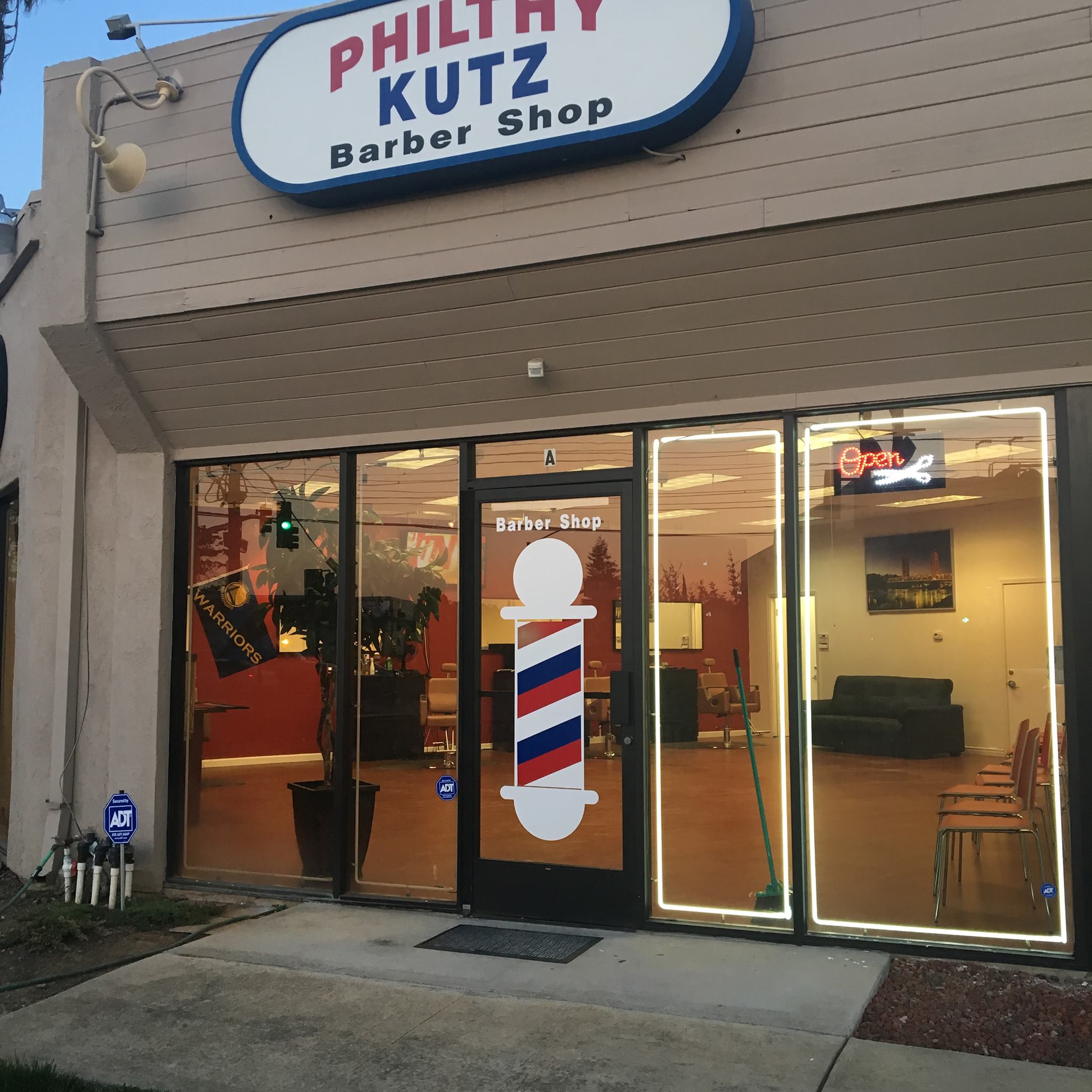 Keenan L. and Mike M.(aka Spiicy Mike) are working at Images II in Elk Grove. They are so busy that most customers have to book them on the StyleSeat app to ensure the get their cuts in time! Just looking at the reviews on Yelp and StyleSeat show why these two are always booked and busy.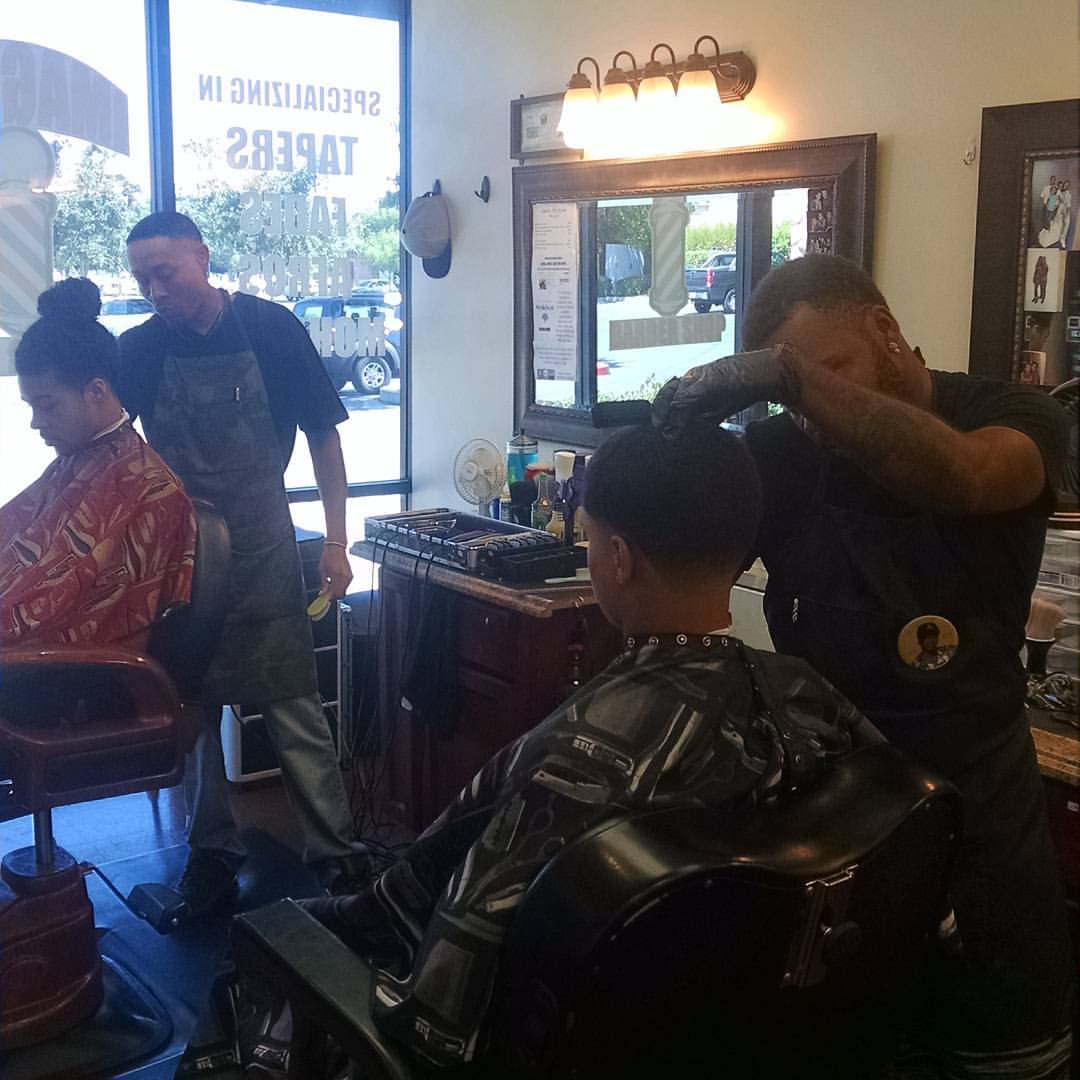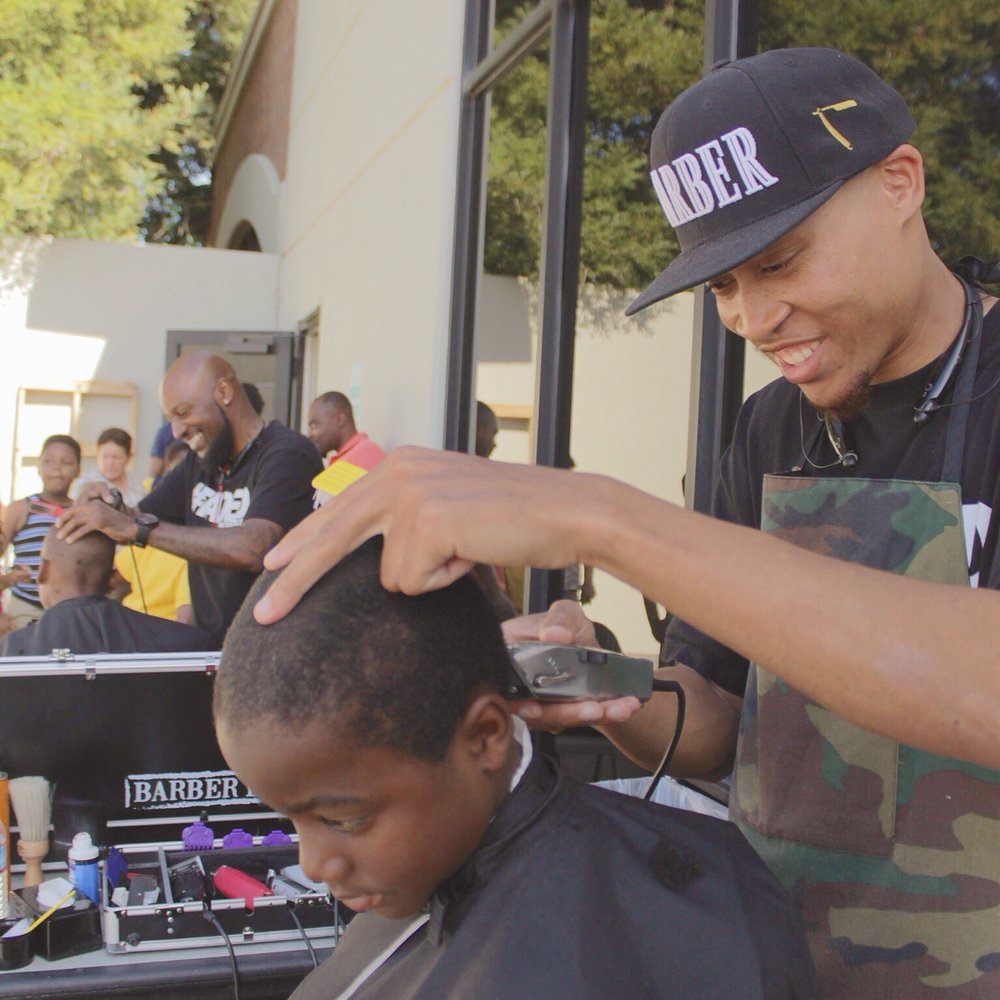 Tre W. also opened up a shop called Nor Cal Klipper Kingz in North Highlands. At one point, Tre had four other Federico alumni working beside him. They have over 400 likes on Facebook and a 5 star rating.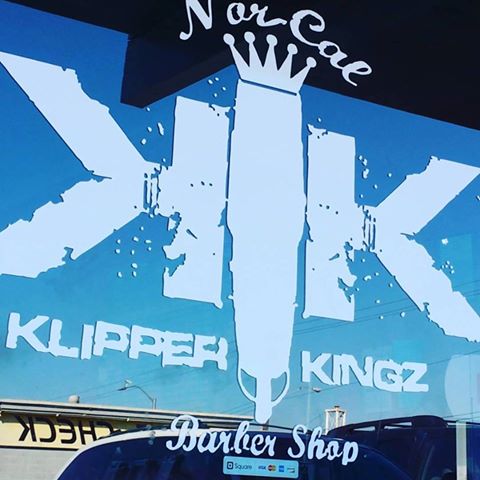 We are so proud of all our alumni and wish them the best in their new careers in the barbering industry. If you are interested in pursuing a career in the barber industry, book an appointment with one of our admission reps today!