By: Melissa Federico, LE and Beauty and Fashion Writer
Eyebrow envy is a real thing these days… and having well defined brows can help transform your face. So, when you look at your own brows, are you happy with their shape? Their fullness?
You are probably not alone. Getting that perfect arch can be difficult, since each brow has its own unique growth pattern, making them more like sisters rather than twins. While this bit of insight may help you embrace each individual brow, it can also make you extremely apprehensive to let anyone wax or shape them, especially if you have ever been over-tweezed. But, sometimes things are better left to the experience and eye of a professional.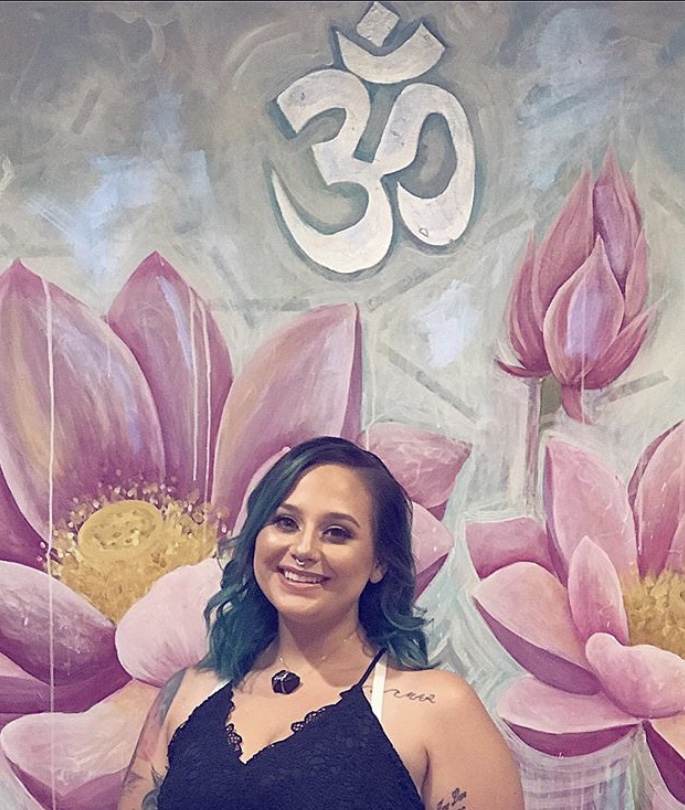 Image  |  Veronica Robinson
Enter Veronica Sharp, an Esthetician with the gifted ability to enhance brows. Her experience with unkempt brows, and her passion for helping her clients achieve their desired look is rooted from her very own brow woes. This makes her the brow technician that you need in your corner, when it comes time to shape and maintain them. "Along with loving the science of skin, I've always been obsessed with shaping brows. In my high school years, it was cool to have super thin brows so I went through the awkward growing out phase myself. After almost 10 years I made the decision to leave my medical corporate job and focus on my passion at Federico."
Below, you will get access to all Veronica's pro tips about the experience, maintenance and her preferred methods for bulking up thin brows, and making the most out of what you got.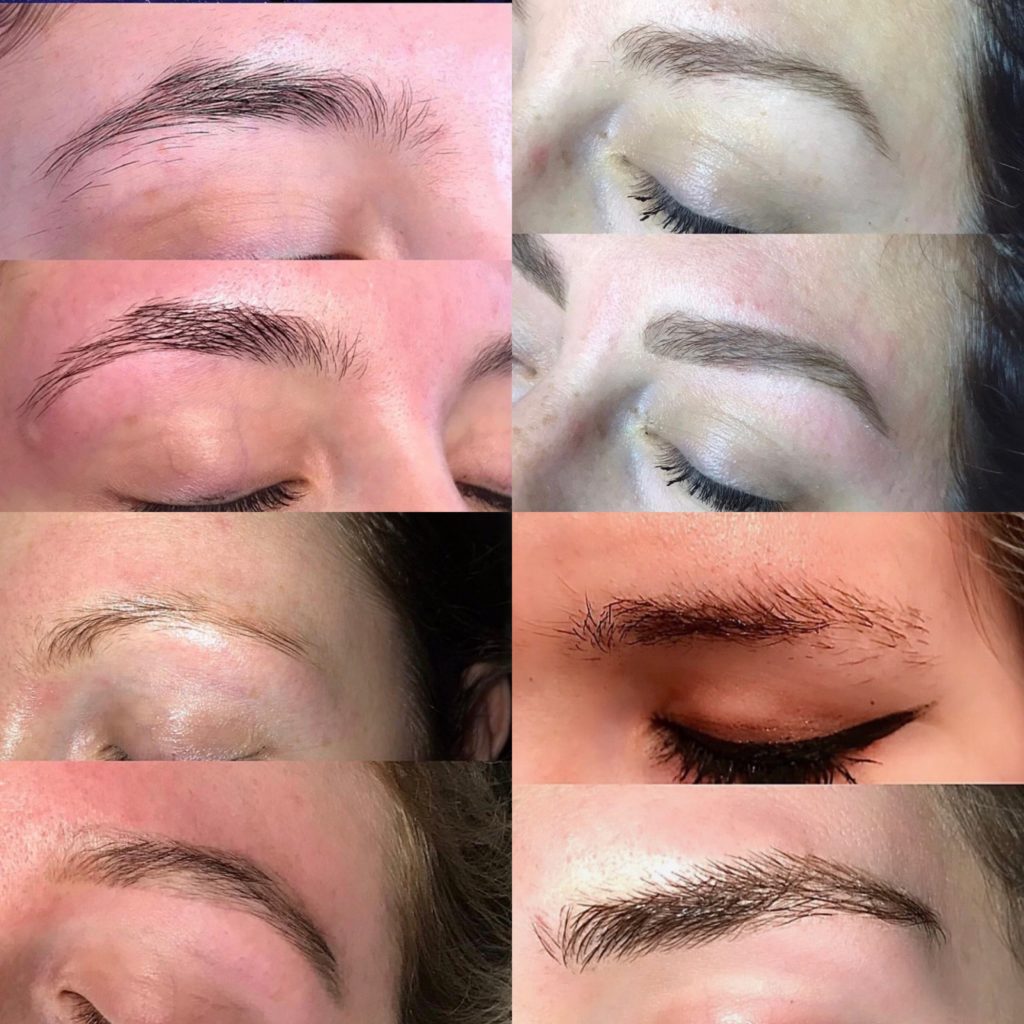 The Experience
I use Starpil wax because it really grips the hair and does not adhere to the skin. Out of the waxes that I've used in the past, it's my favorite and easy to use. I also use their gels for cleaning the brow prior. For my sensitive and mature client's, I will use an oil based cleanse prior, which cleans the skin but leaves a protective barrier. Before putting any wax on the skin, I draw out the shape and show the client, so we are in agreement with the shape. When mapping and pulling the wax strip off, it is very important to hold the skin taut. After the unwanted hair is removed, I fill in the rest of the brow, and highlight the brow bone and BAM, gorgeous brows. 
The Upkeep
After you get your brows professionally done, you should be able to easily follow their shape at home. I use Anastasia Brow Wiz Mechanical Brow Pencil, and the Anastasia Highlighting Duo pencil to make the shape pop! At the very bottom of the brow, where it is close to your eyelid, I make a straight line that goes into an arch or round, whichever you prefer. Where you have little filler spots, get a brow pencil to strengthen the natural look of the brow, by using tiny hair-like strokes. On the very top, I draw a very light line following the shape of the brow. Then I draw tiny strokes going at a down angle, similar to a micro-blading technique. It really gives this natural appearance, and then I go into the middle and feather it out for a fuller look.
The Brow Builder
Castor oil is a miracle! I had one of my clients use castor oil for one month, and the difference next time I had seen her was amazing. Use a Q-tip to apply on the brows nightly. I've used MD Lash for my brows which worked great as well, but castor oil is more cost friendly. For my clients in the grow-out phase, I recommend letting them grow a good two months before coming in for an appointment. After the first appointment, I let them know when is best to come in next. The more I have to work with, the better!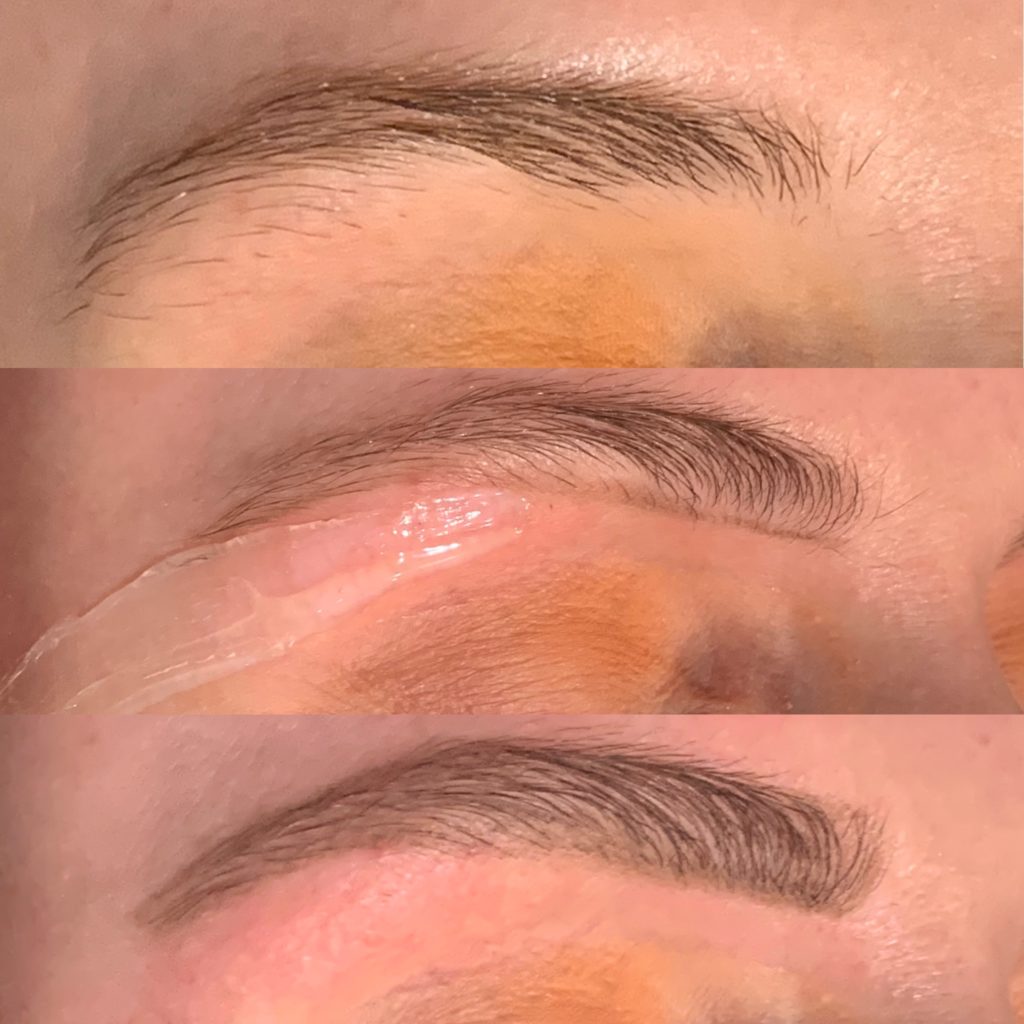 If you are been unhappy with the shape of your brows, or simply don't know what to do after letting them grown-out, it might be worth it to book with a professional like Veronica. After 10 years of refusing to let anyone shape my brows, I am beyond thrilled with the outcome and my entire experience – from the beautiful space, to the wax and the finishing products. Details matter and she delivered on every level of my service, just check the before and after photos.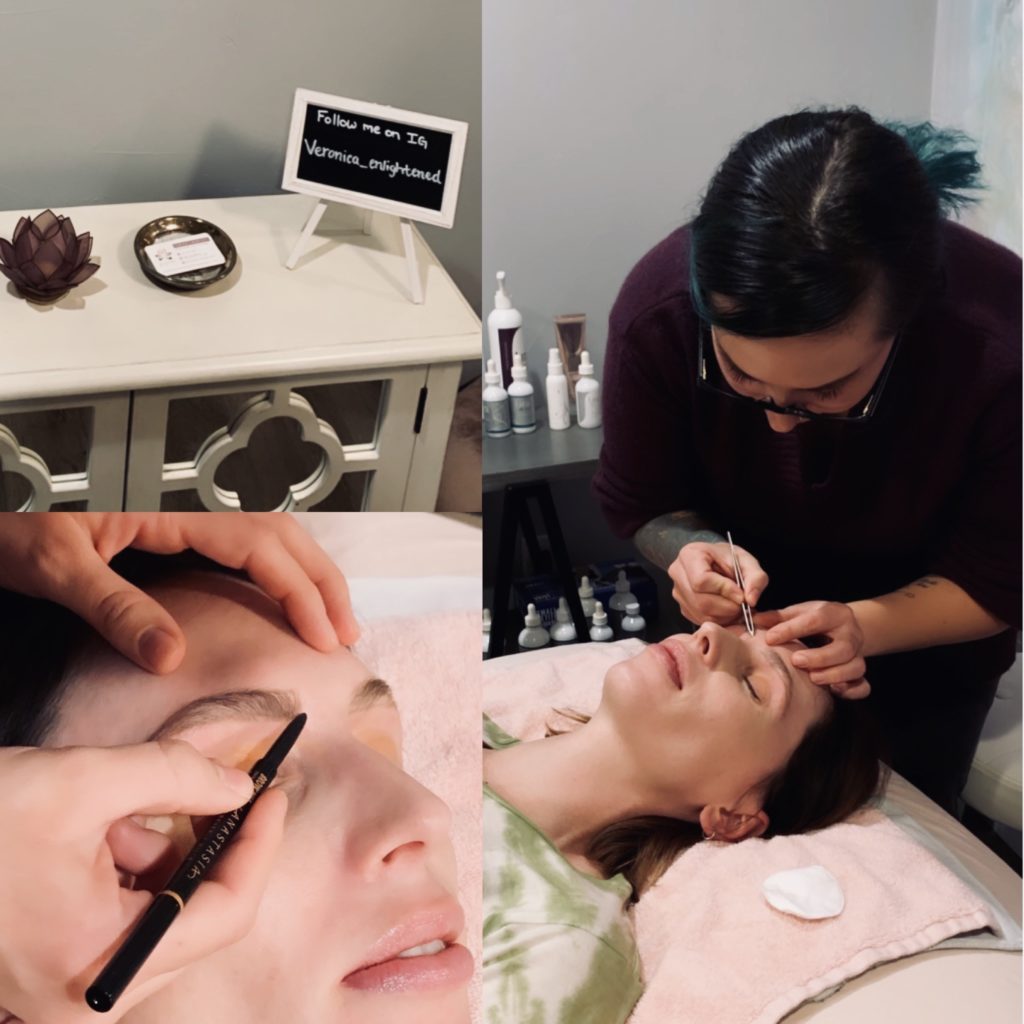 It's my belief that everyone deserves beautifully shaped brows and you can schedule an appointment by hitting the "book" button in Veronica's Instagram bio, @veronica_enlightened or by scheduling through the website, EnlightenedBeautySacramento.com.