Everyone that knows me is aware of my obsession with rainbow hair so when I noticed a student around campus who changed her hair color more often than I do, I had to know who she was. Brittney B., who is now a Federico Alumni, will forever be known to me (and most likely others as well) as the Queen of Color. I even got the opportunity to get my hair colored by her before she graduated last month! How awesome is that?! Anywho, I thought everyone needed to see how beautiful and vibrant Brittney's hair is because I'm a strong believer that rainbow hair makes the world go 'round.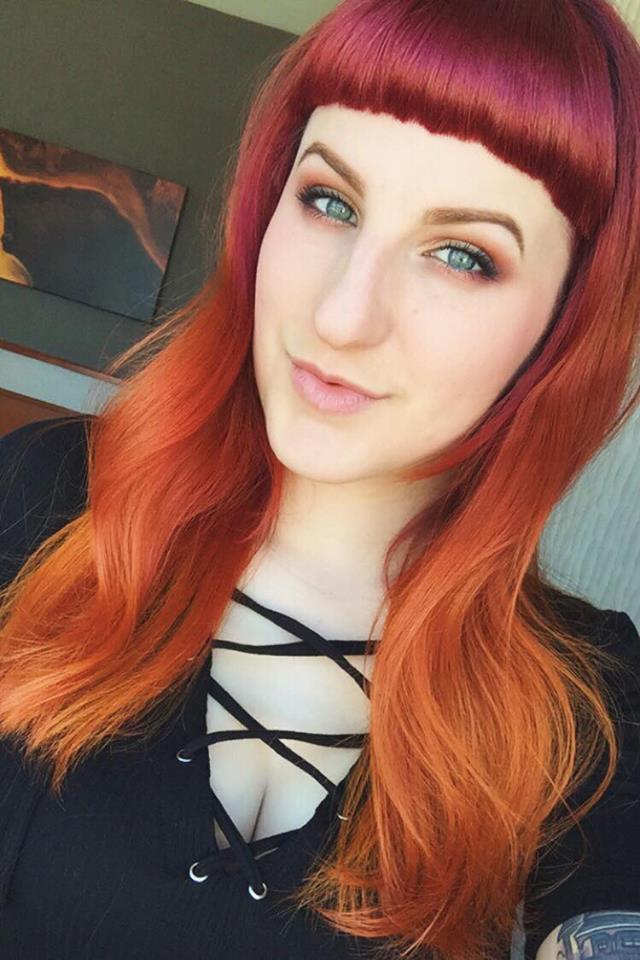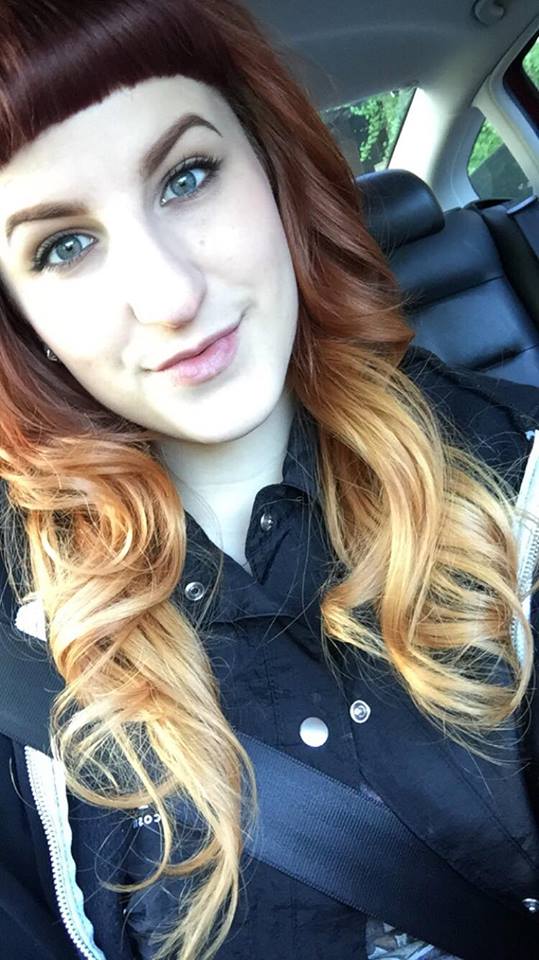 DR: How old were you when you realized you loved doing hair?
BB: I've been playing around with hair since I was about 5. I grew up with a big Barbie doll head with just the bust and would sit for hours playing with her hair. I curled it and did updos on it often. I would also stand in the mirror for hours playing with my own hair trying out new creations. Growing up in a religious background, every Sunday was the day I spent in the bathroom with all my hotsticks everywhere, hundreds of Bobby pins, and cans of product (hairsprays) perfecting my updo for the service that night. Sometimes my friends and I would hang out on Sunday afternoons and I'd do their hair too for fun!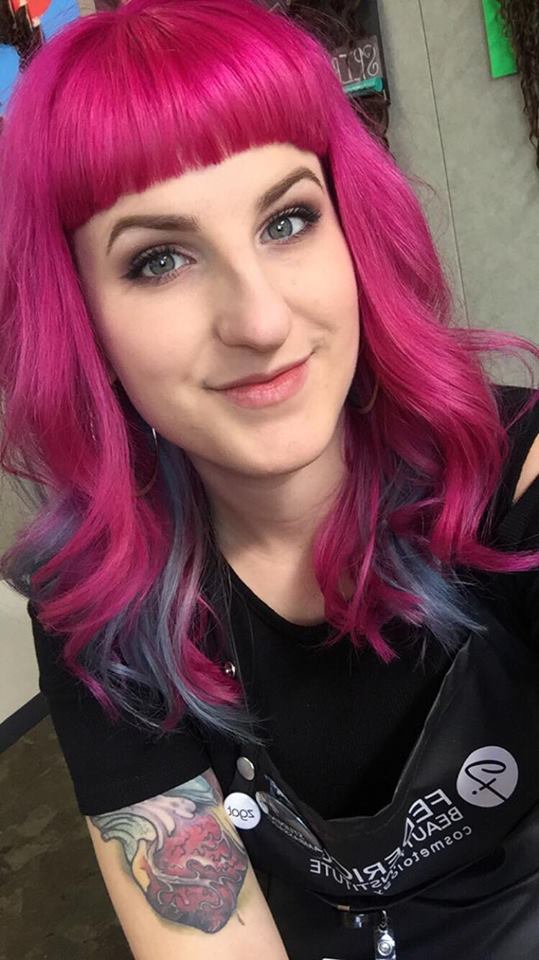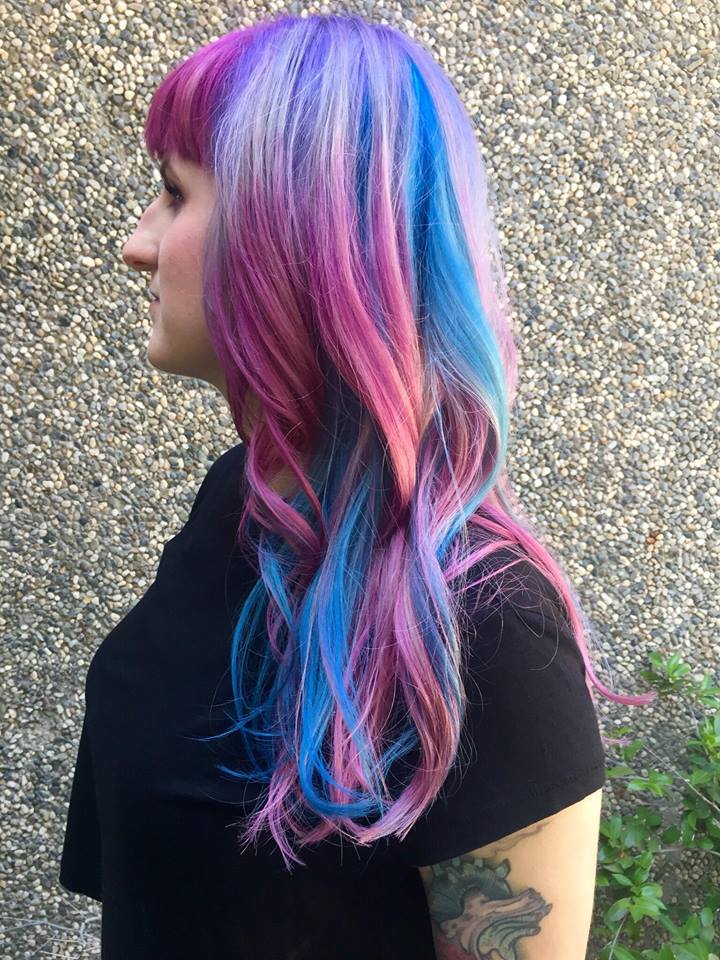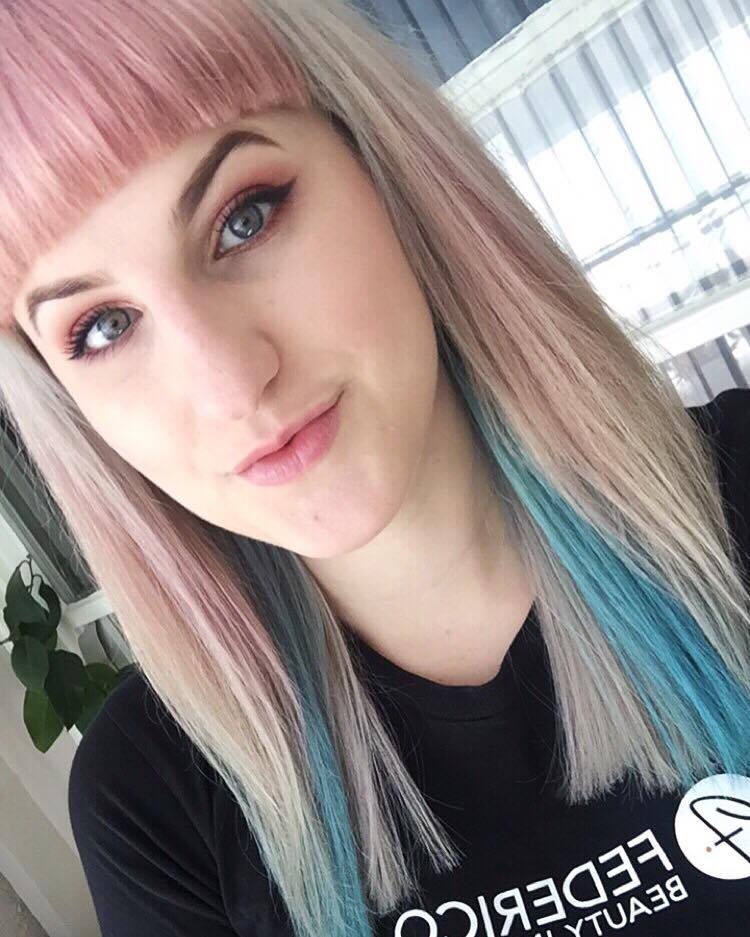 DR: When did you start coloring hair?
BB: I started coloring my hair when I was 18! My first shade was called Cherry Cola! I remember it so well! I was so excited to have that beautiful brown hair with a hint of red that only showed up in the sun. It was red for years after that… all different shades, from bright fire engine red, to dark red wine.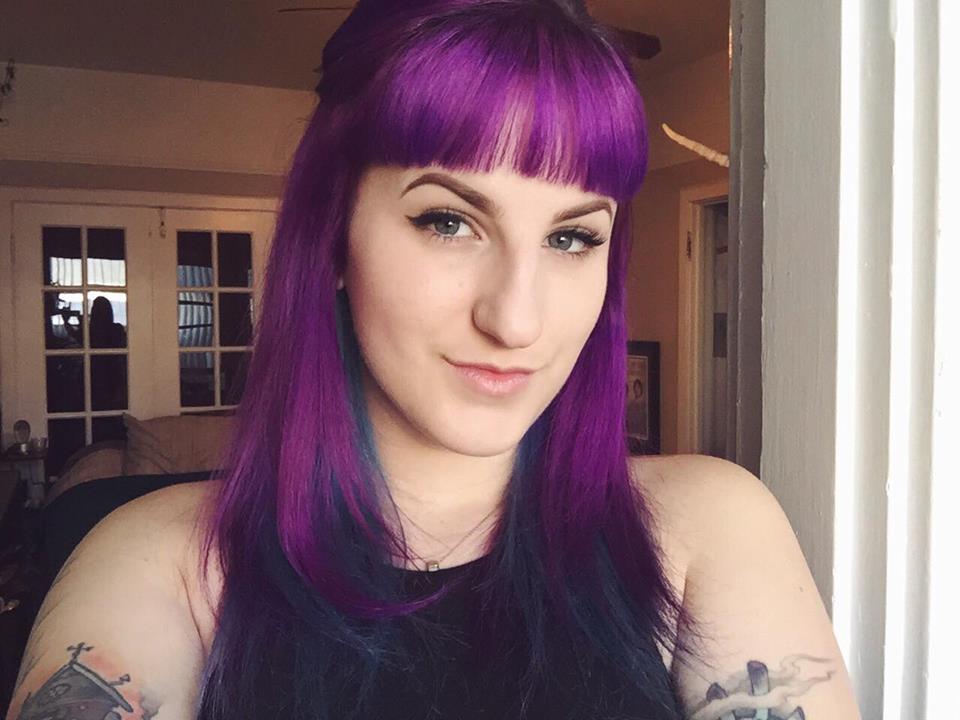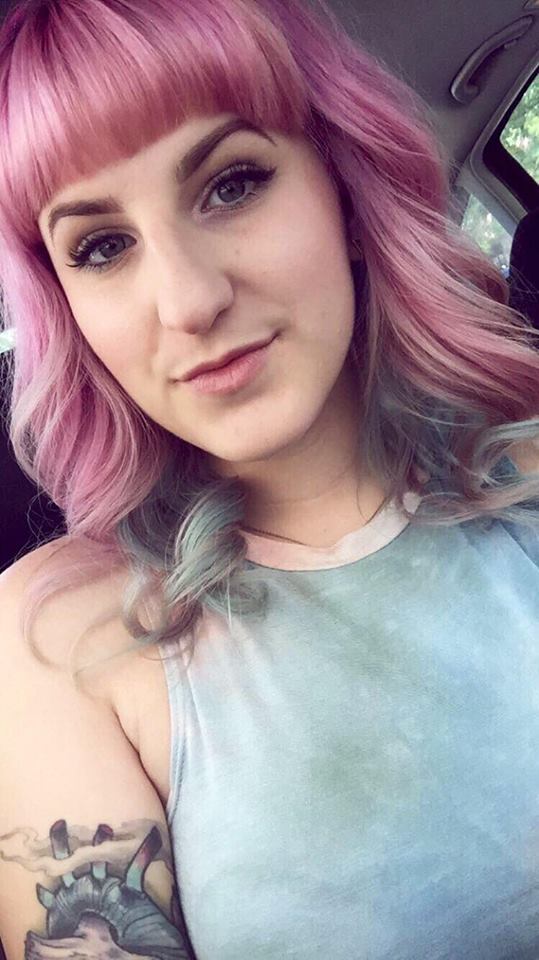 DR: Do you typically color your own hair?
BB: I usually color my own hair. I mean, who wouldn't want to put all kinds of fun colors on your head?! Every now and then others get to play with my hair too though. I like to experiment!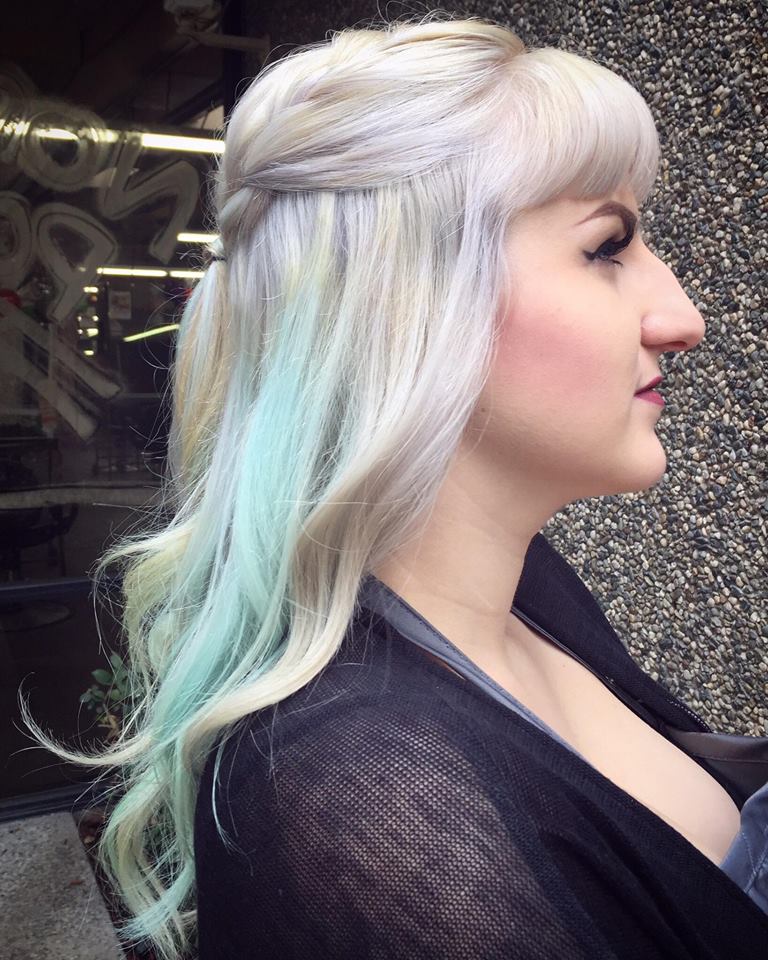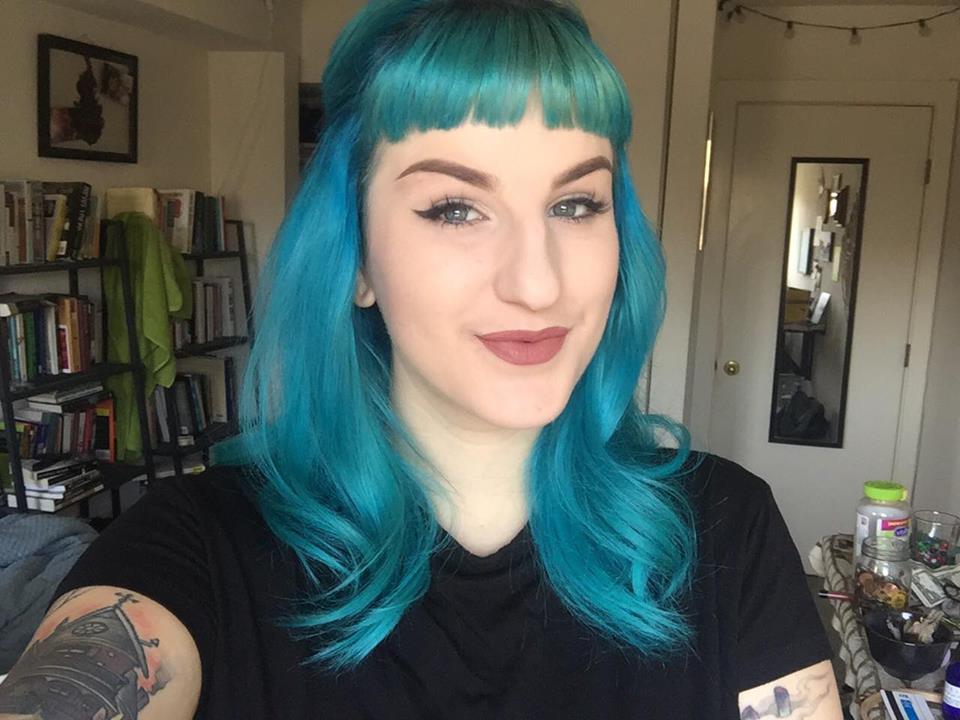 DR: How long did it take you to complete the Cosmetology program at Federico?
BB: It took me a year and 6 days! I only missed four days and then made them up, plus some, by doing outreach events!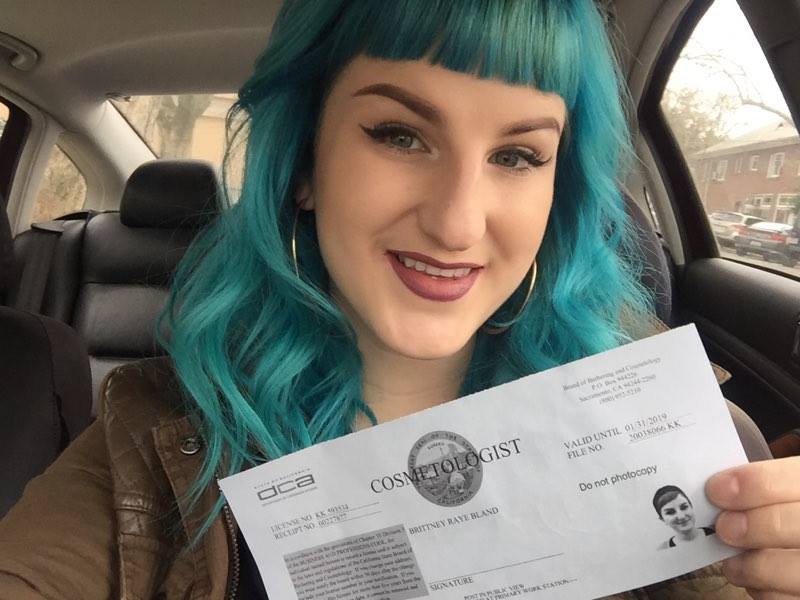 DR: Any advice for new students?
BB: Whatever you do, put your whole heart into it. Keep your passion alive by staying inspired! When you're passionate and putting your heart into it, it makes staying motivated a breeze! Push yourself everyday, even if it's little by little. Growth is key in this industry and key to your success. Treat every moment as if it's an opportunity to be the best version of yourself. Keep moving forward! Don't give up! And post your work often! Get your name out there!
When Brittney was a student at Federico, she was a Student Ambassador, Star Student, Student of the Month and is so amazing at what she does that she had a job lined up at AJF Salon before she even graduated! If you'd like to book an appointment with her, you can call AJF's Natomas location at 916-446-2920. She has availability on Tuesdays and is c
urrently taking cut, color, and blowout clients.
Congrats Brittney!!