One of the more popular hair trends this year is the Color Bleed. You can see this look on various celebrities like Kylie Jenner, Miranda Lambert and Katy Perry. The colored hair trend has transitioned! It is no longer just for the rebel teen. You can now spot it on basically every "IT" girl we know.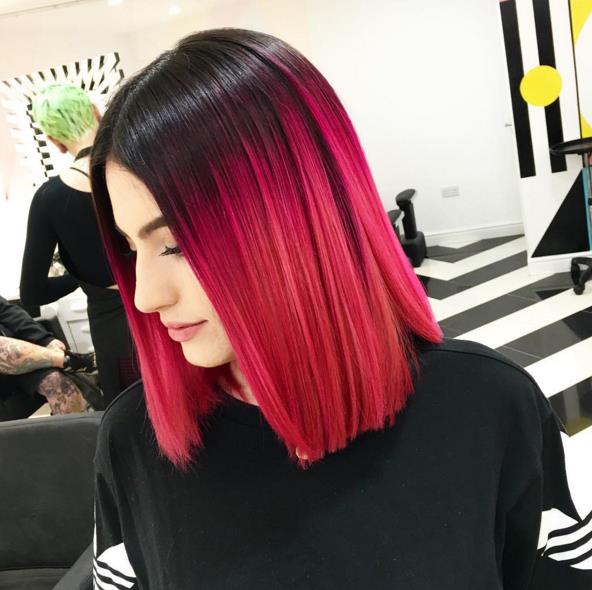 This trend is perfect for anyone looking for a fun change but not wanting to go as far as Rainbow hair (a trend we will also blog about soon).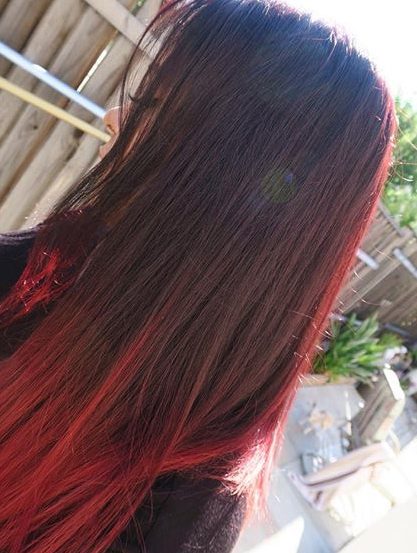 Using a balayage like technique, the color is painted on to look as if the top and bottom colors transition into each other. The ends of hair look like you literally dipped them in paint with fashion-forward colors. The hair painting technique is also perfect for those who can't always make it to the salon.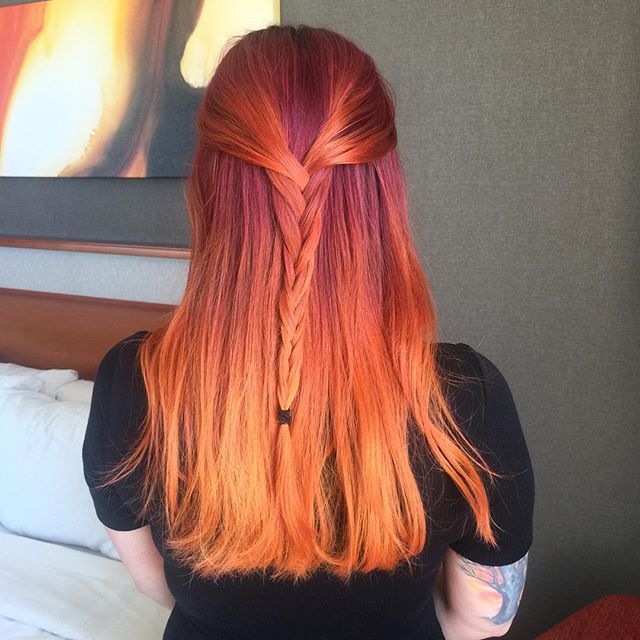 Our students are always looking for ways to stay on top of what is in and this trend proves to be one of the more creative looks. In these photos you can see how our cosmetology students and alumni have created jaw dropping color, inspired by the color bleed trend.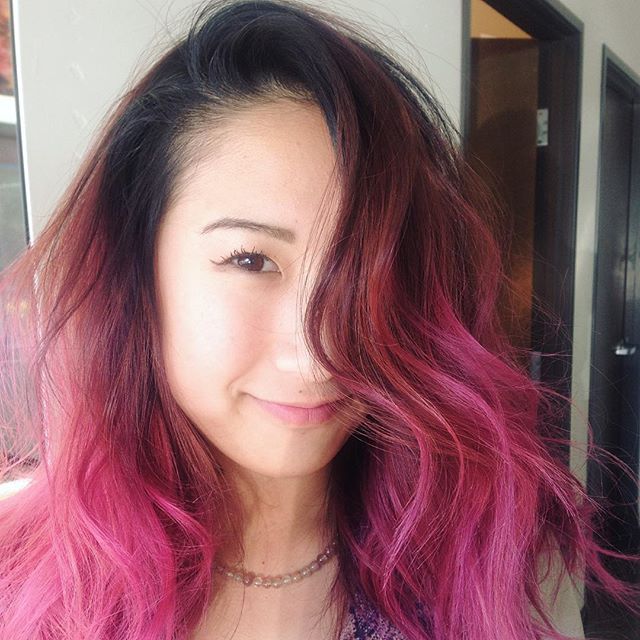 Once it fades from the everyday elements, it becomes a pastel version of the original color which is equally stunning! In the past, dark roots were an absolute fashion no-no, but this 2016 hair trend has turned that around. Color care shampoo can help keep your bright color from fading which you can always find in our Federico Beauty Boutique.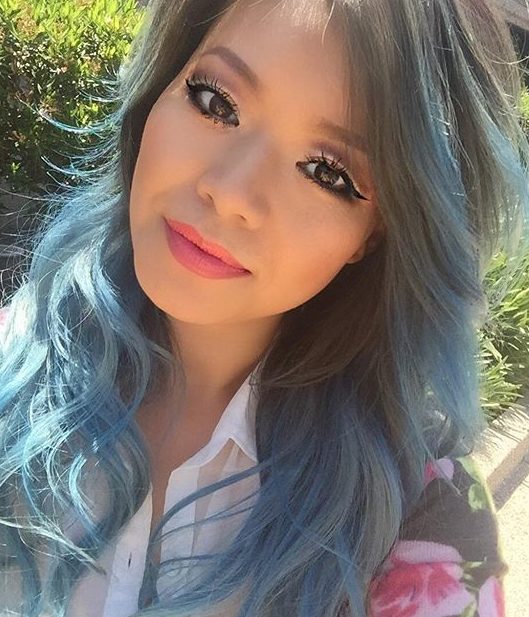 It looks like the color bleed movement has no end in sight.