By: Sarah Federico, Beauty and Lifestyle Writer
We say, find bliss in the smallest of indulgences.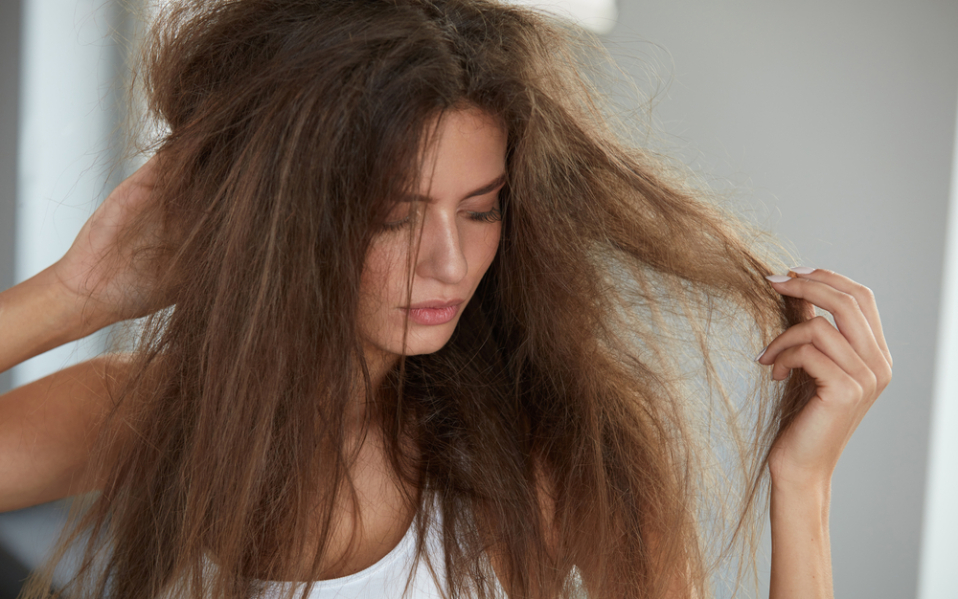 Cocktail hour, fitness classes and balayage appointments: file these under things we never thought we'd never have to do without. While a ton of pre-pandemic niceties might be limited – and we're definitely feeling their absence – few can dispute the luxury of an at home hair treatment. That's why we're dishing on our favorite DIY masks and leave-ins, handcrafted from simple pantry staples.
So, set your worries to the side and indulge in an interlude of strand strengthening joy.   
DIY formula for: color treated hair
According to Good Housekeeping, more than 70 percent of American women color their strands. However, consistent chemical treatments can cause hair to become dull and lackluster. Luckily, we've discovered a handcrafted solution for keeping color looking fresh – and vibrant.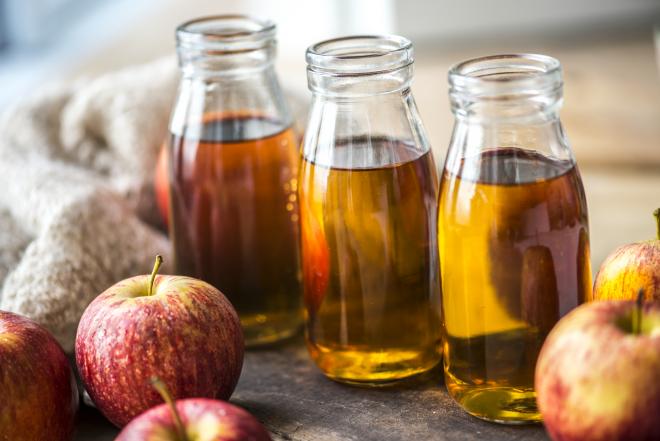 Combine one-part apple cider vinegar with two parts warm water. "Apple cider vinegar removes excess product build-up that can dull color, without stripping hair of its natural oils," John Masters, hair stylist and founder of John Masters Organics, tells Harper's Bazaar. "It helps seal the cuticle to lock in color, too," he adds. Pour the mixture over your hair, and massage gently into the scalp. Leave it on for up to one minute before thoroughly rinsing out.
DIY formula for: heat-styled hair
Daily heat styling can render strands brittle, dehydrated – and prone to breakage. Combat damage with much needed moisture, which can help to boost the overall health, vitality and strength of your hair.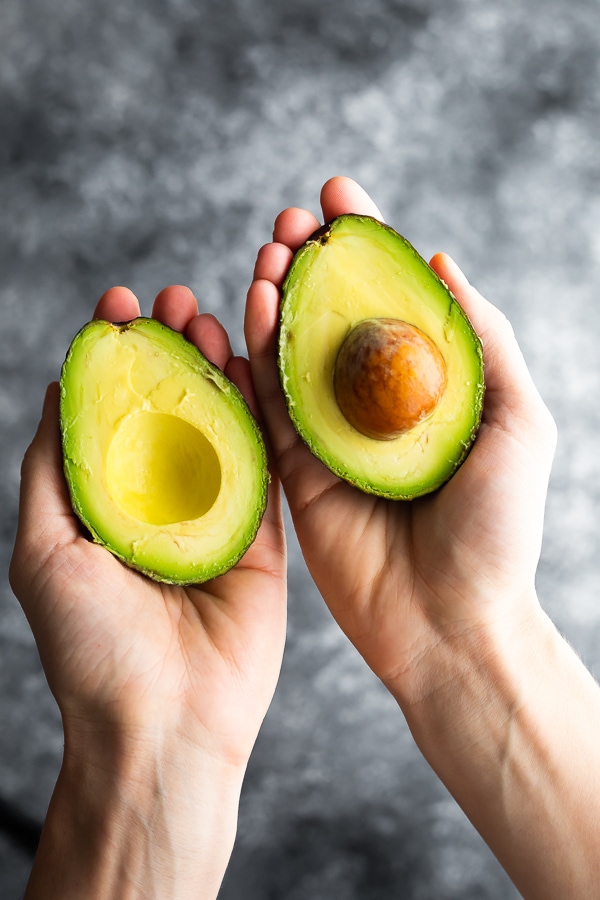 Nutrient-dense honey and avocado may be simple – but when combined together they pack a powerful punch. That's because avocado touts nourishing fatty acids, while natural humectant honey works to lock in moisture. To prepare this strand saving salve, peel and smash one avocado. Add one tablespoon of honey and mix until well combined. Working in sections, massage the mask into hair, working from root to tip. Allow to sit for up-to fifteen minutes and rinse well, following with a gentle shampoo.
DIY formula for: fine, brittle hair
Fine, brittle hair can have a spectrum of presentations: dehydration, frizz, breaking and splitting, excessive shedding, and an overall lackluster appearance. But keeping strands healthy can be as simple as applying a daily DIY treatment, which can help to nourish and fortify – and won't weigh hair down.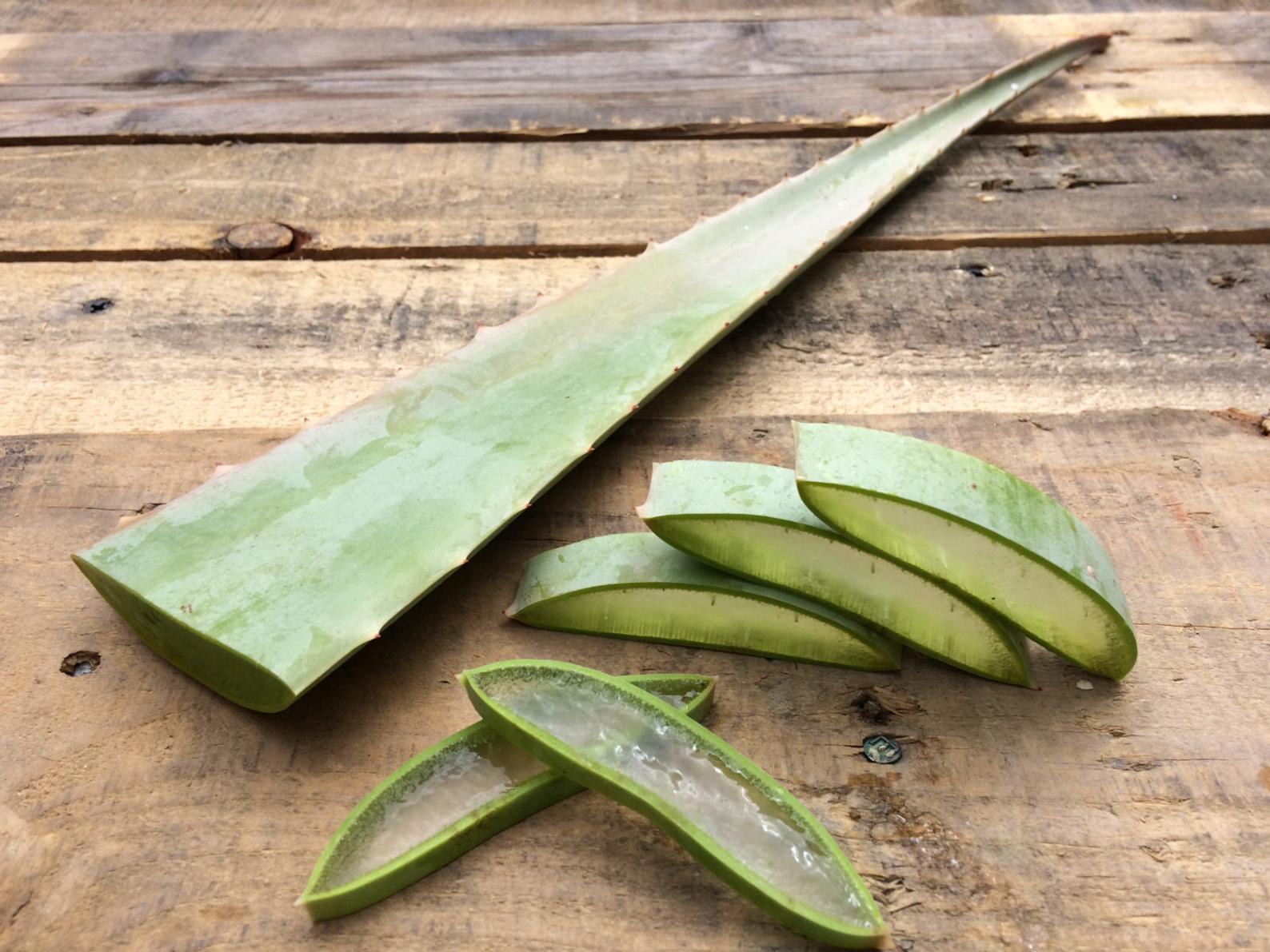 Increase your hair's elasticity (and health) by concocting a mixture of pure aloe vera and distilled water; the combination is ideal for enhancing softness. "This combo is also great for fine hair because it won't weigh the hair down," says Masters. Combine distilled water and aloe vera in a spray bottle and shake well. Apply prior to styling or use throughout the day to refresh natural curls.                    
DIY formula for: an irritated scalp
Real talk. An unhealthy scalp could be standing between you and healthy, gorgeous hair. "Any issue that you have when it comes to your hair – be it volume, texture, shine or wanting younger looking hair – starts from the scalp," Dennis Gross, MD, a dermatologist in NYC and founder of Dr. Dennis Gross Skincare, tells Harper's Bazaar. "Along the follicle line we have skin cells, which are subject to the same deficiencies that you're looking to correct on your face with skincare," he explains. By caring for your scalp, your hair will naturally grow in healthier, stronger and thicker.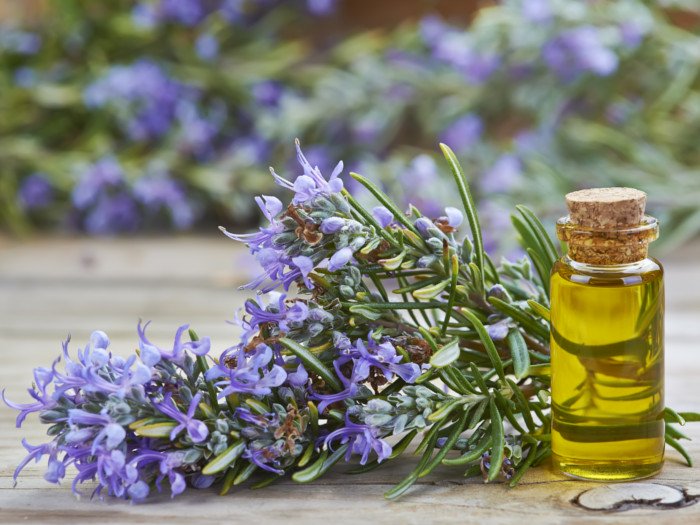 To balance your scalp with at-home ingredients, look to a blend of oils. Combine coconut oil with stimulating essential oils, such as rosemary, tea tree and spearmint. These can help to treat a dry, flaky scalp, plus can help to stimulate new growth. In a bowl, combine three tablespoons of warm coconut oil. Add in one tablespoon of spearmint oil, two drops of tea tree oil and two drops of rosemary oil. Apply to scalp and massage gently, leaving in for up-to 10 minutes. Follow with a gentle shampoo and conditioner.
Pandemic 2020 reminds us that self-care is not selfish; it's necessary for easing anxiety and meeting our potential. Using the DIY treatments listed here you can offer yourself a moment of relaxation – while prioritizing yourself in an everyday way.