It's always awesome when we have big names in the industry come out to speak to our students but when those big names have had an especially difficult past, it seems as if our students appreciate the visit ten times more. Andis International Education and Style Team Member, Dave Diggs, came out to teach us a thing or two about the newest clippers and barber tools that Andis has to offer.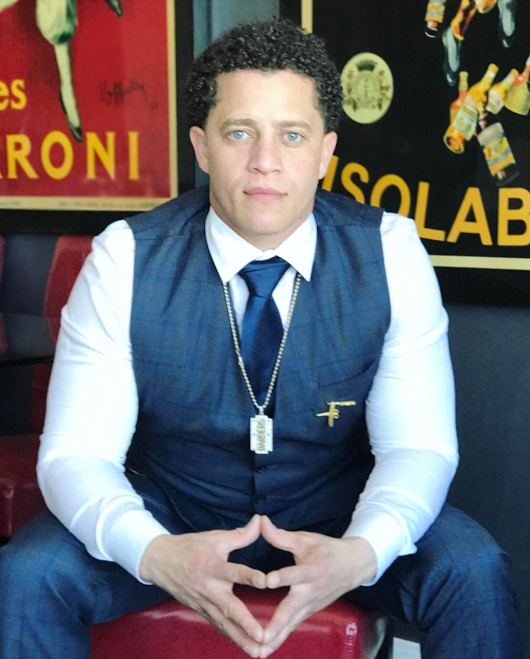 Right before he hit the stage, Dave chose a creative way to introduce himself; he played an extremely transparent documentary that gave us a glimpse into his life. I think the majority of us were shocked to learn that he comes from a broken home and a past of 4 years in Prison as the result of making the wrong choices. But that didn't stop him from being successful! Dave isn't only partnered with Andis, he is also the owner of The Barbers Inc. in Downtown San Jose and author of the book "Social Media Strategies for Barbers and Stylists: How to Grow Your Business."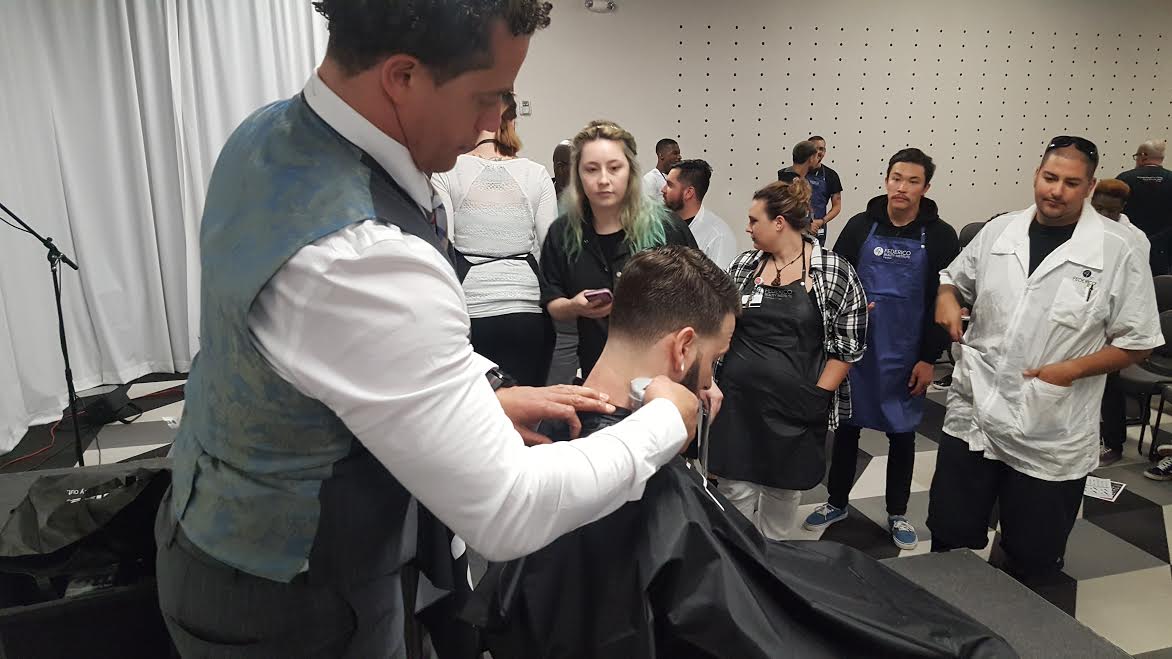 His class was so great because he was speaking to the Barbers, but anyone could've come in and applied all of his advice to their own life goals. The man is an amazing Inspirational Speaker! Our students didn't only learn about which clippers are the best for a skin fade, they were also given tips on how to talk and cut, branding themselves and using social media to become successful. All while Dave answered questions, gave out prizes and demonstrated a haircut on Barber Student, Caleb. I don't think I've ever seen our students so interactive!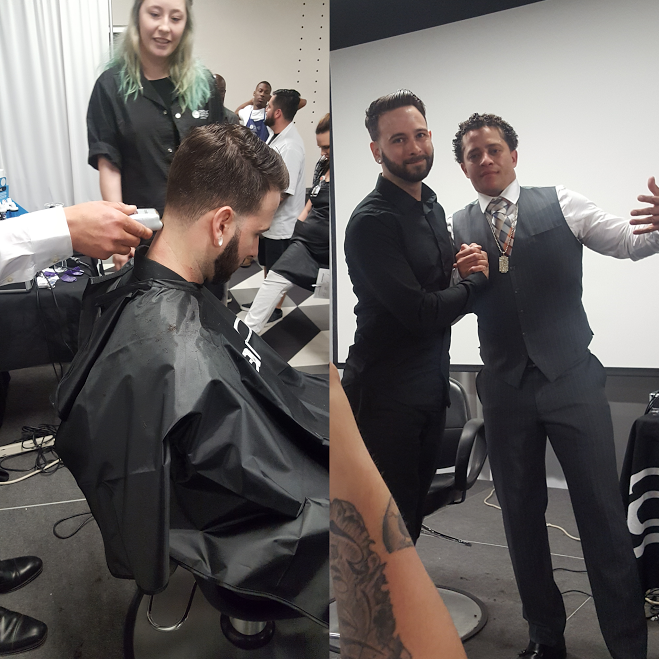 All of us Federico Beauty Institute can't wait for Dave Diggs to return!
@davediggsthebarber