Veterans Benefits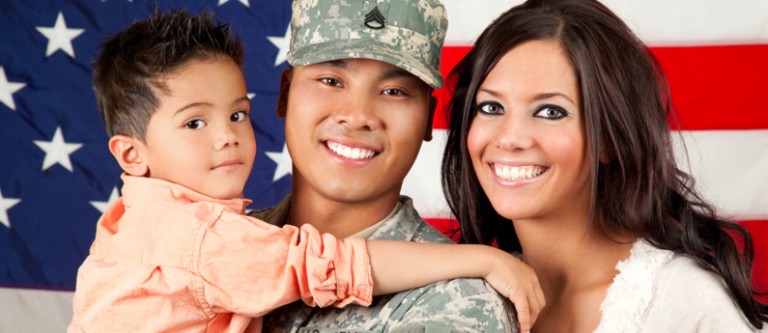 Federico Beauty Institute is Committed to Giving Back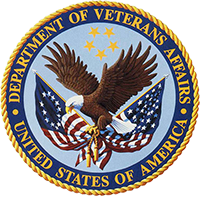 Welcome to Veteran's Services for Federico Beauty Institute. We have developed our website in an effort to help you navigate the process required to use your education benefit.
Federico Beauty Institute is committed to giving back to those who serve our country and the family members who support those service members. Our Financial Aid staff members are eager to assist with explaining your VA Education Benefits and entitlements, and guiding you through the enrollment verification process.
Federico Beauty Institute is an approved institution for the education and training of veterans, reservists and the children and spouses of deceased or 100% "total and permanently" (with no further exams pending) disabled veterans. Our Admissions Office helps those who are eligible to obtain Veterans Educational Benefits. We will help direct you through the application process, and work as an instructional and advisory aid between the Department of Veterans Affairs and you as a Federico student.
Students who wish to use veterans' educational benefits should identify themselves to our Admissions Team as soon as possible so that proper enrollment certification procedures can be initiated for your program.  If you don't know what Chapter you are claiming, please contact the Department of Veterans Affairs (1-888-442-4551).
Steps to using your VA Education Benefits:
1.     If you are eligible for VA education benefits, you will need to complete and submit an application (VA form 22-1990) to the regional Veterans Administration Office. Begin the application process on the GI Bill® Website.
2.     After submitting the application, you will receive written notification explaining the VA's decision regarding your eligibility for the benefit program you applied for. If you are eligible, you will receive a Certificate of Eligibility (COE) that specifies your eligible program, benefit rate, and length of eligibility. Once you receive your COE and are deemed eligible, you will need to submit a copy of your COE to the Financial Aid Office.
3.     Once you are enrolled at Federico's, a VA Certification Application must be completed and turned in for certification (depending on the applicable Chapter) the recipients wish to use their VA education benefits. Benefits will not pay unless this form is completed each semester.
Programs Veterans are eligible for at Federico's:
Vocational Rehabilitation – Chapter 31
VOW to Hire Heroes Act of 2011 – Veterans Retraining Assistance Program (VRAP) – Chapter 32
Post 9/11 GI-Bill®
Montgomery GI Bill® – Chapter 30
Survivors & Dependents Assistance (DEA) – Chapter 35
Get More Info…
If you're interested in learning more about Federico Beauty Institute and exploring whether this is the right path for you, fill out the form on this page to receive more information.
To speak with a friendly Admissions Advisor right away, give us a call at 916-418-7223.
Resources
Each Chapter has different eligibility requirements and benefits, so it is important to know the Chapter you are eligible for.
Chapter 31
http://www.vba.va.gov/bln/vre/
VRAP
http://benefits.va.gov/vow/education.htm
Post 9/11
http://www.gibill.va.gov/benefits/post_911_gibill/
Apply Online
http://www.gibill.va.gov/apply-for-benefits/application/
Educational Benefits
http://www.gibill.va.gov/
GI Bill® Resources
http://www.gibill.va.gov/resources/education_resources/programs/ncd.html
Service Officer
1.800.827.1000