We recently welcomed DJ Muldoon, owner of theFactory, to Federico Beauty Institute for a weekend exploring advanced cutting. DJ's extensive background includes some of the biggest names in the industry but starts with the most impressive… Vidal Sassoon.
Federico – DJ Muldoon from nicholas wray on Vimeo.
"I am very fortunate to have started my career with Vidal Sassoon. There I was exposed to the best of the best in the industry. It molded me into becoming a member of the education team at the Sassoon Academy. There I spent the next 8 years of my life becoming the best educator I could be working alongside some of the industry greats."
It's a wonderful thing, watching the progression of an artist's career. Having  been acquainted with DJ since the 90s it was my absolute pleasure to have him share his artistry with us at Federico's. He is a true craftsman and the class he delivered was full of knowledge and passion. We look forward to welcoming him back in the future.  – Adam Federico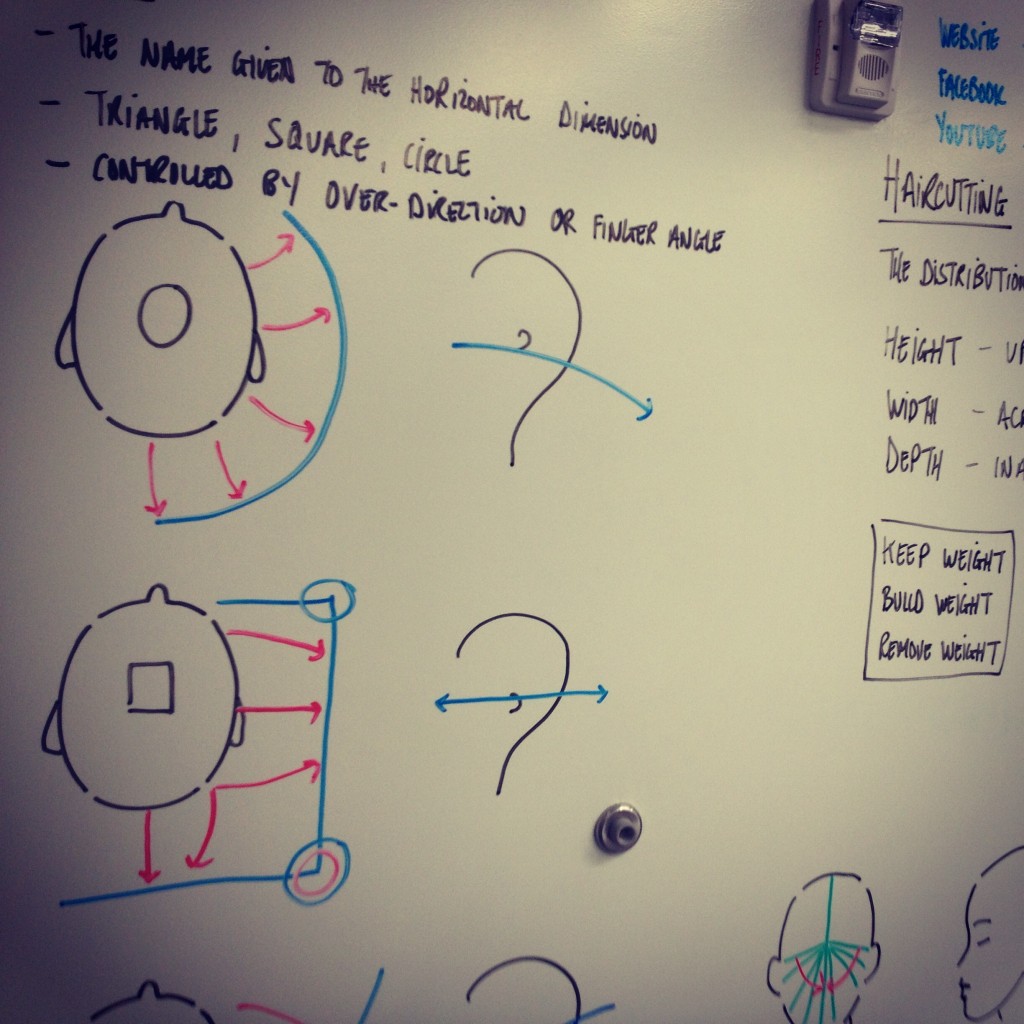 We could spend hours telling you how amazing we think DJ Muldoon's class was,  but we thought it might be easier if those who took the class shared their thoughts…
I am extremely impressed with all the education the advanced facility is offering.  Thank you for bringing this GREAT education to our area.
I am so excited and inspired by DJ.  This was one class that will change my career.
Phenomenal class!  Love DJ and admire him as a person and artist.
DJ was absolutely AWESOME!  I loved his teaching style and down to Earth personality.  This was by far the BEST class I have ever taken.
A wonderful class!  His teaching style is very easy to understand. Worth every penny!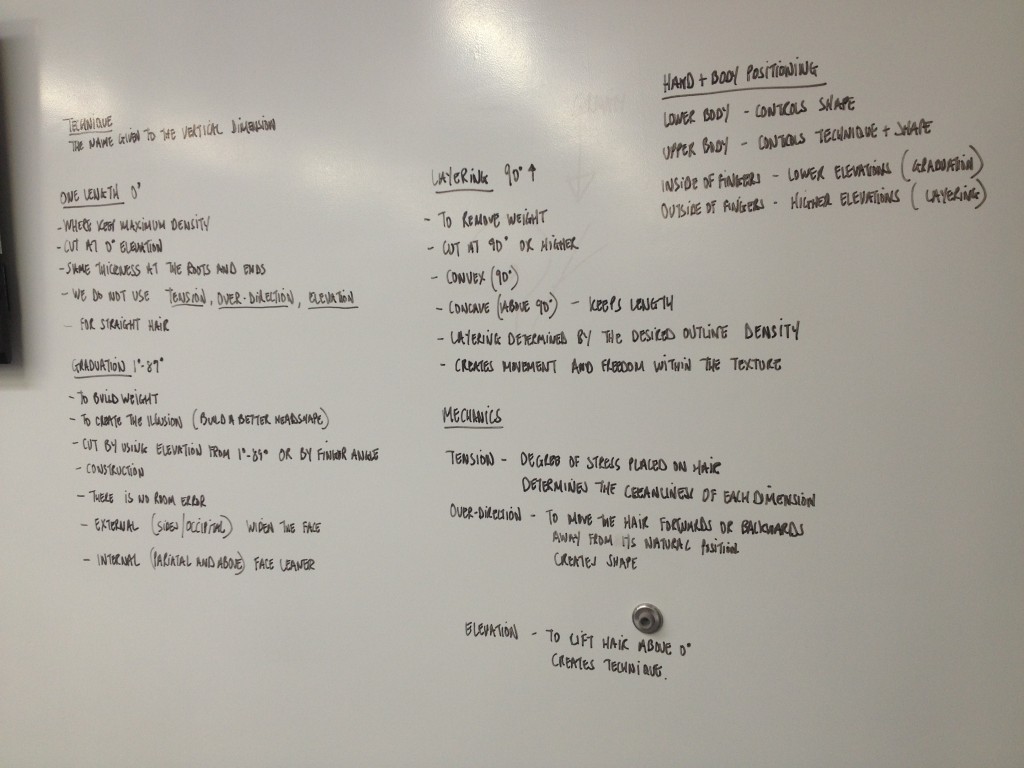 I really enjoyed the class with DJ Muldoon.  I feel like I learned a lot of techniques that I will for sure use in the future!
Very relevant to what I needed! This is a class I can actually use.  Thank you!
DJ Muldoon was very knowledgable.  I really enjoyed learning from him.  Today I was able to sharpen my skills and techniques and have fun doing it.  Thanks for facilitating this class!
Did you miss the DJ Muldoon class?  Interested in signing up for advanced education?  Be sure and check out Sherri Jessee's Editorial Bridal Styling Class in June.  For more information,  e-mail [email protected].