Just a few short weeks away from our next class in our Advanced Training Facility we sat down with Douglas to find out what exactly makes him tick.
What inspires you?
Culture. Everything from music to film, fashion to a face. It is all inspiring. I love to reference a time. 60's to the 90's. Blonde bobs to Marie Quant crops. Most important the look has to convey an emotion. It has to grab you. That's why I always say "it's always about the face and eyes first. The hair second."
Why is it so important to build a strong portfolio?
You portfolio gives an overall impression of who you are and what you're about. You can show all the looks you are into. From free form to geometrics. It gives a possible employer or a magazine editor an understanding of what you can do. However, all the looks must have your signature. It has to be you and not a copy.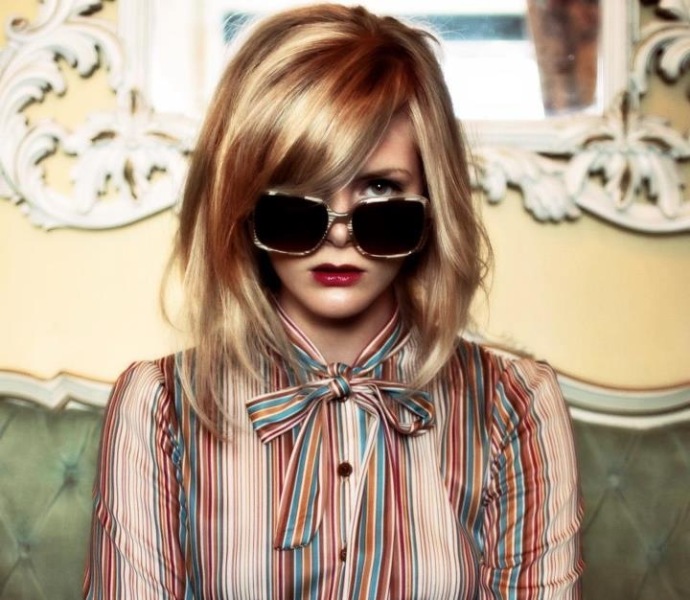 Tell us a bit about working NYFW with Bumble and bumble.
Fashion week is insane. Take thirty of the best models in the world, 10 hairdressers, 6 makeup artists, a team of fashion assistants, and say they all have to look exactly the same in two hours…
Go! And you will do three shows a day for a week on top of castings and hair tests at night. Bumble has one of the best teams backstage. True artists that live and breath fashion. There is so much riding on each show you have to bring your "A" game. It's addicting.
Don't miss this amazing class!  For more information contact [email protected] or 916.929.4242 ext 203.