By: Melissa Federico, Beauty & Fashion Writer and Licensed Esthetician.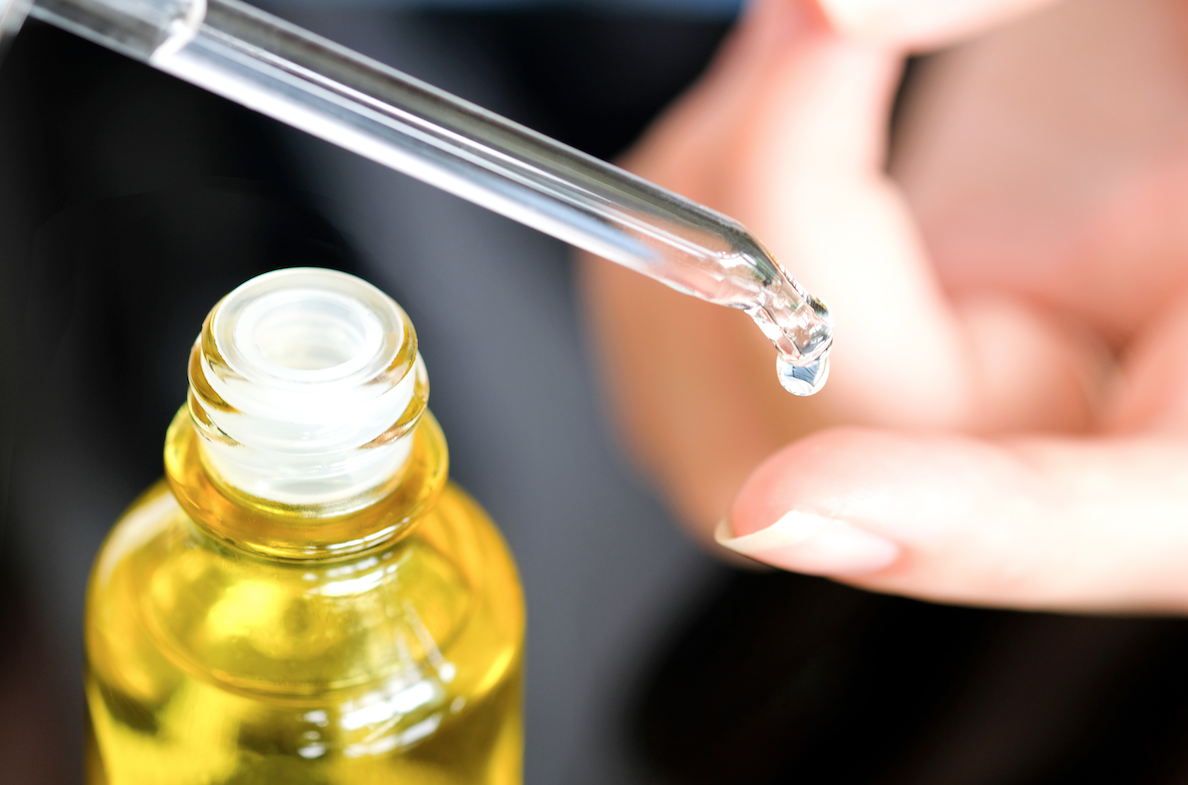 Traditional moisturizers are great. They have many practical benefits and feel like a luxurious treat for your skin. But they may really be holding you back if you are going for a glowing complexion. Facial oils can be a smart alternative to the classic moisturizer – especially with the ways they are being used these days.
When you think of using oil on your skin, it's not all about Olive Oil or Vitamin E. While both of these oils are high in fatty acids and good for your skin, there are other oils out there that not only help skin glow but can also fight acne –without clogging pores. Black Raspberry Seed Oil just may be worth a google. Facial oils are being touted as a "miracle product", but they just might live up to the hype.
Moisturizers vs Facial Oils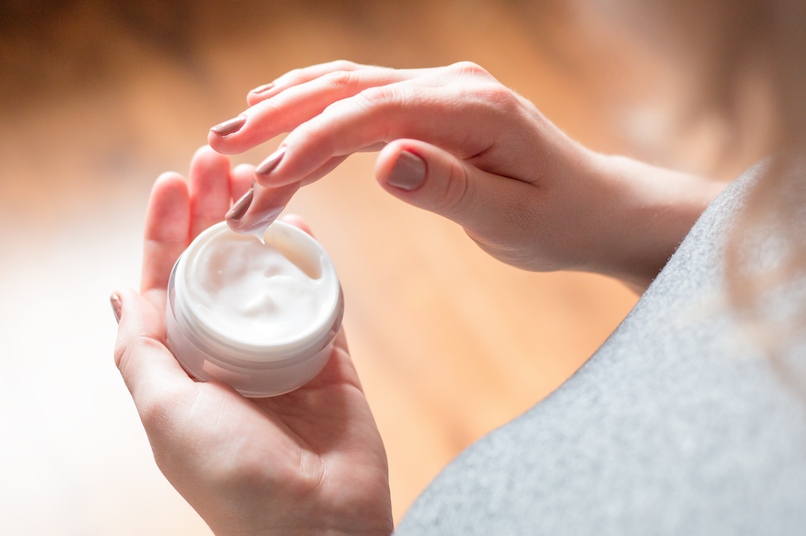 With a traditional moisturizing cream, your skin is absorbing mostly water, binding agents and other headlining ingredients. This makes finding the right moisturizer for your skin-type particularly important to avoid throwing your skin off balance. However with facial oils, the conveyer is purely oil – cutting out unnecessary ingredients being delivered into your skin and making it a great option for all skin-types. It is still important to find the correct oil for your skin type and this is often where people get led astray with facial oil.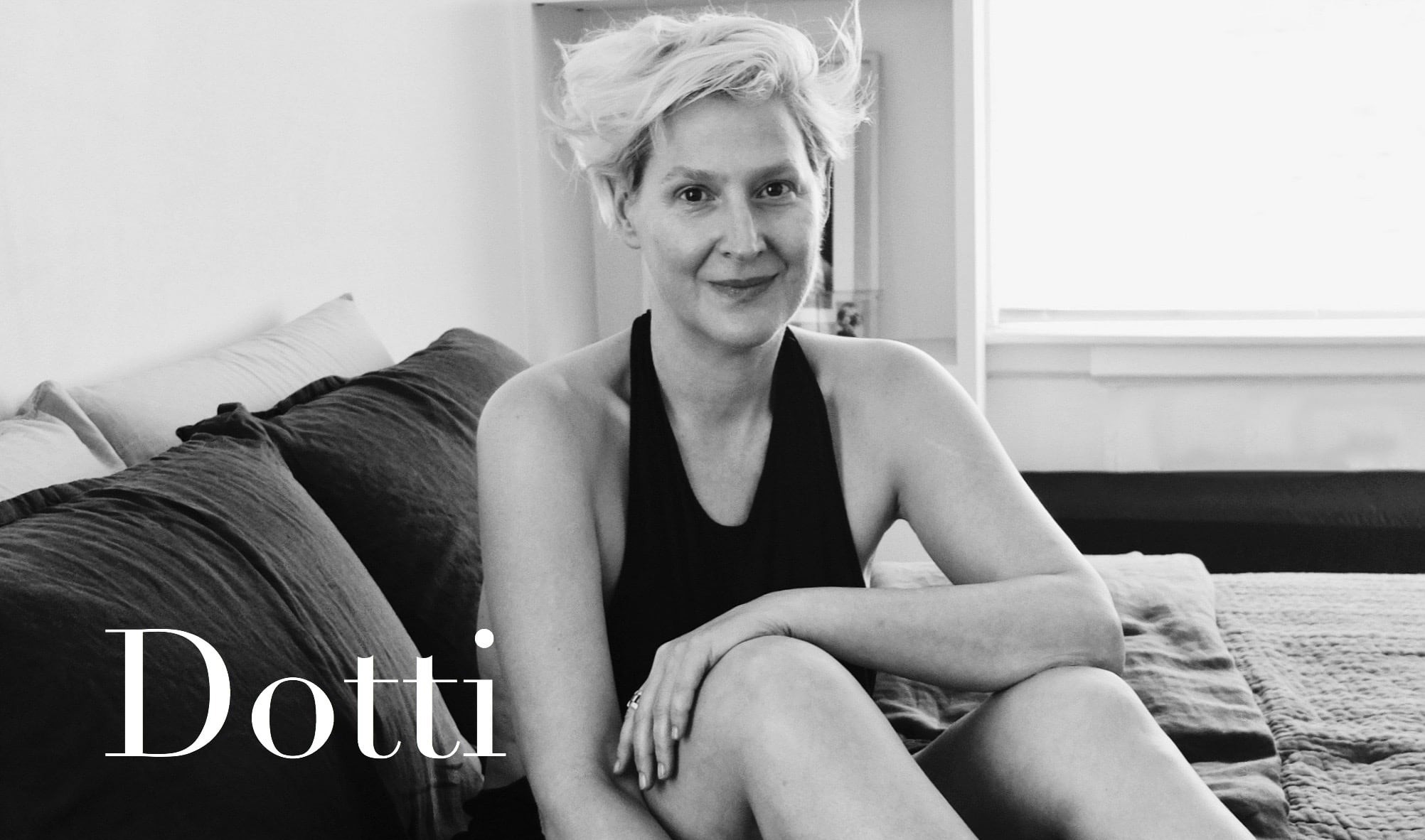 "People get freaked out about oils. They think if they've got oily skin they don't want oil," explains Dotti, celebrity makeup artist and mastermind behind Alicia Keys luminous bare skin. The delivery method with facial oils makes all the difference and the plumping effects are why oils have become a secret weapon in the everyday routines and treatments. Perhaps more shocking than walking the red carpet without a stitch of makeup on is that she has her client use pure and simple Jojoba oil. As in the jojoba oil that can be found in any natural foods market. Dotti goes on to say, "it's so close to the natural sebum we produce in our skin.
Photo: ELLE Brasil
Anything that works in harmony with your skin's delicate balance is worth a shot but the benefits don't stop there. Oils contain many of the anti-aging and plumping ingredients that are typically second thoughts on the bottom of an ingredient label on your moisturizer. These skin healing and collagen boosting oils are naturally high in vitamins and nutrients that not only help skin glow with a plump otherworldly brightness.
Sensitive, aging skin, and oily skin types can all benefit from thinner oils like rosehip seed oil and blackberry seed oils because they are high in Oleic and Linoleic acid as well as antioxidants and vitamins that can help regulate oil and improve elasticity. Depending on the brand and your particular skincare needs the options for facial oils are endless. That's why it's still vital to stick with an oil that's closest to your skins natural oil – regardless of the other features and benefits.
Facial Oils on the Big Screen
Are you still not quite convinced that you should ditch your moisturizer in favor of an oil? Then go to the movies where there is no tricking the camera with prosthetics and heavy makeup. In Quentin Tarantino's new film, "Once Upon a Time in Hollywood" you can see facial oils hard at work and proving that they can be used in a daily makeup routine. Tarantino's Lead Makeup artist Heba Thorisdottir, who also works as a personal makeup artist for Cate Blanchett and Scarlett Johansson, reimagined Sharon Tate's iconic look with a natural approach that involved prepping skin with a vitamin-E and Bulgarian rose facial oil.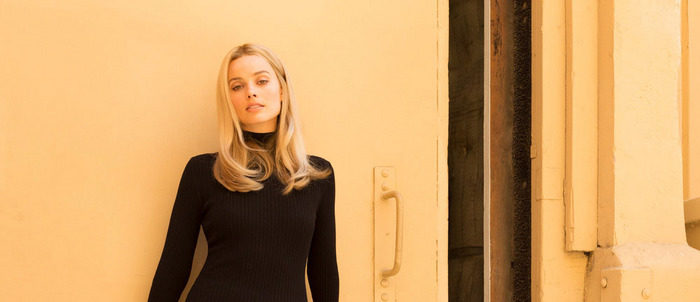 Her trick was working the oil into the skin with a facial massage. This helps to get the blood flowing and lets the product absorb and settle into the skin before she added a light layer of foundation. The result is an enviable lit-from-within glow that anyone would want to flaunt this summer.
Aside from lighting up complexions on the big screen and the red carpet, oils have been come quite a long way from the vitamin e capsules and skillets of yesterday. They are sophisticated products made to rejuvenate and deliver nourishment. While there may be a learning curve when it comes to finding the perfect one, but once you do you will understand their significance and will be a welcome addition into your skin regiment.
For more information on Facial Oil check out these resources: