Dreadlocks, drastic haircuts and bangs are probably the 3 styles that take lots of thinking and commitment. Because of that it's hard to decide if we actually want to make that leap. Well, now we have the option to take these styles on a test drive to help make up our minds…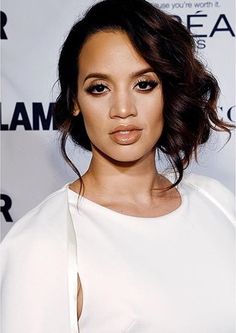 Faux Bob
Faux Bobs are not just for those Great Gatsby themed parties anymore. You can achieve a really fabulous new look with just a few bobby pins and a curling iron. Before you decide to make the big chop, try wearing a faux bob to get yourself used to the lack of hair on your shoulders.  Check out the tutorial by Youtuber PatryJordan right here. FYI: Option #2 in this tutorial is phenomenal!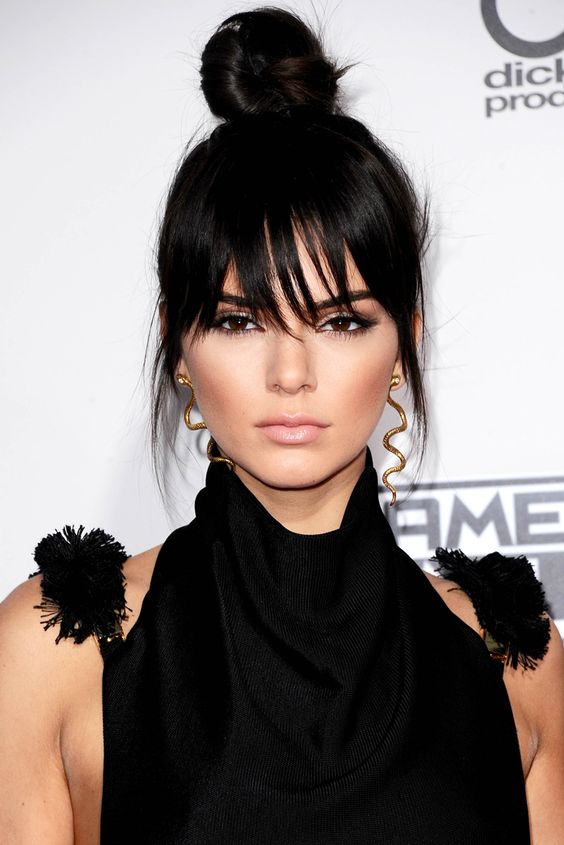 Faux Bangs
Most of my hair catastrophes have been the result of reckless bang-snipping. You think you want bangs, cut them without second guessing it and BAM! instant regret. Luckily there are chic ways to test the length you should cut before you grab the shears. Youtuber Alyssa Forever shows us step by step how to get the look of natural looking bangs and "When the wind blows it doesn't expose you for all your lies and fraudulence."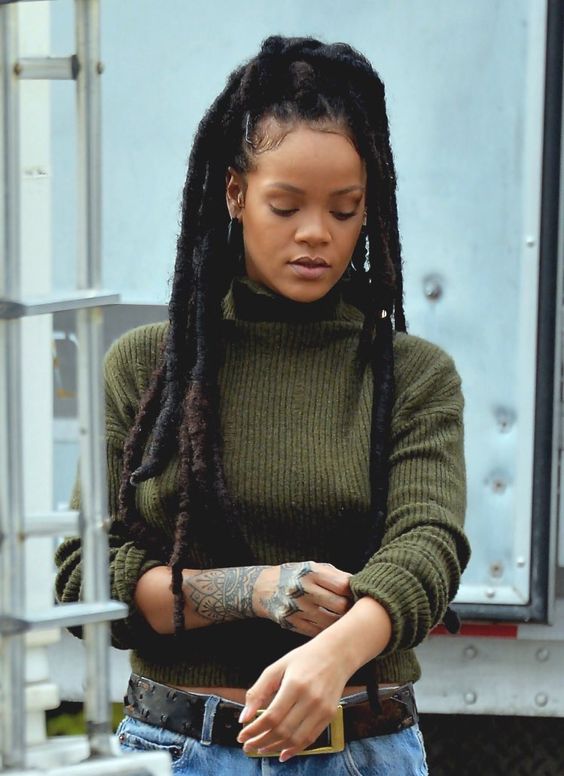 Faux Dreads
Out of all 3 styles, dreads definitely take the cake for most commitment. After deciding to dread your hair, if you don't necessarily like the way that it looks, you don't have the option to just take them out. You have to cut them off and start from scratch. Faux Dreads have become one of the most popular protective styles for natural hair but they look great on all hair types. You can either take the traditional (time consuming) route for your faux dreads or you can try out the new Faux Goddess Locs and get a more bohemian look for less time and money. Check out the tutorial here from Youtuber Jazz Nicole.
Who knows, you might decide to be #TeamFauxStyles for life!