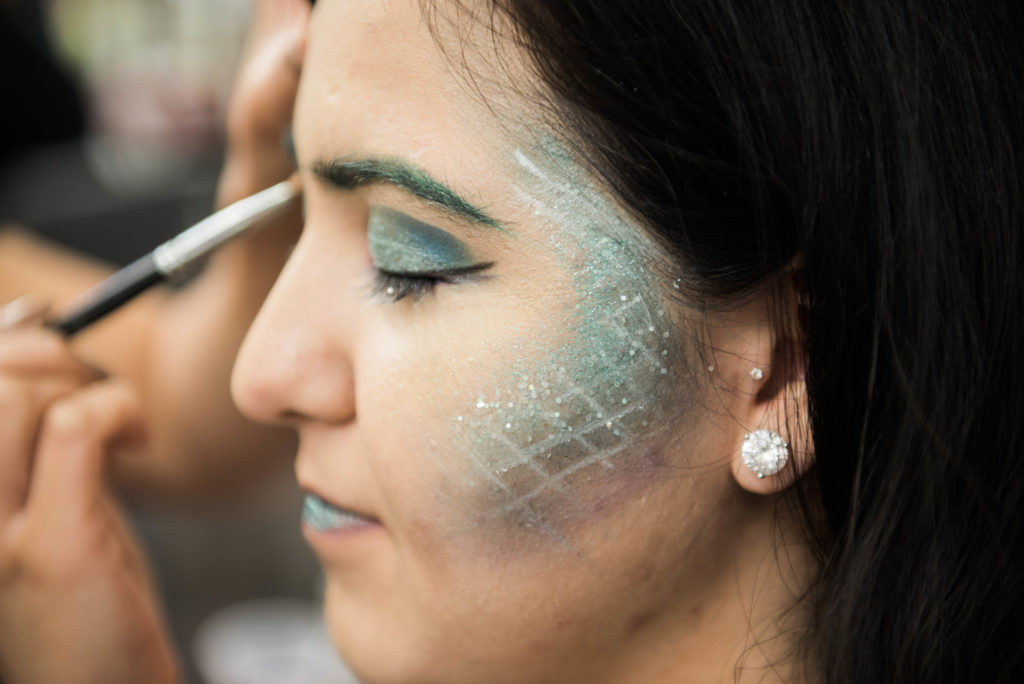 Our AM esthetics class recently went through their fantasy makeup course. The completed looks blew us away! The girls did sugar skulls, fawns, mermaids and many other fantasy themes. Student Megan N., who also has a photography company called Dapper, Dainty & Posh Studios, shared some awesome photos that she captured from the class.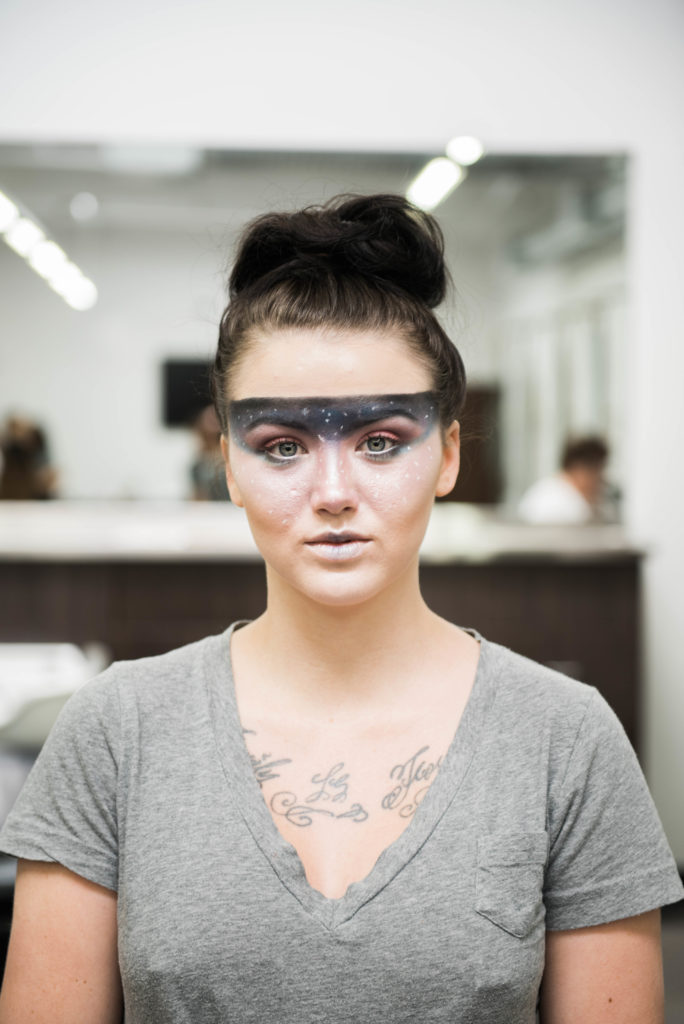 Our esthetics instructor (and Federico alumni) Miss Jasmine, taught the students how to make their visions come to life. The morning consisted of color theory and after lunch the students welcomed their models and got busy transforming them!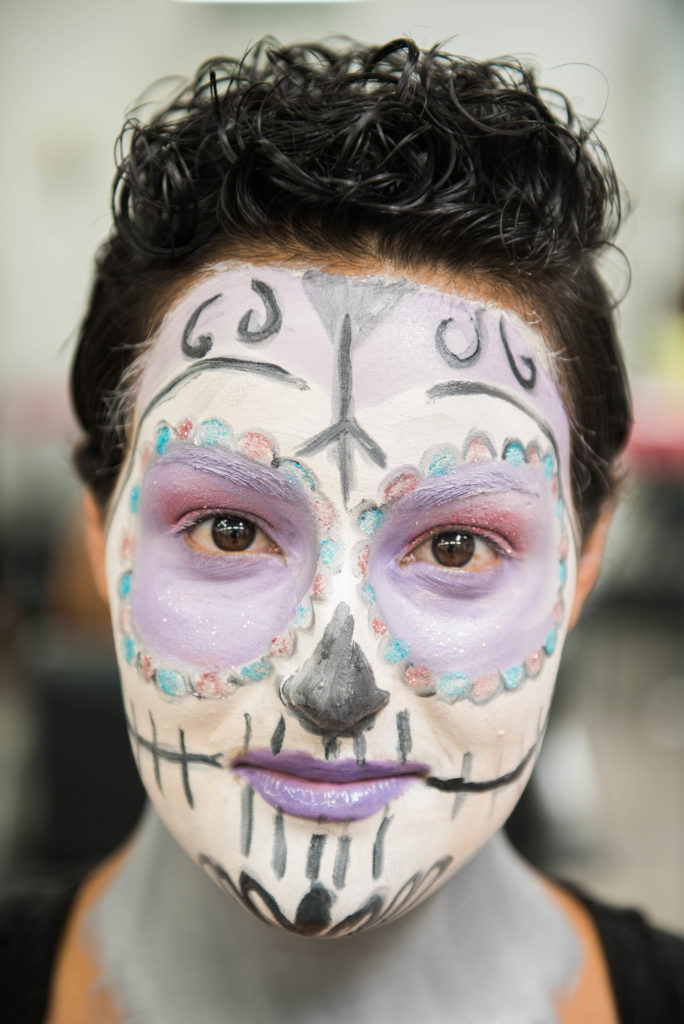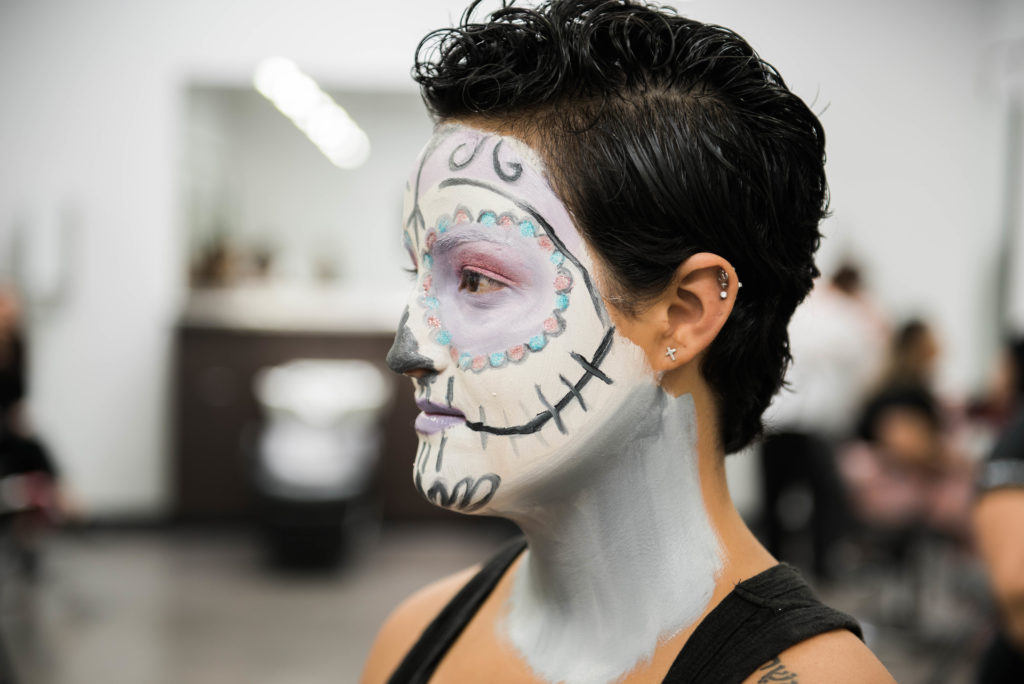 The fantasy make up course is one of the more creative "no rules" classes and we are always amazed to see what our students come up with when they are free to create!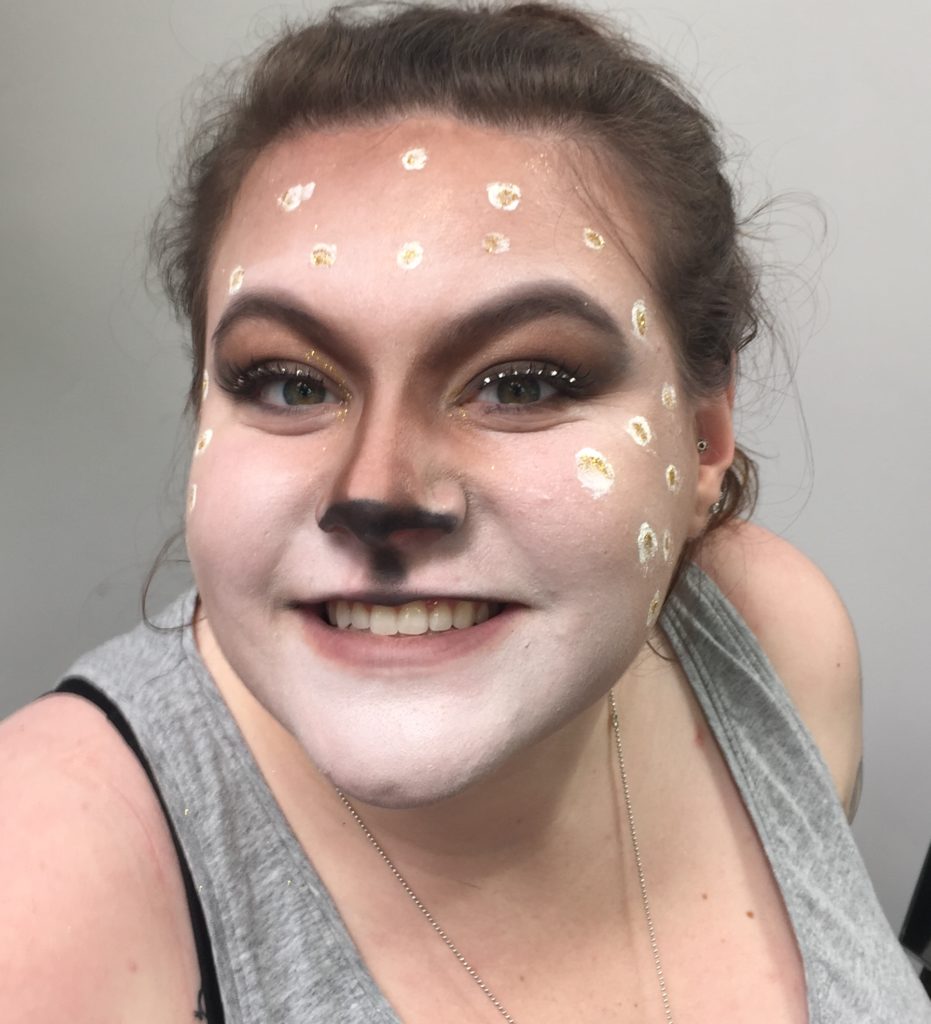 To see all the photos from this course, check out our Facebook photo album