Sacramento Fashion Week has been an annual event since 2006, however this year marks the first time they have done a full seven days of spectacle. This year also marked the first time that Federico Beauty Institute was brought in to help with hair and makeup.  Coincidence? … Definitely, but that doesn't change the fact that it was fantastic to spend so many days working with amazing, local industry professionals.
The week started off with the Boutique Show and Press Party at the Sacramento Auto Museum on Sunday Feb 15. Under the guidance of Missy O'Daniel of Allure Salon and Spa and Jasmine Cardenas MUA(make-up artist) our students were able to spend the day working hands on with models and local boutiques to bring their vision to life.
On Wednesday the 18th, Missy and Jasmine, along with a team of stylists came to Federico to demo upcoming hair and makeup runway trends for 2015. Students and local fashion fans were able to sit in on the workshop and ask questions, picking up tips and tricks from their years in the industry.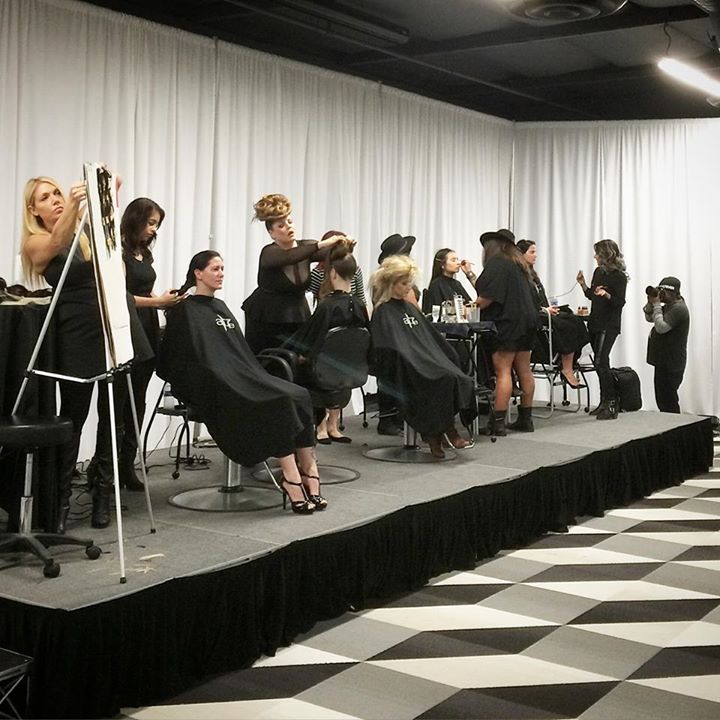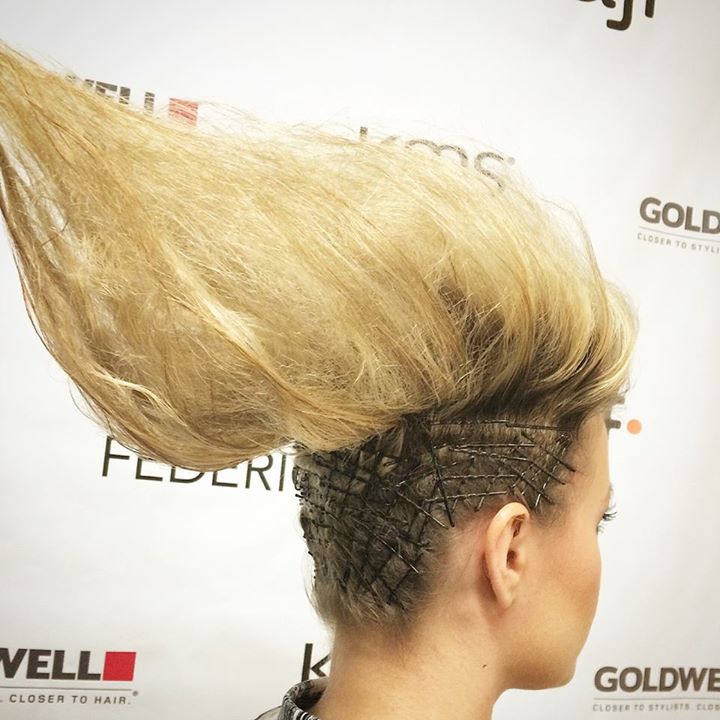 It was fantastic to see so many techniques all at one time. The first two events of Sac Fashion week were so full of knowledge and experiences and that was just the beginning!
Stay tuned for Part II!