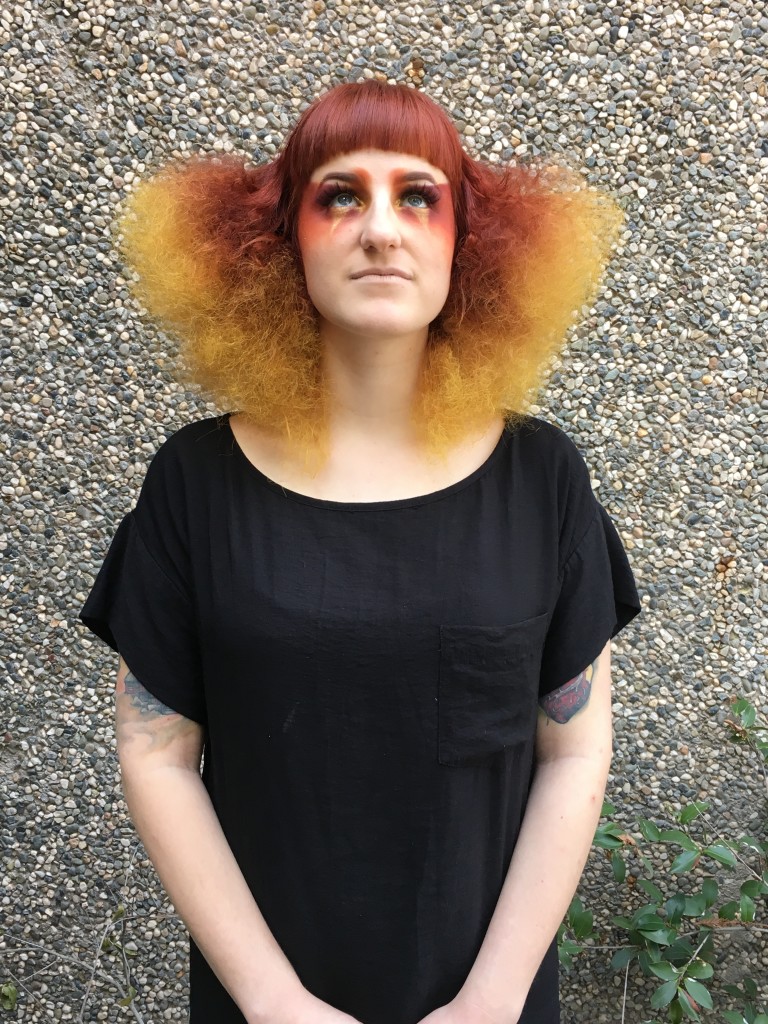 This week the entire school participated in a makeover challenge. The twelve teams of students had two days to give a color, cut, and style makeover to two models from their team. It was a rare opportunity for students of all levels to come together and show off their creative side.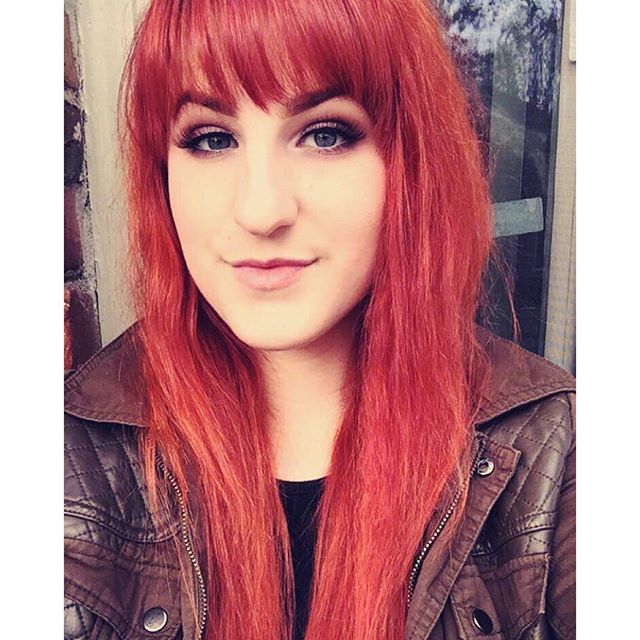 For the first day of the challenge, students worked on their color creations under the guide of the amazing Karl San Luis of Goldwell. Working mainly with Elumen, the looks ranged from subtle enhancements to more natural looks, full color corrections, from one process grey coverage to long blue-green mermaid hair.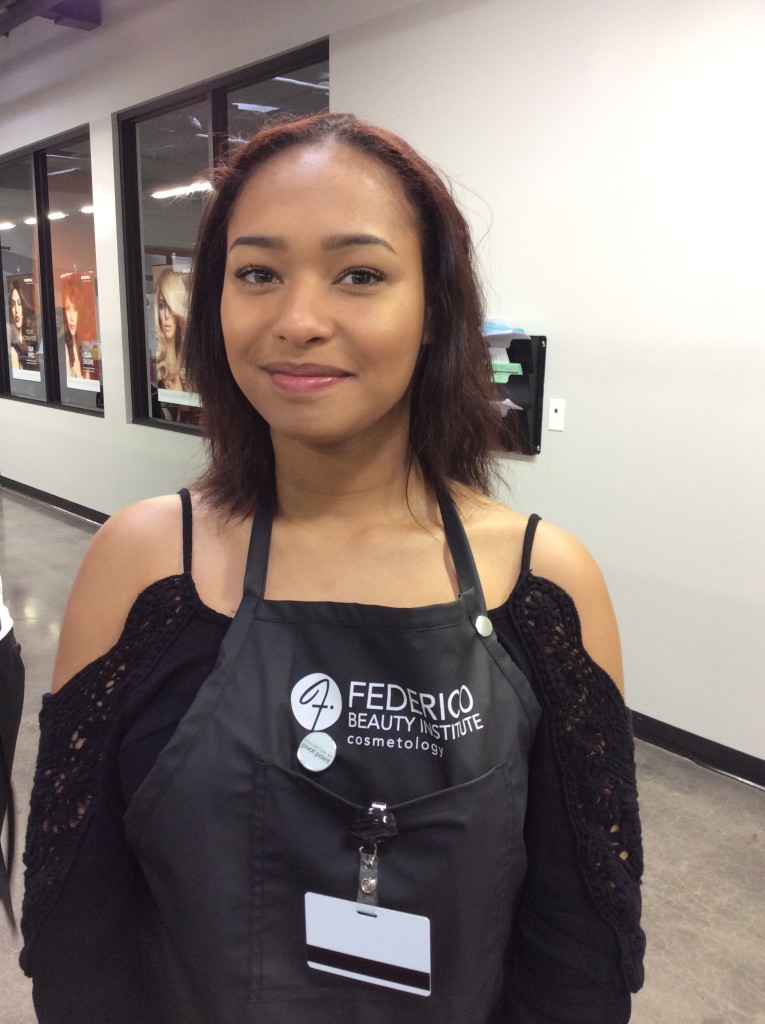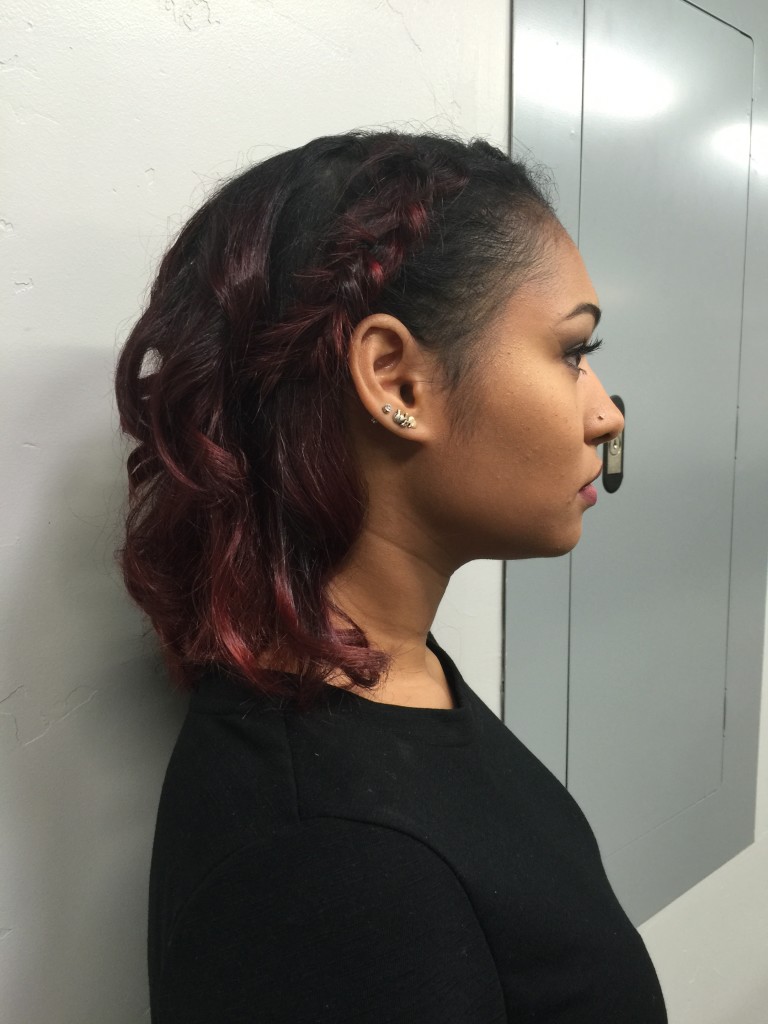 On day two, the students were working with the always entertaining Joey Foglio of Schwartzkopf Professional to perfect the cut and styling of their looks.
They worked on undercuts and bobs, long layers and men's looks. Once the cuts were finished the students were able to hone their editorial skills a bit more and style the looks out for the stage presentation.
Once everyone was finished they all gathered in the theater and presented what they had done, the feel they were going for and what formulations they had used.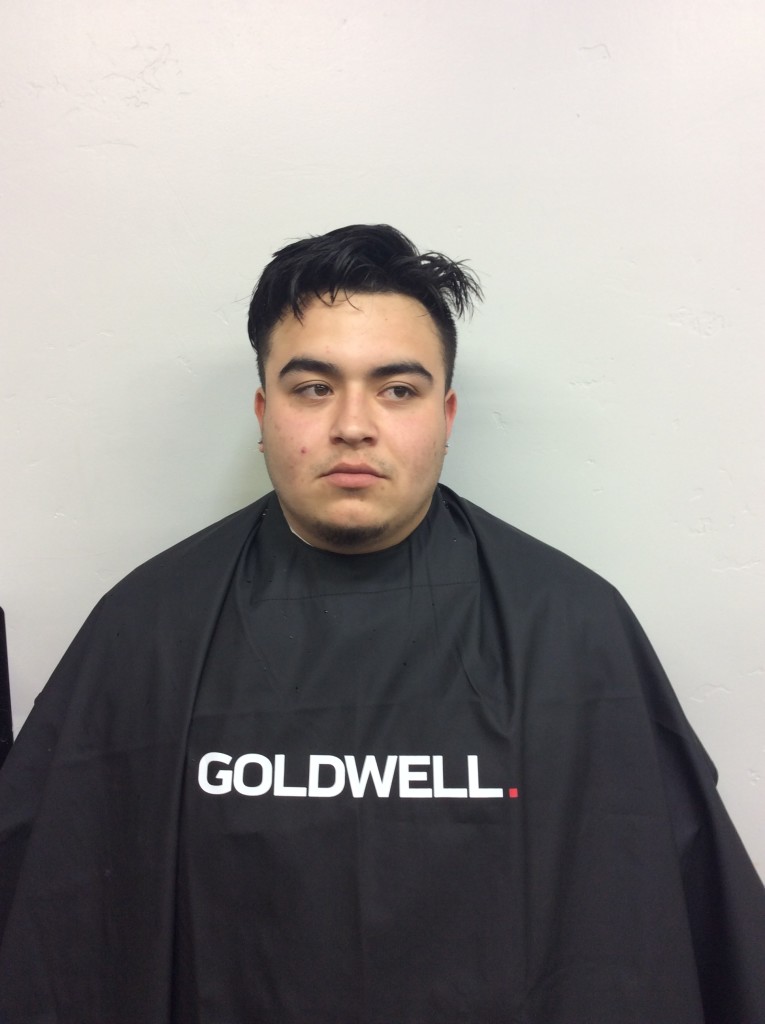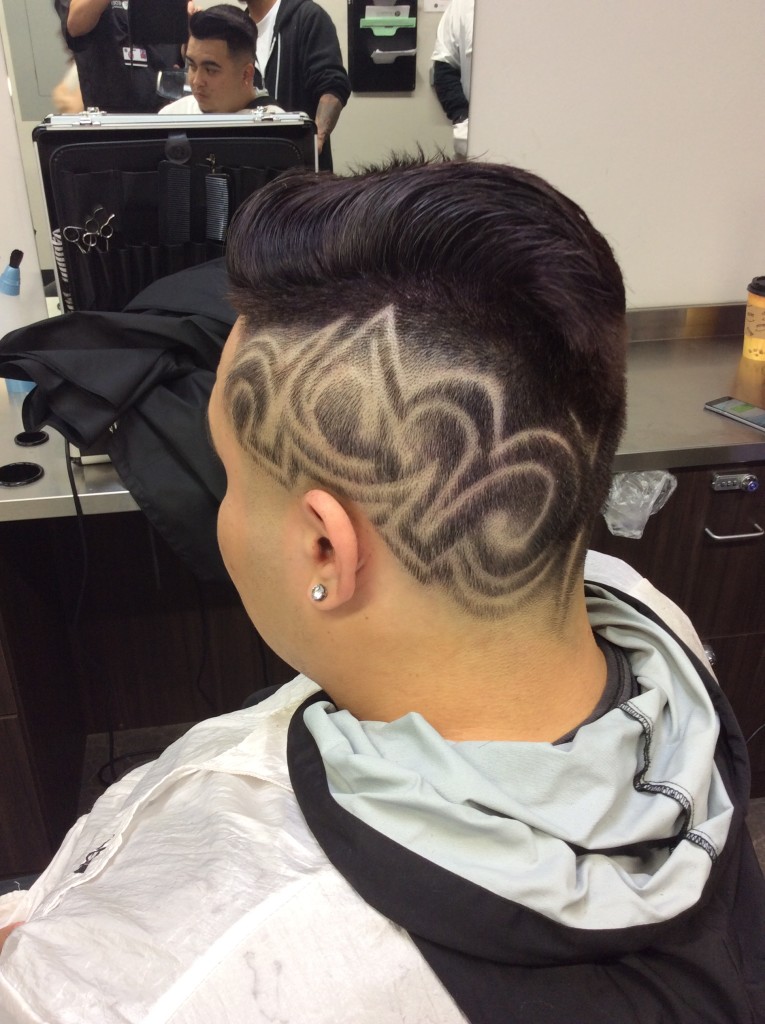 After much deliberation, the faculty was able to choose a winner. It was a tough call, since everyone had worked so hard and done such amazing work, but when it was all said and done, the Purple team out shined the competition.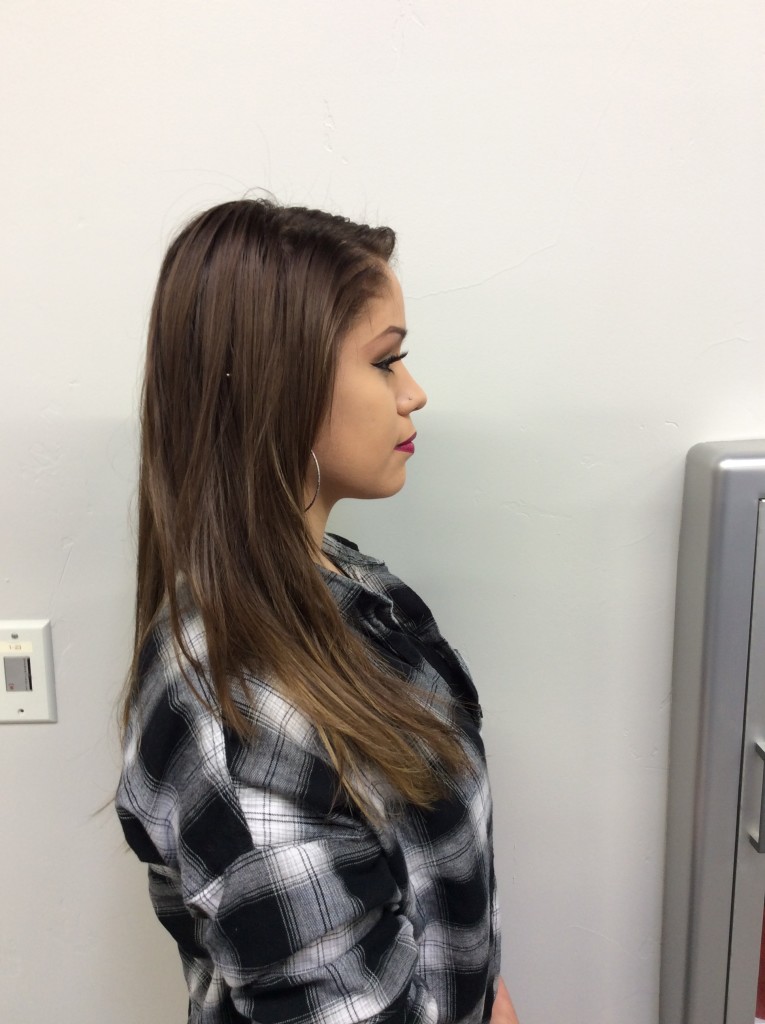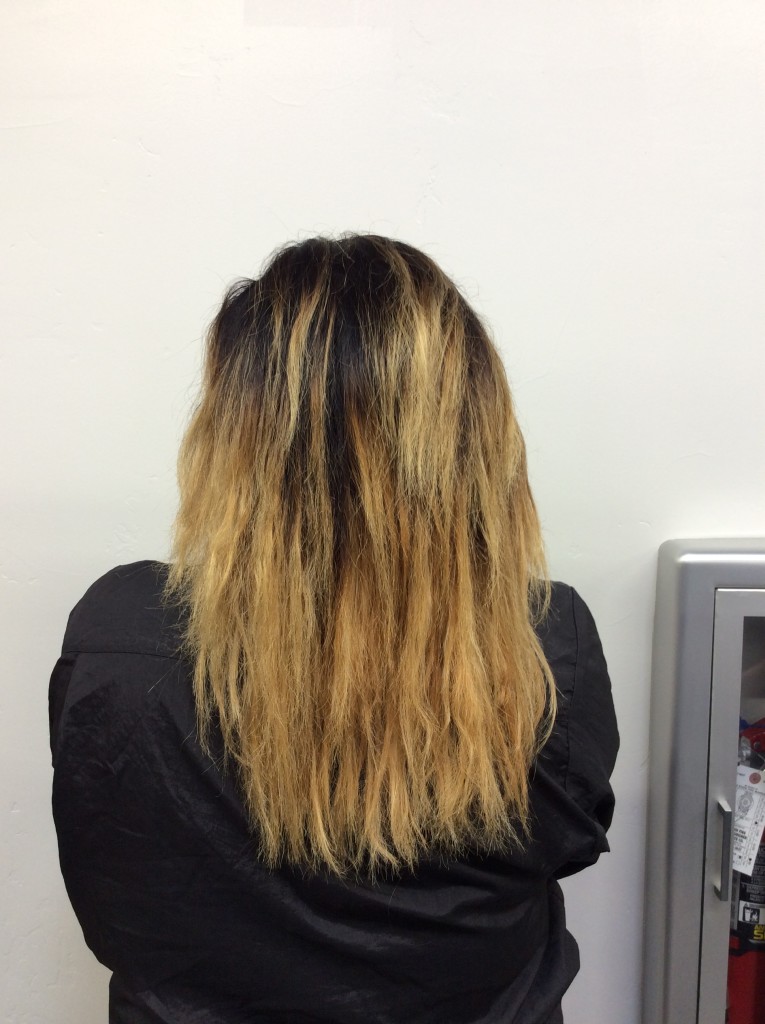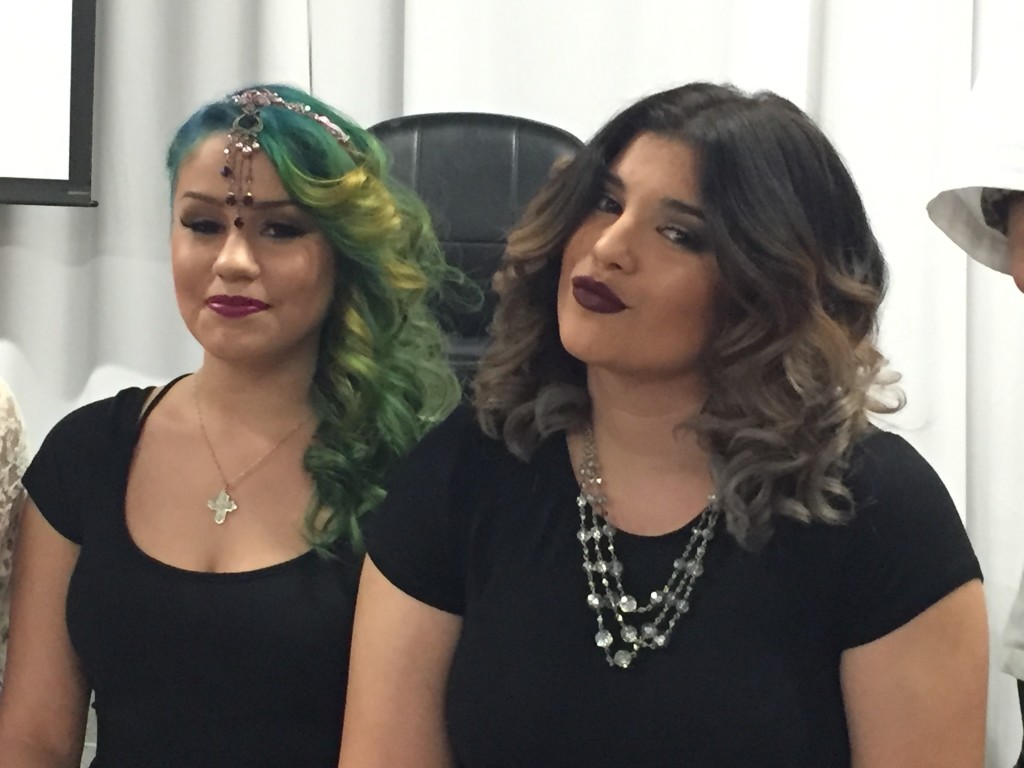 Great work everyone!