April was a month full of events and career fairs! Our Federico Outreach manager, Tammy L., was in the greater Sacramento area with our students doing everything from cuts and styling to fashion shows.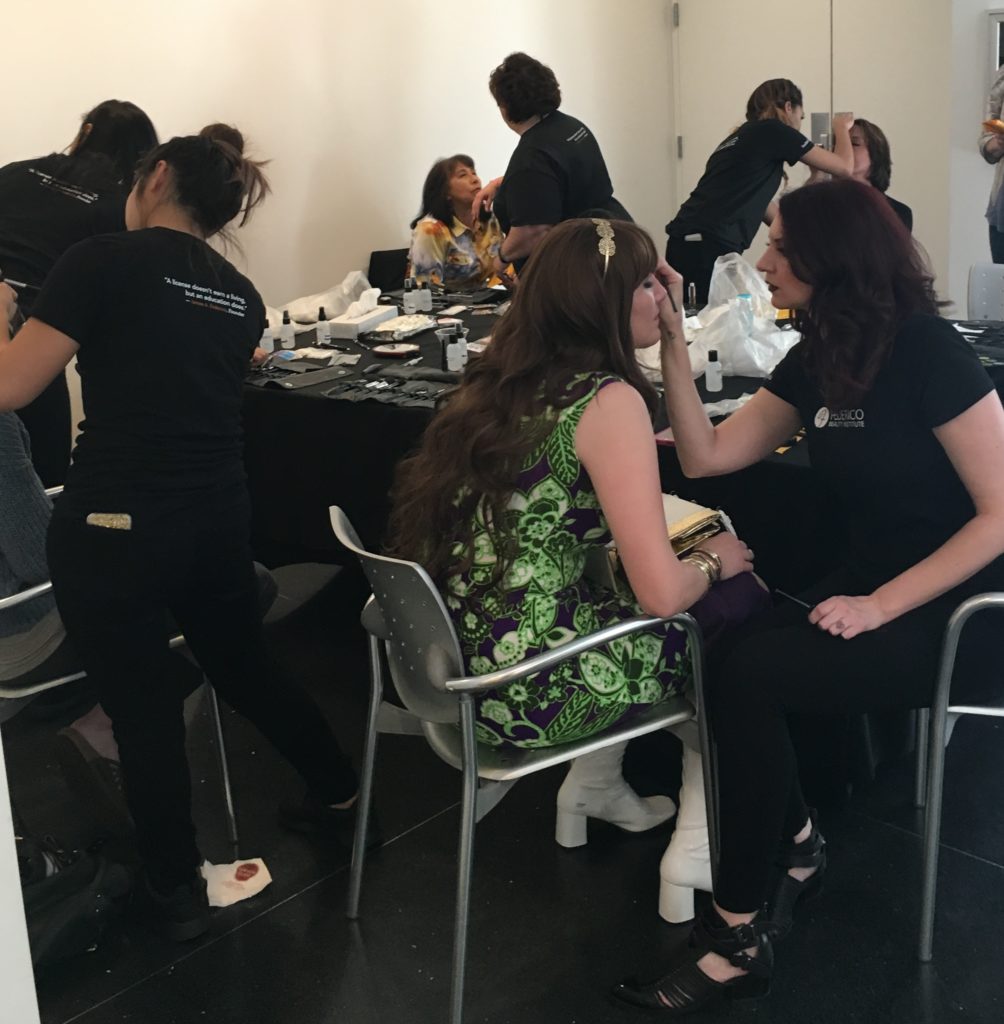 Crocker Art Museum had a party themed "Studio 54" and invited Federico students to host a 70's themed eye shadow bar. Esthetic student Chelsea G. was an amazing greeter and definitely the most spirited of the bunch! If there was an award for the most shadow applications, esthetic student Gabby H., would have won!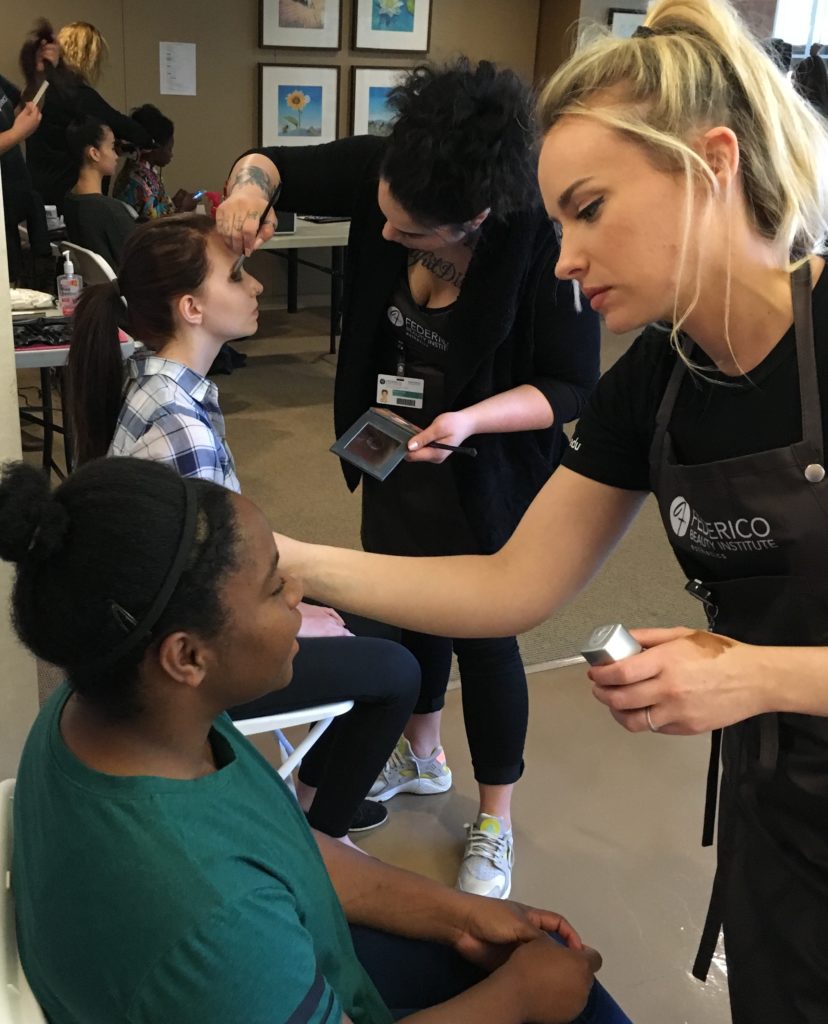 For the Yolo Community Children's Alliance Fashion Show our students were styling hair and make up for this annual fundraiser for child abuse awareness. Cosmetology student Marissa P., was the hero of the night, she stayed late and helped cover other designer teams.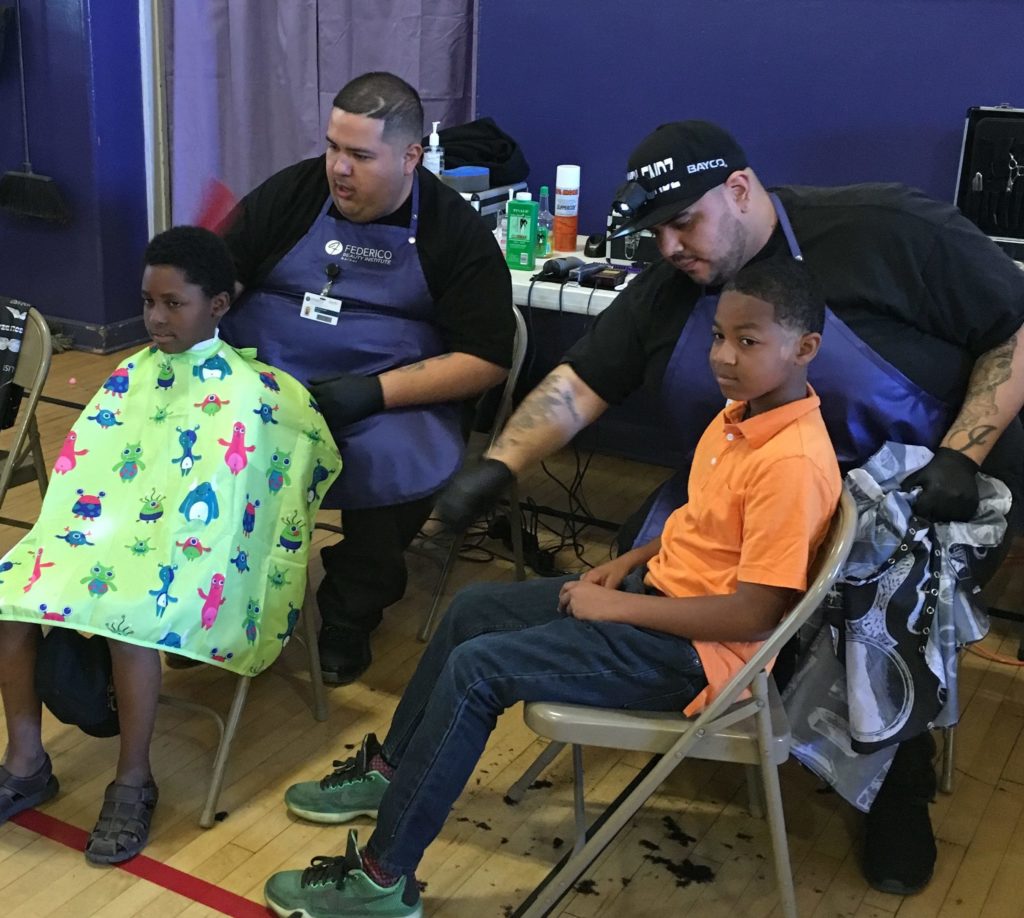 Cutting and styling hair was on the menu at Capitol Heights Academy's "Student Day". Cosmetology student Tatiana C. had to get out of her comfort zone and once she did, she killed it! Our barbering students improvised by sitting down while cutting since they didn't have salon chairs.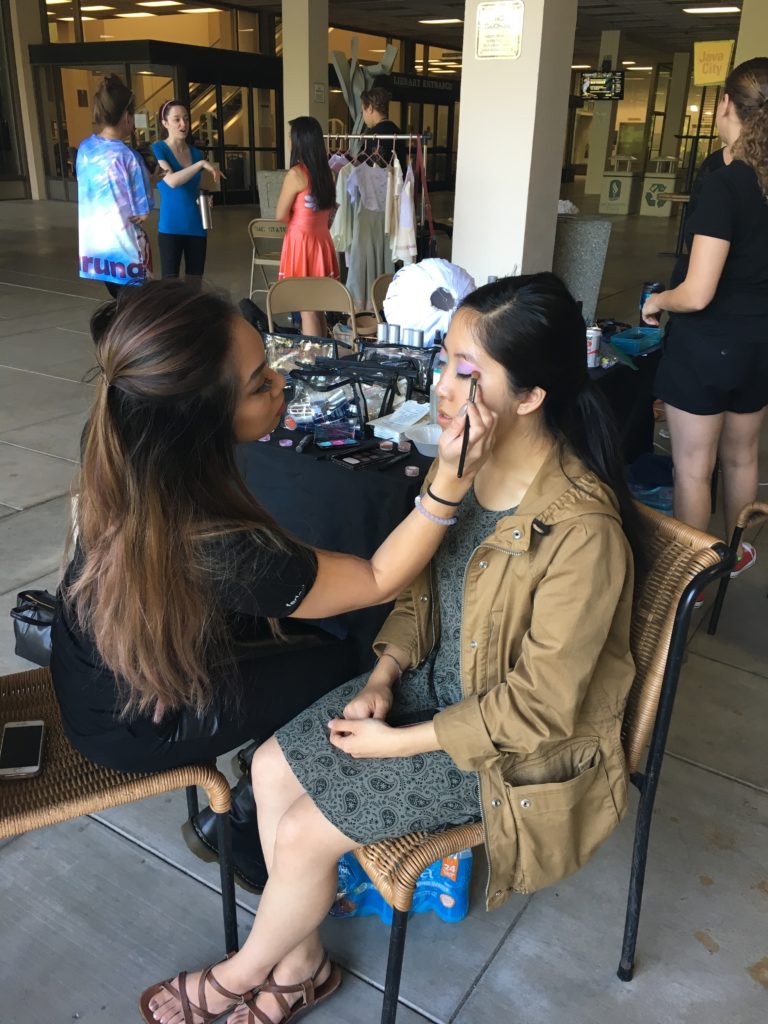 At the Japanese Cultural Fashion Show our cosmetology and esthetic students styled hair and make-up in accordance with Japanese fashion. Esthetic student Jacey D., had the most makeup applications of the day.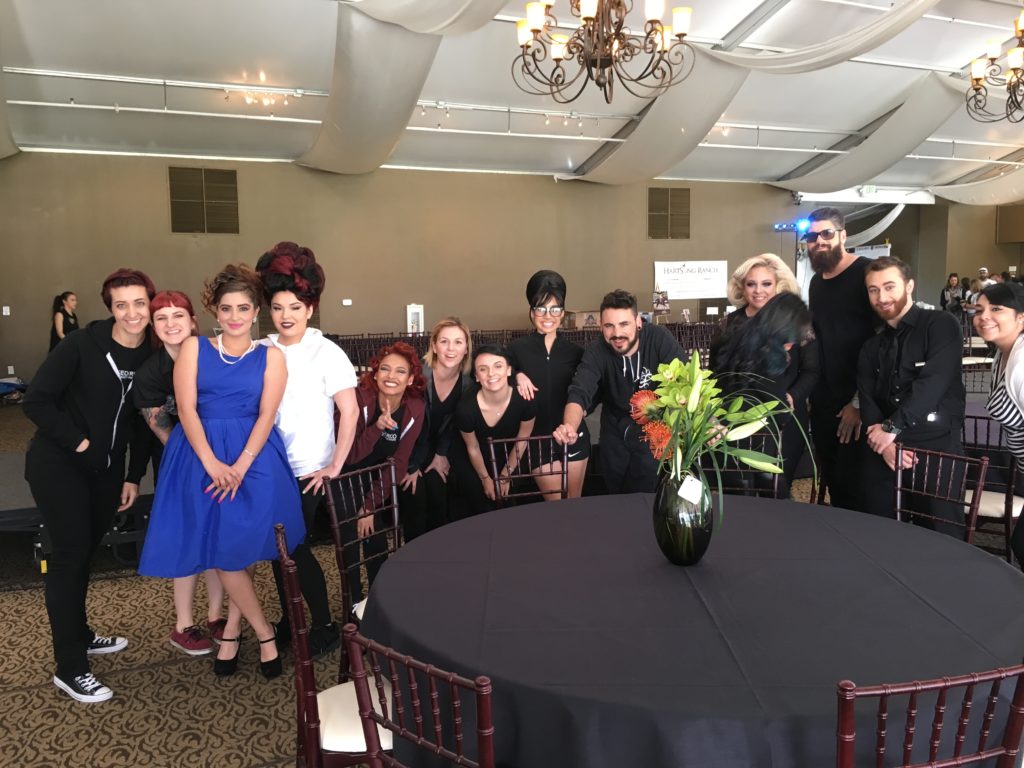 Our students even got a chance to compete in the 4th annual Hair Wars! The competition was between local schools and salons. Federico Beauty Institute rocked the show with our Rat Pack Team ensemble. Although we didn't win, we are so proud of our students who participated!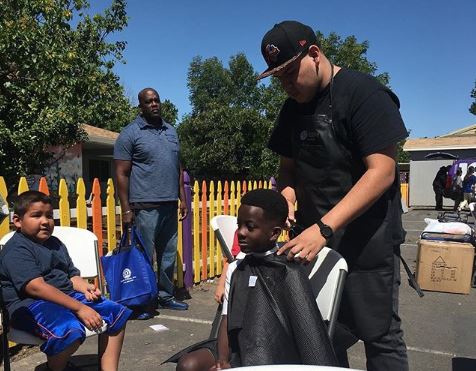 10th Annual Family Fun Day & Health Fair at the Valley High Community Center was such a challenge! Cutting, styling and chalking hair proved to be quite a task in the 40+ mph winds! The wind blew away our canopy but that didn't stop barbering student Fausto C! He kept his cool and his chair was never empty.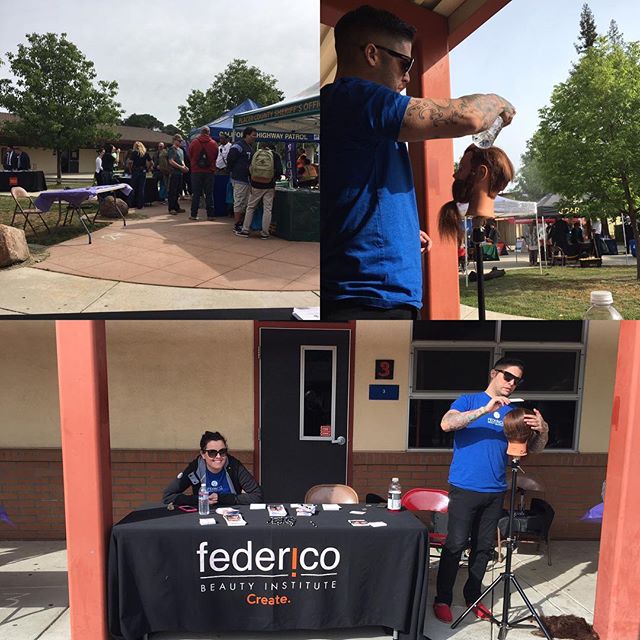 Our Ambassadors represented us at multiple career fairs this month. We attended the Elk Grove and Roseville Career Fair, American Legion and Barbara Comstock Morse Elementary School.
If you're interested in seeing which events we are attending, follow our Federico Community Outreach group on Facebook