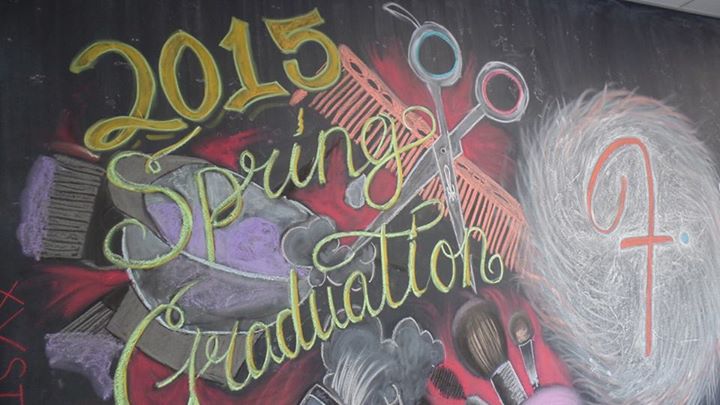 On April 18th, Federico Beauty Institute held its 2015 Spring Commencement. Recent graduates were invited back to walk across the stage and receive their diploma and student honors. Our ballroom was filled with balloons, and current Barber students Keith and Nato created a mural on the blackboard wall to commemorate the event.
Family, friends, students and Staff were all there to support the graduates. With over 175 attendees, the ballroom was raucous with laughter and applause, as student speakers shared their memories and wisdom.
Smiles and hugs were plenty as graduates who spent in some instances over a year with their classmates reconnected and got a chance to catch up since leaving school and passing state board.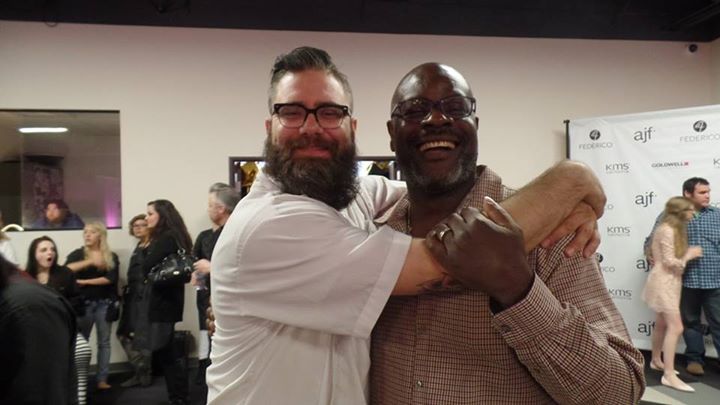 It was awesome to see familiar faces, glowing with pride and accomplishment.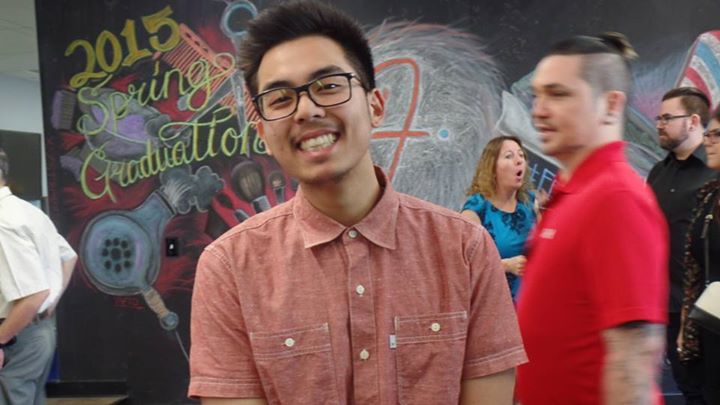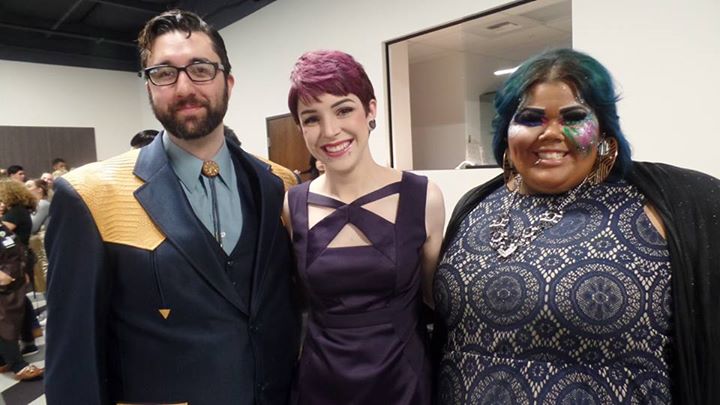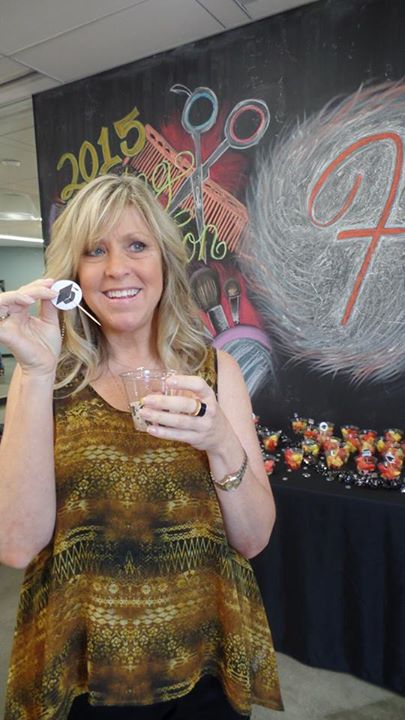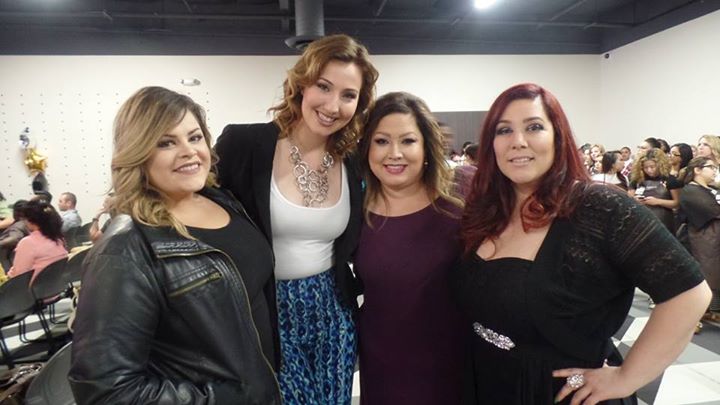 Our Alumni Services Coordinator, Julia Damian, who organized the event, was deeply moved by our student's passion and created a video in honor of them. "I was inspired by our students, so I decided to create a video about student inspirations. I know it sounds kind of circular but I just figured it worked."
Check out the video below.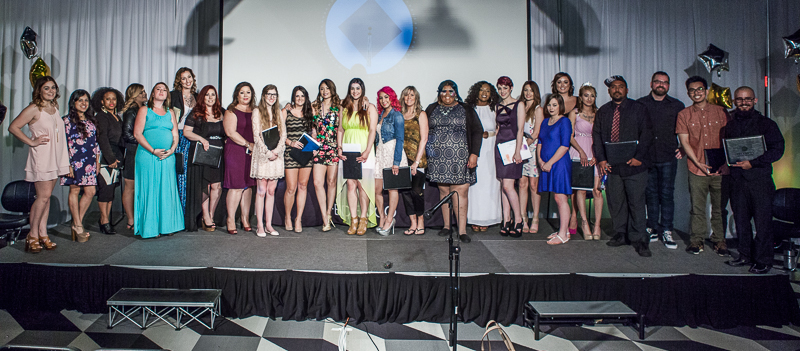 Federico Beauty Institute is proud of all of its graduates and wishes them nothing but success on the next phase of their careers.