This week we held our 16th annual Federico Symposium. This is an event our students and alumni look forward to all year. The students got the chance to meet with local salons, shops and spas to network, check out career opportunities and also get product knowledge from our suppliers.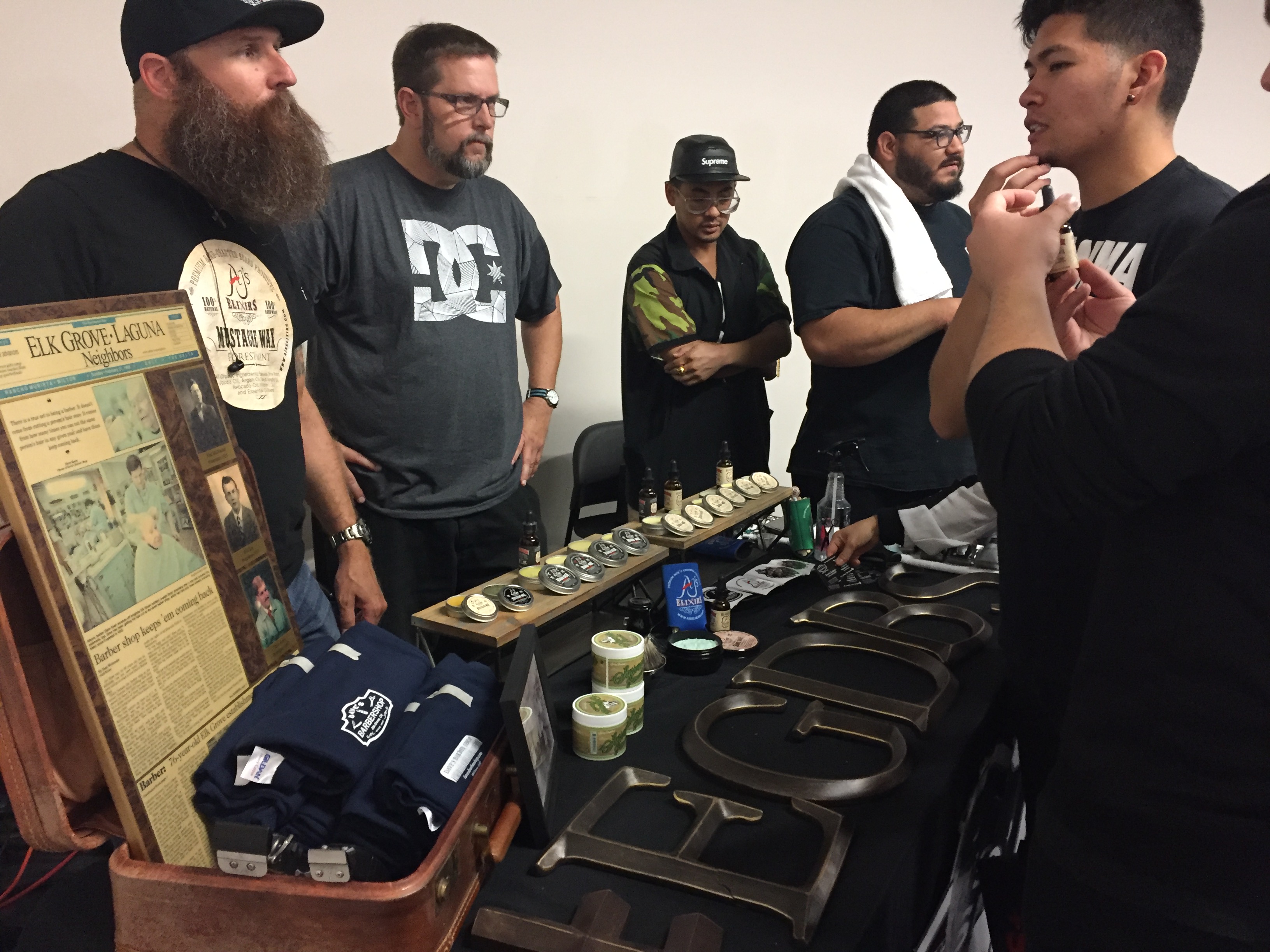 We kicked the day off with an exclusive homeroom panel for our current students. Our panelist included Federico Creative Director Adam Federico, Nuts and Bolts Business Director Colin Wilson, barbering alumni, Salon Manager and barber Jeffrey Pledger, esthetics alumni and Freelance Makeup Artist April Lopes (@pipsqueek) and Andis International Educator Dave Diggs. We discussed social media do's and don'ts, how to build your brand and professionalism in and out of the workplace.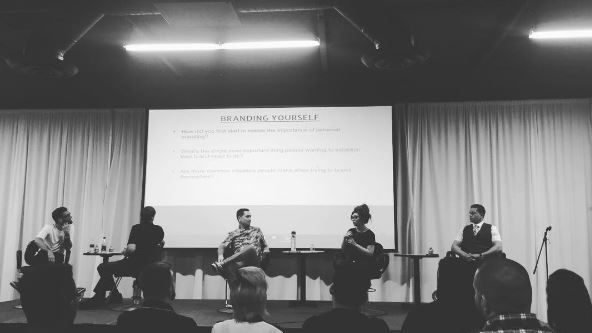 After taking a quick break, the students were invited back into our ballroom to find that we had completely transformed it. With 27 different booths to visit, the students kept busy by networking and watching product demos. They even had the opportunity to see live hair cutting by the AJF academy, coloring demos by Schwarzkopf and a live botox/lip and cheek filler demo from Destination Aesthetics.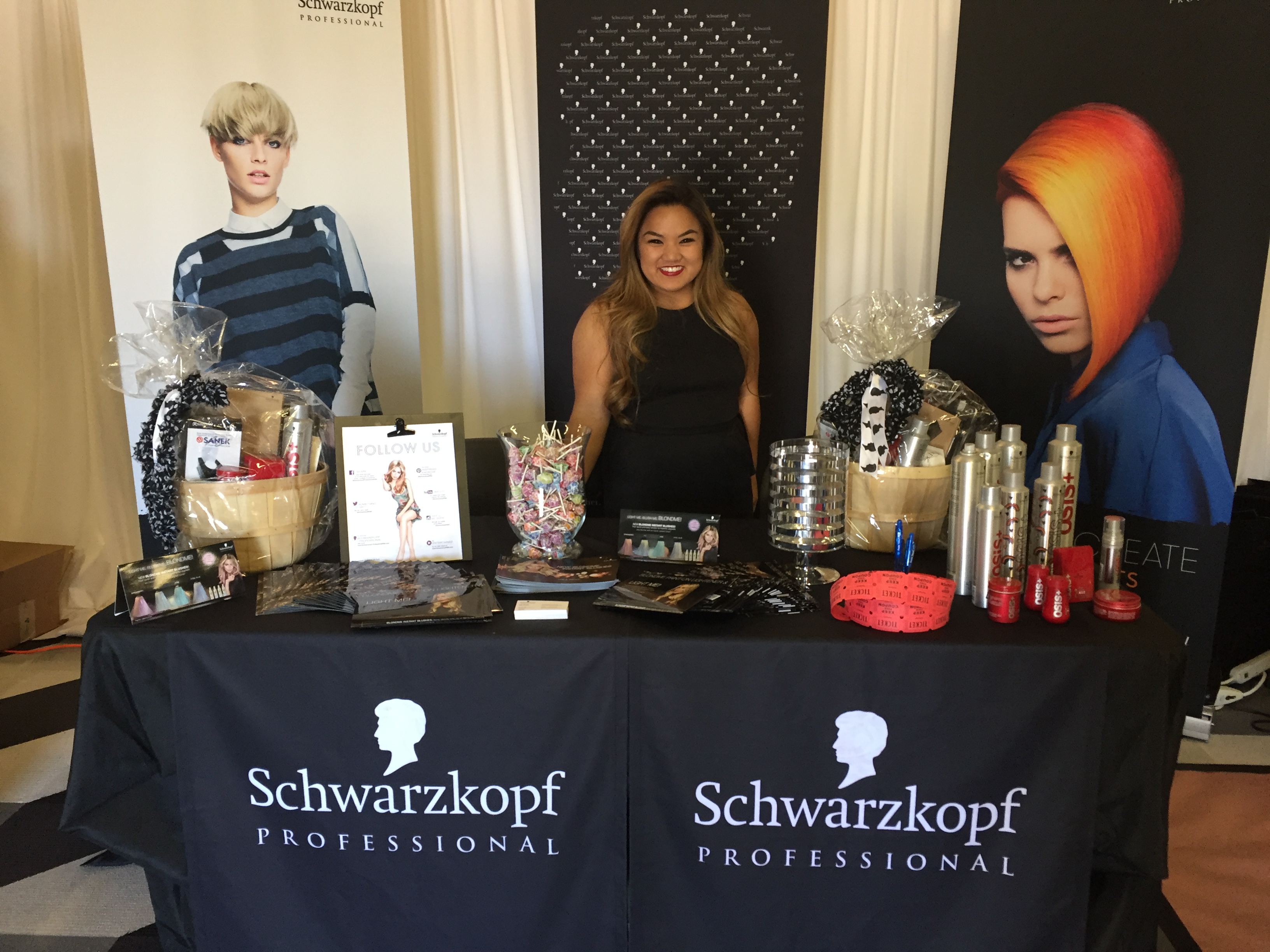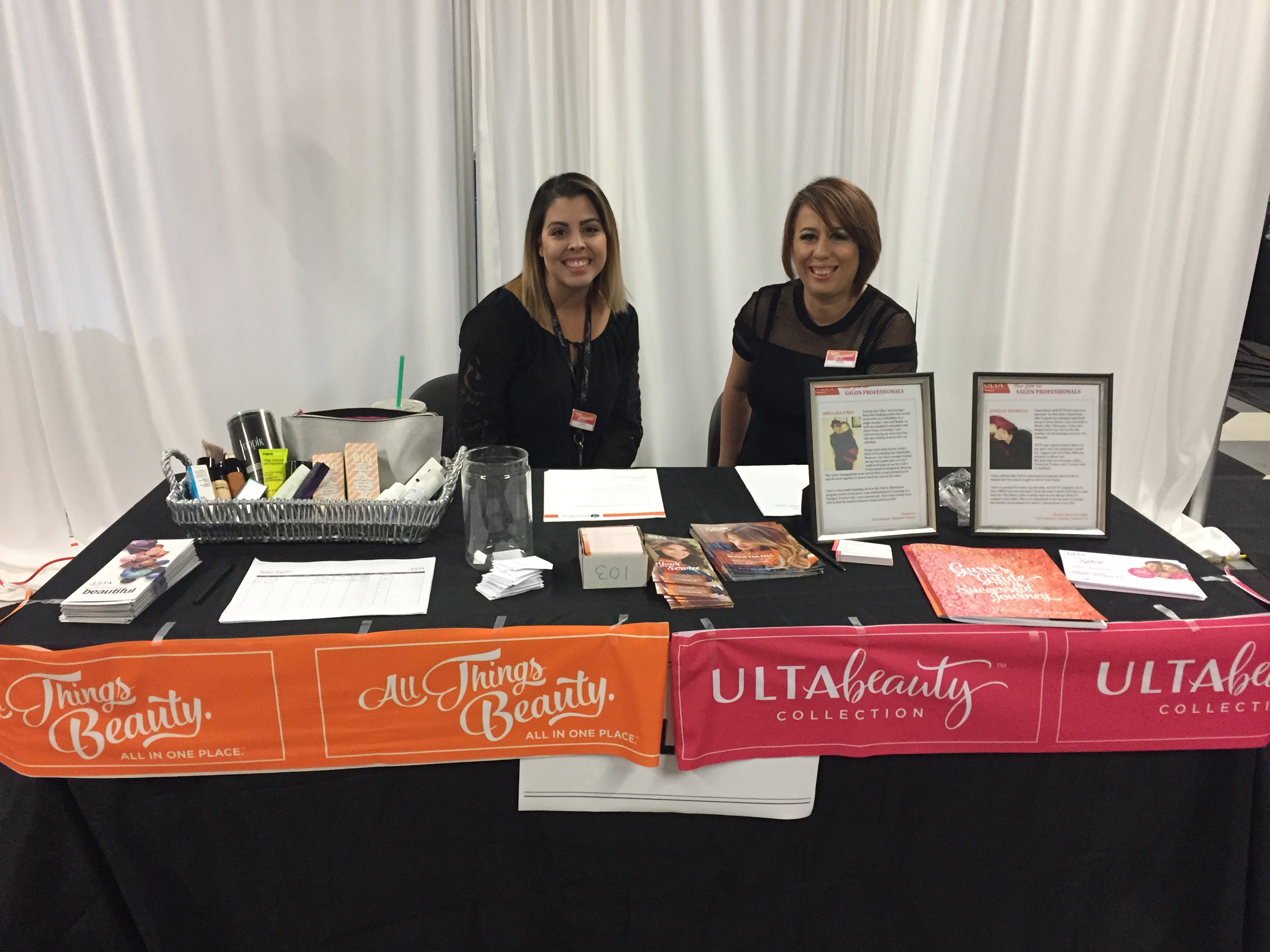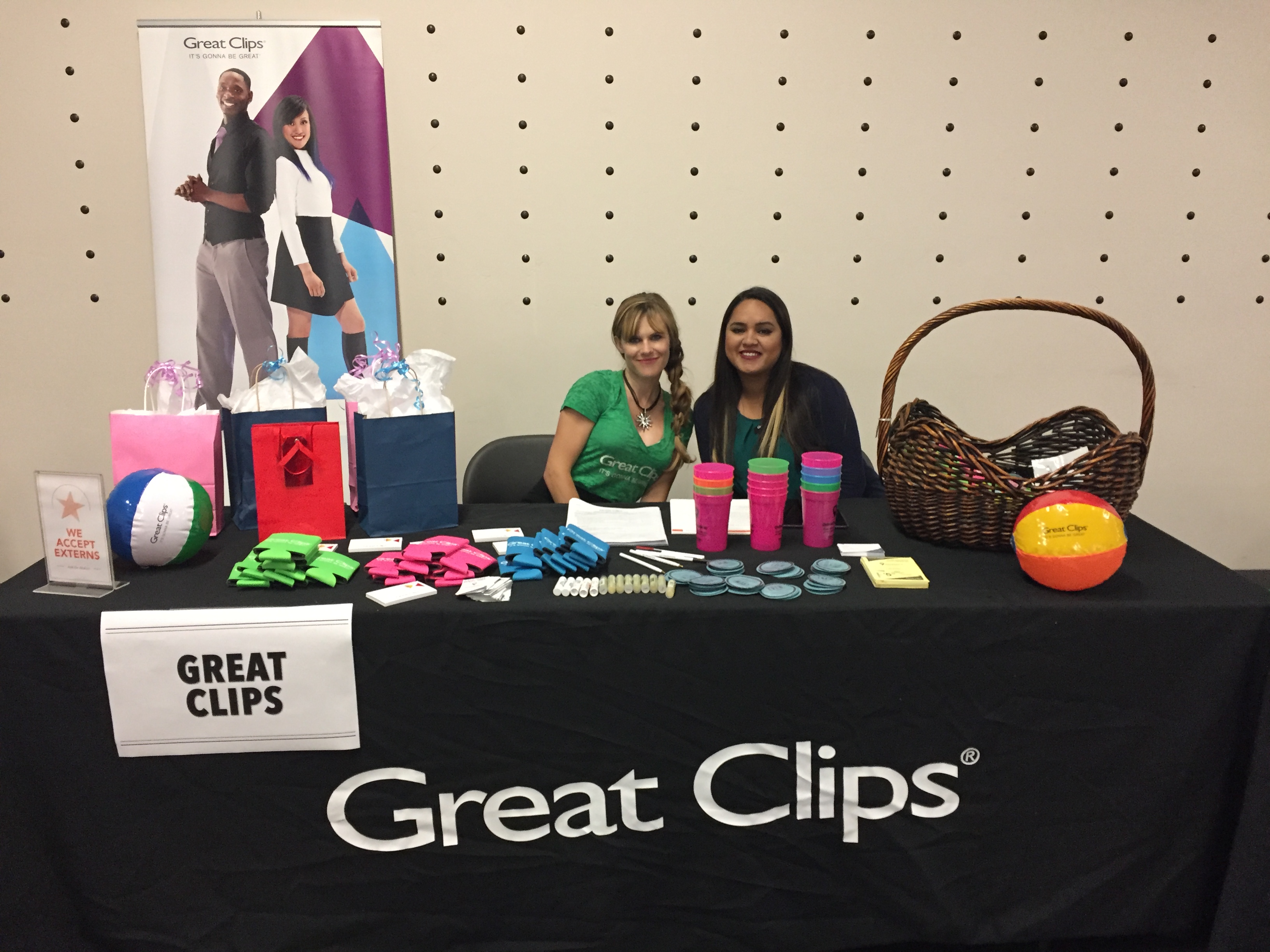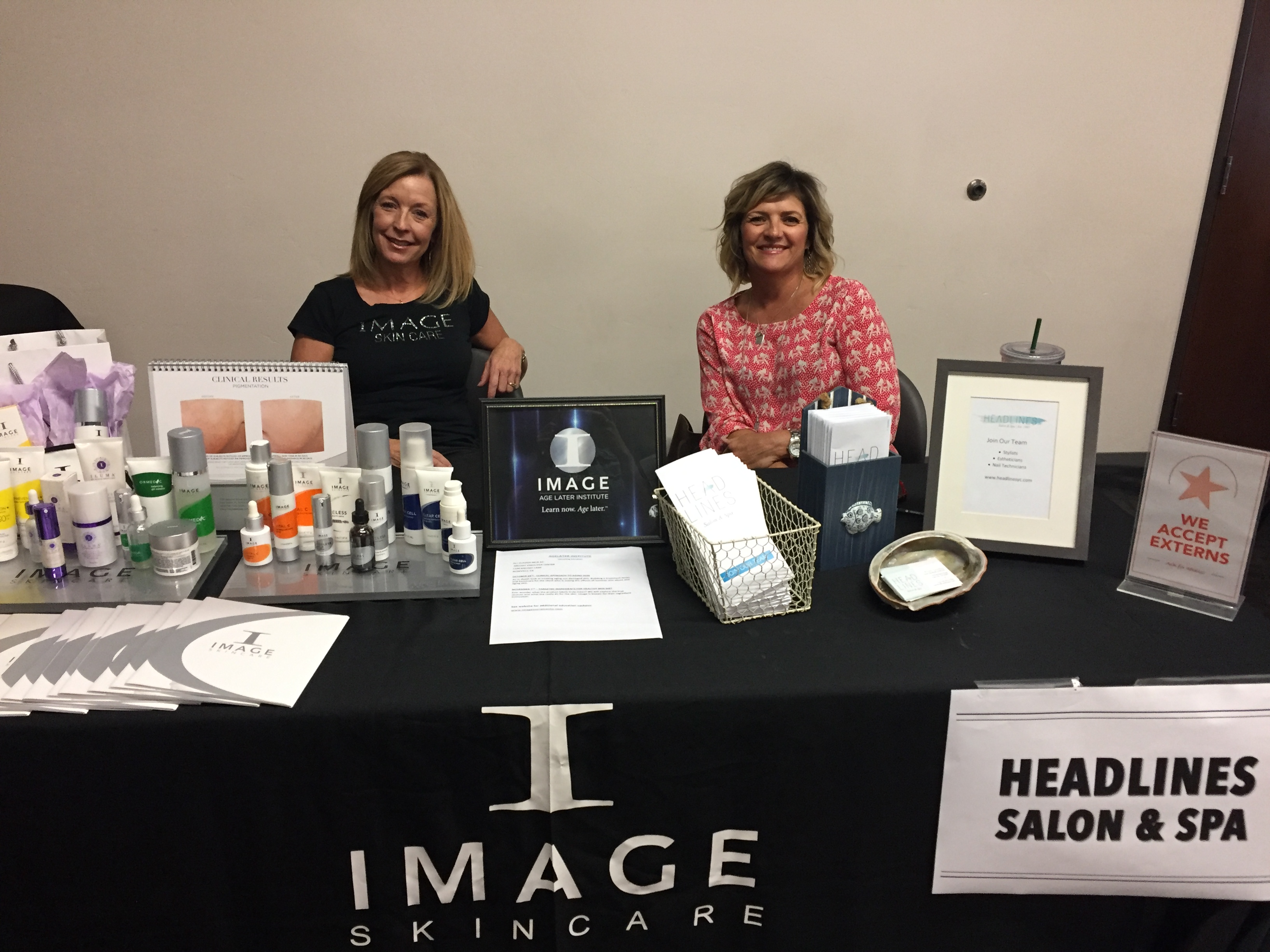 At the end of the day, the students left with lots of new knowledge on products, and techniques that they were excited to try out for themselves. Special thank you to all our booth attendees! We are excited to start planning our symposium for next year!