We had our first ever graduation ceremony on January 31st. Almost all of the students that had graduated in the past 3 months came back to the school on Saturday morning to receive their diplomas and walk with their fellow graduates.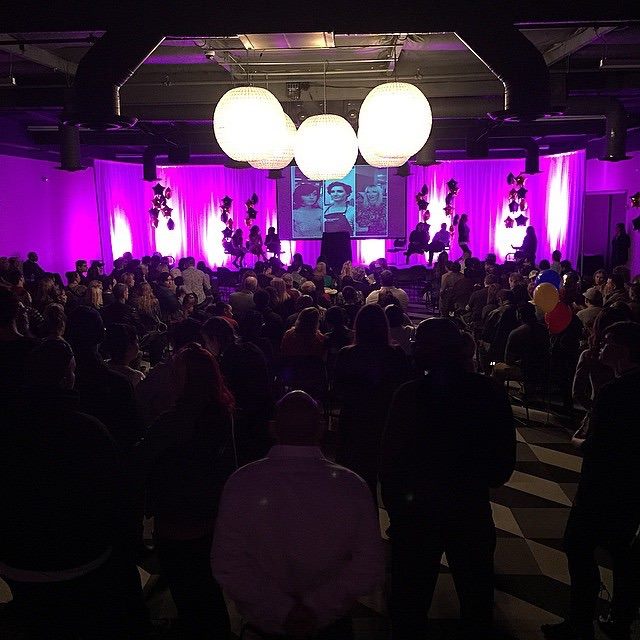 The room was filled with black and gold balloons, and the stage was glowing as the guest speakers came up to present on each of the majors.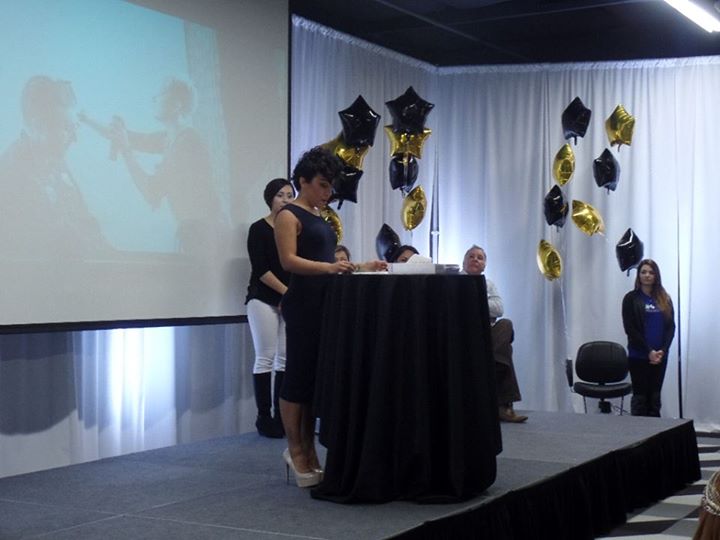 There were three Student Ambassador Guest Speakers, who were able to speak on their experiences at Federico with passion and knowledge. They provided a unique perspective on their journey at Federico and how it differed between the different majors.
Graduate Marlene won the best dressed award for the night, sporting a stunning floor length gold sequined dress.
A big thank you goes out to our Alumni Services Coordinator, Julia D. who spent an entire month organizing the event and our graphic Designer Leticia who spent hours making all of the materials for the event. Thank you also to all the student volunteers that helped with the setup and all the students that were able to come back to campus for the event. It was a fantastic morning!
By JanyNicole Stehman