This weekend we were out at Sacramento's 2nd annual First Festival. Located at Southside Park in Downtown Sacramento, the two day festival featured 40+ bands.  Music genres included reggae, metal, rap-rock, indie, country and medieval fable-folk.
We set up shop next to the beautiful Cloud Parade stage. Our cosmetology and esthetics students offered a few different types of free services for festival go-ers! Brow blinging was by far the most popular.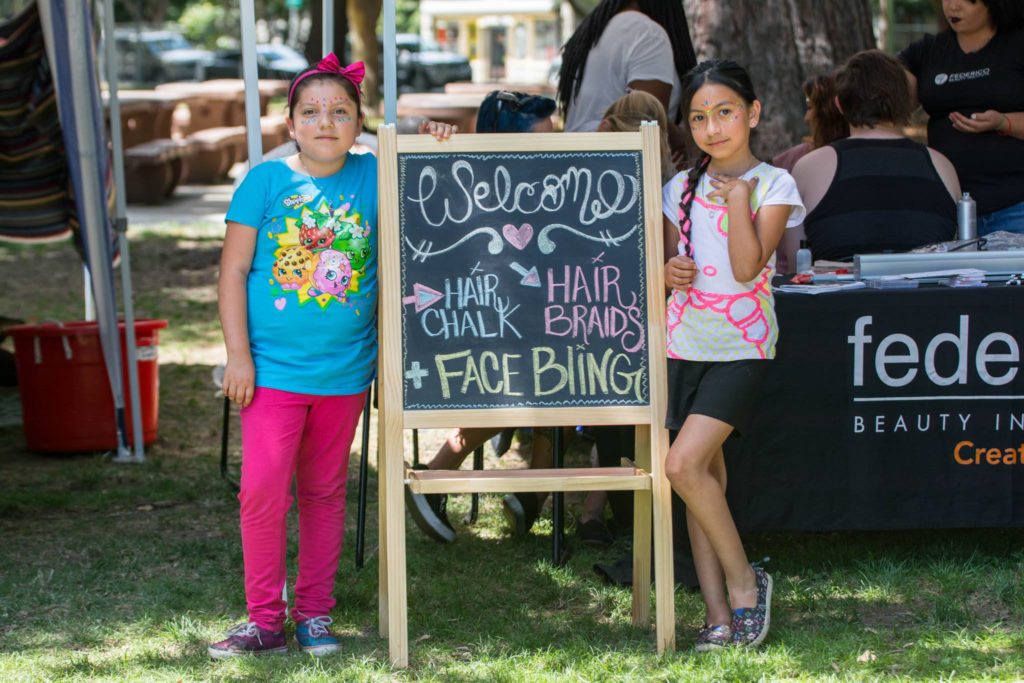 We also offered a braiding bar to help keep people cool in the summer heat (check out our summer braid blog for more ideas). Some students even added bling to face painting art and tattoos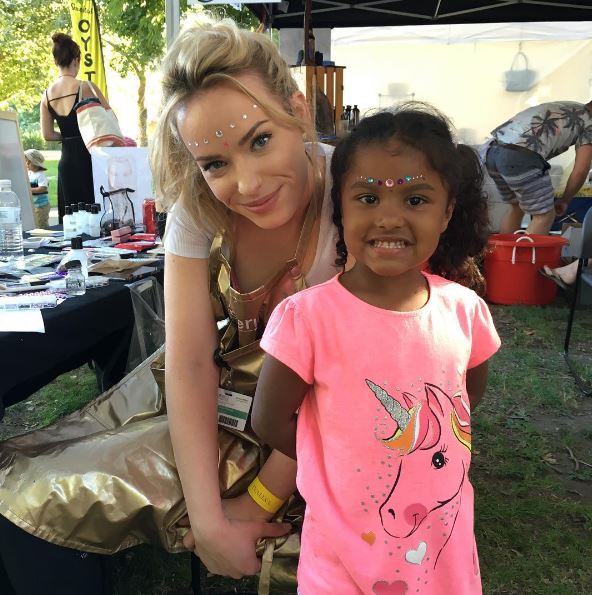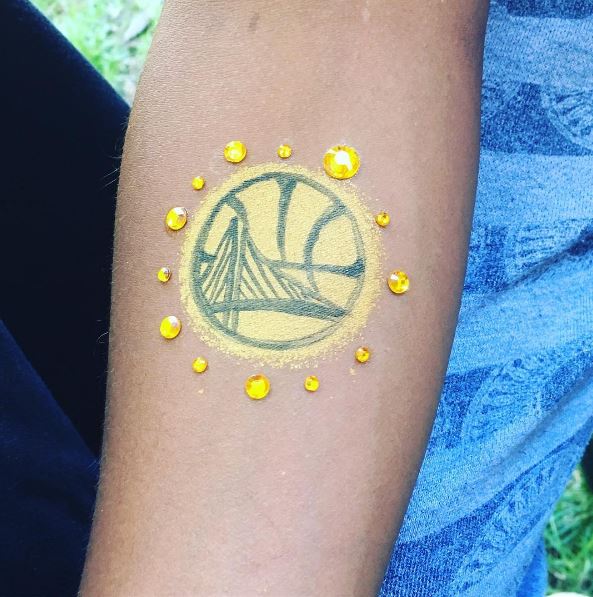 Best part of the whole weekend? We had the opportunity to bling out a mermaid's eyebrows!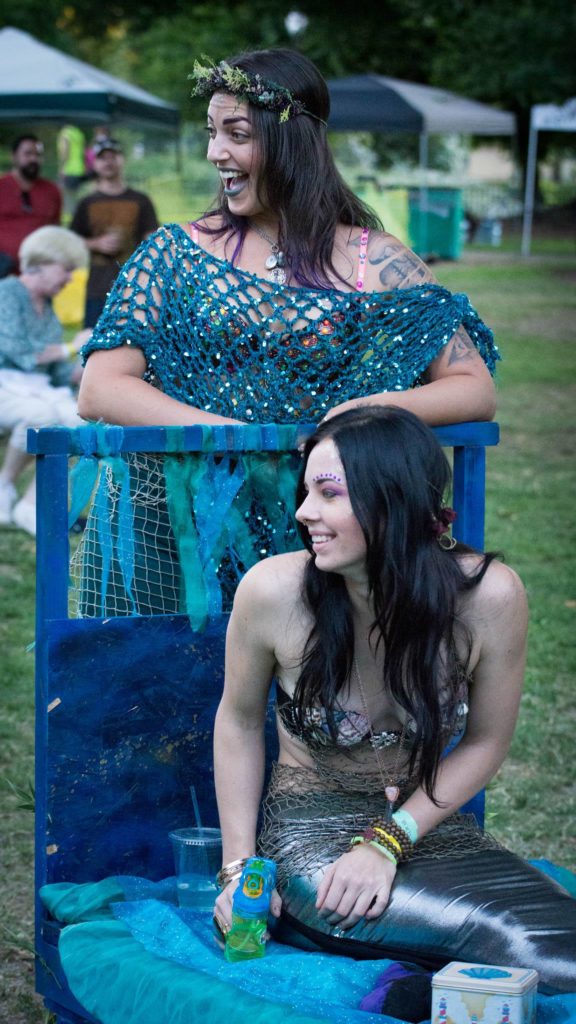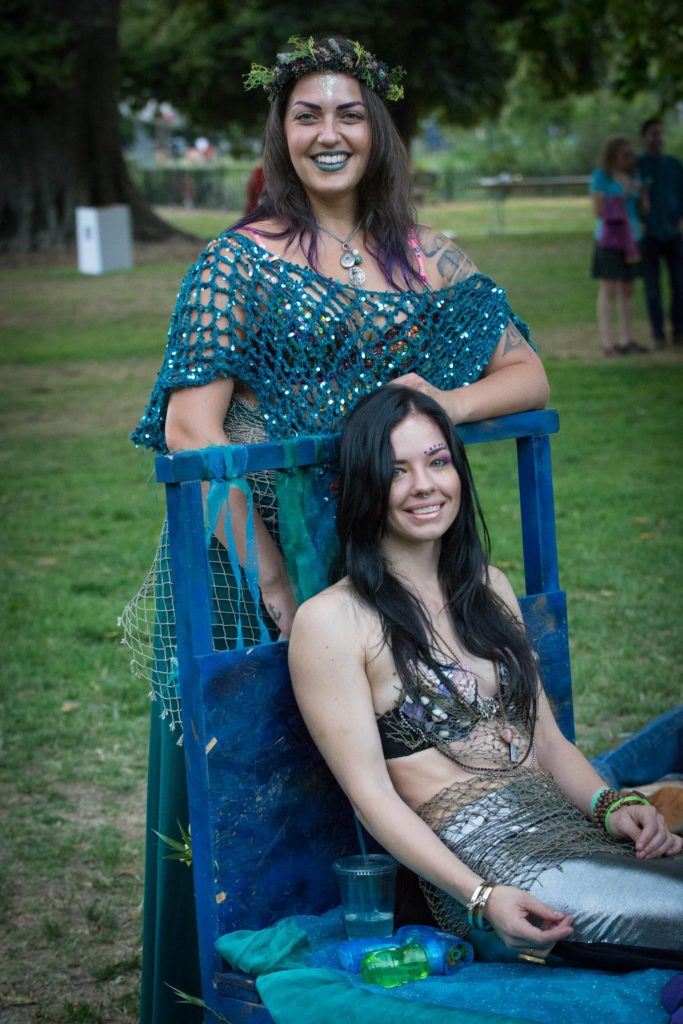 We had such a good time getting attendees concert ready! We are looking forward to attending again next year!