By: Melissa Federico, LE and Beauty and Fashion Writer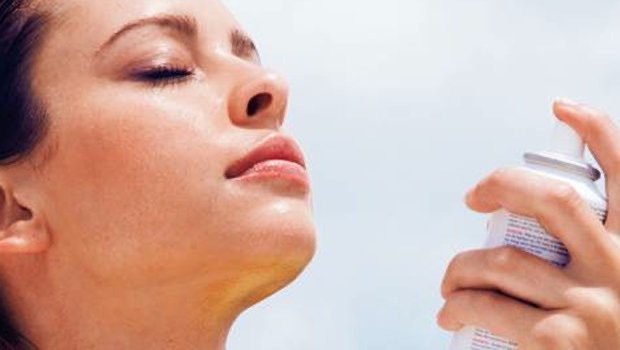 As the Covid-19 health crisis still looms, we are battling cabin fever with outdoor activities like gardening, family hikes and daily dog walks. While the fresh air and activities are great for our body and soul, don't forget to care for skin while subjecting it to the elements outdoors. A refreshing facial mist will help skin healthy and protected from environmental aggressors that cause dehydration and irritation. We organized a list of our favorites to keep close for the upcoming season.
Hale and Hush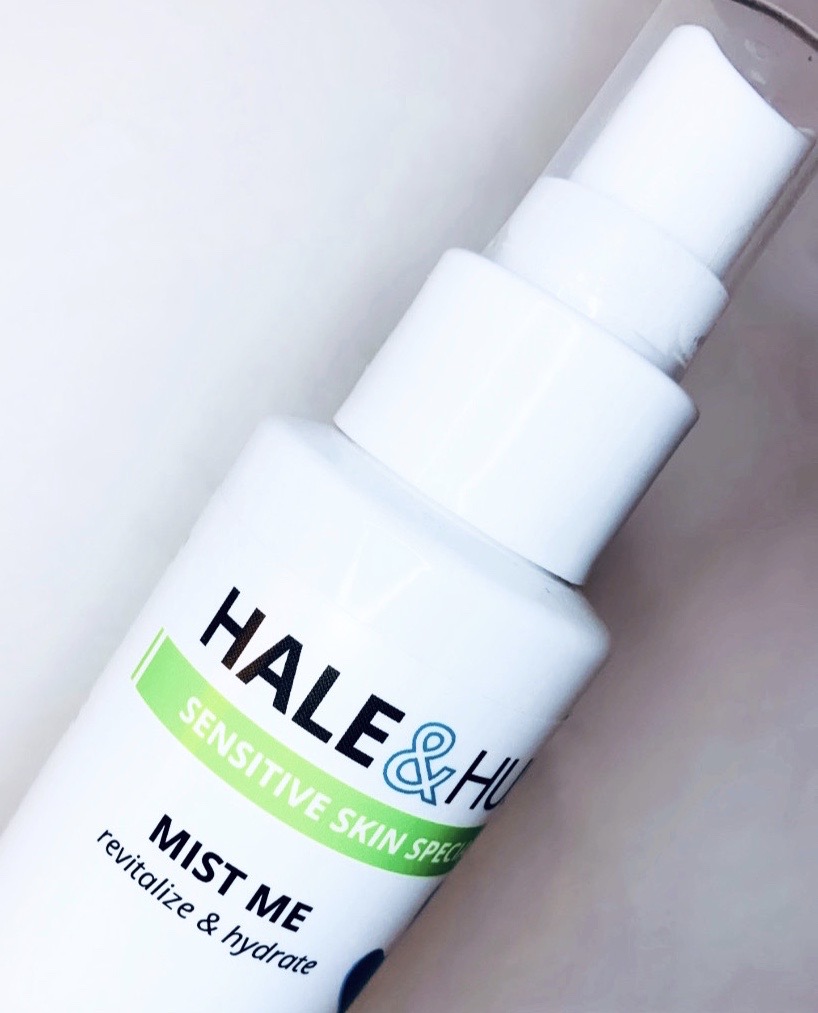 Formulated with detoxifying and refreshing ingredients, like passion fruit, cocoa extract and French rose flower, Hale and Hush's Mist Me spritz is dose of nutrients for skin. It will keep skin protected against environmental factors and the uplifting scent will give you a mood-enhancing boost while enjoying nature.
Caudalie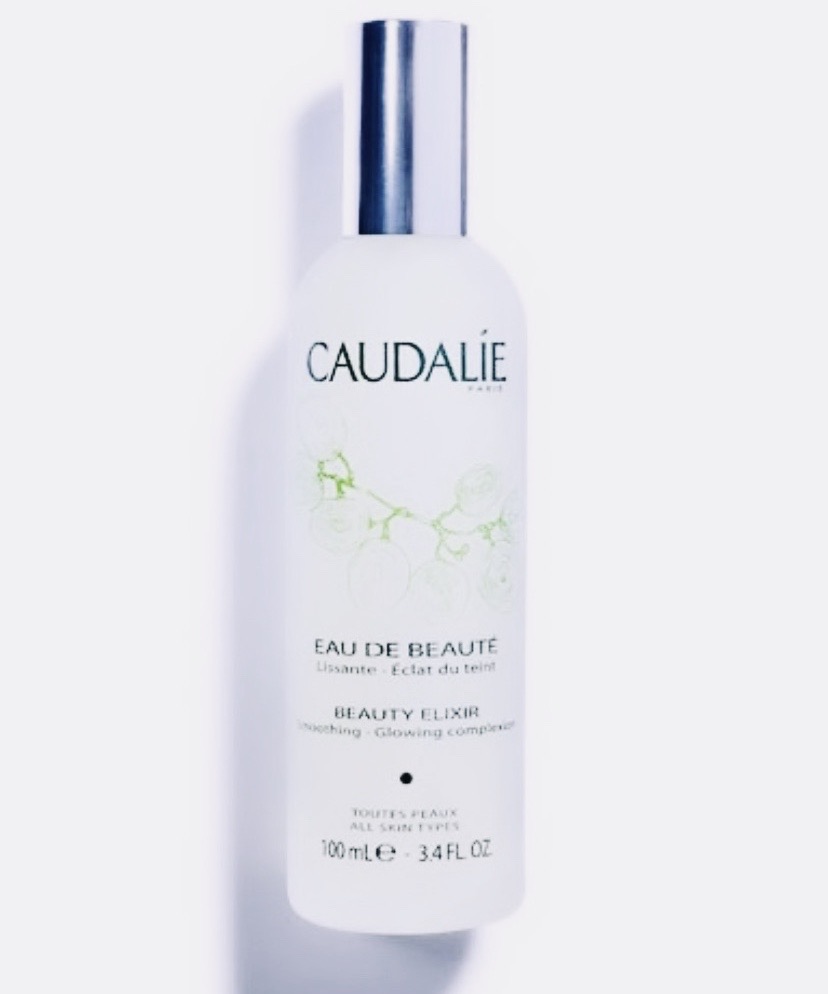 The Caudalie Beauty Elixir features a light and zesting aroma therapy blend you'll be spritzing everywhere you go. It's an intoxicating and invigorating treat for the senses with its unique and pore refining ingredients including: rosemary, orange blossom, and balm mint. It's another great spray for lifting your mood, and the mint is great for relieving tight, irritated skin post workout.
Neogen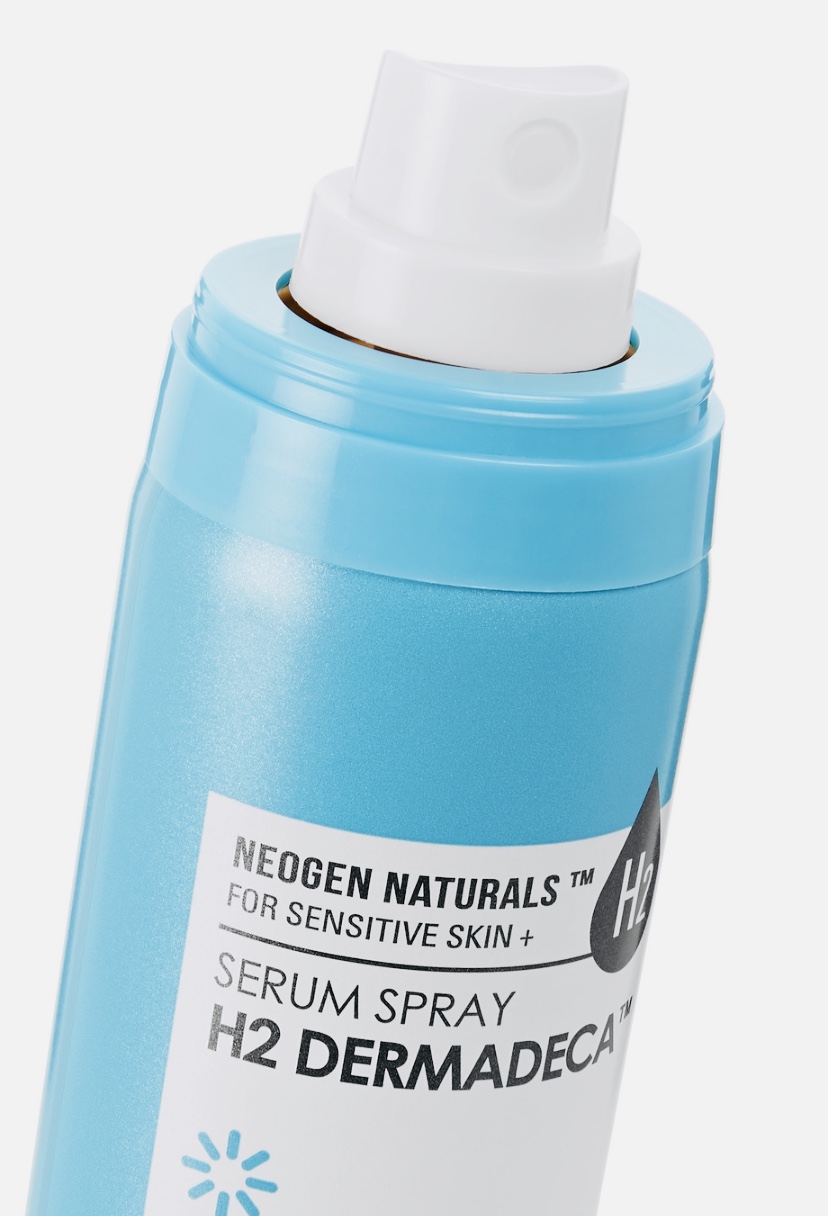 Planning for some fun in the sun after lock-down? Protect and repair skin with the power of a serum formulated into a spray. The Neogen Dermology H2 Dermadeca serum spray is enriched with Centilla Asiatica to replenish and strengthen the skin's natural protective barrier, as well as set makeup for a healthy glow.
Evian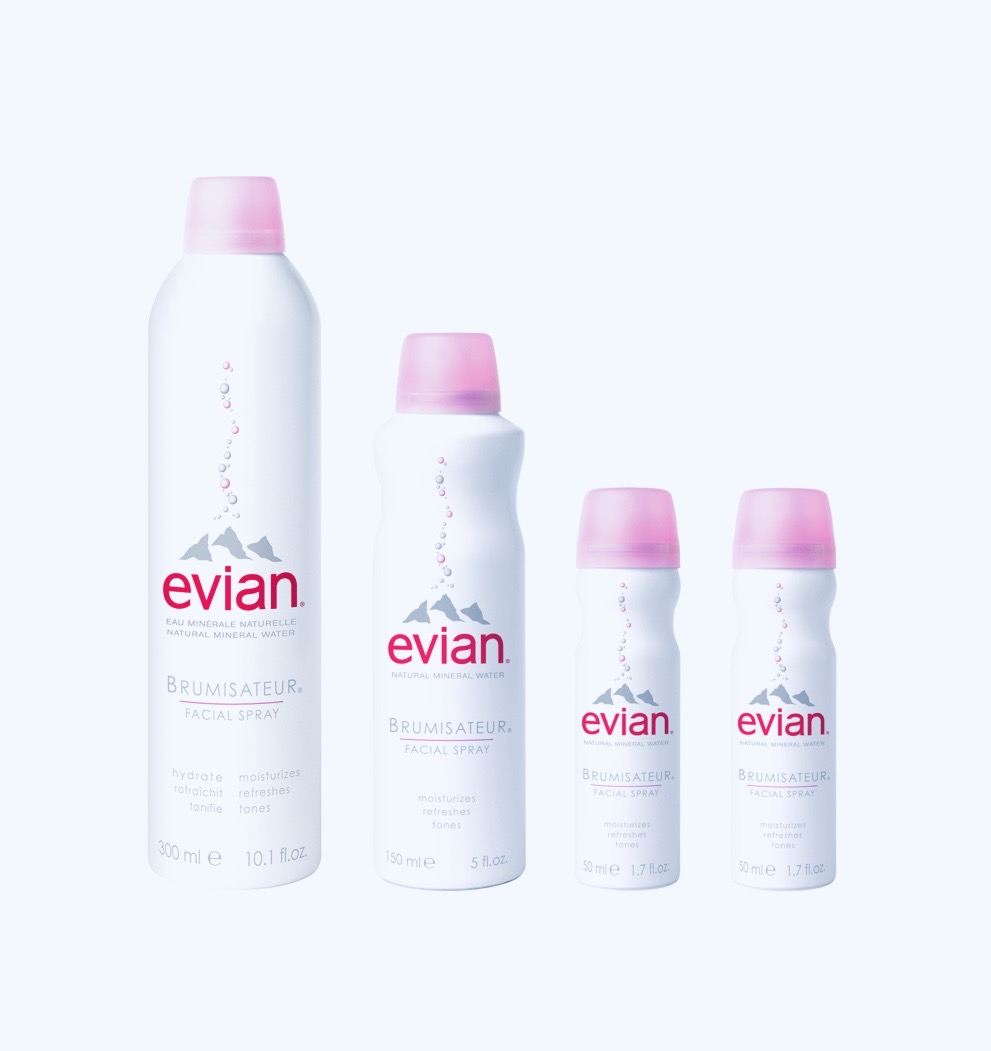 The minimalist in us can't resist the clean and singular ingredient list of this Evian Mineral Water Facial Spray or its fancy French Alps origin. The nitrogen propelled spray nozzle manages to deliver pure powdered micro droplets of Evian mineral water with a light mist, making it a cut above a quirky spray bottle. Available in various sizes, you can easily stash one in your purse, backpack or bike basket. We like how this gentle and fragrance-free fine spray won't disturb, but instantly refresh makeup throughout the day.
Lira Clinical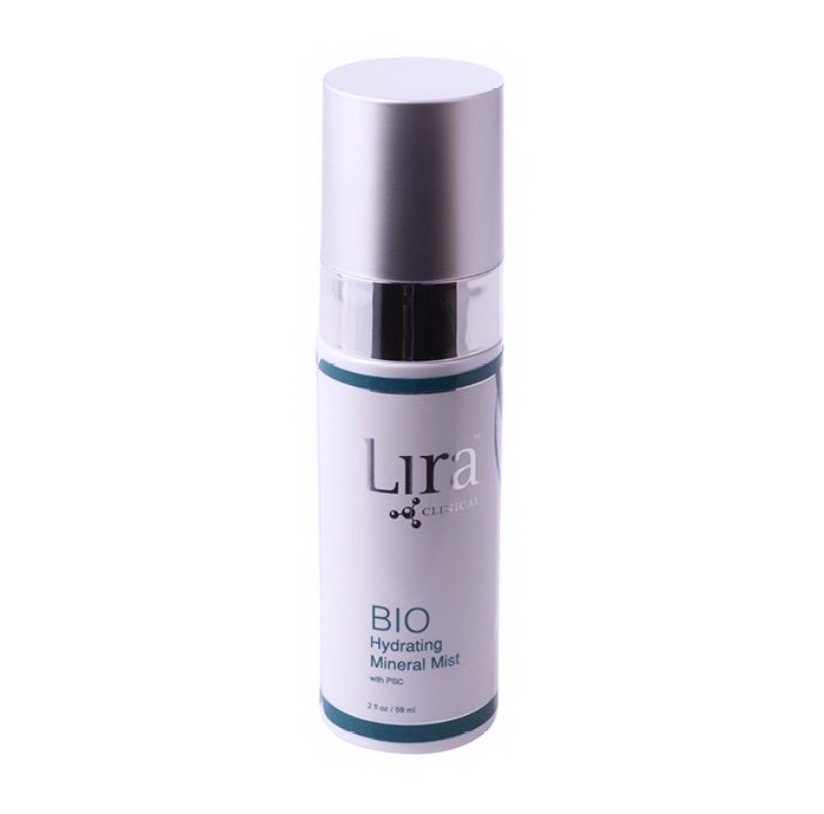 On the go or on the couch, Lira Clinical's Bio Hydrating Mineral Mist will keep skin nourished with a unique blend of healing colloidal gold and silver minerals, plant stem cells and antioxidants. We find this mist will calm inflamed skin, making it a staple in any daily skincare regime, and a must for anyone who wants to maintain balanced and supple skin all year long.
As we emerge from isolation, these skin saver sprays will be great for the new season. Throw one of the hydrating facial sprays below into a trendy fanny pack or shove it in your pocket, just don't enjoy the sun without it.
Sources: