By: Sarah Federico, Beauty and Lifestyle Writer
Bohemian braids, bold lips, and nails with patriotic flair: The Fourth of July is all about winning the warm weather style game. But here at Federico Beauty we know that keeping your cool look intact from dawn until dusk can be daunting – so, we're giving you our must-have essentials for looking fabulous all-day long. Read on to learn how you can master a carefree Independence Day style with ease!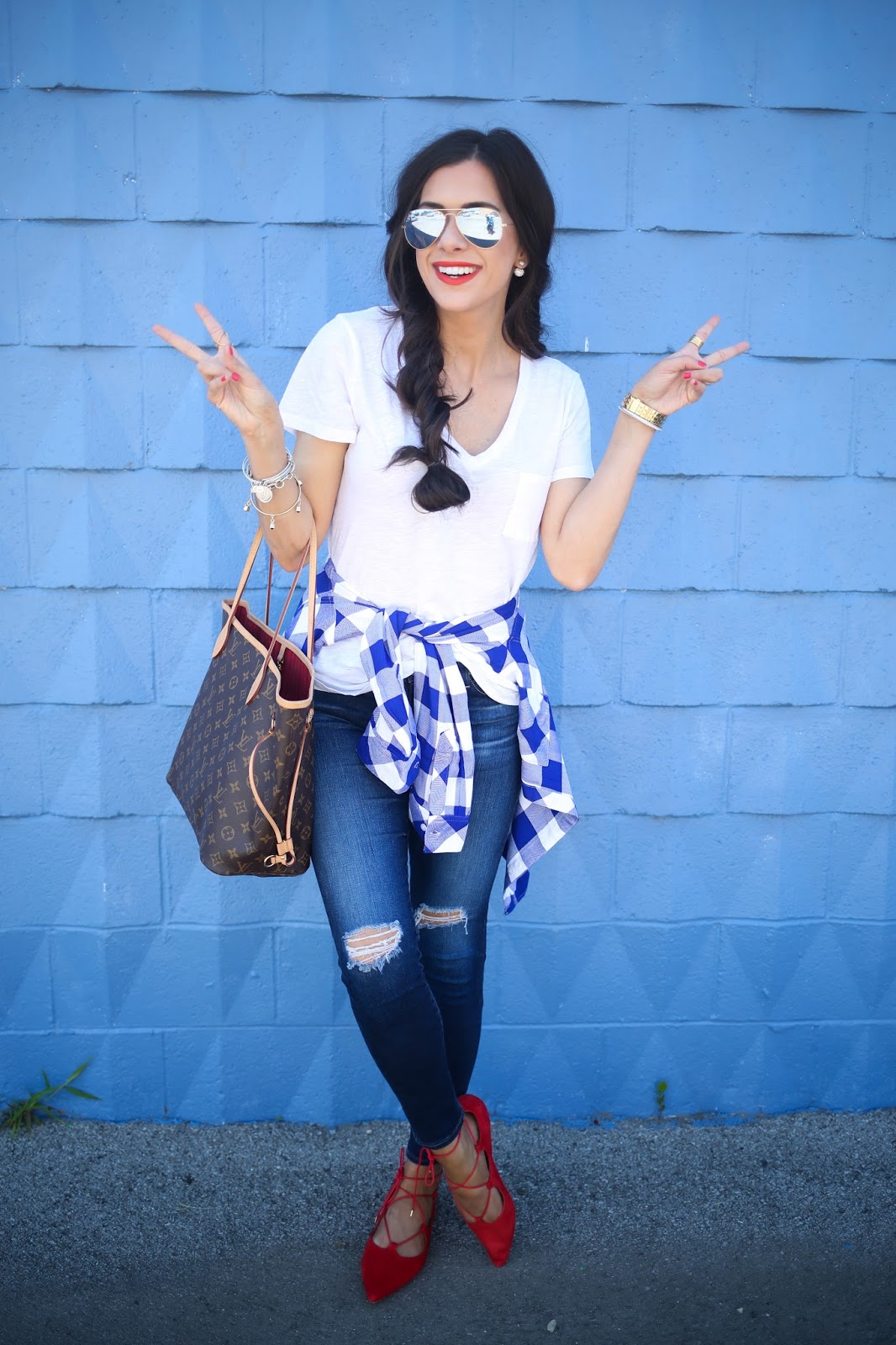 Babes who braid
We don't know about you – but come Independence Day – you can find us lounging poolside or baking clams by the sea. And while we relish the spectrum of outdoor options available, we can't help but be frustrated by our wilted midday strands. Luckily, keeping them polished and in place isn't impossible thanks to the cleverly reimagined braid.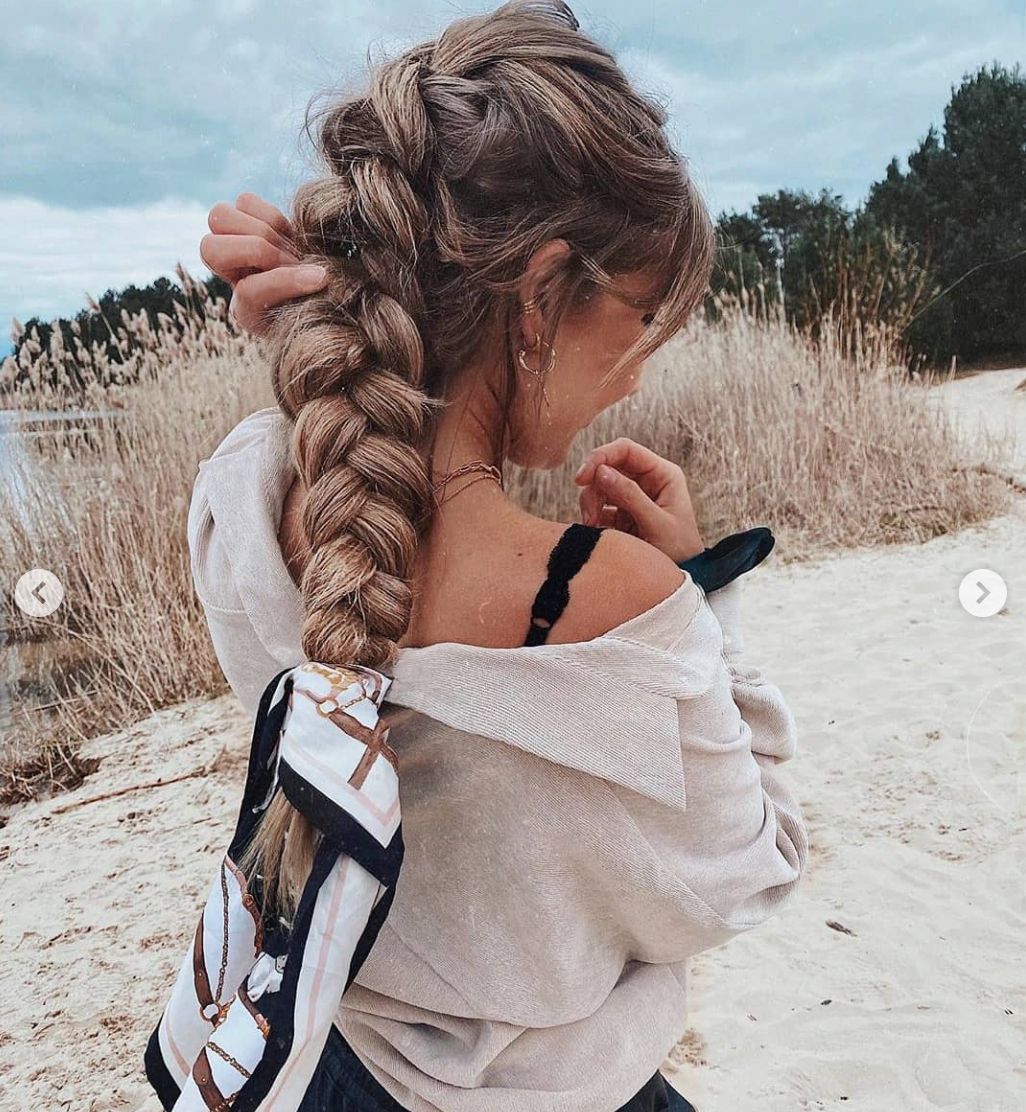 According to InStyle magazine, the key to creating the perfect plait (other than patience) is a no-slip grip, which can be difficult to achieve on soft, freshly washed hair. "Some products have the hold you need but make the hair too slippery while braiding," says Scunci stylist Laura Polko, "while others can offer the grip, but don't hold the flyaways."    
"My favorite product to use when braiding hair is Sexy Hair Big Powder Play Volumizing and Texturizing Powder," says Jo Robbins, Master Stylist for The Salon by InStyle inside JCPenney. "The powder gives the hair grip and makes it easy to braid. For thick, tangle-prone hair, prepping with a leave-in conditioner will help you braid with ease."
So, whether you prefer a deconstructed fishtail, or a French-braid crown, a perfectly executed plait will keeps strands looking flawless and in place until the fireworks have ended.
A patriotic manicure
While we aren't likely to splash our tips with stars and stripes, we're all for a fresh white or vampy red lacquer. Fortunately, these summer-friendly hues will carry through the rest of July. Keep polish from budging by following a few simple steps.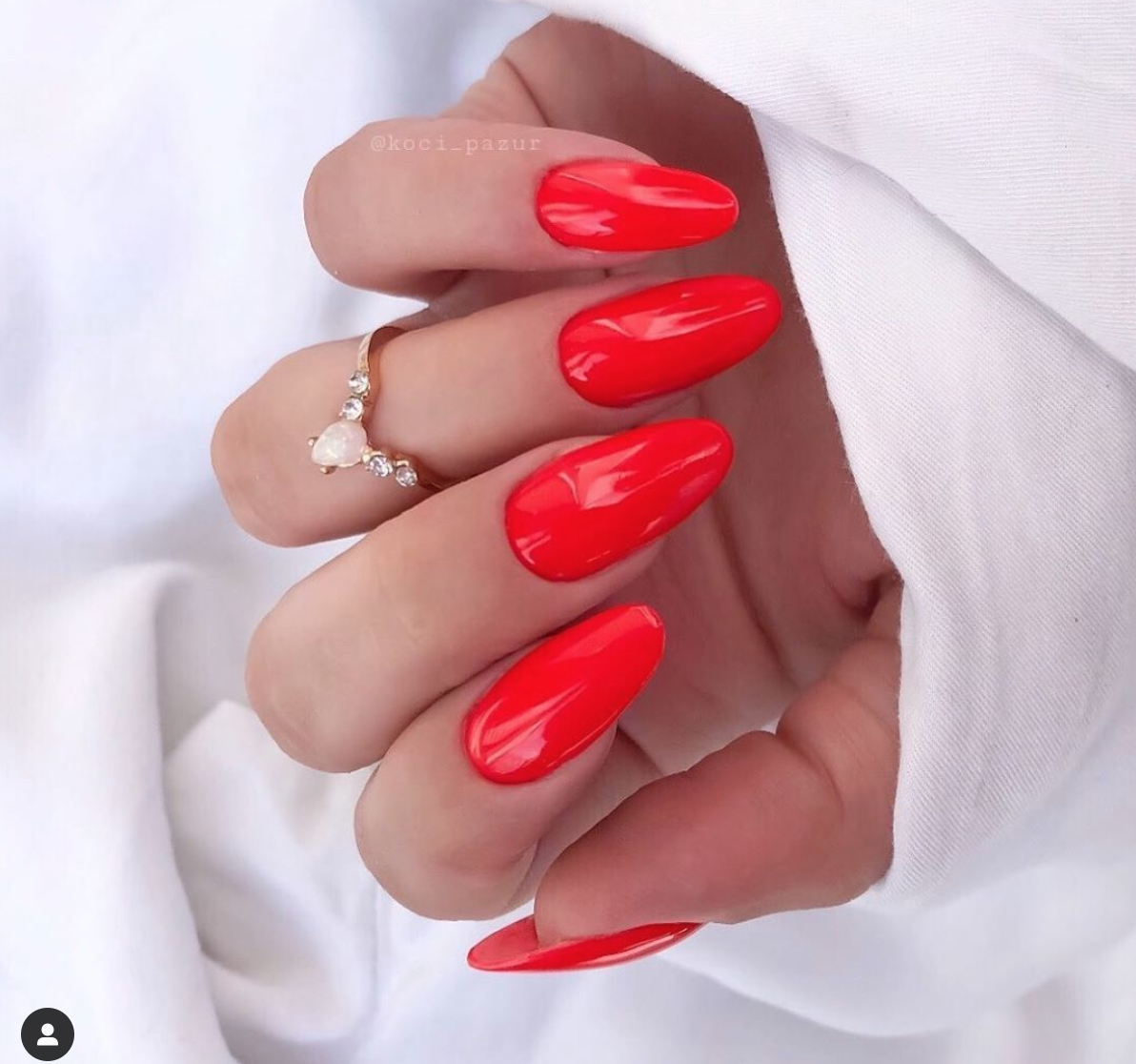 Step 1: Prep your nails with alcohol by swiping a soaked cotton pad over your cuticles and nails. This can help to remove traces of oil, which can ultimately lead to tips that chip.
Step 2: For chip-proof tips, start with Smith & Cult Basis of Everything, which is an ultra-adherent base coat that creates a smooth surface for nail polish.
Step 3: For even coverage and brilliant shine, try chip-resistant Smith & Cult Nail Polish in shade Kundalini Hustle. The extended wear formula is an opaque, poppy red – perfect for dazzling this Independence Day.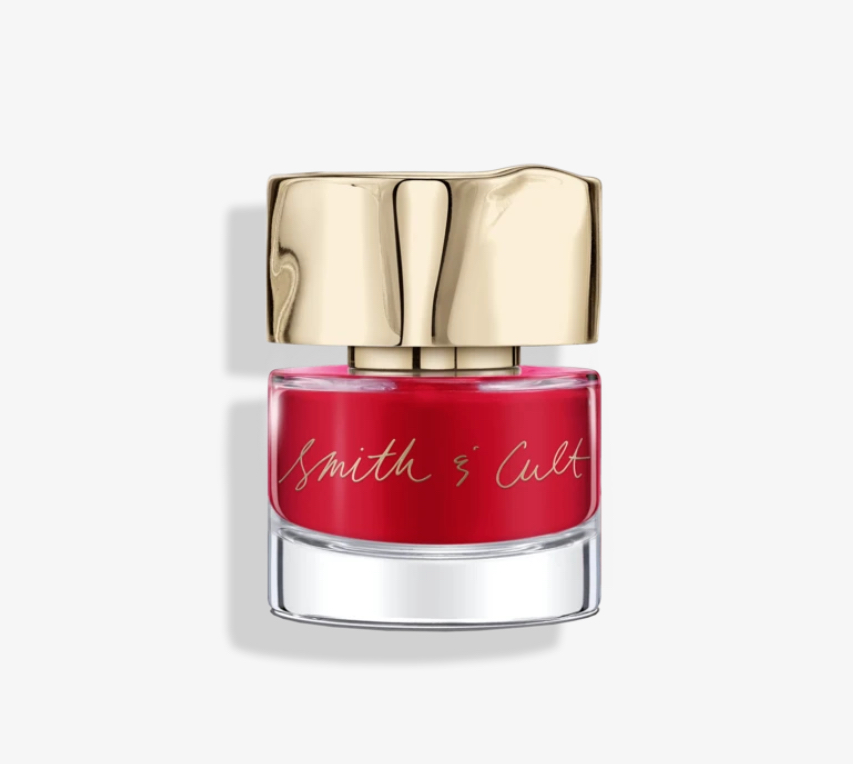 Step 3: Protect your manicure with Smith & Cult Top Coat. Extremely glossy, and ultra-protective, for color that stays put.
Get a brazen pout
Match your tips to your lips with a bold, Independence Day hue. Try Smith & Cult's Locked & Lit CBD Lipstick in shade Supreme Red. This true-red hue touts a high-impact formula and is made with real, hemp-derived cannabidiol (CBD) to soothe and protect, plus MCT oil for supreme hydration and moisture.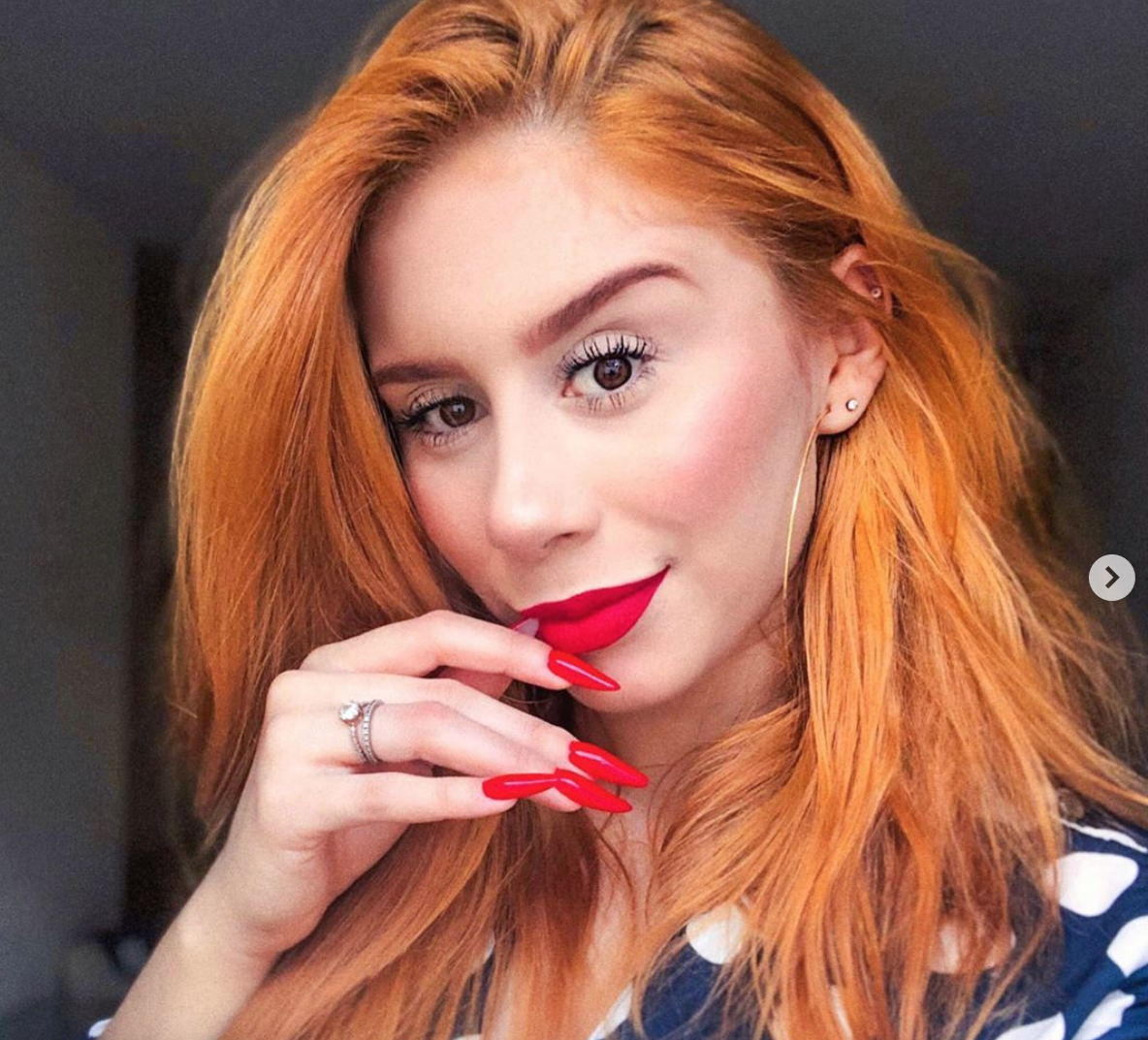 So, no matter where you're headed this Independence Day, make sure that you don Federico Beauty's essentials – and you'll be certain to look and feel your best from dawn until dusk!