We're all used to getting up in the morning and before we dare set foot outside, we MUST have on our makeup.  Society has made it the norm that we don't feel pretty without a little blush, lipstick and mascara. Celebrities have started to not only post photos, but show up to events sans makeup and I find it extremely inspiring.
Alicia Keys has started a movement that is empowering young girls and women everywhere to be themselves and not turn into one of media's beautiful puppets. She's appeared at numerous events, award shows and photo shoots embracing her freckles and radiant smile.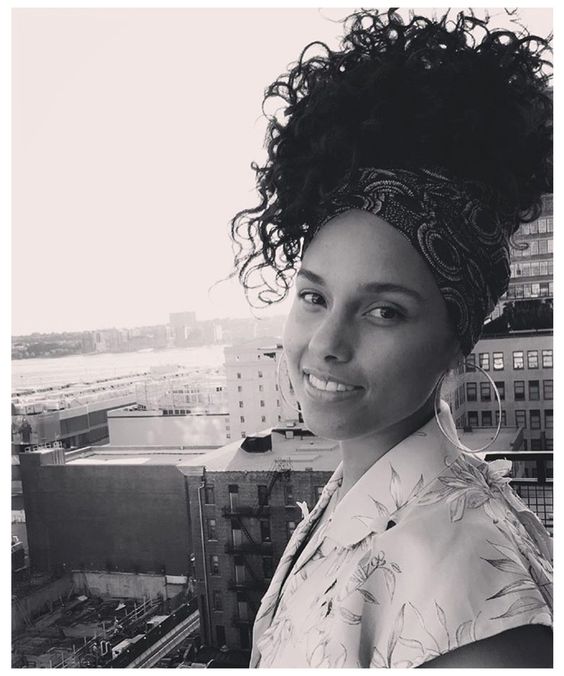 When Mila Kunis appeared on the August 2016 cover of Glamour, she moved many readers to tears. When asked how she felt about appearing on the cover bare-faced, she responded "Fine! I don't wear makeup. I don't wash my hair every day. It's not something that I associate with myself." This goes to show you that even actresses wish they had the option to be a little cosmetic free every once in a while.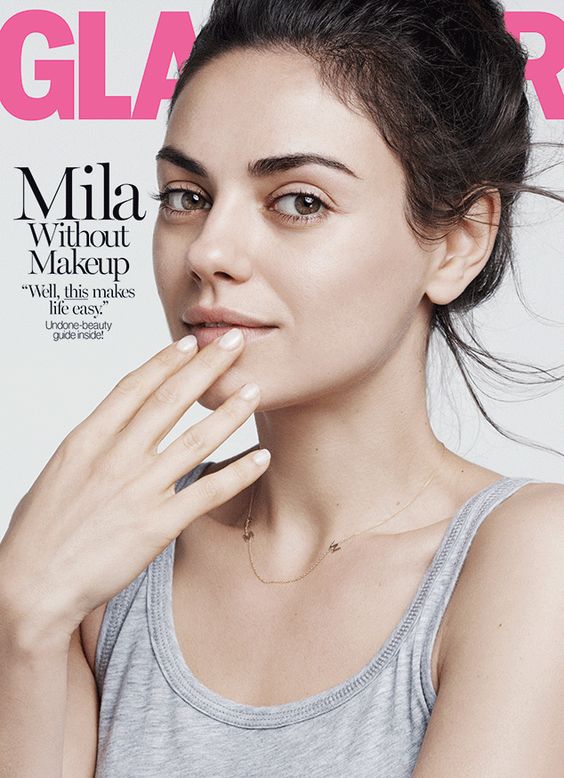 Demi Lovato is another celerity that has hung up her makeup bag for a few fresh-faced selfies because "we deserve to show the world our beauty and our confidence!!!" (Demi tweeted in 2015 when she started her skincare line)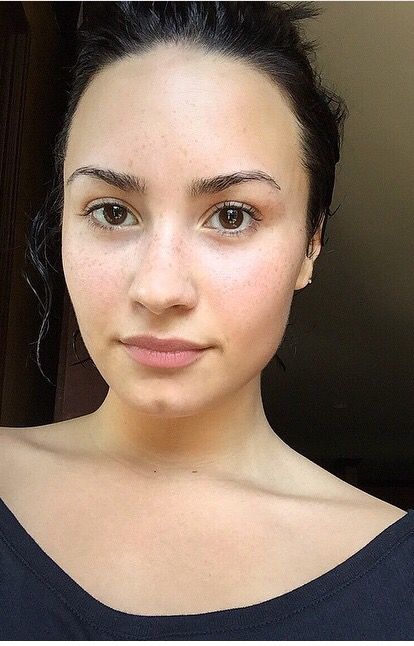 What can you do to encourage yourself to not only take, but post your no makeup selfie? First, remember that skincare is very important. Find a line of products that works best for you. We recommend Ormedic Balancing Facial Cleanser by Image Skincare and you can find it in our Beauty Boutique. Second, just go for it! Take that selfie for someone that means the world to you…Yourself!
Join the movement! Post a selfie using #nomakeupfederico and show the world that you aren't afraid to set your own beauty standards. You never know who you might inspire!