Halloween is officially over, and you know what that means! IT'S TIME FOR CHRISTMAS! Sorry, Thanksgiving.
Inspired by our recent Homeroom with Schwartzkopf Professional and Joey Foglio, we rounded up some of this year's best holiday trends so that you can wow them at the parties this year. Be sure to call us to book an appointment for you holiday look, we can make you shine!
Finger Waved Bangs
This look is a retro call back that can be worn with a sleek updo, or loose and down. It's a great way to dress up that pixie cut you're trying to grow out or to add some elegance to your long layers.
Side Braids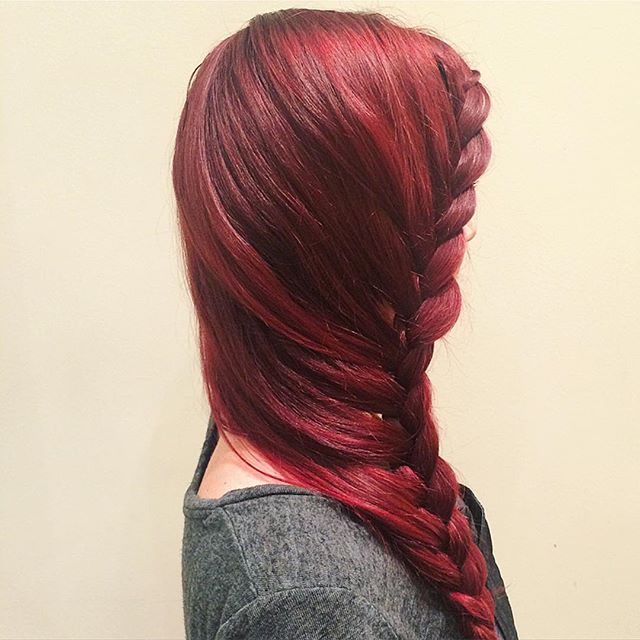 This look is a fun way to bring those festival braids you loved from Spring into Winter.  Be sure to pull your braids out at the sides to keep them loose and messy. Easy to transition from day to night, they look casual yet intentional.
Low Bun
Unlike the side braids, make sure you keep this look tight and sleek. Commonly known as "the Botox Bun" this tight bun is elegant and sophisticated.
Shoe Lace Updo
The "Shoelace Updo", named by Joey himself, is a fun and messy updo created by sectioning the hair like a French braid, but then knotting the sections together, like you're tying your shoes.
For more examples and tutorials, check out our Pinterest Board!