With Christmas right around the corner, who has time to think of a new hairstyle? Face it, you haven't even started wrapping gifts yet! That's where we come in. We've got the hottest Holiday styles of 2016 in one place with a link to each tutorial.  Now, all you have to do is pick one and impress your friends with the skills you didn't even know you had.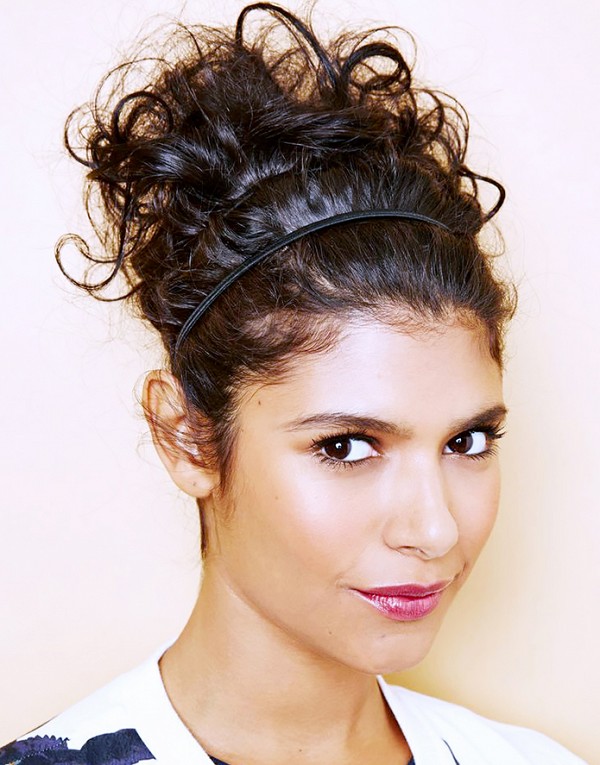 Tired of wearing the same messy bun to your co-worker's Ugly Sweater Party every year? Try a fancier curly updo and add that headband you've been waiting for the perfect moment to debut. Find the tutorial here.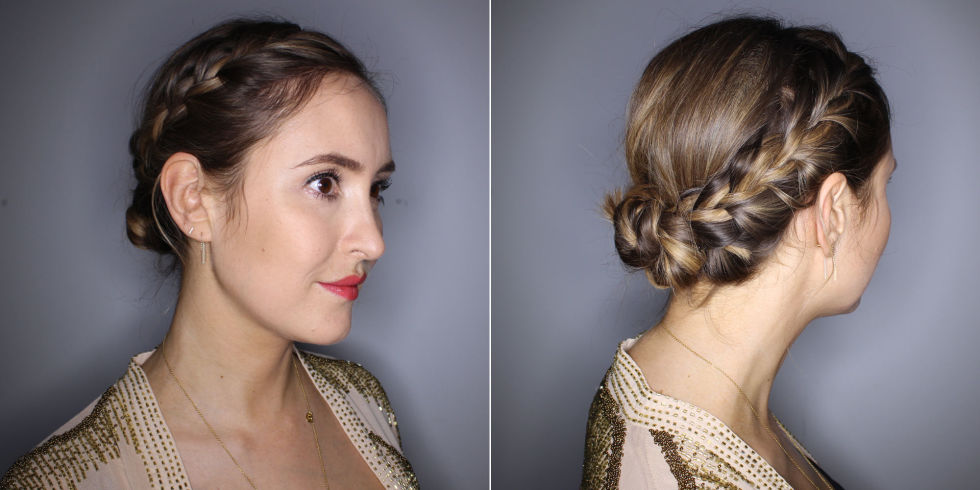 Are you traveling to meet your boyfriend's family for the first time this Christmas Eve but don't want to bring all of your hair supplies?  With just a comb and a few rubber bands and hairpins, you can achieve this twisted French braid look. I guarantee your future sis-in-law will be begging you to show her how you did it! Find the tutorial here.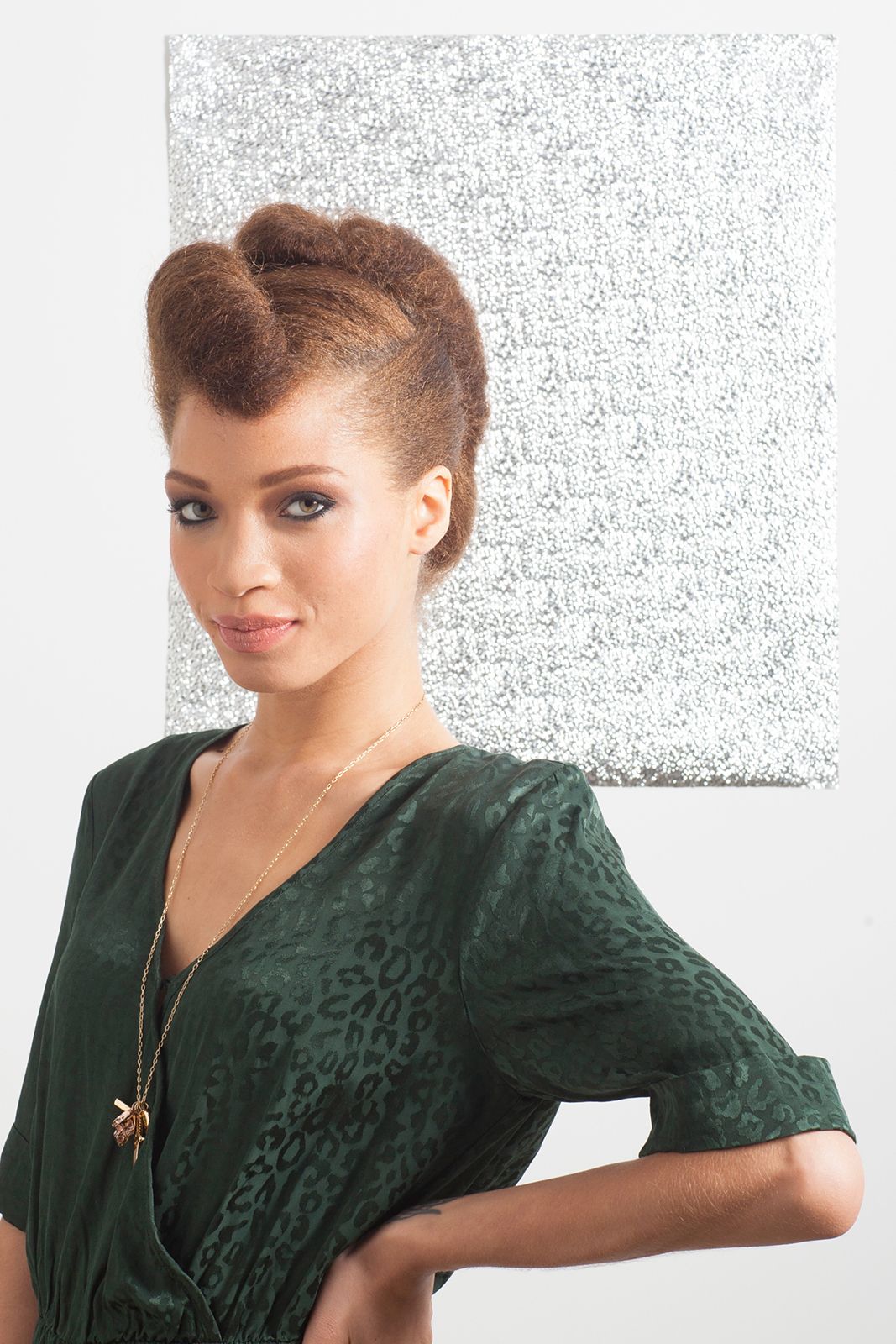 It's Christmas day and time for that annual Christmas family portrait. You're the wild child of the family but want to surprise your parents with a fabulous new style, just for the day of course! Channel your inner Lucille Ball and try a classic "I Love Lucy" updo. You can find the tutorial here.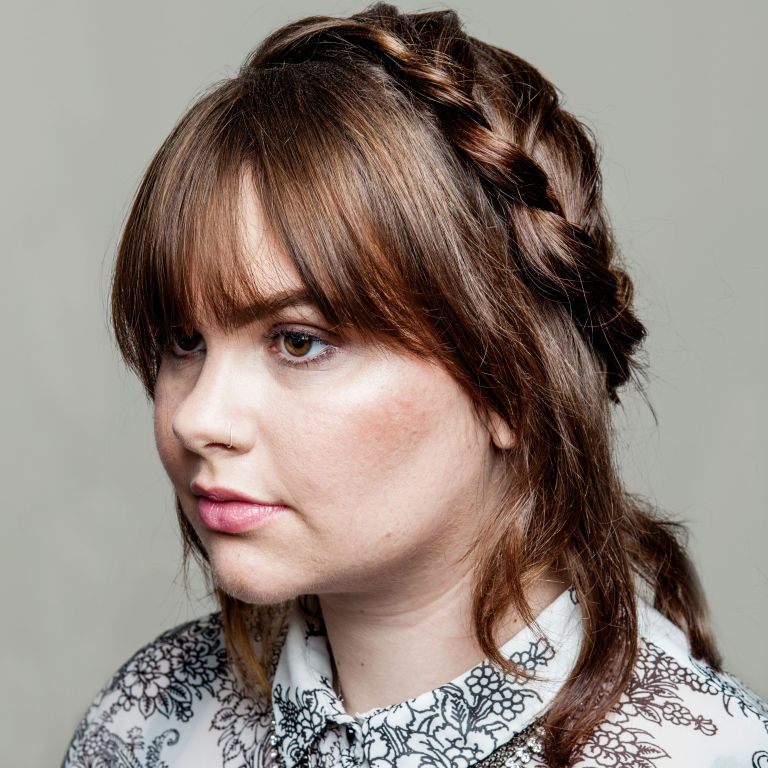 Your favorite thing to do this time of year is sit around the fire with your favorite people and your favorite mug filled with hot cocoa. We all know the day will be spent chatting about the New Year and snapping photos so you'll need an effortless style that will impress all of your friends. Try the half-halo braid for a comfy, relaxed look. Find the tutorial here.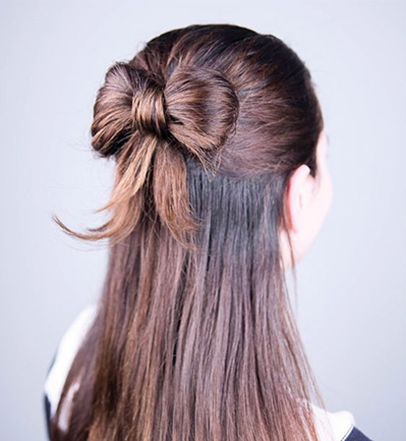 It's time for your mom's cookie exchange party and after all of that baking, you're definitely feeling the Christmas spirit. Not only do you want to show up with 6 dozen holiday cookies but you need festive hair to match. It's time to try out a Christmas hair bow bun! Find the tutorial here.