By: Sarah Federico Beauty and Lifestyle Writer
Je ne sais quoi – it's that certain indescribable something that's both relaxed yet polished. It's the spirit behind the hairstyle that our French counterparts wear so effortlessly. But when we try to achieve that expertly disheveled aesthetic, the look falls flat. That's because there's a lot more to it than a wash-and-go, explains Nana Fischer, Paris based stylist. She credits the look to a French specialty, which she cleverly calls "upgraded air-drying."
Here, learn how you can achieve a (mostly) air-dried style that's artfully rumpled, with some simple tips and finishing tricks; your tresses will appear as if they've magically dried into a soft, wavy mass.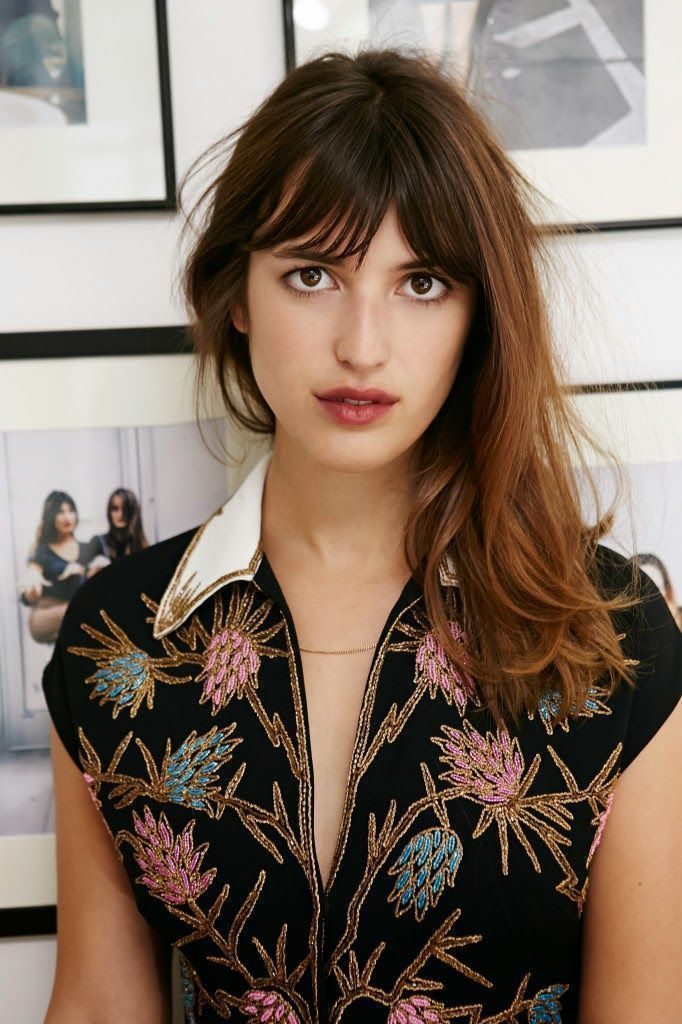 Step 1: Hydrate and condition
Moisture and hydration are vital to healthy looking hair. That's because, when hair is dehydrated, there's an increased chance of frizz. "Frizz is caused when hair is dry and lacks moisture," confirms celebrity stylist Arsen Gurgov. "When your hair is dry, the cuticle is rough, and when the weather is wet or humid, it's the perfect recipe for frizz." To keep hair looking and feeling its best, conditioner is key.
"Condition your hair well to help seal the cuticles," Fischer says. For optimal results, use a good, quality conditioner specifically formulated for your hair type. Remember, conditioners come in a variety of formulations. Try a lightweight leave-in conditioner if you have fine hair, a rinse out conditioner for normal hair, or an ultra-hydrating mask for thick or damaged strands. "A key component to [successful] air-drying is to retain moisture in the hair shaft," she explains, which is your first step in fighting frizz.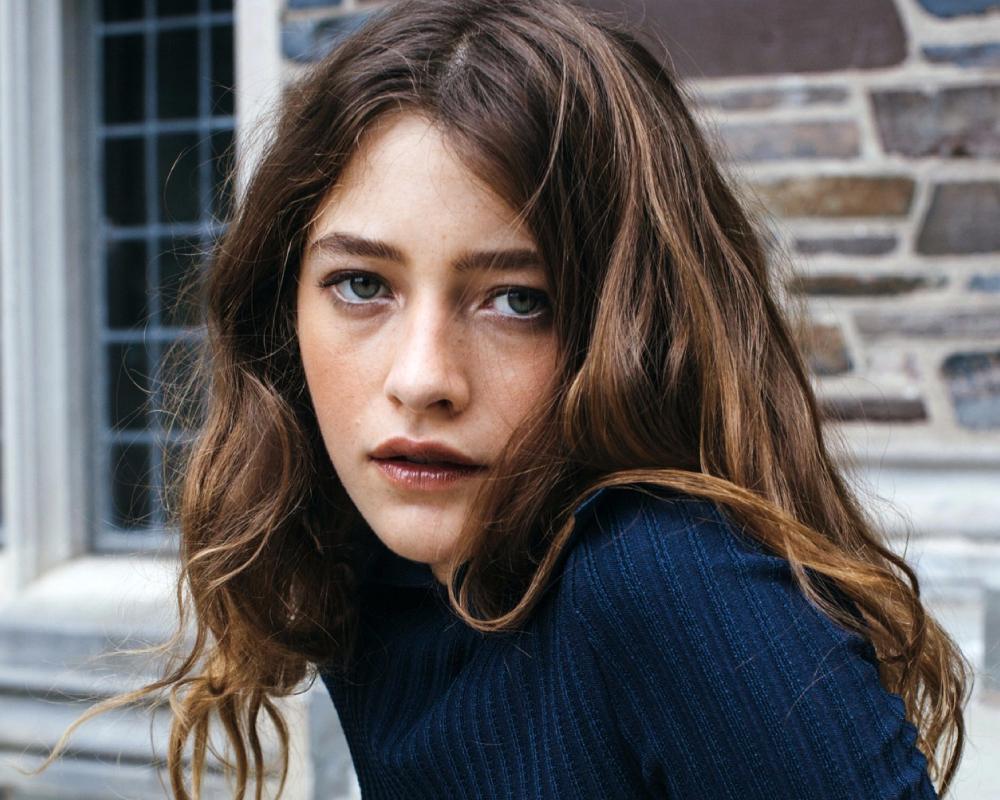 Step 2: Choose microfiber  
Air-dry enthusiasts agree: Swap out your old terry cloth towel for an upgraded version made out of microfiber, which touts tiny fabric particles that are far gentler on the hair's cuticle than standard cotton. "Remove as much water as possible with the towel," Fischer instructs. "And for further frizz control apply product as soon as possible."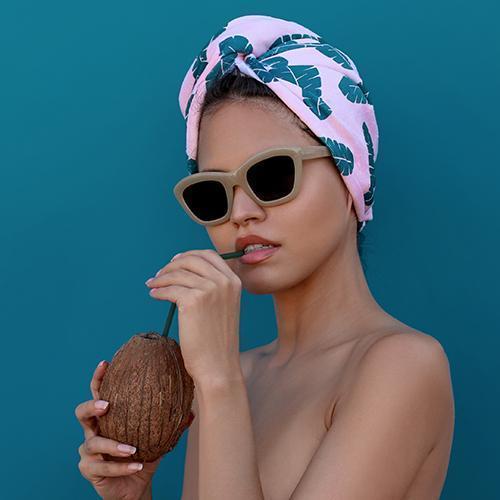 Step 3: Consider texture when picking products
When it comes to products, there's no shortage of selections – but if you get to know your hair's unique type and texture – you can make the choice, with ease. "If your hair is thick and wavy and you're air-drying it overnight, you can go for products with a richer, creamy consistency," advises Fischer. Try Living Proof No Frizz Leave-In Conditioner, which is formulated with patented conditioning agents to block humidity and make hair smoother, softer and more manageable. For fine to normal hair, try a multi-tasking, spray-on formula such as Ouai Leave-In Conditioner, which delivers touchable softness and high shine.
To tackle serious frizz, reach for a strand strengthening serum such as O WAY Glossy Nectar. Formulated with Organic black quinoa, biodynamic marrubium, amla and marula oil, this hydrator helps to nourish and rebuild damaged strands. Tresses are rendered soft, silky and manageable.
Step 4: Styling tips and tricks
 When styling from wet to dry, Fischer says that the look of the moment relies on keeping strands smooth on top with "all of the movement at the ends." To achieve the elevated bed-head style, start by separating "the hair into sections, then twist each one and apply a tiny amount of product." Leave the twists in the hair until completely dry.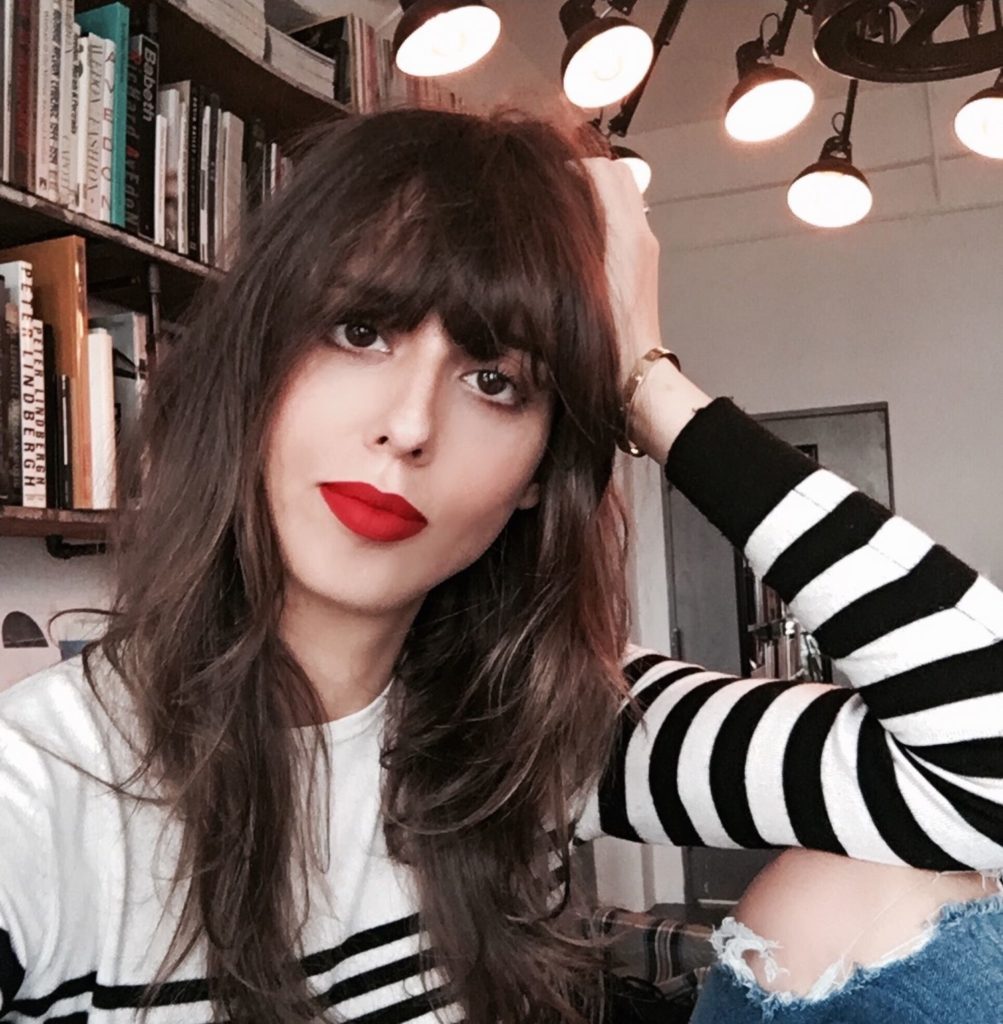 French-girl tip: To refresh hair after a long day, French style-icon Violette recommends a tried and true grandmother recipe. Starting with the fringe area, wet with Milk_Shake Leave-In Conditioner and lightly blow dry through with a round brush. Make sure to work the hair in various directions. "The technique is to give a 70's feel and not an 80's style," says Violette. Use a dry texture spray to achieve volume and separation.
Next, lightly mist hair with a moisturizing spray and loosely braid. "You don't want it to look over shaped," she warns. Loosen the braid to ensure a natural shape, and warm strands with a blowdryer set to the lowest setting. Allow to rest for several minutes. Remove the braid and break the shape up by finger blow drying through the style. Finish by lightly spraying strands with Nature Lab Tokyo Perfect Shine Oil Mist.
Step 5: Smooth selectively 
If your hair still requires taming, now is the time for the judicious use of a hot tool to "smooth and polish only," Fischer explains. Focusing only on the ends of the hair, "take a section and wrap around the barrel of the wand for a few seconds – just enough to create a slight bend." Working in sections, alternate between wrapping backwards and forwards, which will create a style that's perfectly undone – and 100% on-point.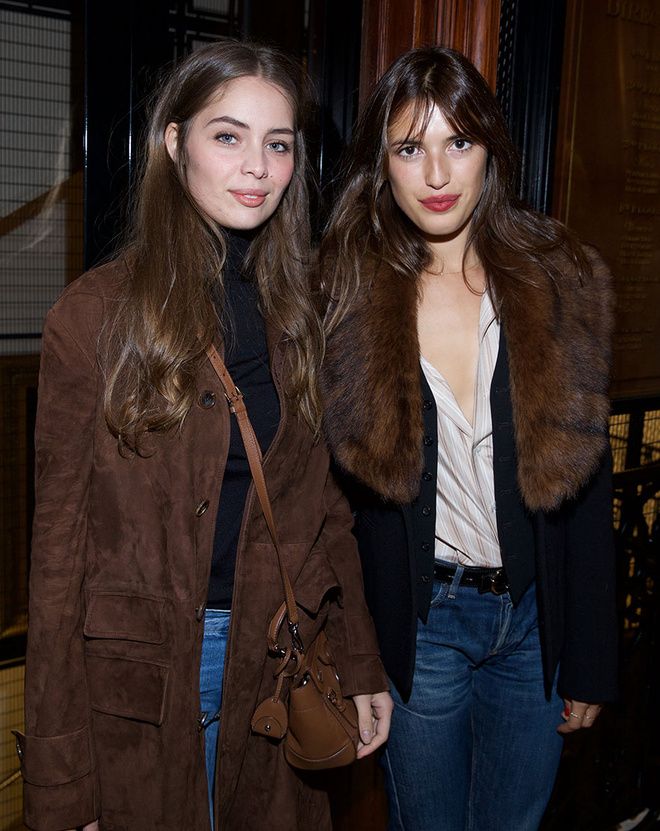 Achieving the look of effortless, air-dried styling can feel anything but effortless. But using this expert-approved, technique driven advice can help to pave the way for a smoother styling experience – so you can master the art of casual, heat-free hair, just like our Parisian counterparts.