By: Sarah Federico, Beauty and Lifestyle Writer
No blow dry styles – and the R+Co products that make them possible
The assumption is REAL: Most of us have been operating under the preconceived notion that you need a certain type of hair texture – the magic texture – to don a wash and wear look. But Adam Federico, Creative Director for Federico Beauty Institute and Content Director for R+Co, is here to prove us wrong. He champions the no-blow dry aesthetic, which he loves because of its imperfect perfection – and its versatility. And frankly, we're thanking our lucky stars.
"All hair textures can achieve a wash and wear style," affirms Federico. The key, you ask. "It comes down to finding a stylist that can give you a haircut that suits your natural texture and will also keep suitability in mind. This, combined with the right products, can make or break your wash and wear style. The key to this aesthetic is really about leaning into what you have. Be realistic about your texture and learn to love it!" he advises.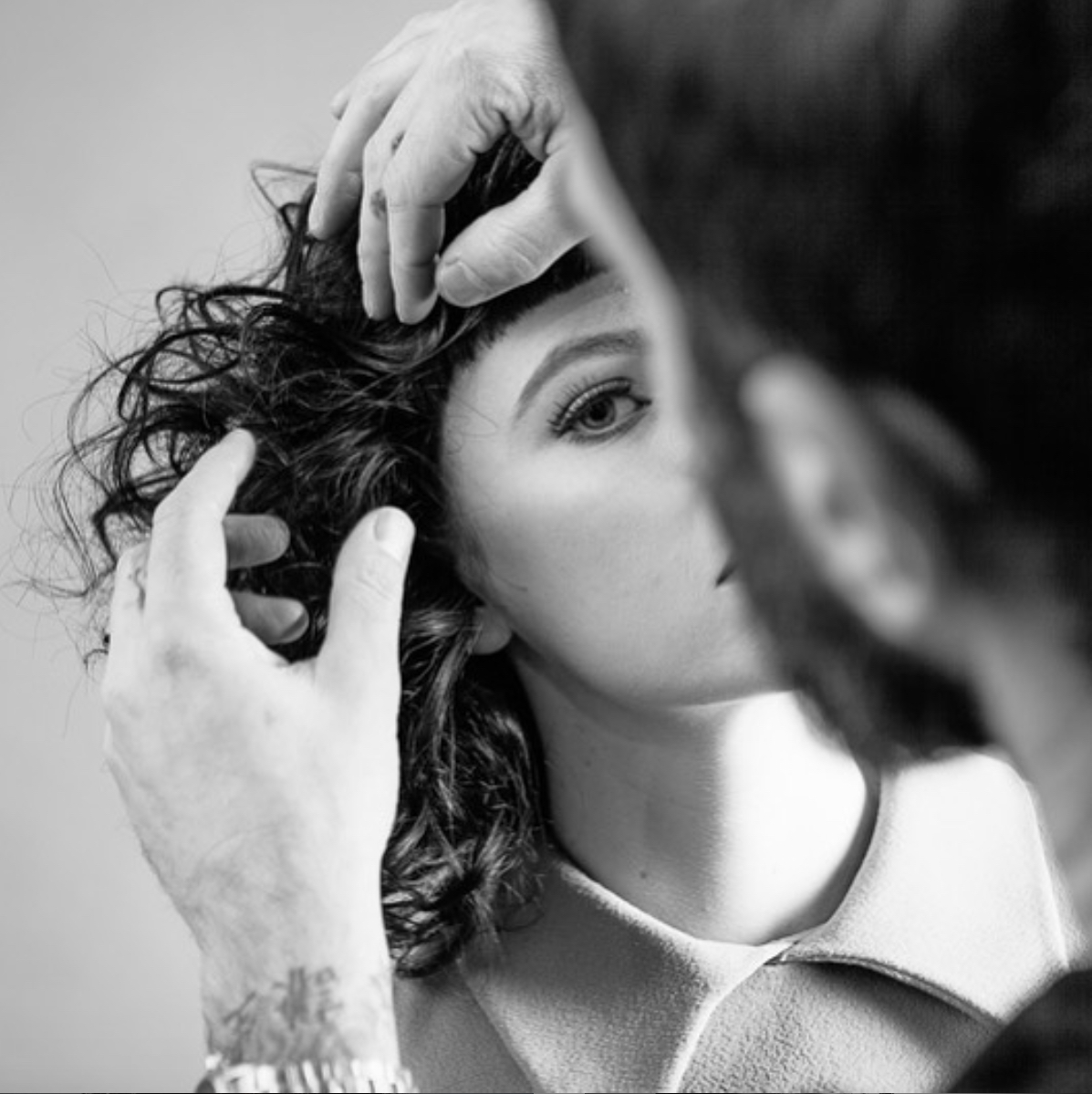 Reasonable expectations are the foundation for no-blow dry success. "If your hair is smooth and fine, don't expect it to be voluminous and full of texture," emphasizes Federico. "Conversely, if your hair is coarse and thick, don't expect it to be smooth and straight. The right products and techniques can work wonders – but they can't change your genetics."
Here, we're dishing our favorite R+Co products, plus some simple tips and tricks for getting that wash and wear look right, every time. So, put down your hot tools and get ready to embrace a cool new look that's simple to achieve – and one hundred percent you.
Tip 1: give fine hair some grit
If you have fine, limp hair, you're most likely accustomed to using hot tools to achieve volume, lift and texture. But effortless, airy texture is well within your reach. "Look for a product that starchy," Federico recommends. "You don't want to weigh the hair down. Instead, you want to infuse it with texture." Start by shampooing and conditioning with R+Co DALLAS Biotin Thickening Shampoo and R+Co DALLAS Biotin Thickening Conditioner. This thickening duo adds vitality to fine, flat hair while nourishing and strengthening from root to tip. Next, layer R+Co DALLAS thickening spray with R+Co Jackpot Styling Crème. "When used together, you'll achieve volume, density and memory."
Tip 2: Soft beach waves in medium hair
Medium density hair can prove tricky: not quite curly, not quite straight, and often prone to frizziness and dehydration. With this hair type, Federico says the key to heat-free styling lies in simultaneously infusing moisture and encouraging natural movement. "Start with R+Co Sun Cather Power C Boosting Leave-In Conditioner," he says. It softens, seals, detangles and fights frizz. Next, add R+Co Rockaway Salt Spray from the mid-lengths to the ends. It adds grip, texture and a fresh-from-the-shore feel.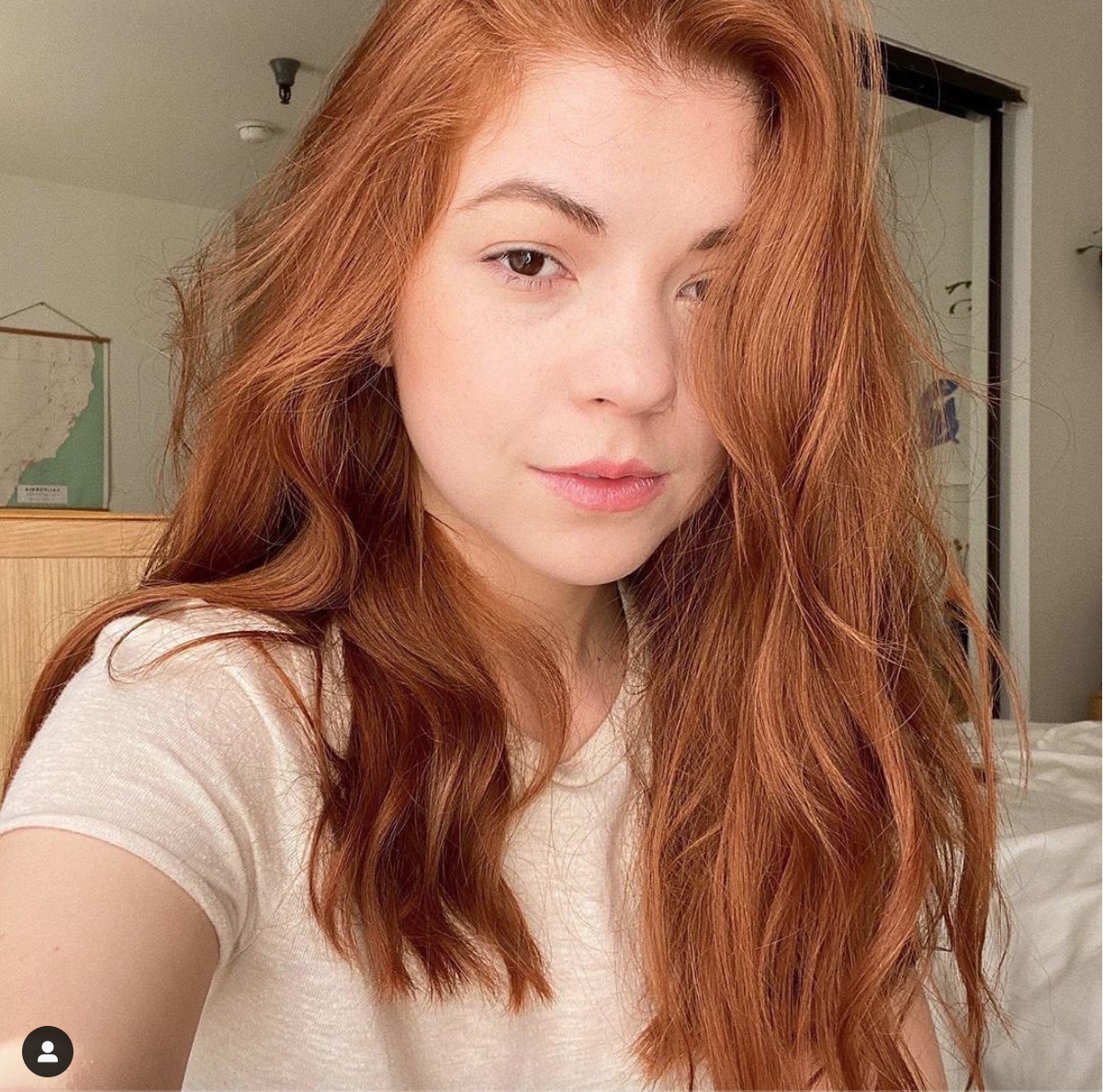 Tip 3: Moisture and shine in thick hair
Thick, coarse strands can prove stubborn – and difficult to tame. Though products can prove invaluable, a forward-thinking strategy can support them in doing their job more effectively. "I like to start with R+Co PINSTRIPE Intense Detangling Spray," says Federico. It's lightweight, adds shine and hydrates even the most unmanageable hair. "Next," he says, "work HIGH DIVE Moisture and Shine Cream through the mid-lengths and ends." Formulated with ultra-nourishing sunflower seed extra, vitamin E and provitamin B5, this cream smooths, seals – and drowns out frizz. Allow the hair to dry completely, and finish with R+Co FOIL Frizz + Static Control Spray for long-lasting flexible control, plus smooth and shiny hair.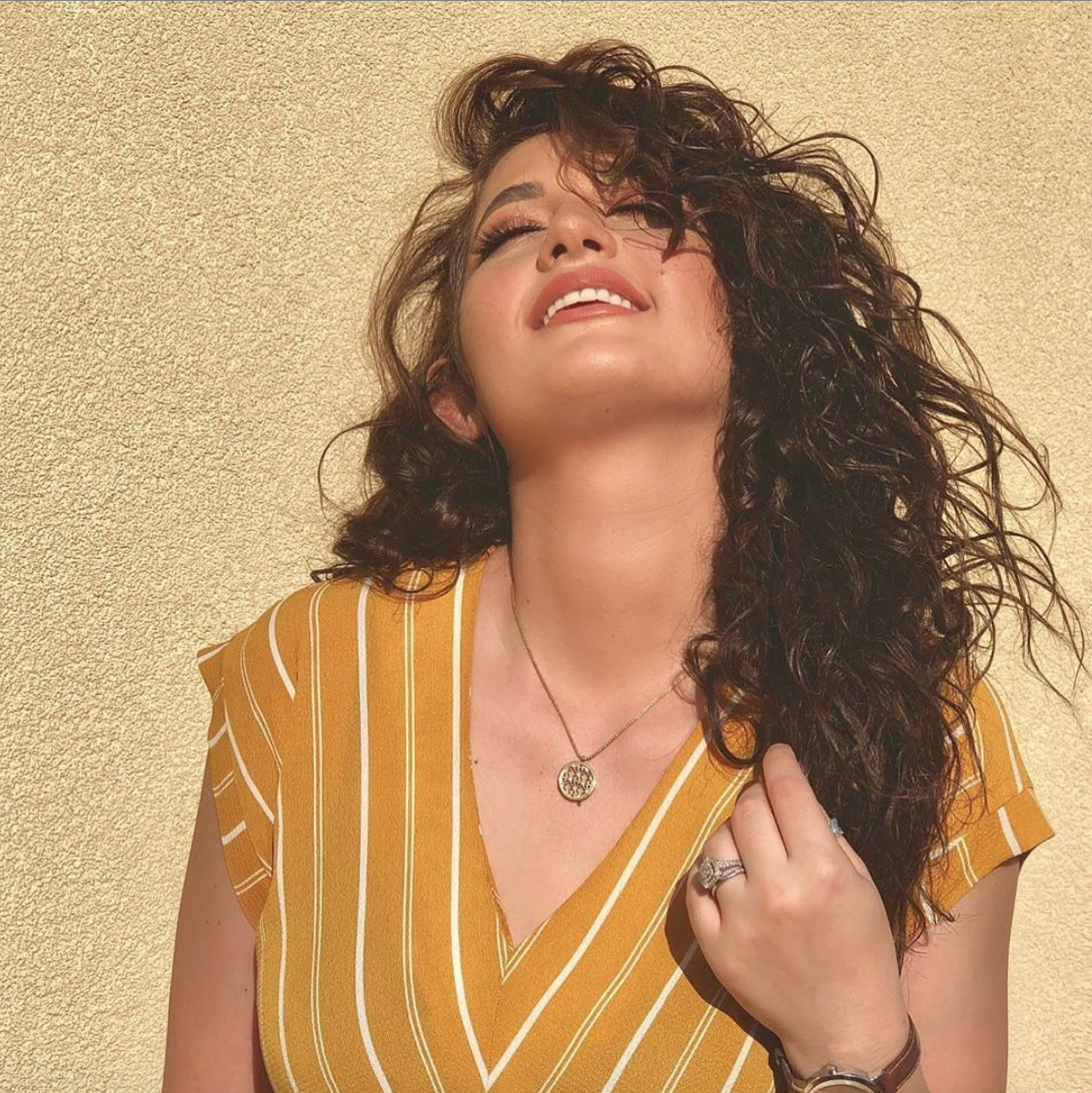 Though these laissez faire looks are nothing new – they're perfectly suited to the current season. "Wash and wear (or ready to wear) hair has been around for the last several decades," confirms Federico. But I think right now, we're going to see a really strong presence of it, because no one wants to put a hot blow dryer to their hair when its 90 plus degrees outside. Instead, we want a style that says I'll be spending my days at the pool and at the beach. Wash and wear hair lends itself to this vibe."
So, try out the tips, tricks and products, here, and achieve a casual cool look that will carry you through the warm weather season – and beyond.