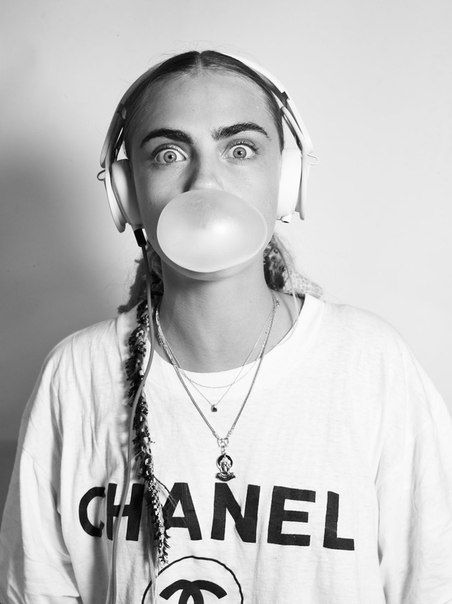 Let's talk about Eyebrows! You know those two long patches of hair on your face that you can't seem to make look the same? You'd like them to look like a pair of sisters but instead they resemble distant cousins. The struggle! I'm guilty of over tweezing and most of the time my problem is I don't tweeze enough. Lately I've gotten away with just using an eyebrow pencil to fill in those God forsaken bald spots and let's not even talk about the mornings I get up late and don't have time to do it. Can anyone relate?
Here are a few tips and tricks that you can use to make that "Brow Life" just a little easier. Start off by using an eyebrow pencil to fill in the spaces that you don't want to remove. It'll basically work as a guide. Tweeze those unwanted hairs, trim them a tad with a pair of nail scissors and you've mastered the simplest way to get matching brows. If you want to get really technical, you can try that hack that shows you how to draw the perfect brows using a protractor & a little concealer. I'll pass, too much math for this girl!
You can also leave it to the pros and go get your eyebrows waxed or threaded. If you choose to get your eyebrows waxed at a local Nail Salon, remember you have the right to ask the technician if they have their cosmetology or facial specialist license if you don't see it posted. Don't be afraid to ask! Contact us at 916-929-4242 to schedule a waxing appointment with one of our students! Lots of salons are also starting to do eyebrow tinting which is a trick to make your eyebrows look fuller by applying a vegetable-based dye that will typically fade within 2-6 weeks. You can always purchase a kit from a drug store if you're feeling ambitious.
Looking for a way to keep those brows extra fleeky without any effort at all? If you're not afraid of a little pain, try eyebrow microblading! Microblading is a technique done by a qualified technician who uses a tool that hand draws on individual hairs, almost like a tattoo. The results are amazing and can last up to 3 years if taken care of properly. You leave the salon serving all kinds of Cara Delevigne fierceness! (Disclaimer: I may, or may not, watch too much RuPaul's Drag Race) Just keep in mind you'll need a few hundred dollars to get this procedure done which I find totally worth it. *Video Below*
If you want to go for a shaped brow or keep them wild and free, remember you are beautiful no matter what!