By: Melissa Federico, LE and Beauty and Fashion Writer
While many of us have been spending quarantine streaming Netflix, I have been binging makeup tutorials. Even though I may not be wearing much makeup these days, I still crave new content. If you love make up too, here is my guide to some of the MUAs that really know their stuff to keep you inspired, and a little less bored in the house.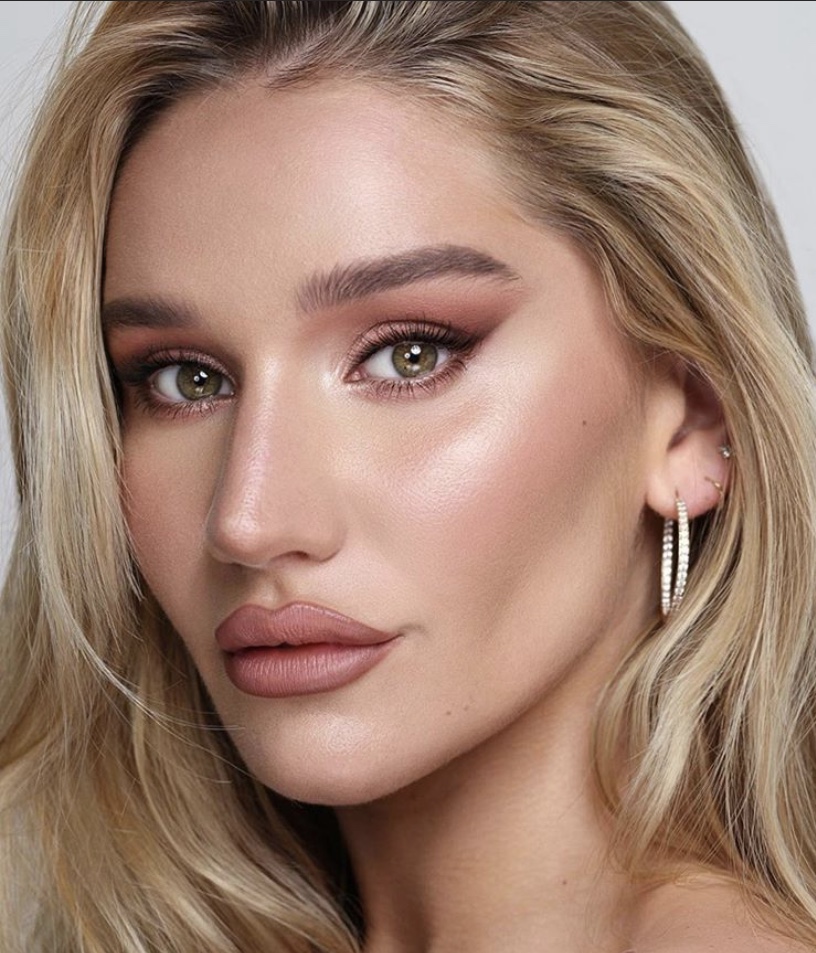 Think feminine, flirty and the perfect feline flick – and that's Charlotte Tilbury's niece and creative director, Sofia Tilbury. After catching a video on @charlottetilbury, Sofia has has become a recent favorite. Why? She uploads content almost daily to fill my makeup obsession needs and she does fun collaborations and live tutorials, like her recent Q&A with @themalloftheemirates. I particularly love the flow and length of her videos, they are straight to the point and filled with tried and true old school Hollywood makeup tips. She's also gets early access to Charlotte Tilbury's new products. Some of her favorite products to add to your bag for summer? The dusty-rose Pillow Talk eye palette, The Supersize me lip Cheat Lip Liner and the new Airbrush Bronzer. It hasn't been released yet, but that gives you even more reason to #INSTAstalk for updates and makeup tutorials.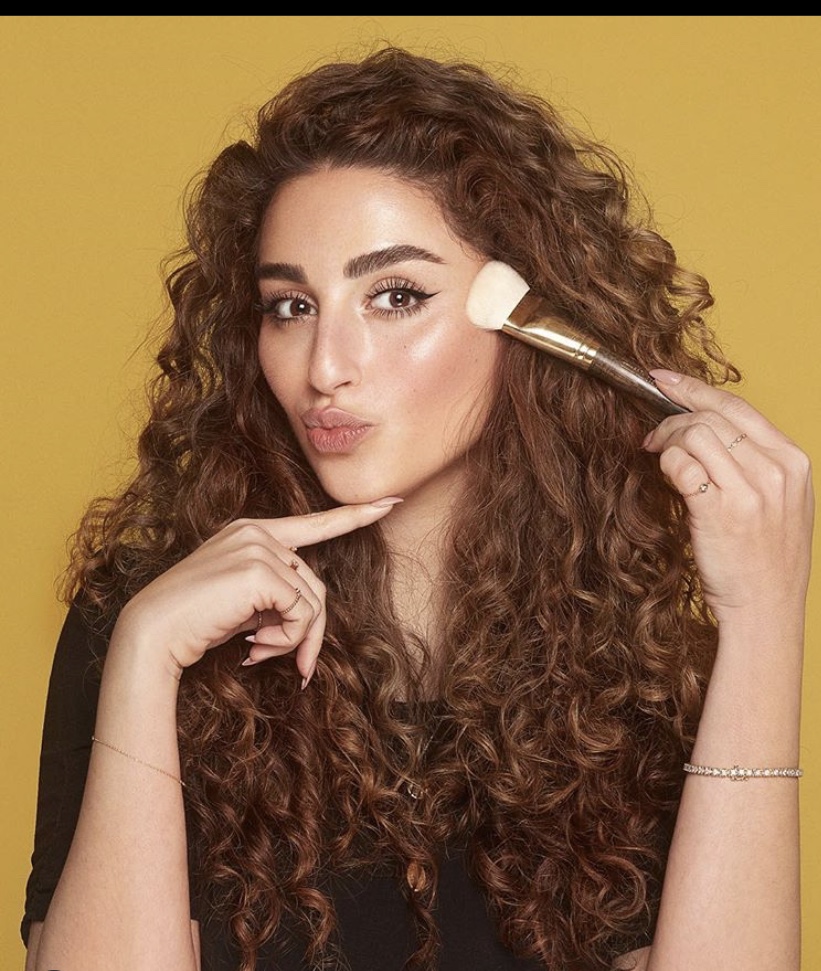 There is rarely a Sunday morning that I don't wake up and instantly pop on IG to watch Nikki's weekly tutorials. She's amazingly talented, and is the MUA you want to watch for ingenuous step by step looks and hacks. She offers great product suggestions and recently became a brand ambassador for Dior. I love her soothing accent (if you can't tell by now I adore British MUA) and I applaud her use of models that range in all ages and skin tones. Her work on is now on the May cover of Vogue Arabia @voguearabia, and it is beyond stunning with wavy liner and smokey purple hues. I'll be trying my best to recreate one of these looks to add edge to my flowy summer dresses.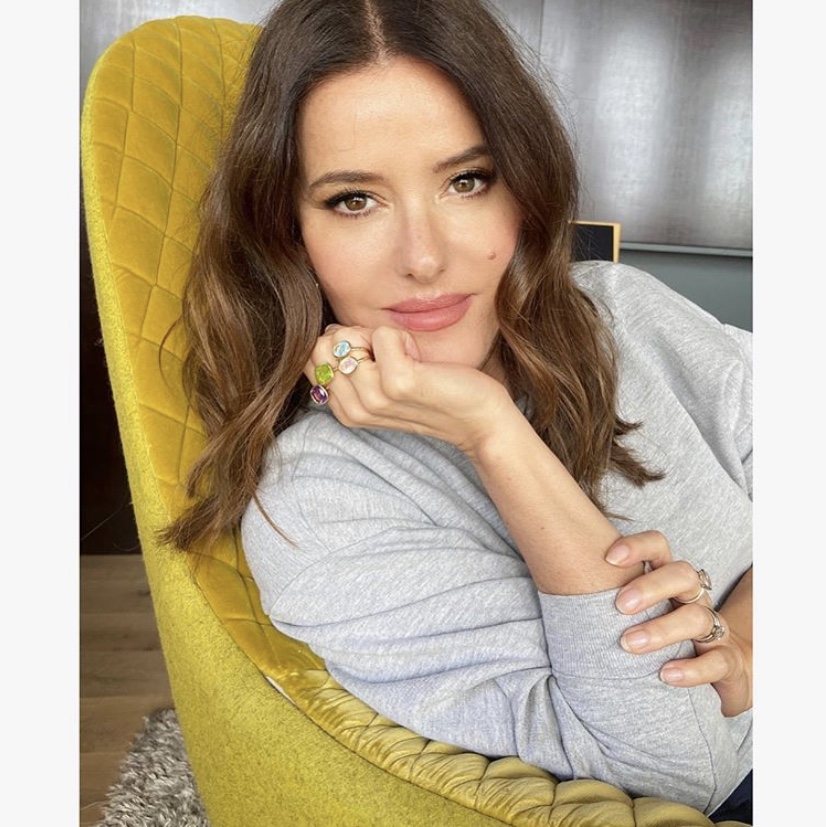 This is probably where my YouTube makeup video tutorial obsession started because Lisa is true pro at the english rose look, and she may have even coined the term. If you a want classic yet flushed makeup look, a la Kate Winslet or Kiera Knightly, then it's Lisa you want to watch. She has been my all-time favorite makeup artist because she offers great technique advice, like achieving the perfect bold lip. She also uses a range of brands and products from high to low street so it is often easy to recreate the look with items you already have in your makeup bag.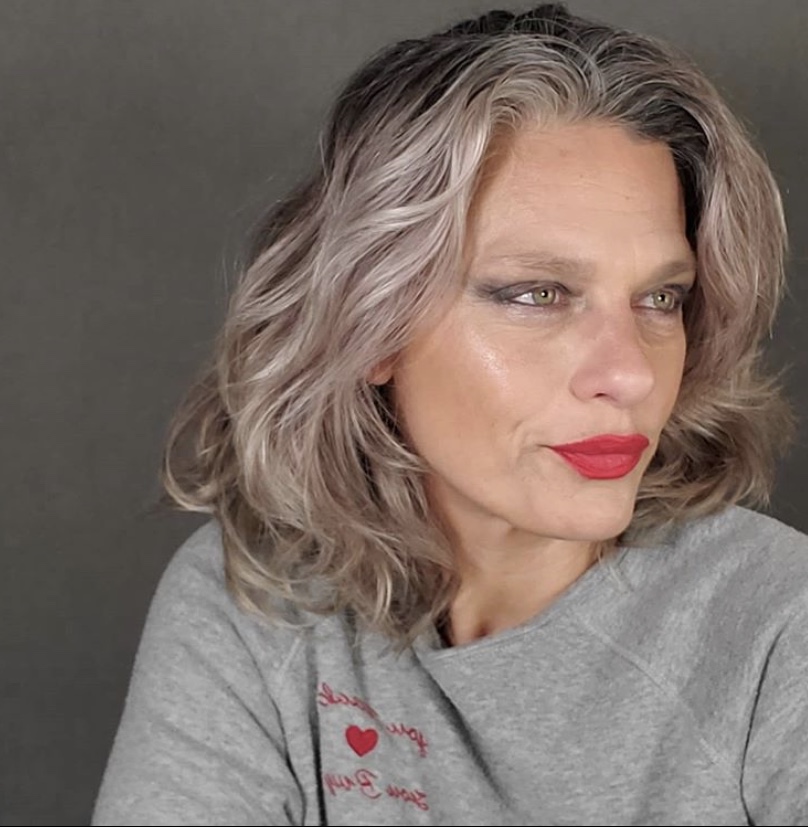 As a Chanel Makeup artist, Pati Dubroff, is not only a queen of the classic looks like a bold lip, but she also serves up her own slice of quirky inspiration with mediums like glitter and Margot Robbie's face. In fact, if you've seen Robbie on the red carpet, during a press tour, or on the cover of a magazine, odds are Pati is behind the makeup look. We all know that Robbie serves face when she makes an appearance, and it's always exciting to see Pati's use of juxtapositions and color. Check out her Instagram posts and the fun skincare and nailcare videos that she's been sharing while social isolating at home in LA.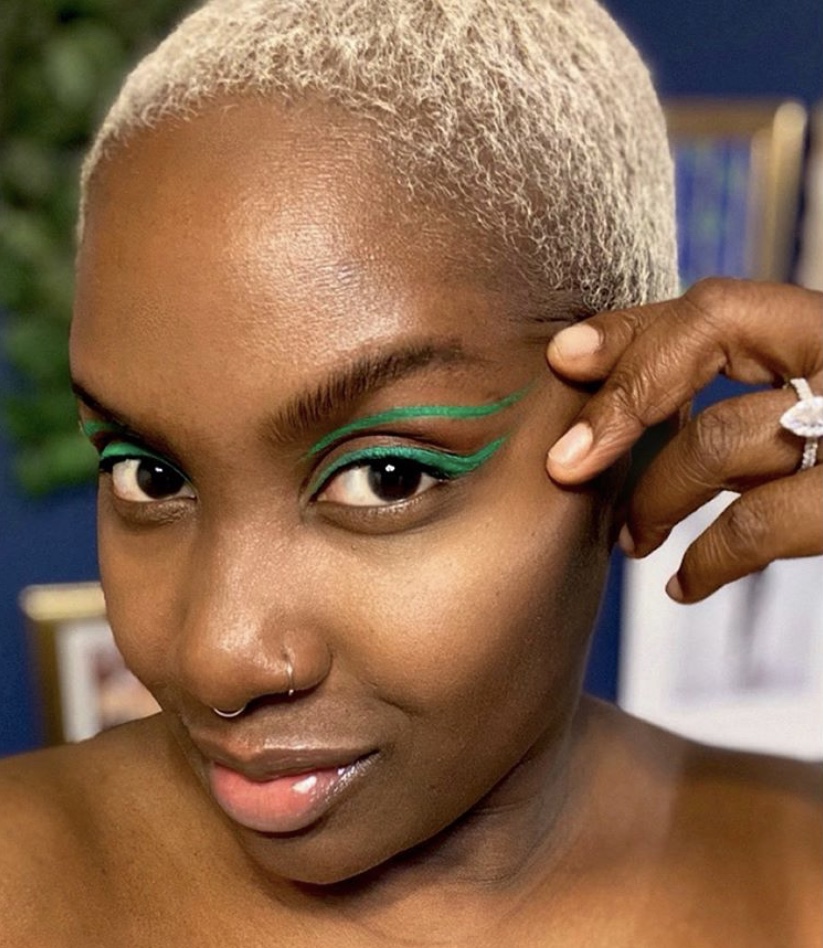 If you like trendy tonal looks and pops of color you will enjoy Jessica's feed. She's also a master of classic looks.  I'm always inspired by the glowy skin and wonderous bold shadows that she creates. Her use of both high and low street products makes it easy for anyone to recreate her looks. And we can all learn a thing or two about proper skin prepping and blending. After all, that's how she gives gorgeous celebrity clients like Janelle Monae a youthful and fresh complexion.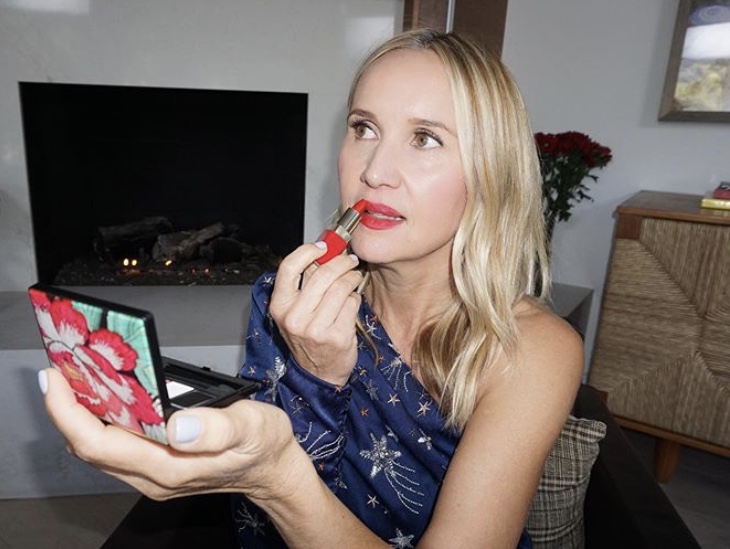 Collaborations with skincare gurus like Dr. Barbara Sturm put Monica on my radar. Together they formulated a primer that treats the skin and helps your makeup look on point, and I love how she is always concerned with taking care of skin first. Perhaps it is a minimalistic trait from her Austrian upbringing, but she always offers advice and products for keeping everything fresh and pretty. Between posts of looks that she's created for her celebrity clientele including Megan Fox and Gemma Chan. Using herself or her daughter as her model, she often shares step-by-step advice to conquer specific makeup techniques like contouring and using liquid eyeliners.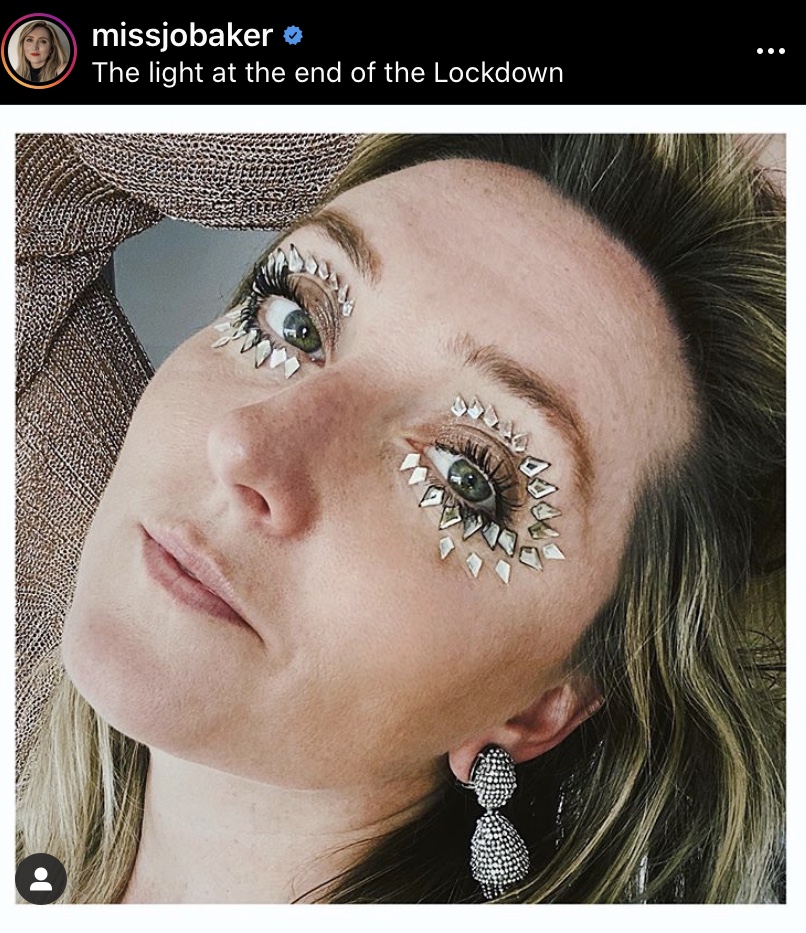 If you really want to be pushed to your creative limits, Jo Baker will help you think outside the box. While she doesn't do video tutorials or load content on her stories, you can follow her account for inspiration and product details! Add a touch of whimsy and color to your style with her moodboards, and avant-garde looks on celebrity clients like Lucy Boynton, Mackenzie Davis and Olivia Wilde.
Let us know what if you get inspired by the makeup artists above by tagging us on Instagram