By Melissa Federico Cash
The three-day Memorial weekend is the start of the summer season. While Covid may have you adjusting your celebrations over the holiday weekend, one thing will remain the same: the need for sun protection. It's really an all year kind of thing but with wearing a mask, there's more to just using a good SPF.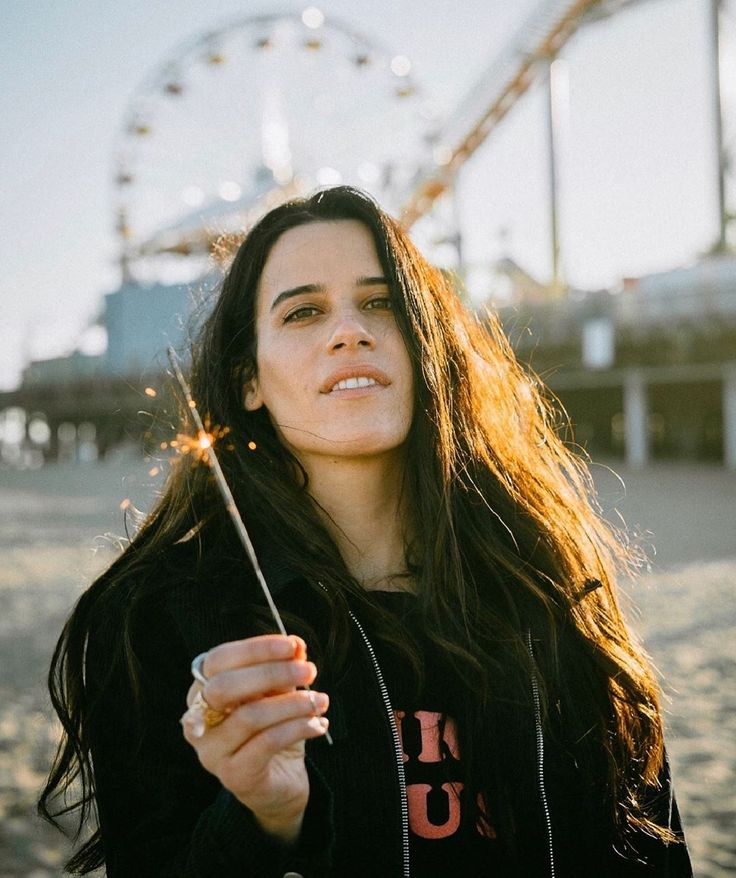 It's time to stock up on summer essentials that will keep your skin glowing, protected, and clear of maskne throughout the summer. Effortless tinted sunscreens, anti-aging suncare, lip balms – set the tone for the season by stocking up the beginning of summer with the essentials we selected below.
Anti-Aging Suncare
IF there is such a thing as anti-aging sunscreen, Dr. Barbara Sturm Sundrops would be it.
This is the option for those wnating to invest in a little more than just suncare. Take it the anti-aging direction with Dr. Barbara Sturms Sundrops. offering UVA/UVB prtection but also skin-loving ingredients like purslane
Sun Shield Lips
It's easy to forget to protect sensitive areas from sun exposure, but lips need sunscreen too.
Bodyscreen
Elta MD UV Lotion. Its noncomedogenic and sensitivity-free and moisturizing so it is safe for use on the entire body. The 30+ SPF formula is
Sunscreen for Acne aka Maskne
UV Clear by Elta MD is made with Niacinamede and other ingredients that are beneficual for oily or acne-prone skin types.
Go After the Fake GLow
Stila illuminating tinted moisturizer SPF 20 –
Looking for a real glow-up over the 3 day weekend? Try a water/-resistant tinted moisturizer that features light-reflecting particles and hyaluronic acid to hydrate and illuminate. Get that glowing tan complexion without the harmful rays drying out and damaging your skin by using this tinted moisturizer over your regular sunscreen daily.
SPF = Sun Protection Family
SPF stands for Sun Protection Factor and the Elta MD UV Aero SPF 45 really factors in how much you'll be enjoying the 2021 summer. Offering 80-minute water-resistant UVA/UVB protection with a mix of both chemical and physical sunscreens, this SPF will provide more than 45 times the skins natural protection from the suns rays. What makes this continuous spray so great for summer excursions with the family is that it's very easy to use and can be used upside down and all over the body on all skin types.
Tattoos
Tattoos are time, money and meaning so give them just as much sun protection and aftercare this summer. Elta MD UV Sheer has the most lightweight texture and feel of the entire suncreen line but it still offers powerful protection for. Formnulated with 80 minute water-resistant Broad Spectrum SPF 50+ this transparent zinc oxide sunscreen will protect your body art with a hydrating and soothing sheer formula that is always fragrancee-free, dye-free and oil-free and paraben-free.
Spending time in the sun is what summer is all about but it can also cause early skin aging as well as skin cancer. Wearing sunscreen will help to prevent sunburns and decrease the risk of developing skin cancer. The tips we shared will help you keep your skin looking and feeling good by keeping it protected while you are poolside during the holiday weekend.