AJF and Federico Advanced put on another successful tHairapy event at Federico Beauty Institute on Monday the 4th. The event was open to current students as well as beauty professionals and was held in our beautiful foyer area.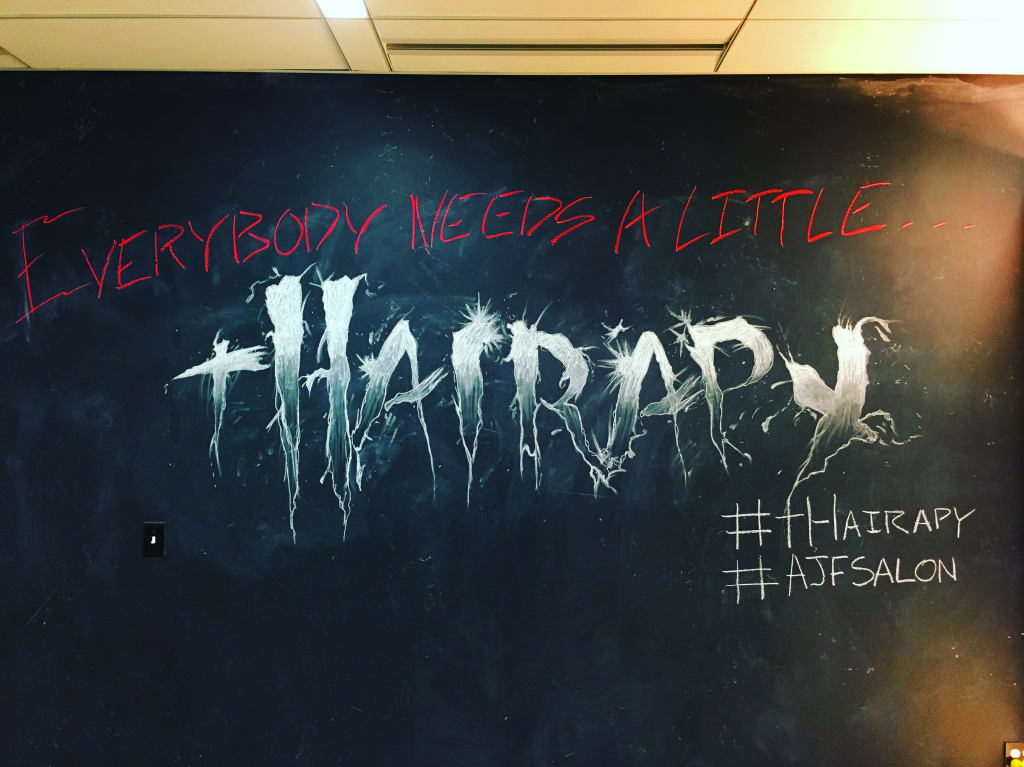 We had guest artist Jason P. Hunt presenting with our Creative Director, Adam Federico, and AJF academy stylists Thu V., Andy B., and Caitlin S. Jason, who works with the POP Academy out of Romania and is Sassoon trained, was more than eager to make the trip out to Sacramento and be a part of this event.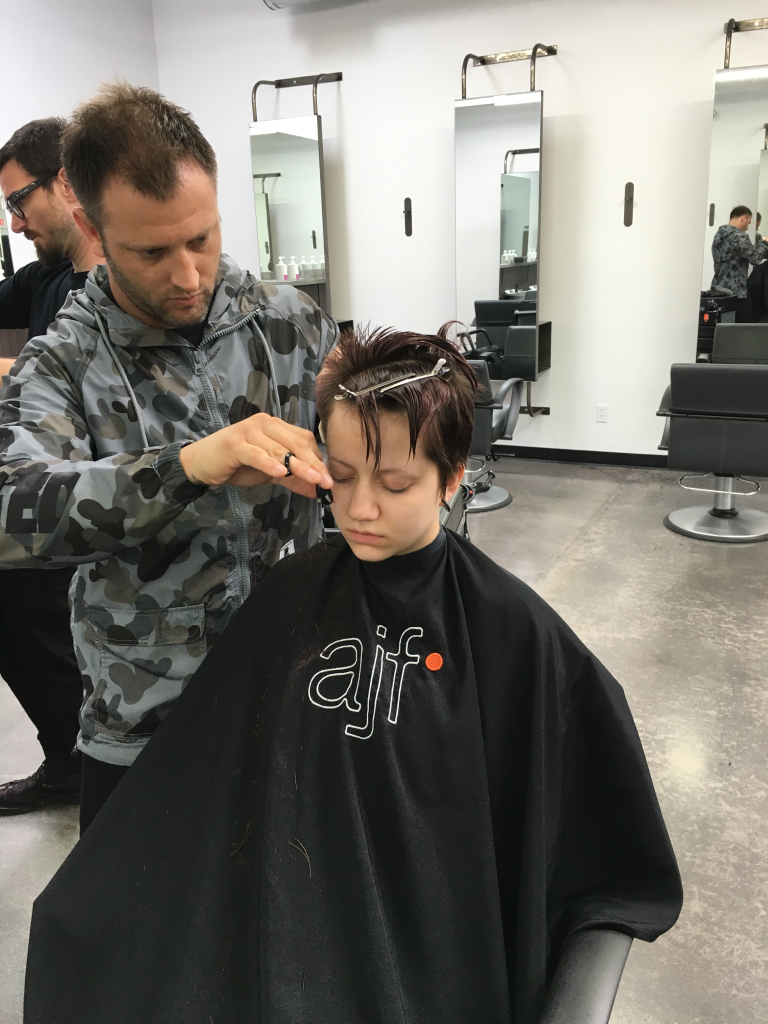 Although the event didn't start until 6pm, the day started bright and early for the stylists and their models. Jason cut and styled two models, while each AJF academy stylist and Adam worked on their own models before the show.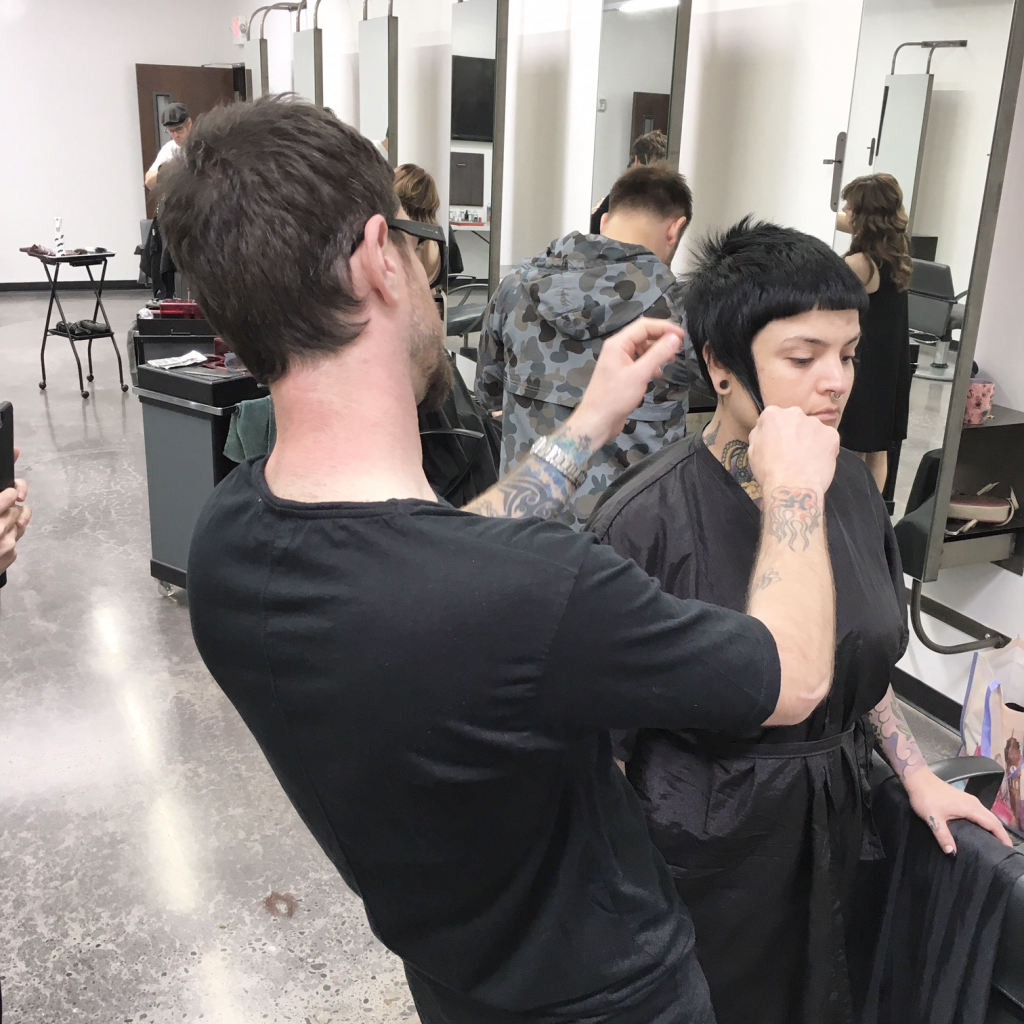 Siouxsie, also from AJF academy, did an amazing editorial look with embroidery and braids. Our Federico student ambassadors, Joel M., and Ebony R., even got the chance to join in on the fun. They did color application on one of the models and even assisted Siouxsie with the editorial look.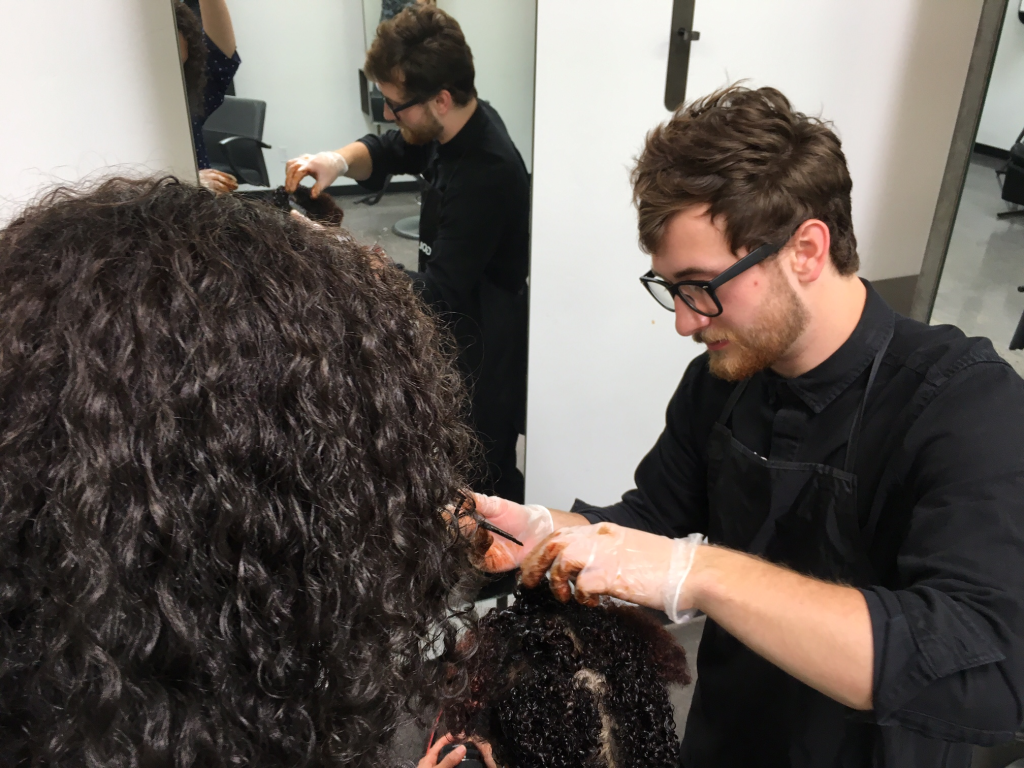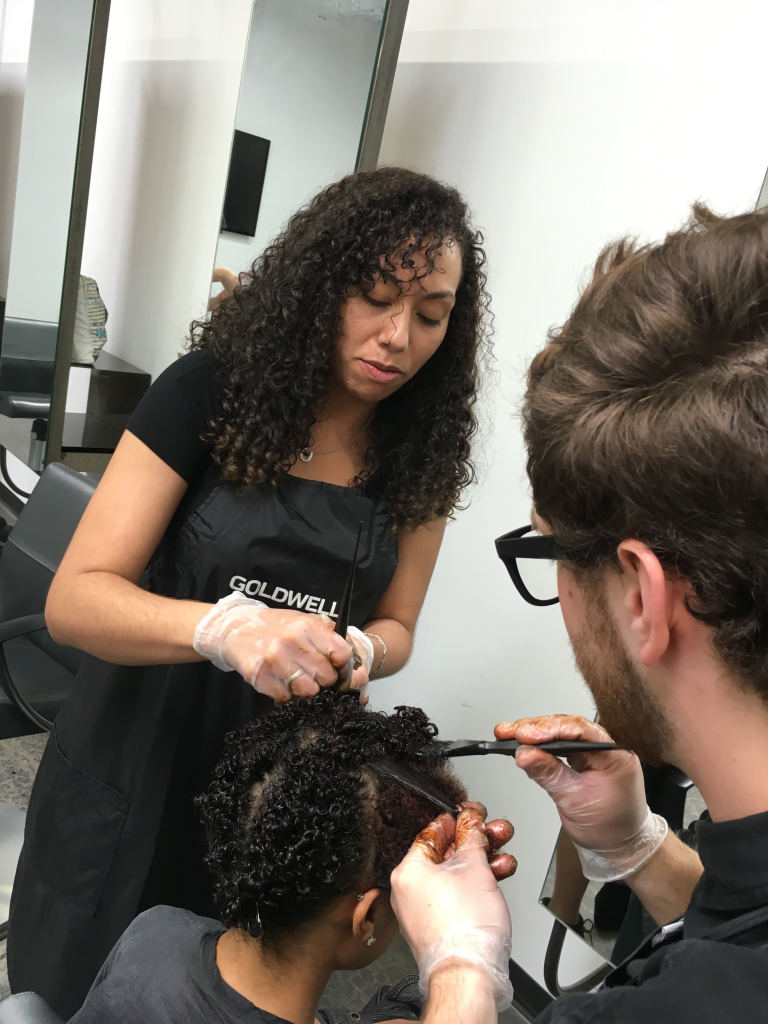 Once the event kicked off, the stylists got the chance to showcase their hard work to almost sixty people that were in attendance. Adam and Jason both cut live on stage. Once the show was over, salon professionals and students were able to see the models finished looks up close and ask questions. Our first tHairapy event of 2016 was amazing and we cant wait to see what else AJF and Federico Advanced have in store for us.