By: Sarah Federico, Beauty and Lifestyle Writer
Brighten up they said. And so, we did.
A refreshing pop of color: check. Cold weather season saw our nails painted, polished– and in some cases– extended well beyond their natural lengths. Having polished tips made us feel pulled together, and provided some much-needed respite from winter's dull and dreary landscape. And though we've relished the experience of gazing down at our freshly shellacked lengths, the practice has Taken. It's. Toll.
So, as the world begins to bloom into a full-spectrum color, we've resolved to leave our faux nail vice behind us, and whip our tips into their best shape yet.
Read on to discover the nail-health hacks you need to know, perfect for rehabilitating nail beds that have been hiding under a gel manicure, or those that are simply brittle and dry, due to the bitter winter weather.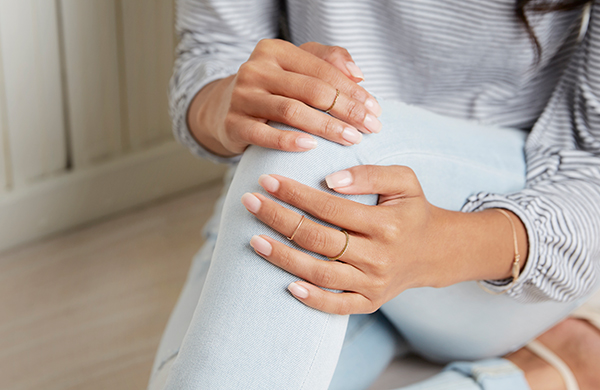 1. Break the gel cycle. Step one in encouraging natural nail growth: break the gel cycle. According to The New York Times, fingernails grow an estimated three to four millimeters per month, faster in the summer, and slower in older adults, or when blood circulation is poor at the base of the nail. A complete nail takes six months to grow. So, you're going to need to be both patient and diligent– two things that can be tough to achieve in our era of instant gratification.
2. Consider the naked manicure. Jocelyn Petroni, manicurist for Chanel Australia, has marked a notable uptick in clients with splitting, flaking and brittle nails. In response to those concerns, she's developed what she calls the naked manicure.
"It's designed to focus on strengthening and conditioning nails in the long term," explains Petroni. "It's a color free experience that concentrates on treating the nail. Women are looking for alternatives to the range of synthetic nail treatments available that are causing long-term damage to the healthy growth and condition of nails."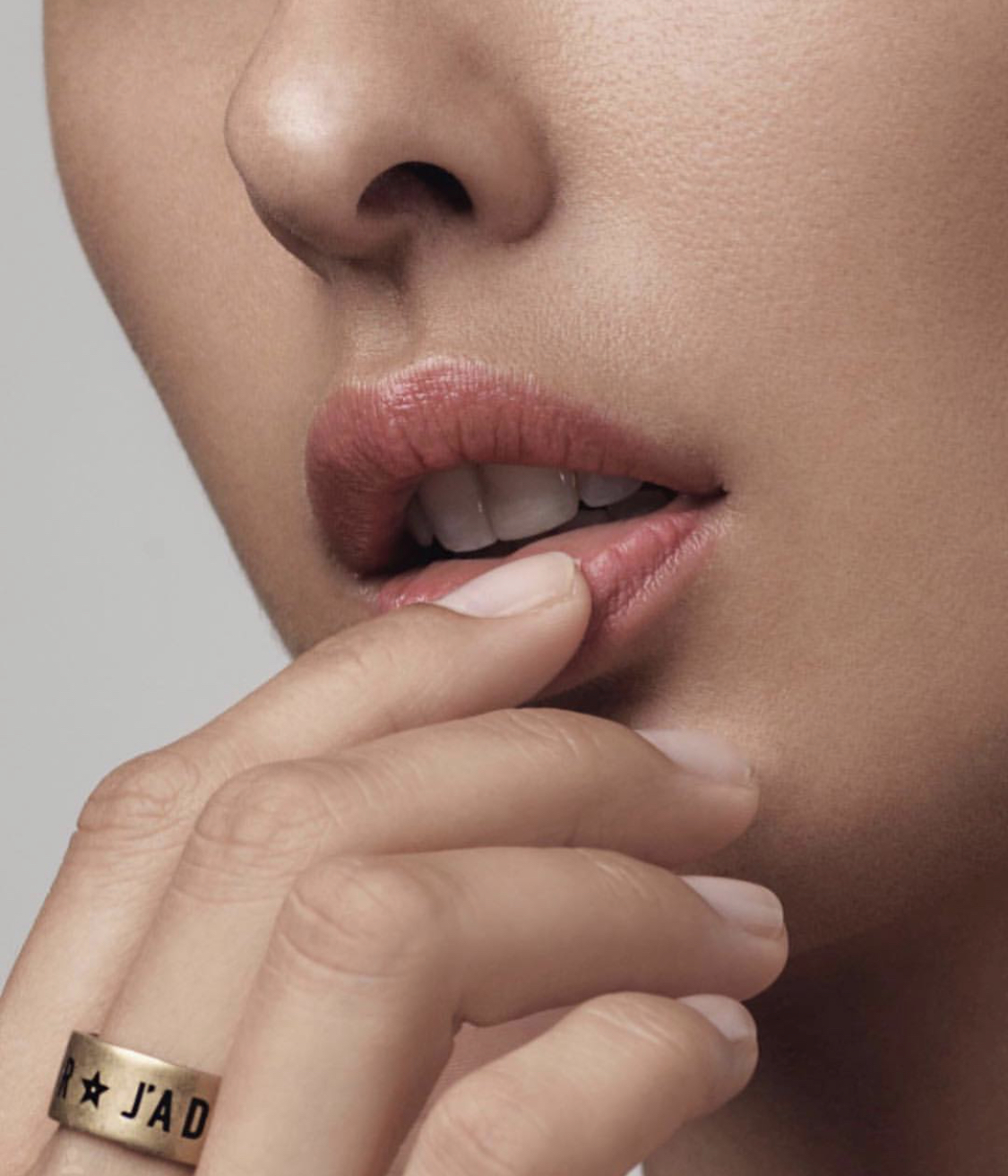 If you're looking for a local solution to Petroni's naked manicure, opt for an eco-friendly salon, such as Sacramento's Nature Love Salon.
3. Buff to shine. Touted as the manicure that never chips, the buff to shine service is a straightforward one. Cuticles are cleaned up, nails are filed, shaped and buffed to an almost clear coat level of shine. Even though polish isn't a part of this next to natural manicure, most salons consider the service an upgrade– and charge accordingly.
This is due to the one-and-done nature of the four-sided buffing blocks used for the specialty manicure. "The buffers themselves can be quite costly to the salon because they should not be used on multiple clients," explains Nadine Abramcyk, co-founder of Tenoverten nail salons. "We always offer clients the option to keep the buffer to use as they'd like," she adds. An added bonus is you can use the soft side of the buffer to revive the manicures high-gloss shine.       
"It's a really nice natural look," says Abramcyk.
4. Hydrated equals healthy. According to Ama Quashie, session manicurist and founder of Ama Salon, hydration is key to achieving natural nail growth. "To have strong nails, they need to be healthy– and to be healthy, they need to be hydrated," she says. "Cuticle oil works by hydrating the cuticle and the nail bed, which is why it's such an important step in nail care, whether you're growing your nails or simply want them to look their best."
Our recommendation? Skip the pricey, bottled brands in favor of simple jojoba.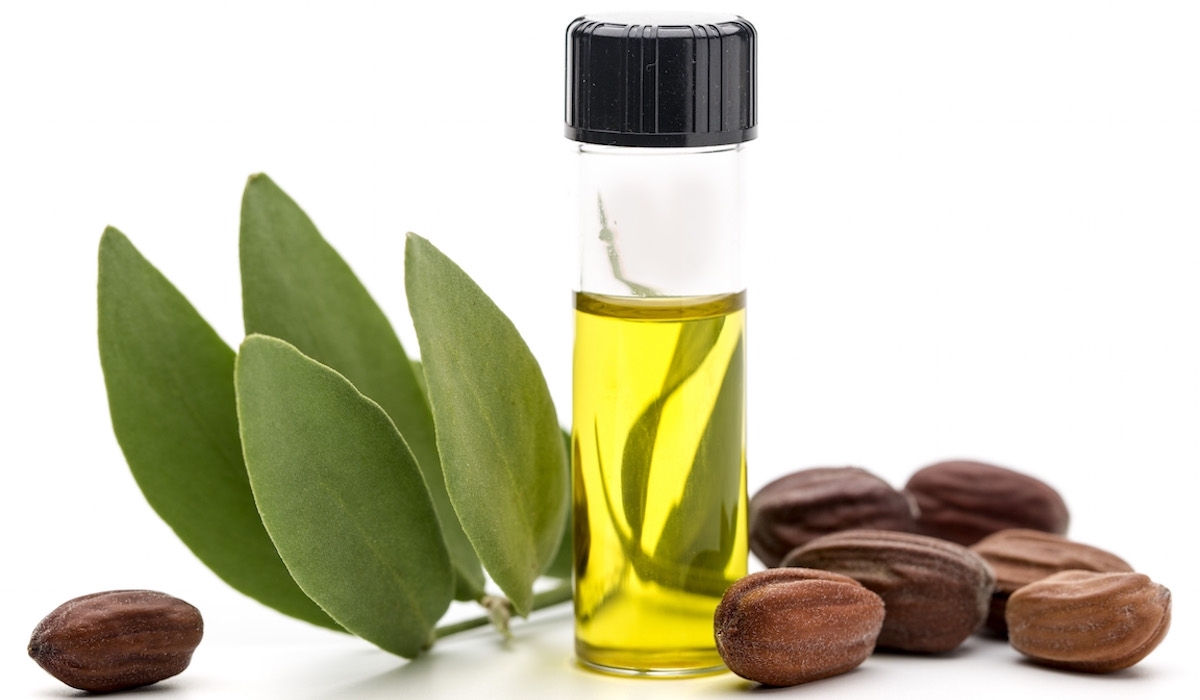 5. Consider biotin. Most commonly found in fish, eggs, nuts and leafy green vegetables, B vitamin biotin is an essential nutrient for your body, according to the National Institutes of Health. Its primary functions include metabolization of fatty acids, glucose and amino acids.
Studies also suggest that brittle nails could be a sign of a biotin deficiency – so, if you experience chronic breakage, you might want to consider supplementing this essential nutrient. "Biotin-rich foods may help to strengthen brittle nails," says Amanda Griggs, Nutritionist at the Khera-Griggs Cleanse Clinic, Urban Retreat. While there are several studies to support this, Griggs adds that "they did not include a placebo group and also did not include the baseline biotin status of the participants." However, they did note an increase in nail thickness and strength after taking a 2.5mg biotin supplement each day.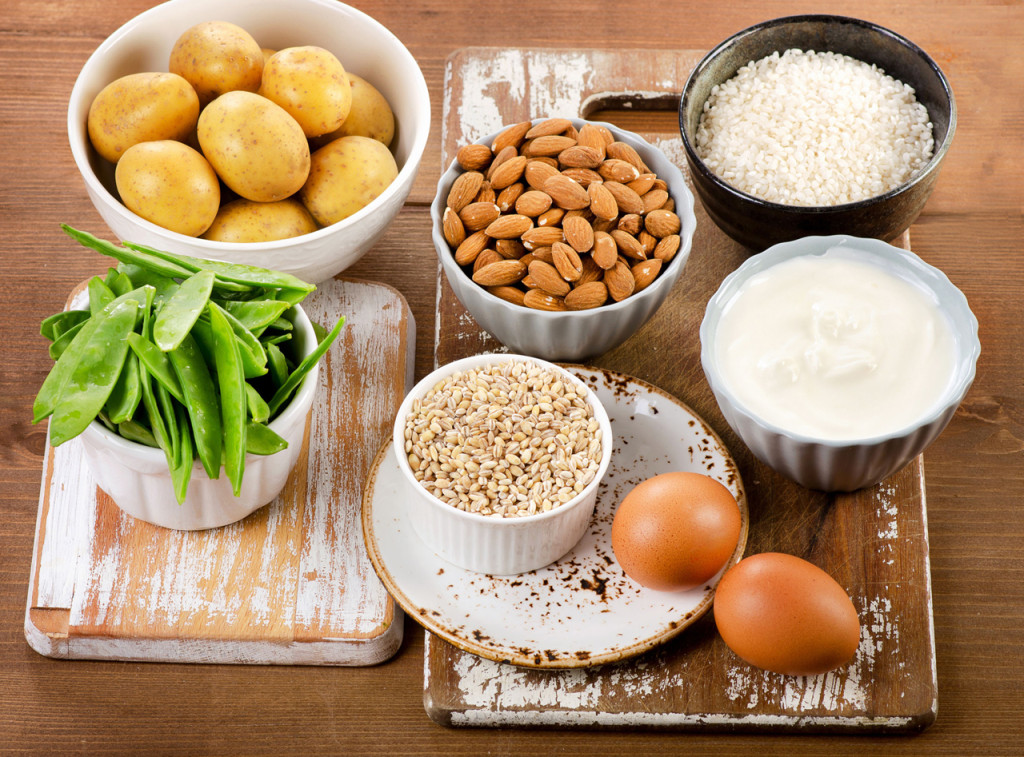 6. Keep them short – and in shape. While your nails are recovering, keep them short, which will prevent cracking, splitting and breaking. Also, opt for an oval or round shape. These shapes are less likely to snag, plus can elongate the look of your fingers – a double win!
Short and in shape image, here: https://intothegloss.com/2019/10/buff-and-shine-mens-manicure/
So, if your salon-addicted nails have seen better days, make the long-term commitment to nourish and pamper them. You'll find them vibrant and revived – just in time for warm weather season.