It's New Year's Eve which means it's time to bring out all the glitter! Have you been drooling over all of the fun trends on Pinterest but you didn't have an excuse to step out in them? Well now's your chance! NYE is the perfect time to bring out the glitz and glam and what better way to bring in the New Year than donning a little sparkle?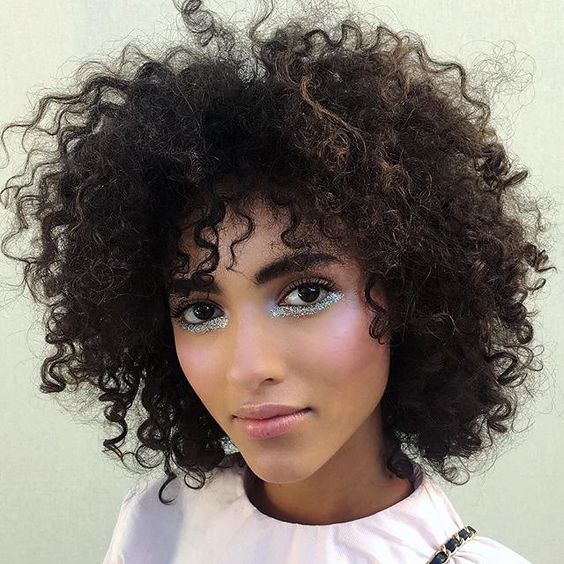 Who needs a cat eye when you can add your favorite color of glitter under your bottom lashes for a fresh off the runway look!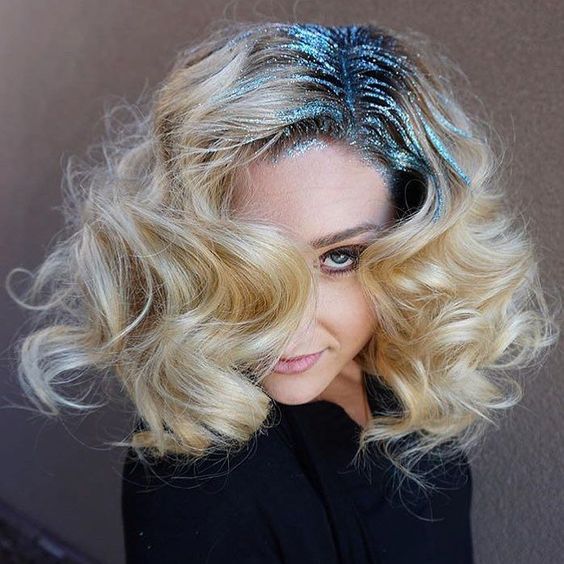 Glitter roots were all the rage in 2016! Now you finally have a reason to try out this hot trend. Just add a little glitter to your hair gel and brush it on. Add as much glitter as your heart desires.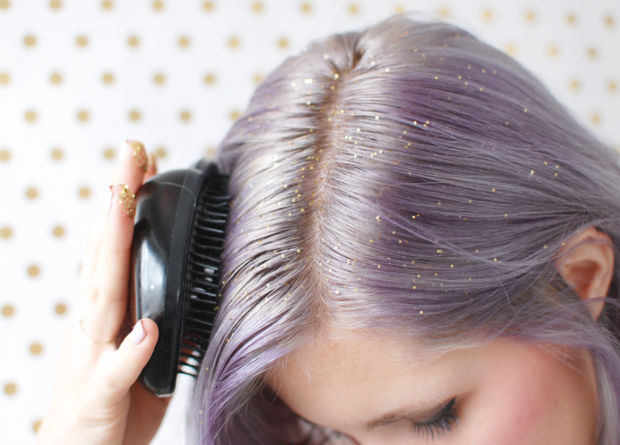 Need more than just a little glitter on your roots? Try brushing it throughout your hair for an all over look. You can get even more festive by adding confetti!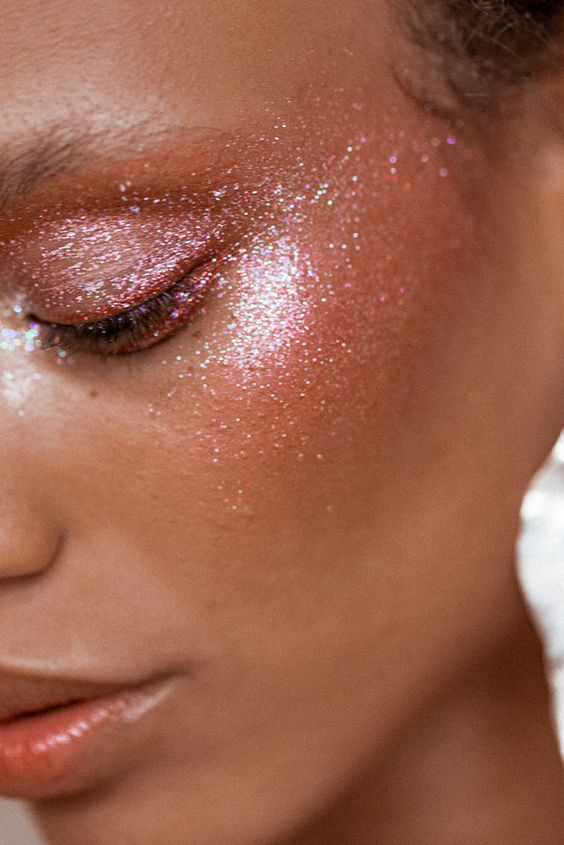 Ditch your normal highlighter and add some glitter gel or powder to elevate your radiance. You won't regret it!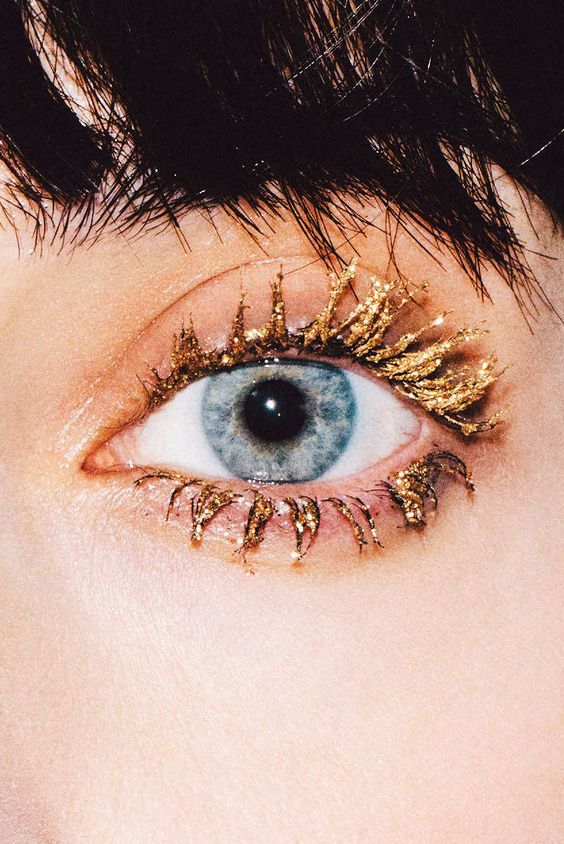 Carefully add fine glitter to your clear mascara and show your date how much your eyes really sparkle. Guaranteed to get you a New Year's kiss!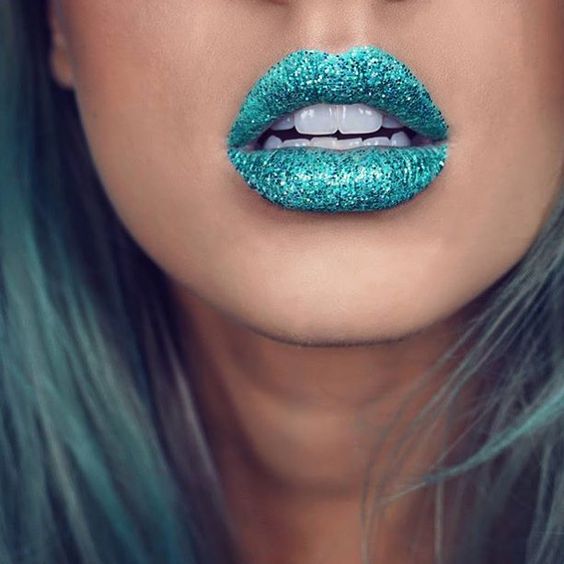 Speaking of New Year's kisses, you might want to skip it this year to keep these glitter lips fresh! Add loose glitter over your favorite lipstick to transform yourself into a New Year's Goddess.
If these looks don't necessarily speak to you, you can always throw a little confetti in the air when the clock strikes 12 and let gravity do its job. Need more New Year's Eve inspo? Check out our NYE board on Pinterest .
Happy New Year from all of us at Federico Beauty Institute!
May your 2017 be as sparkly as your roots!