By Melissa Federico, LE Beauty and Fashion Writer
Aging is inevitable.
But you can do it a lot better with an arsenal of antioxidants, botanical extracts, and acids, just saying.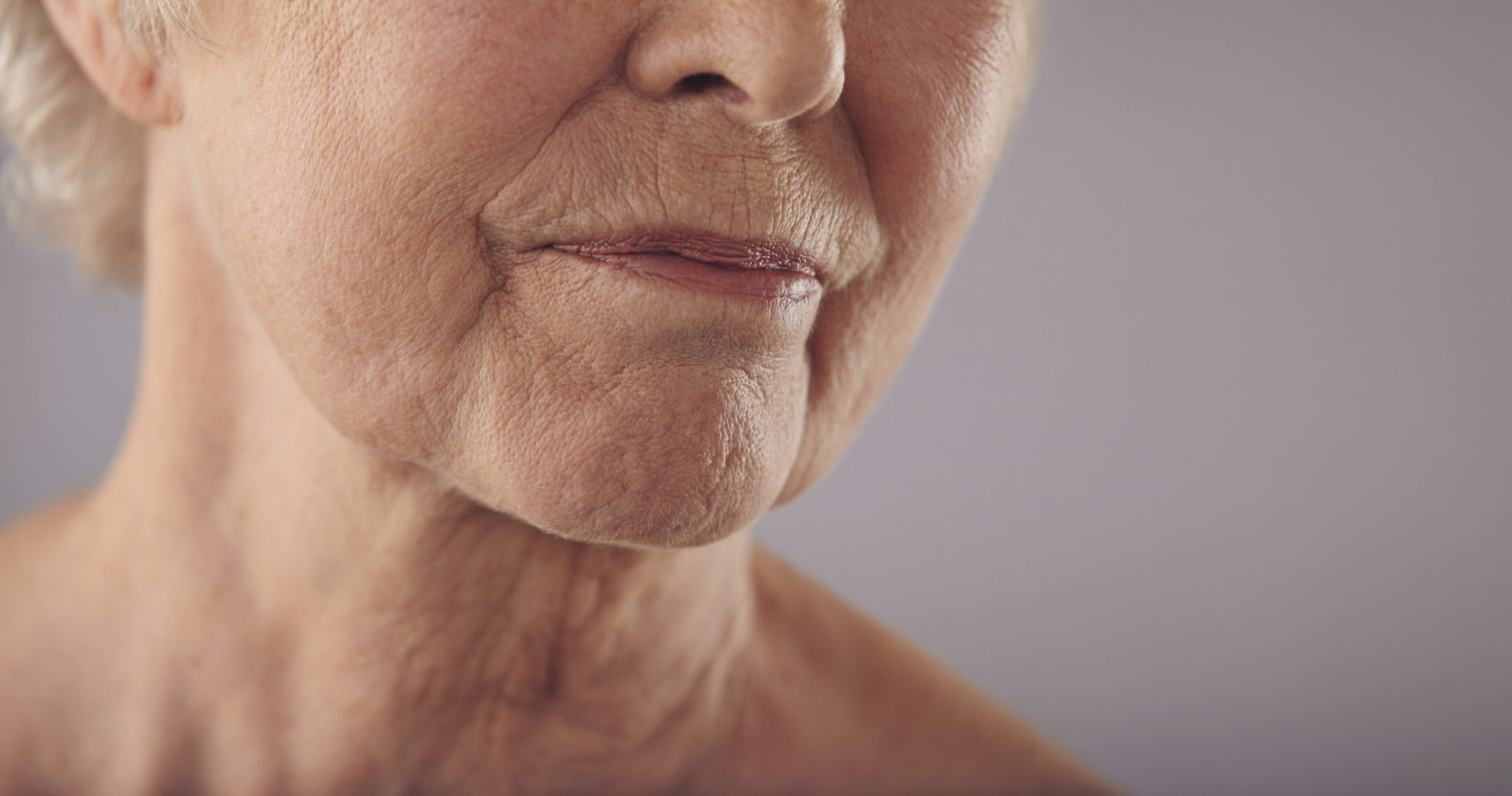 Why Do We Age and What Issues Do I Treat?
It would be nice to pinpoint one specific reason, but it happens from a combination of factors. Over time the structure of our skin visibly changes and begins to thin and lose fat, as cells slow down and begin to build-up. This results in wrinkles, sagging, and dull-looking skin.
There's nothing we can do to change how we age based on our genetics, but 85% of how we age is based on preventable external factors like the sun, lifestyle, and pollution. If your objective is anti-aging and to lessen the appearance of pigmentation, laxity, and redness then you will need to add ingredients that increase collagen, aid in cellular turnover, and inhibit inflammation.
Willow Bark Extract: Increases Natural Cellular-Turnover, Improves Acne
A keratolytic is something that aids in peeling or cellular turn-over. Ingredients like this are important because as we addressed earlier, as we age our cells decrease the speed at which they turnover. Supporting this cellular turnover is important in your anti-aging routine, especially if you suffer from adult acne. Used in a chemical peel treatment it can clear congested skin for an overall brighter tone and it has natural anti-microbial properties that make it ideal for controlling inflammation and blemishes. The Purifying Wash and Toner from Epionce feature Willow Bark Extract and menthol for an invigorating and balancing experience that won't overdry skin but will penetrate pores to treat and prevent acne.
Orange Stem Cells: Increases Elasticity and Reduces Fine Lines
If you've read about stem cells you may already know that they are the building blocks of your skin. Derived from oranges, Orange Stem Cells add density to the dermis structure by increasing the production of collagen. This increases the firmness and elasticity of the skin while diminishing wrinkles. Address those anti-aging concerns with Lira Clinical's Mystiq Lifting Masque with key ingredients like Orange Stem Cells, brightening Mastiha, Colloidal Gold, and marine botanicals to tighten and illuminate skin for an elevating anti-aging treatment.
Retinols: Targets Cellular Turnover and Improves Texture
This ingredient stimulates cellular turnover and collagen production so anyone looking to improve the overall appearance of fine lines and wrinkles will want to add this into their routine. If you are worried about the irritation and redness typically associated with retinols, then it's best to start with a Retinaldehyde. This is a bioavailable form of vitamin A that is already converted and broken down so that your skin can absorb it and get all the benefits without getting stressed out in the process. That means no peeling, redness, or sensitivity that is associated with active forms of vitamin A, like Trentinoin. You will want to add a Retinol as part of a nightly routine and Rare Retinol Serum by Hale and Hush features the IconicA, the latest optimal and most biologically available form of vitamin A. Plus it has plant stem cells and niacinamide to treat various aging concerns from elasticity and discoloration.
Turmeric: Antioxidant, Healing, Fights Against Inflammation
Natural antioxidants are a great way to help restore the skin barrier function and reduce inflammation. Curcuma longa is a flowering plant in the ginger family and although it's wildly used as a cooking spice, this ancient ingredient serves a purpose within your skincare routine too. It's a powerful antioxidant that is great for healing, soothing inflammation, and boosting collagen production. Commonly used as a yellow pigment, Hush Hydrate by Hale and Hush is a rich moisturizing formula that gets is beautiful blue color as a result of the Biocolor compound that features turmeric root extract, neem leaf extracts, and black rice. Great for those with aging and sensitive skin concerns, use this product daily as a moisturizer, or as a mask after treatments.
Hyaluronic Acid: Retains Moisture Levels, Builds Collagen and Plumps Skin
Hyaluronic Acid is a naturally occurring structural component of the connective tissue in the skin. It's a clear gelatinous substance that helps to retain water and keep skin plump. As we age we lose the ability to hold onto and retain water in the skin, resulting in a visible loss of firmness and plumpness. Several brands offer Hyaluronic Acid (HA) within serums and creams, but not all are created equal in the results department. The short and long-chain Hyaluronic acids and antioxidant Purslane in the Hyaluronic Ampoules from Dr. Barbara Sturm give immediate and long-term effects with plumping and firming. PCA Skin has an HA Boosting Serum that works on three different levels to not only boost hydration levels in the skin but retain them. Large molecules of hyaluronic acid sit on the surface and pull moisture from the air and smaller molecules penetrate deeper to pull up moisture from the dermis all while helping to stimulate your own natural production of hyaluronic acid.
Apple Fruit Extract: Antioxidant, Anti-Inflammatory and Helps Inhibit Pigmentation
An apple a day keeps the botox away–Well, maybe by a few less units–but anything helps when it comes to keeping the formation of lines at bay. Apple fruit extract is a power-charged ingredient because it has super antioxidant quercetin that fights against free radical damage and dull-looking skin caused by pollution and other environmental factors. Along with building collagen it also helps to naturally inhibit the formation of pigmentation that can lead to age spots. Epionce Renewal Facial Lotion and Cream feature this extract combined with Avocado and Date Fruit Extract to further improve hydration levels, fine lines, and discoloration.
Peptides: Firming, Hydration, Smoothing of Fine Lines
Often the first signs of aging start showing up around our eyes in the form of expression lines. These fine lines turn into crepey wrinkles and then lifestyle choices, alcohol, and lack of sleep make for puffy and discolored under eyes. That's when peptides, the short chains of amino acids that are the building blocks of proteins like collagen, come in to support and firm the delicate skin around the eye. When hydration levels are restored it also helps to diminish the appearance of dark circles and crepey skin, making peptides a top ingredient for eye serums. Formulated with 7 different peptides, Revox 7 by Revision Skincare has been clinically-proven to reduce expression lines around the mouth, eyes, and forehead and is safe for sensitive skin types.
A good anti-aging routine is solid with products that help exfoliate, reduce inflammation, and increase hydration. The goal with this list is to help you hone in and find the ones that will help keep your skin happy and healthy.