It's Prom time!! Everyone that knows me knows how much I love this time of year. I went to Prom 10 years ago but I'll never forget the excitement leading up to the big day. From picking out my dress to getting my hair done, Junior Prom and Senior Ball are two of my favorite memories of being a teen. I even had an allergic reaction the morning of my Junior Prom so of course I spent half the day in tears but my mom reminded me that my older sisters also had minor crisis' before getting dressed years before me so crying was almost tradition in our home. Enough about me! I'm here to help you figure out which hairstyles pair best with the theme of the fanciest event of your lives. The best part about these styles is they are all dance-floor-proof and easy enough to pull off all by yourself (or maybe the help of your best friend).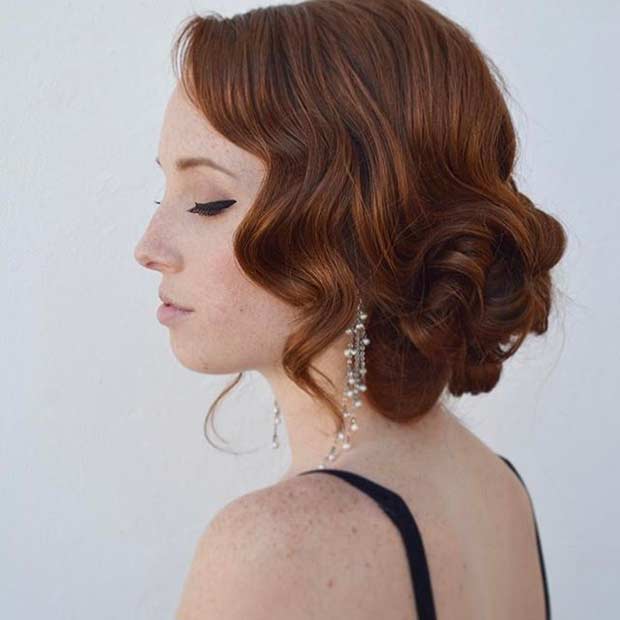 Hollywood Glamour
You'll be red carpet ready with fabulous vintage side swept waves. No need to hide from the paparazzi, you'll want all eyes on you for sure! Don't forget your red lipstick!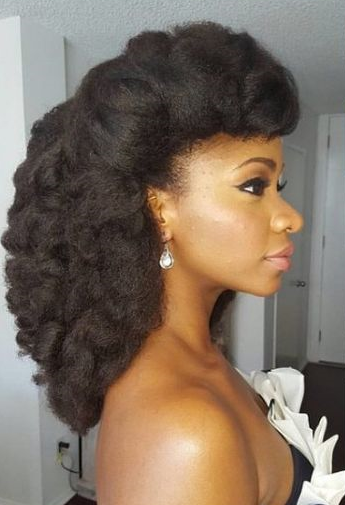 Happily Ever After
No fairy tale is complete without a princess and her ringlets. Whether you are channeling your inner Belle or Rapunzel, lots of curls are an absolute must and achievable with all hair types.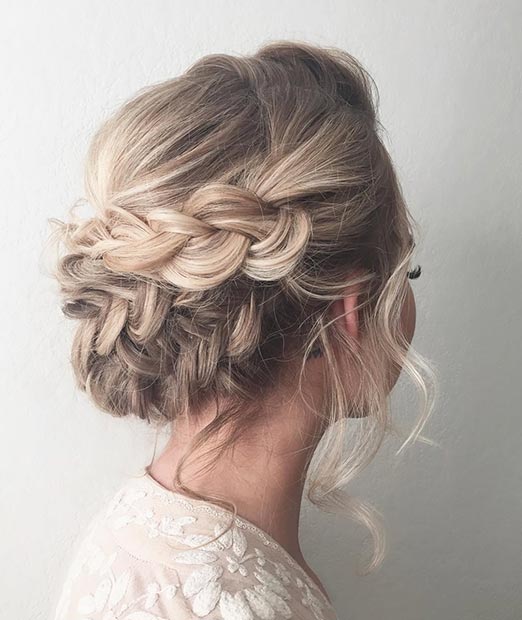 Parisian Romance
Nothing says romance like a braided updo; perfect for spending the night twirling under the stars. Add a few crystals if you'd like a little extra shine.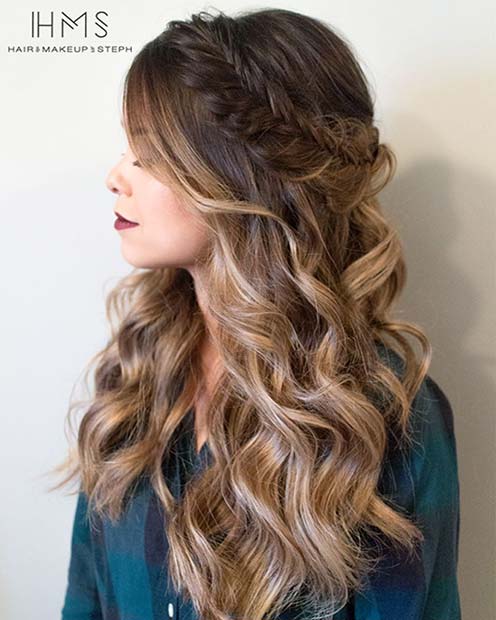 Under the Sea
Create the movement of water with beautiful, loose waves. Use a curling wand to create beachy hair that's guaranteed to make any mermaid jealous.