Recently at Federico, we decided to start a new program that recognizes some of our amazing staff members who we like to call RIC star. It came as no surprise that admin staff member Alejandro G. won the title as our first RIC star.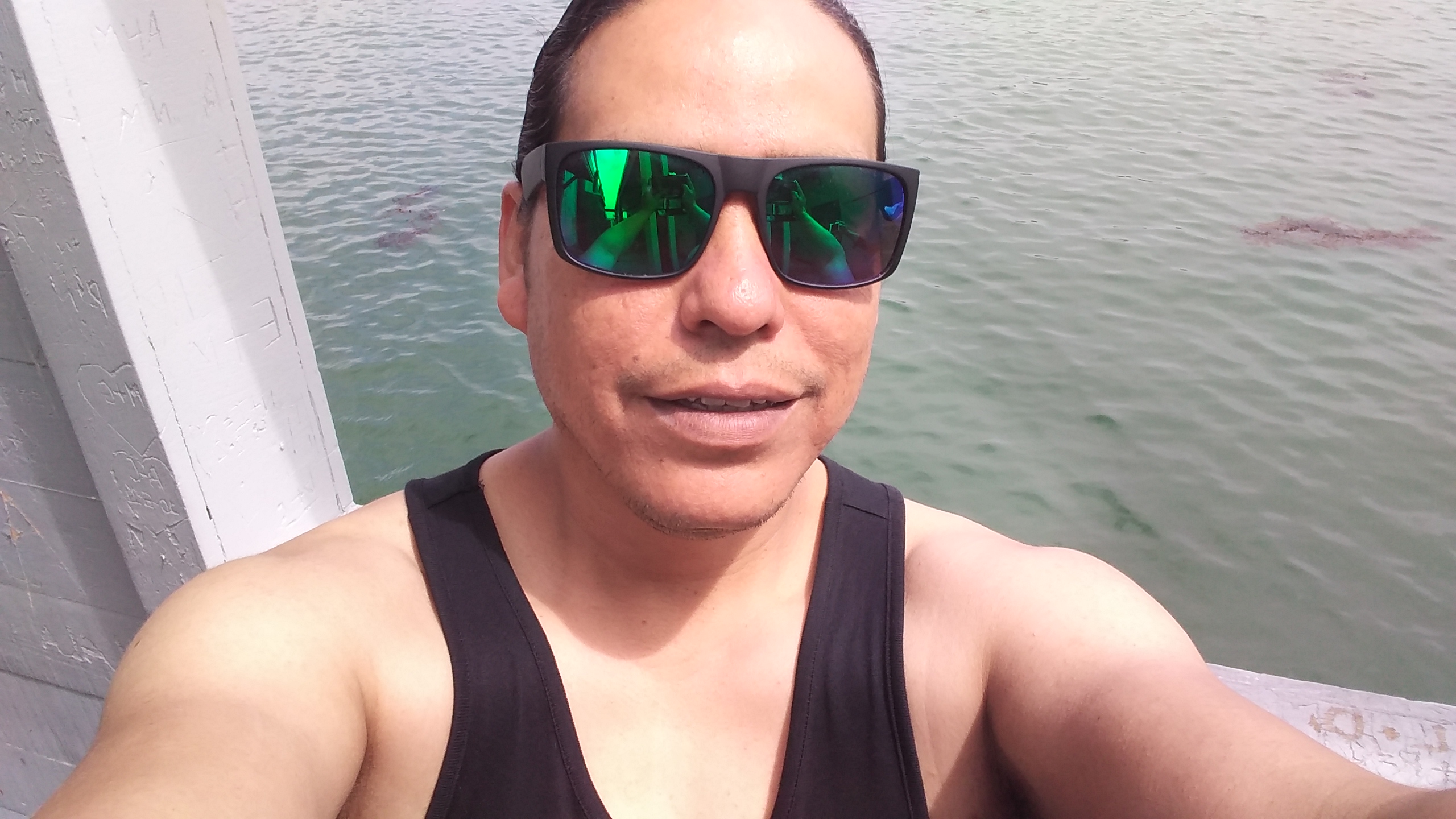 For those that know Alex, he embodies all that is RIC. He is so respectful to his peers and students. He is constantly inspiring us to be as optimistic as he is and if you have attended any of his graduation ceremonies, then you know the man can create like no other. Alex actually started at Federico in January of 2014 as a cafe staff member but by May of 2015 Alex joined the admin staff as our Alumni Services Coordinator. We had the chance to sit down with Alex this week and learn more about the man behind the luscious hair and unique sense of style.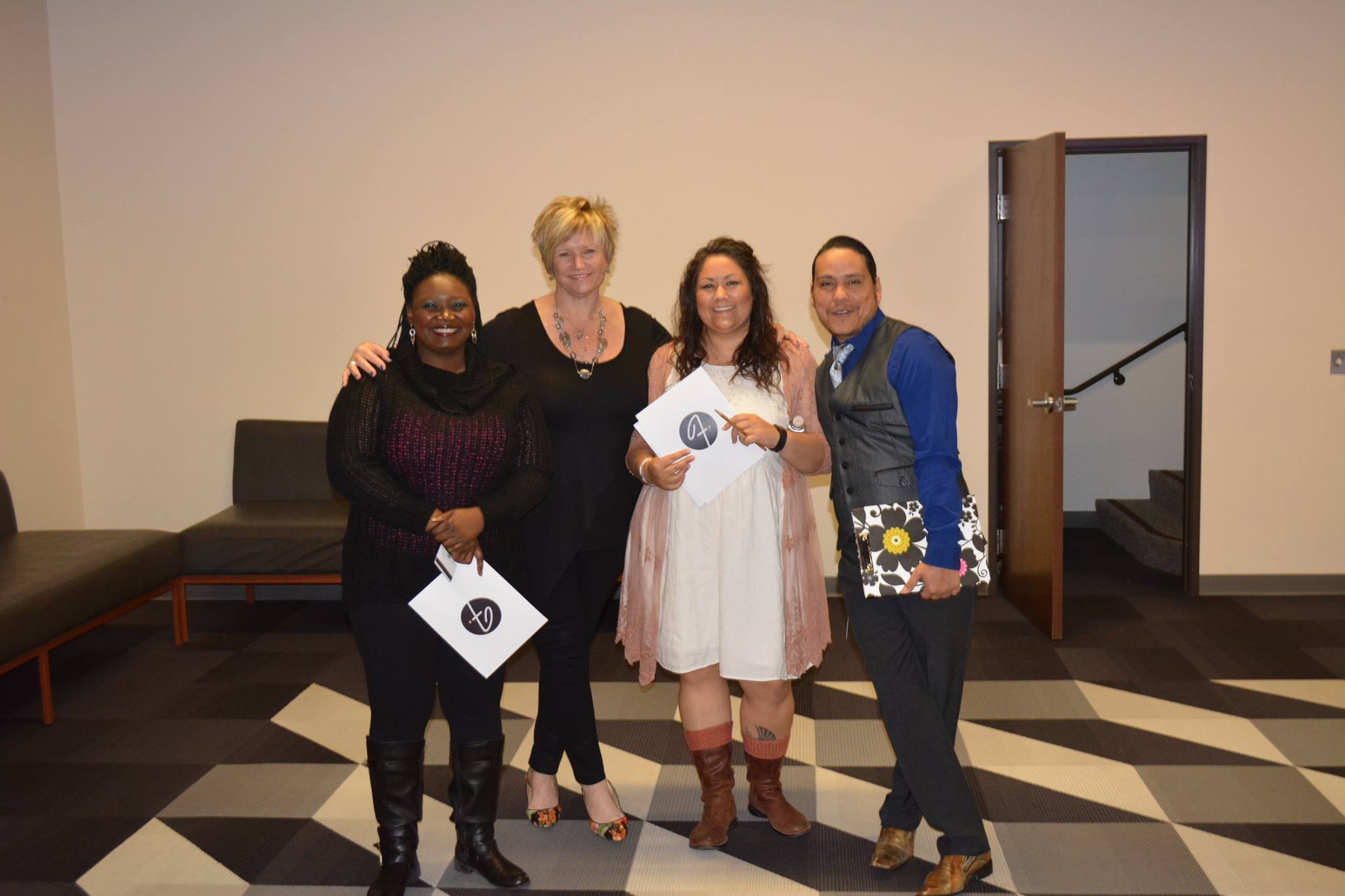 JD: What's one thing you couldn't live without?
AG: I cannot live without the sense of peace, whether at work, my house or with foes.
JD: What is the greatest challenge you have had to overcome in your life thus far?
AG: I am a really methodical guy, with that said, learning English was THE greatest challenge. English is really tricky…pronunciation, grammar and sometimes it doesn't make sense at all. I am still working on my language skills.
JD: What is your favorite thing to do?
AG: Learn, I love to learn whatever I possibly can, small or large.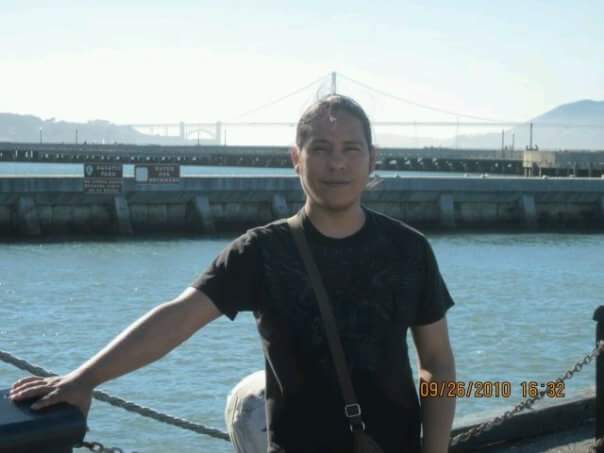 JD: Where is the most interesting place you've traveled to and why?
AG: Imagination land. That place is amazing, it gives you the opportunity to be whoever you want, also the sets are unbelievable.  In there you can practice daily issues of the day and always you can come up with a solution. So besides being a great place to travel, it is also a lab in which you can apply your knowledge directly into real life.
JD: What's the weirdest job you've ever had?
AG: Being a cook, I do not like to cook.
JD: What is your favorite thing to do?
AG: Learn, I love to learn whatever I possibly can, small or large.
JD: What would you do (for a career) if you weren't doing this?
AG: Probably a great singer but nature denies me the sweet, strong voice to do so. Or a forensic medic, those patients don't complain!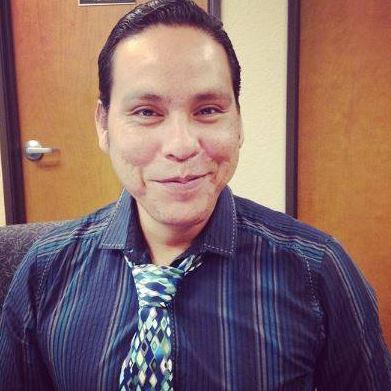 JD: What are your three most overused words/phrases?
AG: "At your orders", "Thank you very much", and "Oh hell no."
JD: Tell us something that might surprise us about you.
AG: I learned Spanish, French, Japanese, German, Latin and English but unfortunately lack of practice made me lose all that knowledge.  Also, I know how to dance the samba!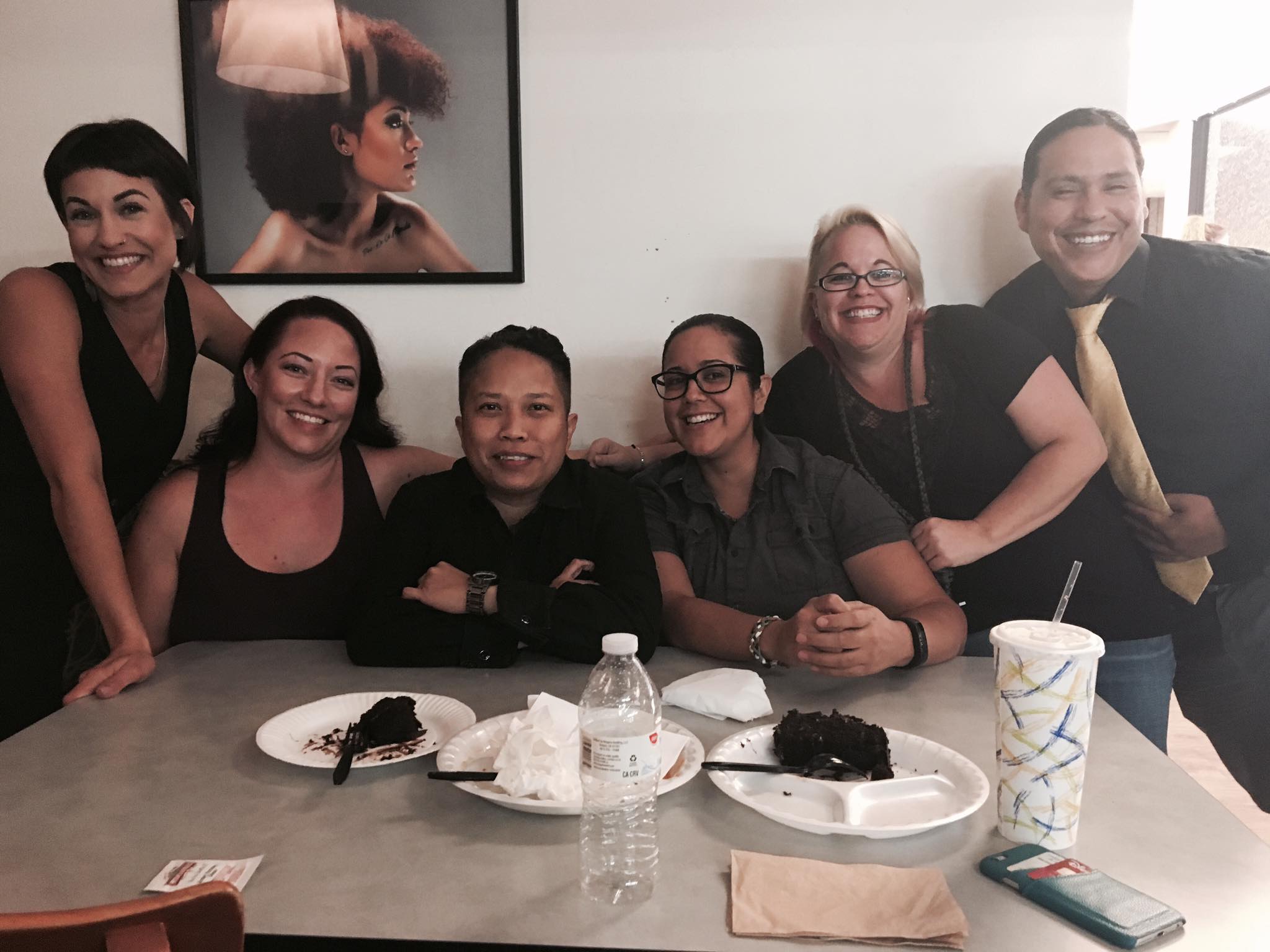 When asked what three traits define him as a person, he explained he is hard working, has a love for life, and follows what he believes even if it is different than others or against what he may feel at the time. His personal philosophy is to be proactive, cordial and love life. Never stop learning or believing in yourself. One of his favorite sayings is "Life is like a light bulb, you never know when it will stop working so shine your light until the end." We are so proud to have Alex as a part of our Federico family and even more proud of him for winning the RIC star title. Congratulations Alex!