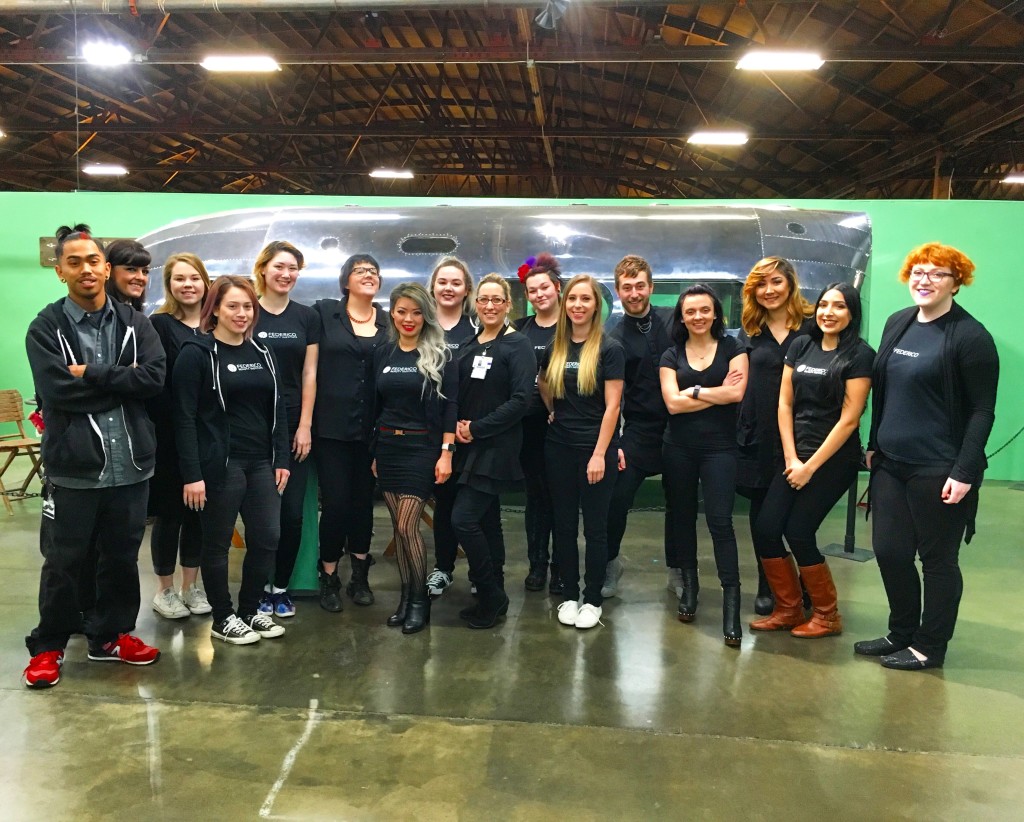 This Sunday marked the launch of Sacramento Fashion Week. This year is the 10th anniversary of Sacramento Fashion Week and they kicked everything off with a press preview party and boutique show at the Sacramento Auto Museum.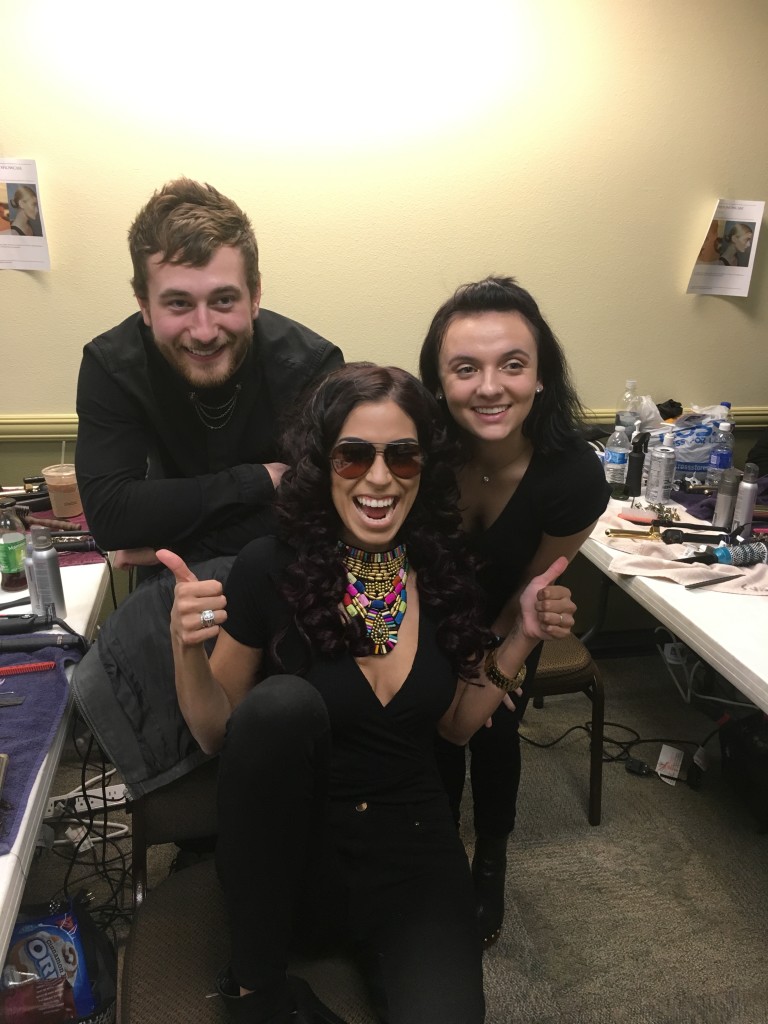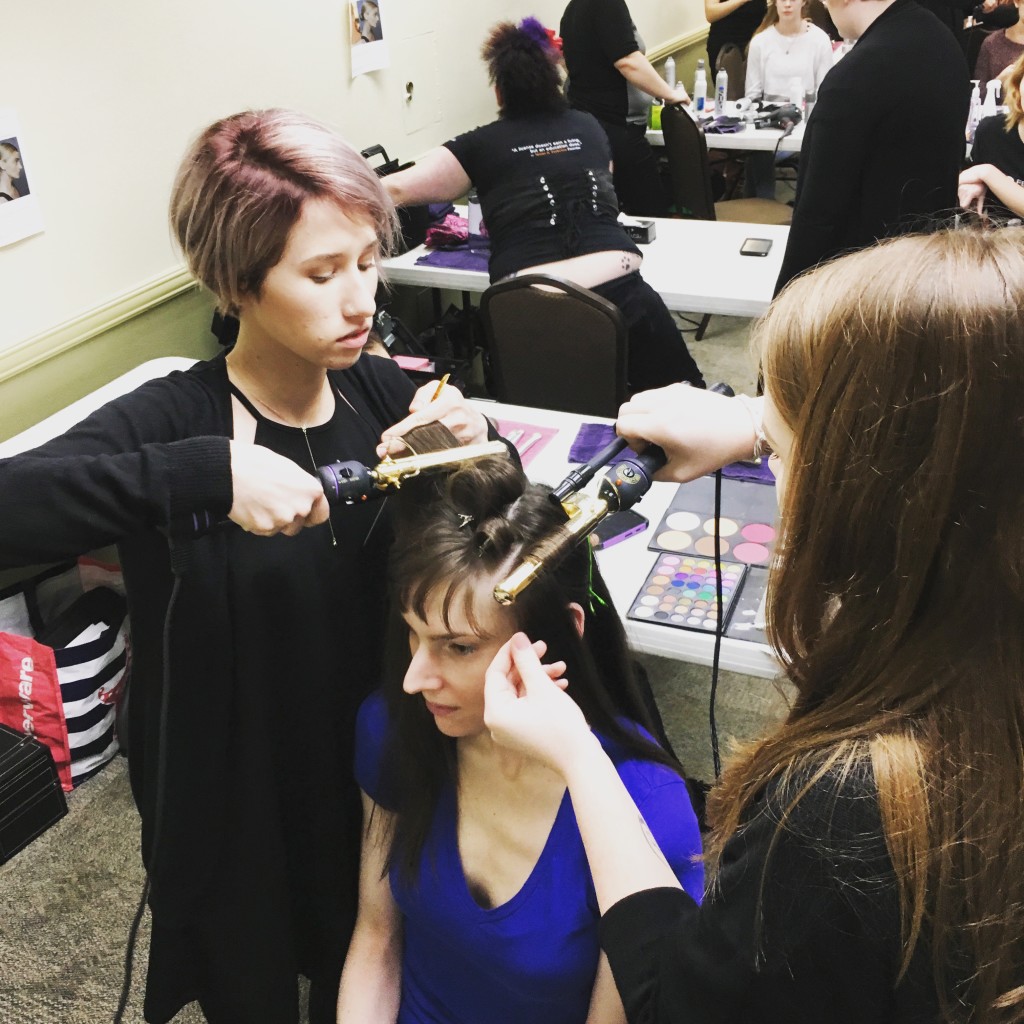 This year's boutique show featured several local favorites, including Identity Boutique, Krazy Mary's and Retrospective Vintage.  There was also a sneak peek into the Spring/Summer and Fall/Winter Designers.  There were several familiar faces, Theresa Truong and Tyniece Hall, from last year's Emerging Next Showcase that our students were excited to be working with again.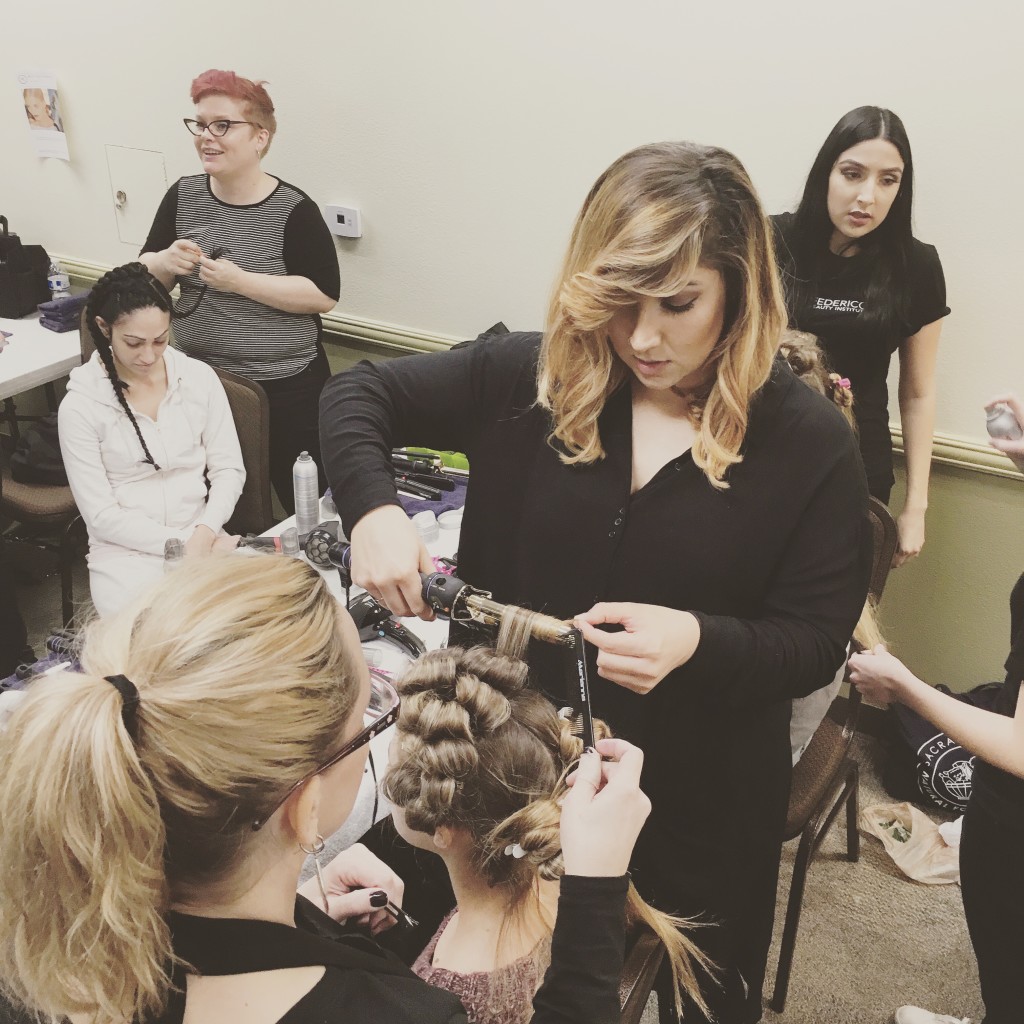 Once again Missy O'Daniel and Jasmine Cardenas setup up a great opening night to kick off the week of events. With Goldwell and Sidney Le Beauty sponsoring this year our students were able to produce flawless looks.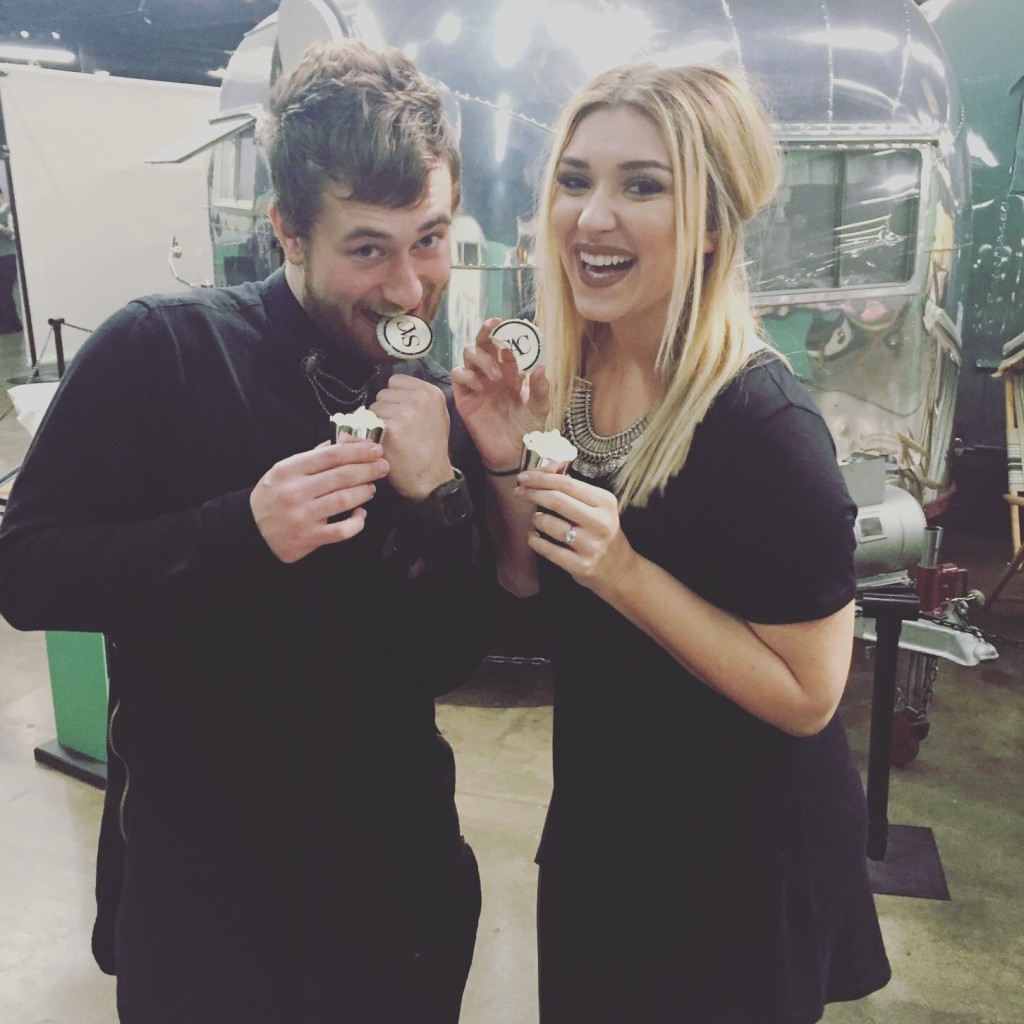 Luckily we were able to stay for the show and watch all of our hard work shine on the runway.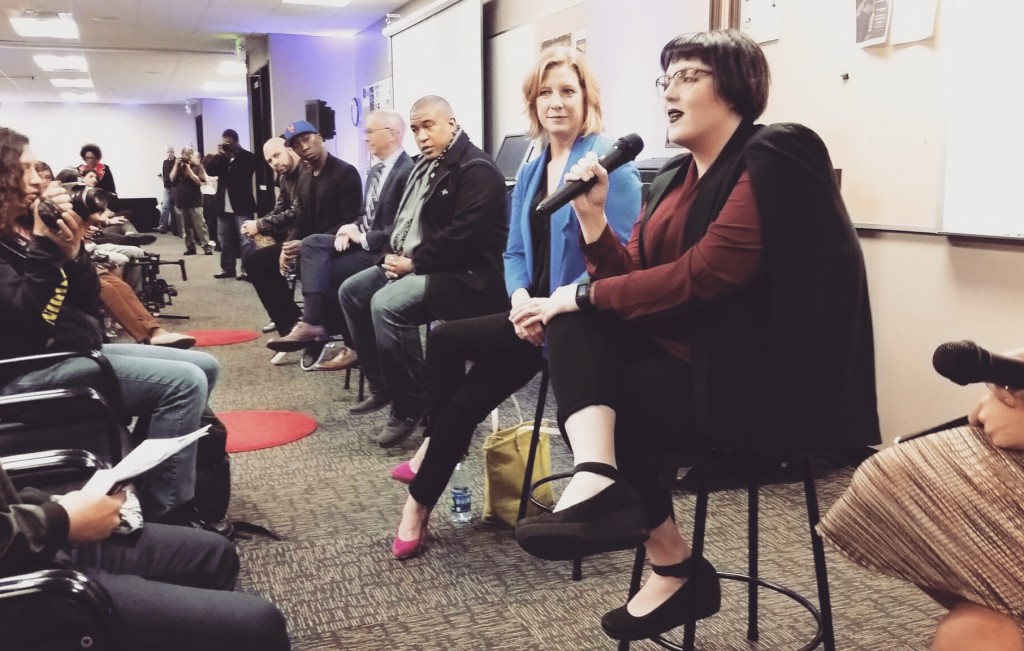 The next day was the Fashion Forum hosted by The Art Institute of California in Natomas. JanyNicole Stehman, our Student Services Coordinator joined the panel discussion along with other noted Fashion Industry professionals to speak on the crossover between the Beauty and Fashion worlds.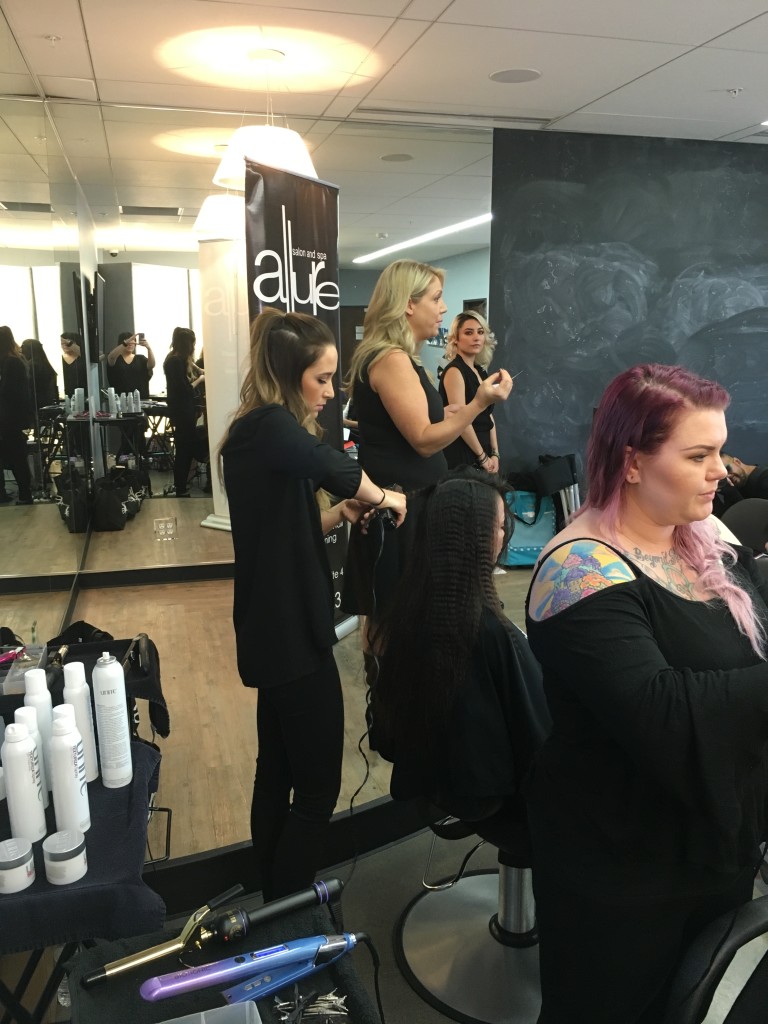 Capping off the opening festivities was a Hair and Makeup Trends Workshop with Missy O'Daniel of Allure Salon and Spa and Jasmine Cardenas Makeup. Their team demonstrated upcoming looks for the 2016 season while Missy went over how to break into doing Session Work.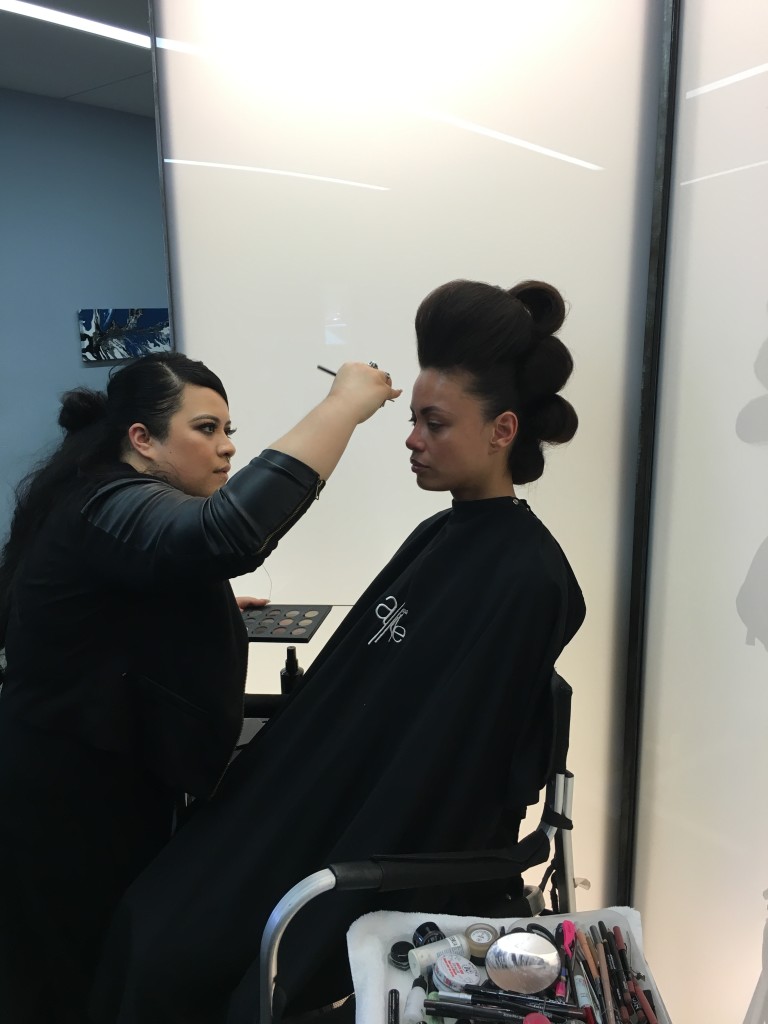 The first three days of Fashion Week were great, but the best is yet to come.