We have some seriously talented barbers enrolled at Federico Beauty Institute doing hairstyle's we would've never imagined you could achieve with just clippers! One barbering trend that has seemed to grow in popularity the last few years is shaved hair designs.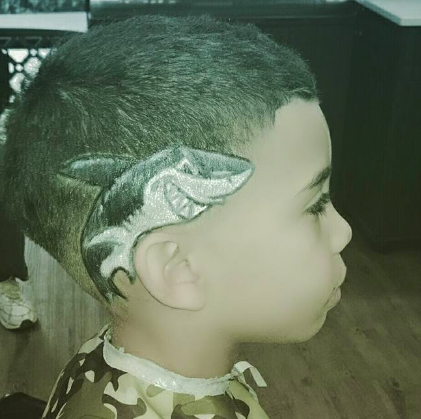 Shark hair design done by alumni Keith Zagg
One of our first times seeing shaved hair designs in the school was when barbering instructor DC showed our barbering students the power of detailed trimmers and GraffEtch pencils.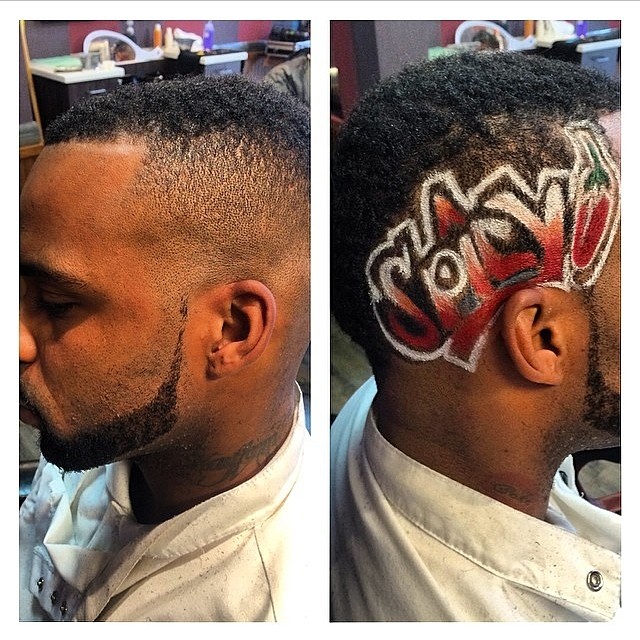 Hair designs are typically done with different types of hair clippers. The barber will shape the hair and draw on it by creating dents by using clippers or a special clipping tool known as a T outliner.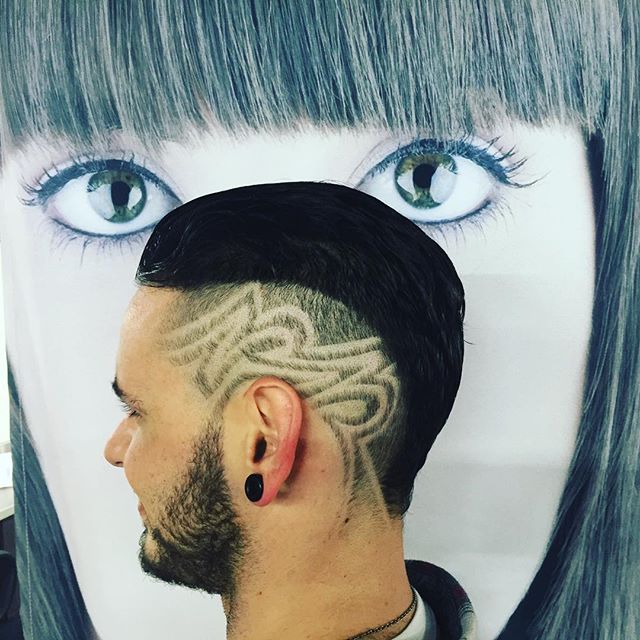 For a subtle look, you can choose to go for a geometric pattern at the back of the neck or even behind the ear.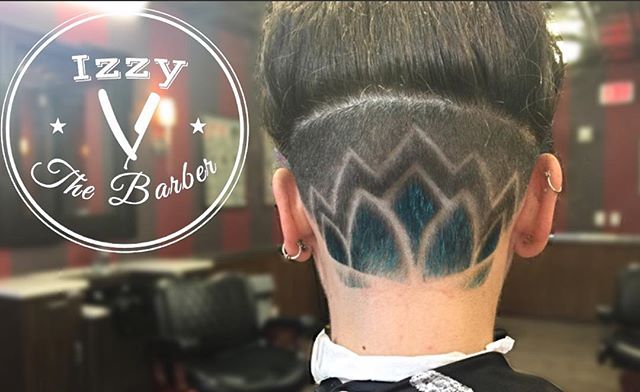 If you are looking for more intricate designs, you can get your favorite sports team logos, words, or even portraits. These looks are so versatile and can be worn by both men and women.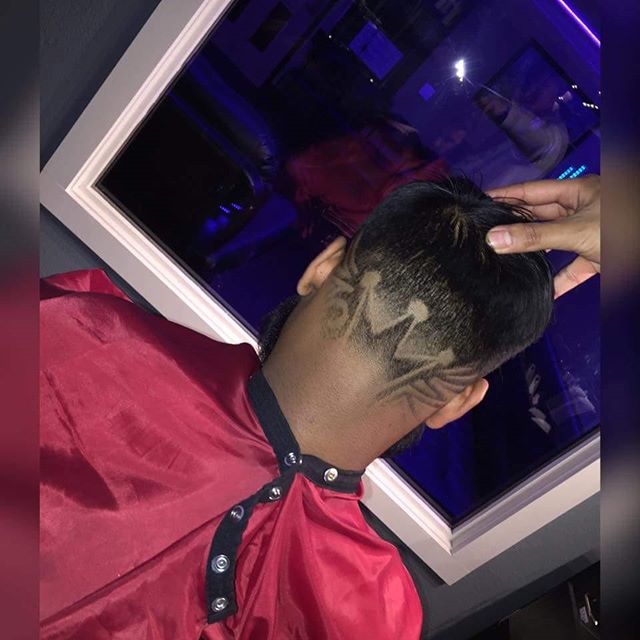 If you interested in getting some shaved hair designs done, you can book an appointment with our barbering students. We offer design work as an add on enhancement for only $4!