This weekend our students had the opportunity to attend Cosmoprof's annual Spring Style show in San Jose, CA. The two day show had over 80 exhibitors in attendance. Our students had the chance to attend over 70 advanced education classes and live demos. A few of our students even had the chance to be live models.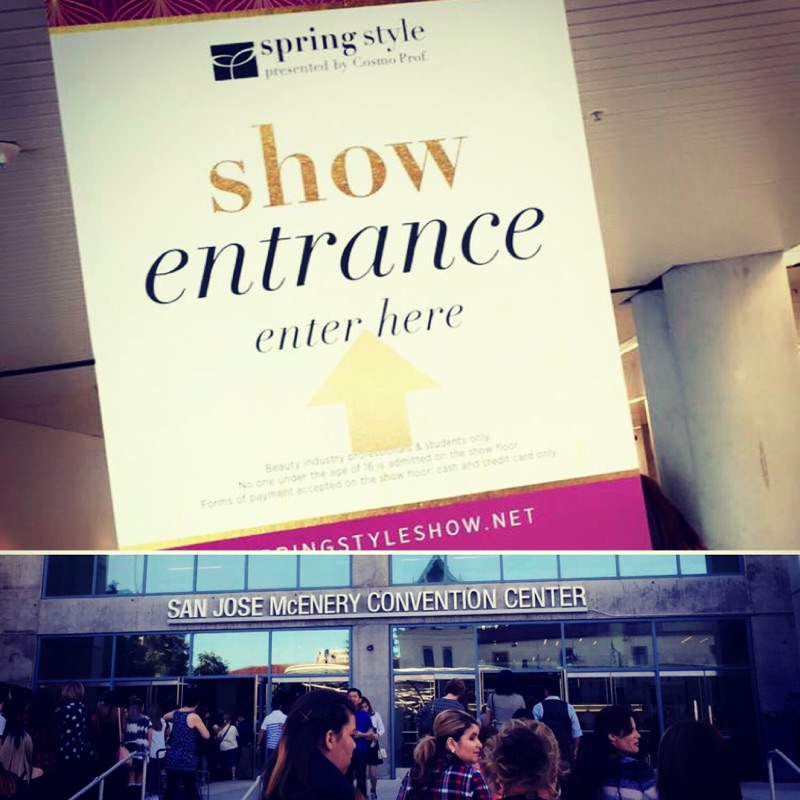 The show kicked off Sunday morning at 9am. Industry professionals & students waited in line to get first pick of the class seats. Classes ranged from waxing techniques to balayage application demos. Barbers were out in full force as well. This year, there was a stage dedicated specifically to barbering techniques and trends. We caught up with one of our favorite industry professionals, Dave Diggs, at the Andis booth and even got to watch him demo an undercut on one of our students, Nancy D.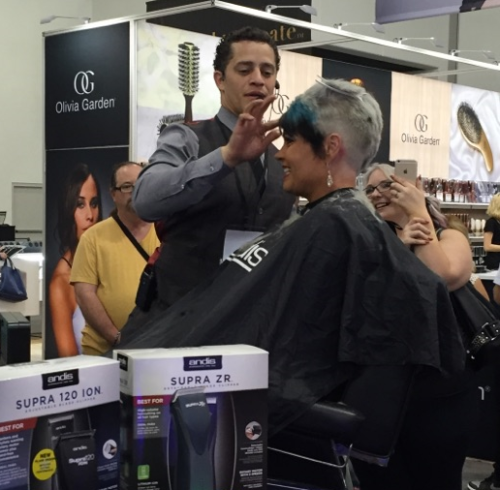 Another new addition to the trade show this year was the "Connect Lounge" where they held platform artist meet and greets, along with photo ops. During the two day event, attendees were able to write on the wall about what inspires them. It reminded us of our inspire hallway at Federico Beauty Institute. By the end of the day on Monday, the wall was filled with quotes, hashtags and attendee names.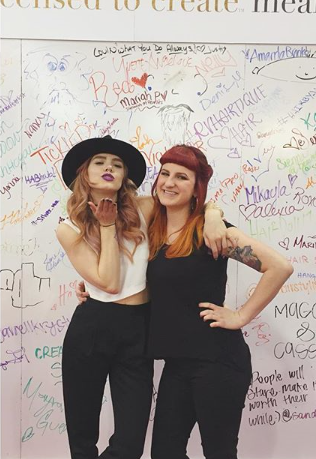 With maps and class schedules in hand, our students could be spotted in classes, at vendor booths, in line for the value center and everywhere in between! We even ran into a few Federico Alumni who were doing demos on live models.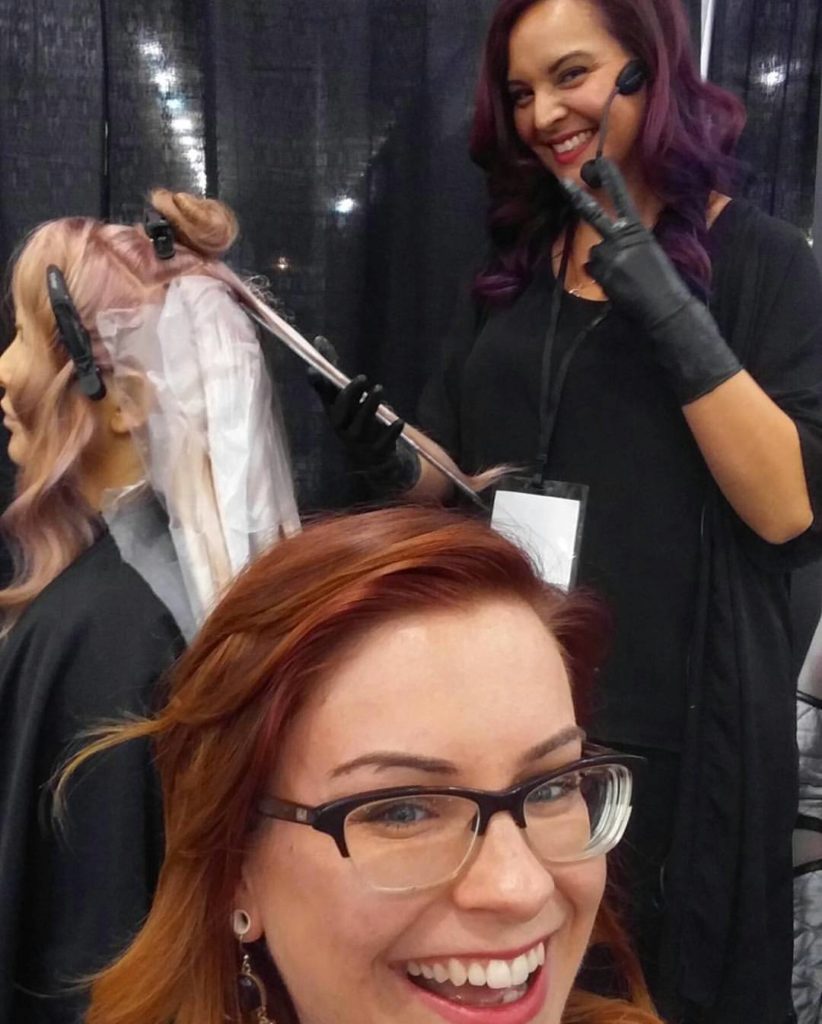 From advanced education to product knowledge to meeting industry professionals, the Spring Style Show was filled with memorable moments and advice that our students will never forget. After a fun filled weekend, they showed up bright and early Tuesday morning, ready to take all that they had learned and apply it in their school life. We look forward to next years show and we are excited to see what they will come up with next.