Placement Assistance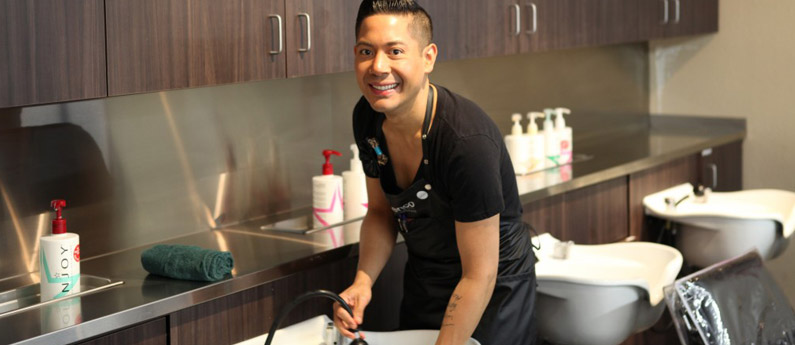 Community Support
Federico devotes a department to support our students during school and after! Our Student Services department support alumni in resume building and job placement.
Federico Beauty Institute encourages it's students to be involved in community and industry events. Learning isn't always in the classroom, it's critical for a beauty professional to be well-rounded and experience all the amazing ways you can connect with clients and this creative industry!
Alumni Connection
Are you working for a fabulous salon or spa? Are you currently seeking employment? Do you want to stay connected to the Federico Alumni community?
Please send us a note! Remember we offer ongoing job placement services and always want to hear about what our previous students are doing now!
Contact Alumni Services: [email protected]
Get More Info…
If you're interested in learning more about Federico Beauty Institute and exploring whether this is the right path for you, fill out the form on this page to receive more information.
To speak with a friendly Admissions Advisor right away, give us a call at 916-418-7223.