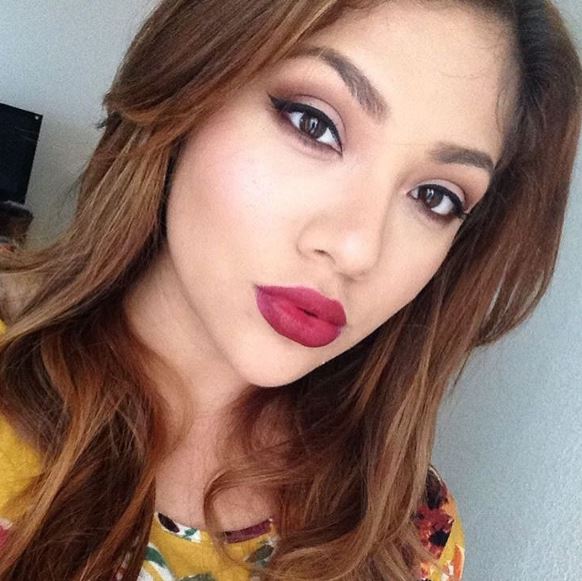 "Making my dreams come true day by day."
If you're a frequent follower of our #federicolife on Instagram chances are you have seen work done by current esthetic student, Gricel O. (@beauty_by_griss). It is hard to miss the beautiful makeup looks she creates. If not, maybe you will notice her from a few of our Federico student photo-shoots.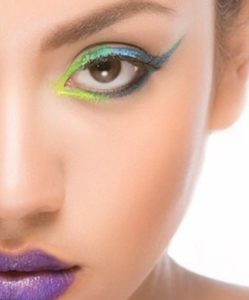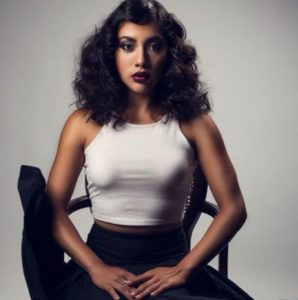 She started the esthetics program about 3 months ago, but her passion for make-up started long before starting school at Federico. She has been in love with makeup since she was 13!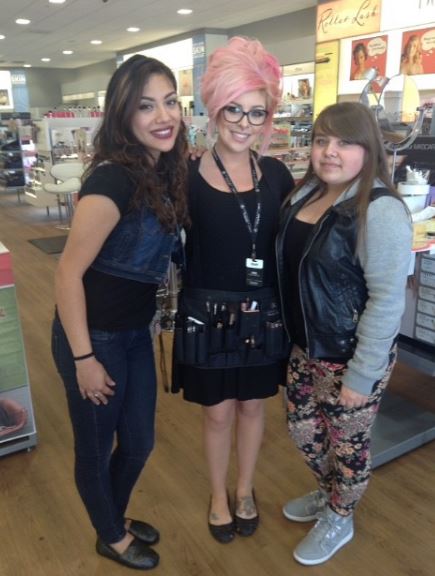 One of her favorite beauty related Instagram accounts (besides her own of course) is none other than Federico Alumni @pipsqueek. It's easy to tell that one of the go to products she uses in her looks is Smashbox! She references using it in most of her posts.  KatVon D, NARS, and make up forever are just a few of the others. Griss says lipstick is always that last touch to pull a look together!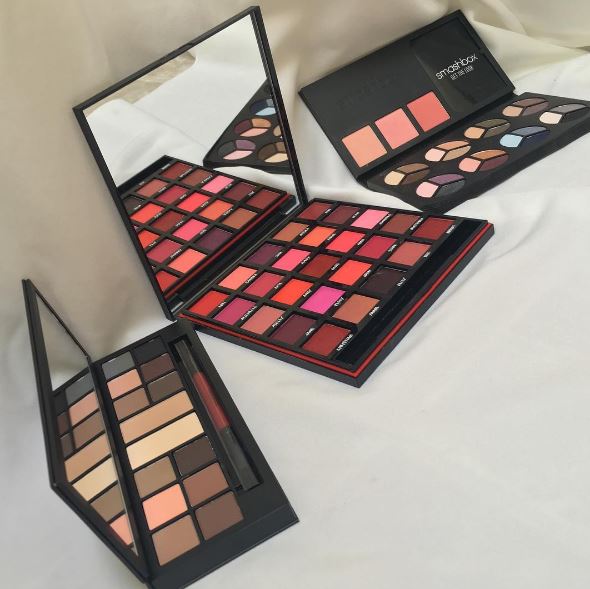 When asked why she loves being a part of the Federico life, she said "my educators". The feedback that she receives from them and her clients are what keep her motivated to grow every day. During her enrollment she has certainly enjoyed learning about skin care. How you treat your skin will determine how you get your makeup to lay just right or how you get the best result from a facial.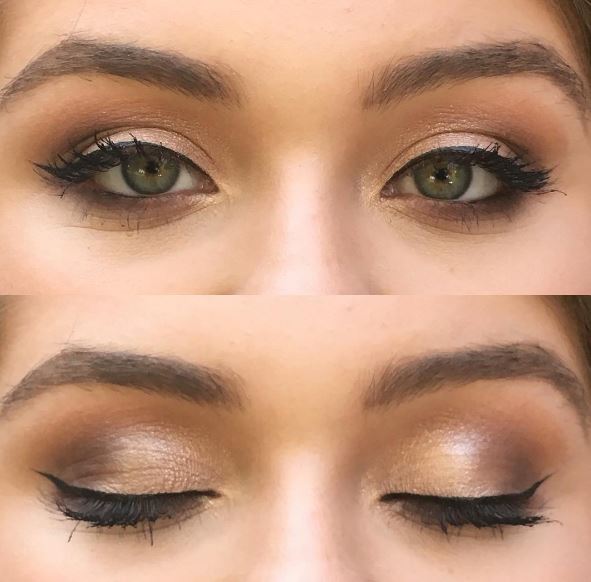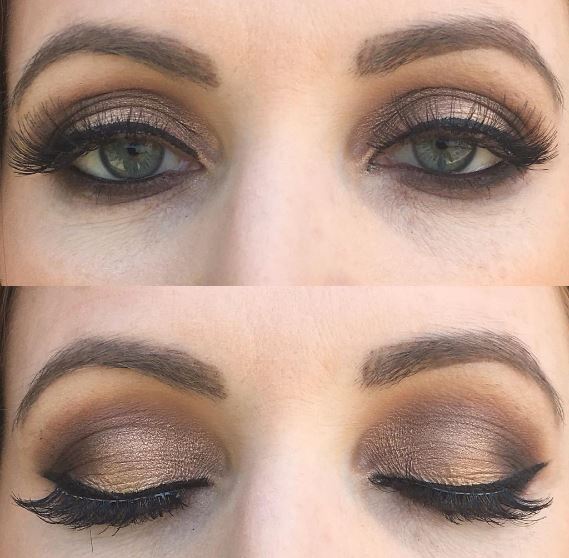 Her advice for any makeup artists or estheticians that are just starting out is,
"Don't give up on your passion. Be persistent, work hard and be optimistic. Always wake up thinking of your goals. If you want to be known for your work, be on social media and show off your skills."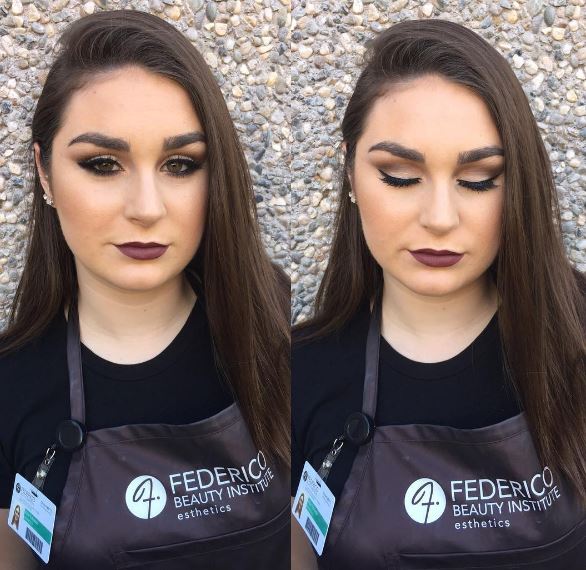 After she graduates, she hopes you will see her as a freelance artist for a top makeup line. We have no doubts that she will do great things as a Federico Alumni. She is on her way to becoming an amazing artist like other Federico graduates such as @pipsqueek @happilybeautiful @karolinakaay @glambyanna and many others!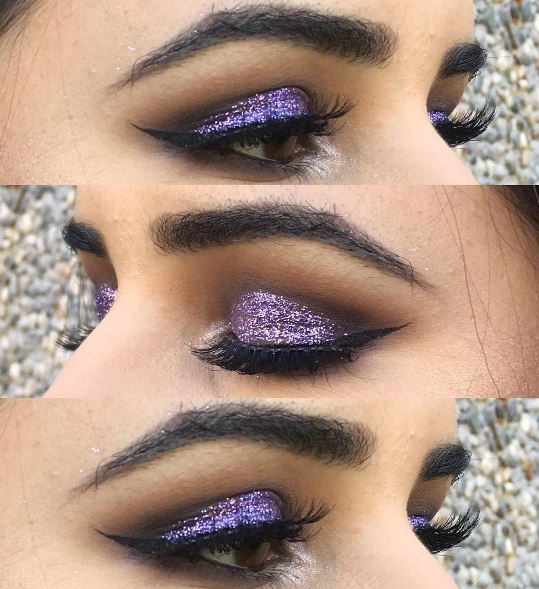 To see more looks from Griss, follow her on Instagram